The holy month of Ramzan is here! Even though the highlight of the month is fasting, we are here to make sure that the feast that follows after makes it all worth it. Check out the best street foods, dine-ins, and takeaways that will help you completely immerse in the experience of iftar.But do remember, most of these Iftaari places open around 5.30-6 PM and are open to serve till 1 am.
Imdadi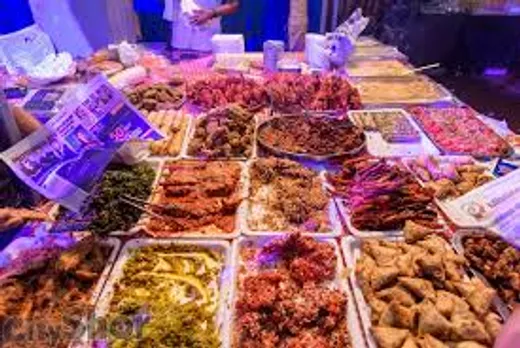 Picture Credits - Google
The Imdadi hotel has been around now for over 32 years. Started by a group of friends from Momin Pura, this hotel serves mouthwatering dishes once a month every year. Imdadi comes from the word Imdad which means 'to help' and that is exactly what the Imdadi welfare associations do with the money that they earn. The location keeps on changing every Ramzan so people all over the city can experience the magic of their food. The dishes to try here are the Afghani chicken leg, Korma, Khichda, Bhendi gosht, Dabba gosh, Chicken kandy, Sweet phirni and Shahi tukda.
Where? Camp,Pune
Azam Campus
Picture Credits- Google
The area around this educational institution is also well known for its sensational street food stalls that appear during Ramzan and the narrow street is filled with a heavenly aroma. The dishes to look out for are Shami kebabs, Deep fried chicken and spinach sesame toast, Moosal meethal from Agra hotel and Raan masala from Shalimar.
Where? Hidayatullah Road, Pune
Also Read: Good News for Meat Lovers! Check out these places for meat delivery in Pune!
Mominpura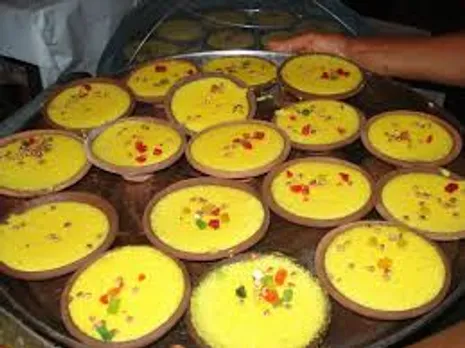 Picture Credits - Google
Mominpura is yet another place that lures people from all over the city for their iftar delicacies. The food will blow your mind and will not burn a hole in your pocket. The dishes range from anywhere between 25 to 200 and the ones worth trying are Khichda, Kheema samosas, Rose sherbet, Lassi at Bartaniya lassi, variety of Chicken dishes at Fry corner, Sewai at al Hafeez, pan, Balushahi and so much more.
Picture Credits - Google
Where? Mominpura, Pune
Kausar Baug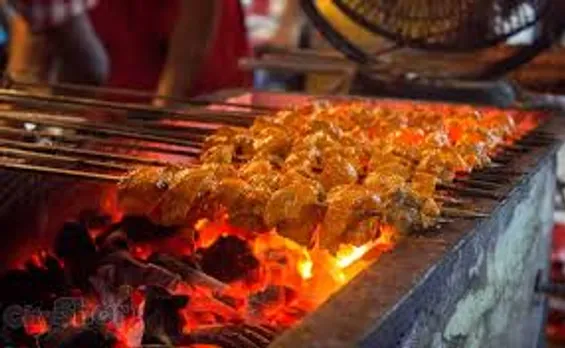 Picture Credits - Google
Kausar Baug is not far behind when it comes to mouthwatering street food stalls and restaurants with special menus dedicated to Ramzan. When in Kausarbaug the must-haves are Seekh paratha at Bombay seekh paratha, Kashmiri soda and Karbuza falooda from Royal coldrink.
Where? Kondhwa, Pune
Babajaan Chowk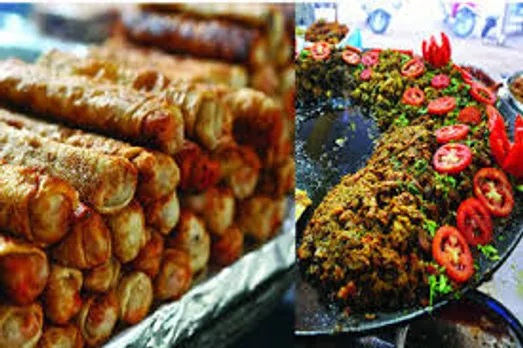 Picture Credits - Google
Babajaan chowk in camp is well known for its street food all around the year but they amp up their game during Ramzan. You have to try the Haleem, Rabdi with ice cream and Falooda in several refreshing flavors from Sakhi Falooda.
Where? Camp, Pune