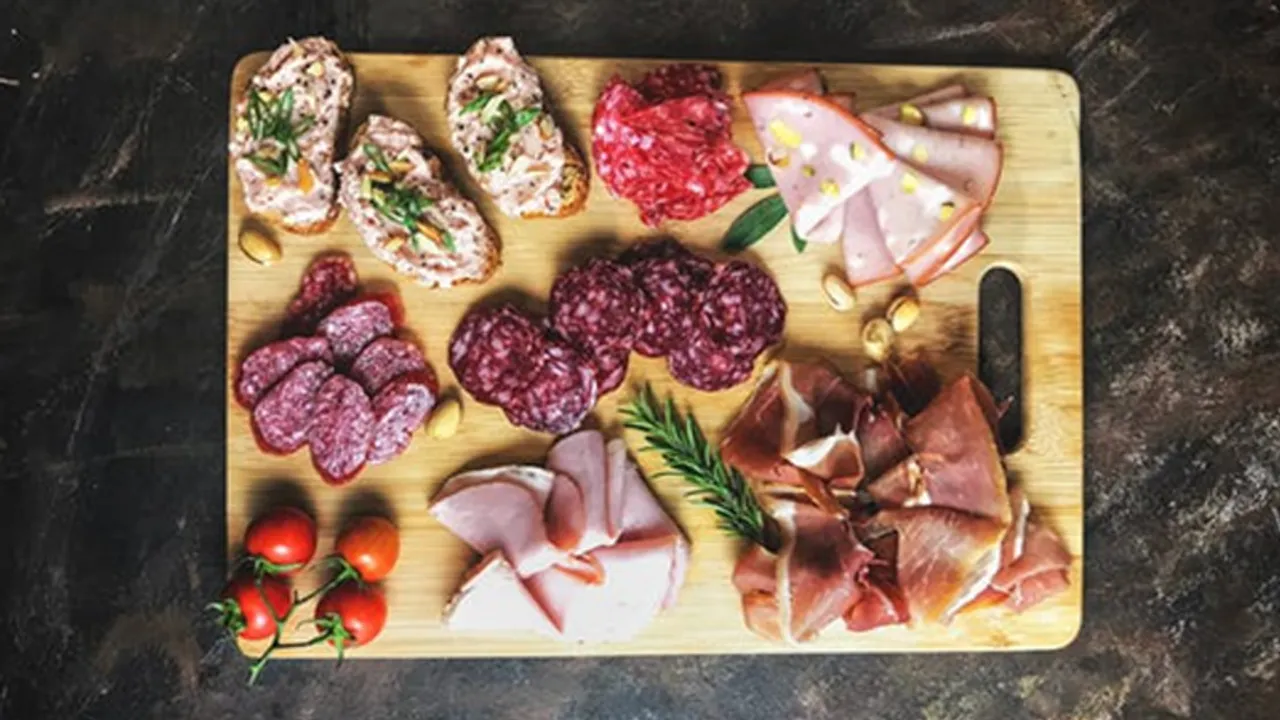 If you are a meat lover who hates stepping outside to buy it, or simply someone who despises the thought of going to the butcher; we've got you some great news. Pune has some godsend providers who will bring you fresh meat right to your doorstep. We've narrowed them down to the ones who do not compromise on the quality and are known for their great service.
1.Meatroot
Meatroot provides a variety of fresh, frozen, processed and even marinated meat. Apart from the regular chicken, goat, and seafood they also deliver exotic meat. If you are looking for Pork, Turkey or Duck then this is where you can find it. If you're in a hurry you can opt for their delivery within 90 minutes option.
Website: Meatroot
 

View this post on Instagram

 
2. Meatcart
If halaal meat is one of your most important concerns then Meatcart might just be the best online meat delivery service for you. They deliver farm fresh clean meat right at your doorstep. Their products include various varieties of chicken and mutton that are free of hormones and are medically checked. Meatcart is known for timely deliveries and impeccable hygiene.
Website: Meatcart
3. Chikmeat
Chikmeat is another option in the local meat delivery service. They provide chicken, mutton, fish and various marinades that include Fish Tikka, Surmai Fry and Mutton Rogan Josh. The marinades are a great option if you want to cook a delicious meal but find yourself short of time.
Website: Chikmeat
4.FishVish
Fishvish also provides mutton and chicken but are known for their fresh fishes and prawns. They also provide an array of dishes that you can simply heat and serve if you just don't feel like cooking. Some of their best from the heat and serve section are the Mutton Shami Kebabs and Chicken Tikka.
Website: FishVish
5. EasyMeat
What sets EasyMeat apart from its competitors is that aside from various standard meat options they also provide Muscle meat, which is high protein, low-fat meat. They also provide Masalas that can be used to cook the meat and have a specials section for festive occasions.
Website: EasyMeat
6. Licious
Licious delivers in eight different cities all over India. They pride themselves on their customer service and are known for their fresh meat, seafood and eggs and delicious spreads and pickles that go great with meat dishes.
Website: Licious