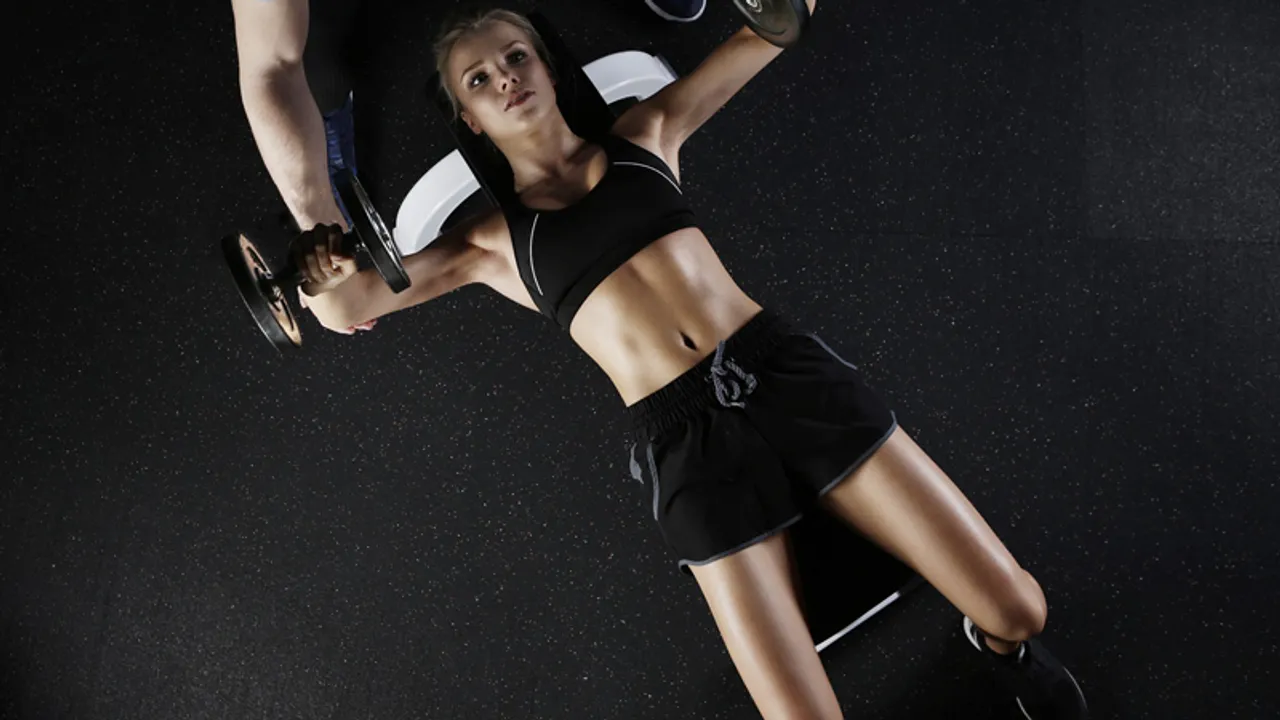 Hey people. This time we are going to talk about health and fitness. No, we are not going to offer any fitness tips. Instead, we are going to tell you about an amazing platform that can help you maintain good health.
It becomes really impossible to go to the gym after long traffic hours. But hey, there is no need to skip the gym just because you reached home late. You can rather go to another gym that is near your office. How about a common pass that can let you work out anywhere?
Word on the street:
FitCity is a new organization with an amazing concept. They have kept in mind some really usual challenges of fitness freaks and offer them a solution. You can now continue the workout from any gym at any time. With FitCity pass, you get access to all amazing fitness centers and gyms in Pune city.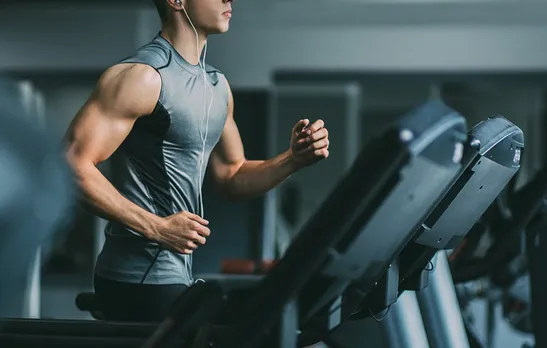 Also Read: Shake, shimmy and learn the art of belly dancing with Heels Dance Academy!
Inside scoop: 
This few months old organization has more than 1500 fitness partners including gyms, fitness centers, dancing classes, etc. All you have to do is, get yourself a FitCity pass and then you are ready to use any gym/fitness center under FitCity's collaboration.
Local Samosa bites:
The platform is extremely feasible and easy to access. Just get a card worth rupees 1249 for one month and use any of their registered fitness partners.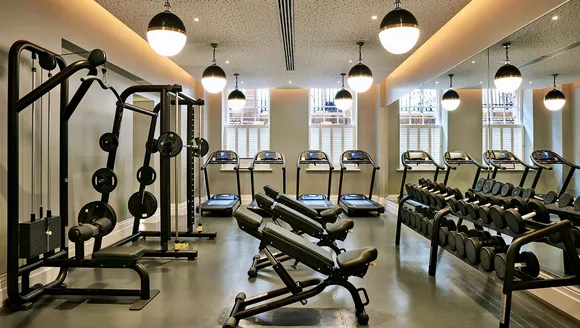 I'm game. Let us plan.
Get more details here: http://www.fitcity.in/index
Call them on 8955020088.