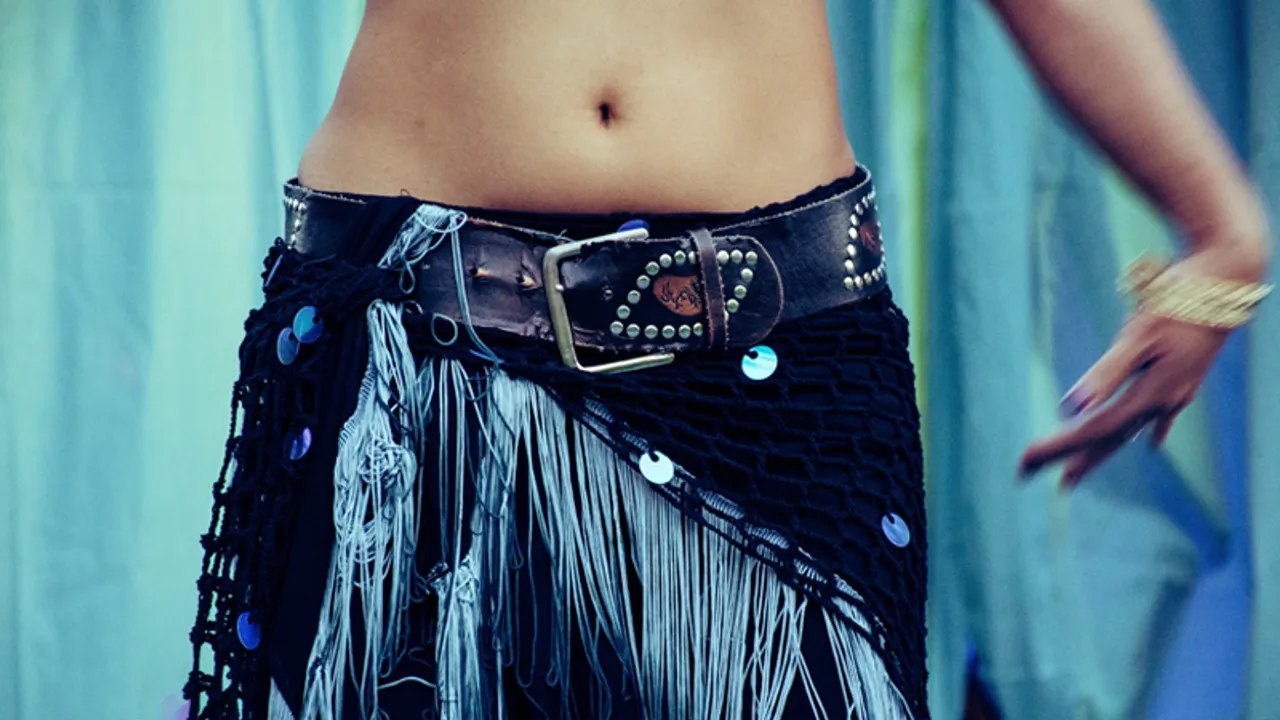 Do you want to get fit but the conventional ways are just too boring for you? Do you love to dance and are looking forward to learning something new? Then shimmy your way to one of the best belly dance class in the city to get your daily dose of fitness and fun!
What's the word on the city street?
Belly Dancing is a great way to strengthen your core muscles and make your body more flexible. Heels Dance Academy in Magarpatta is a really fun dance academy that prioritizes your goal whether fitness or dance and combines the two accordingly to give you some amazing results.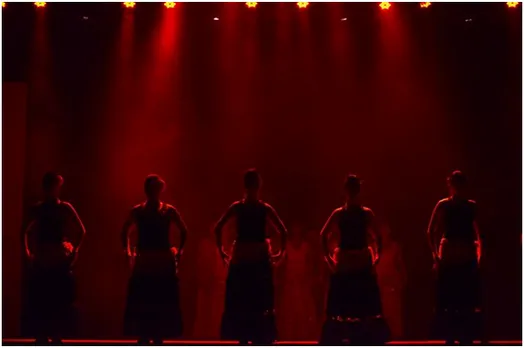 Inside Scoop
Do not fret if you're unsure about jumping in without knowing what it is all about. They arrange free trail batches from time to time so you can find out if this is the right choice for you. The Academy also participates in dance competitions to boost the self-confidence of their students.
Also Read: Check out AyurHub an offline store in Pune that offers Ayurvedic and Herbal products!

Local Samosa Bites
With flexible weekend and weekday batches, free trial run, and fun competitions all for Rs 3000. Heels Dance academy seems to be one of the best out there.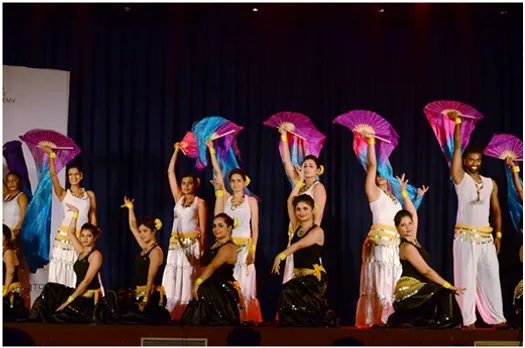 I'm game, lets plan? 
When?
Mondays and Wednesdays (7:30-8:30 pm)
Saturdays and Sundays (5:30-6: 30 pm)
Where? Heels Dance Academy No S-2, Second Floor, Destination Center, Below VLCC, Magarpatta City, Hadapsar, Pune 411028
How to join? You can register online on their website or just give a call on 9319833398