As the festival of lights, Diwali, is here, people have started shopping and decorating their homes for the festivity. But are you among those who want to make use of this festive vacation and travel? Well, if yes, welcome to the club! We are talking about a few such places to visit during Diwali where you can spend some 'me time' or 'family time' away from the crowds and the extravaganza of the festival. We are sure that a visit to any of these places will rejuvenate your mind, and you will have a memorable time in the peaceful atmosphere.
1. Kodaikanal, Tamil Nadu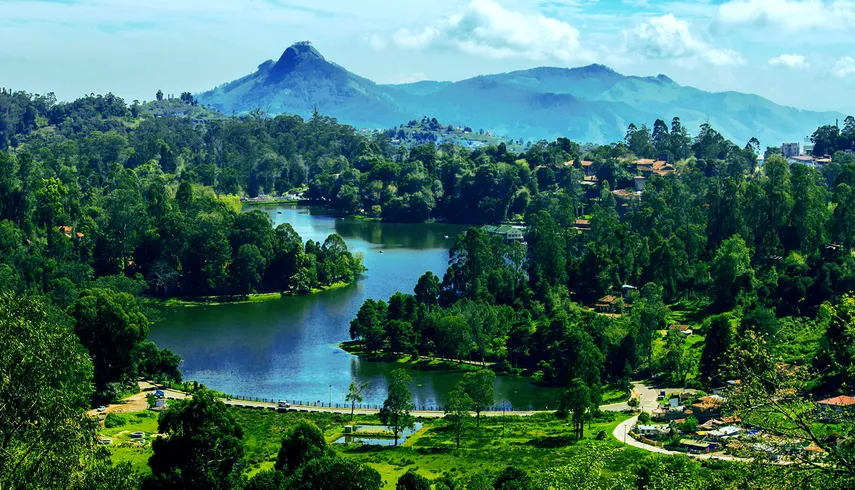 Located in the Palani Hills, Kodaikanal is nothing but a dreamy hill station and a vacation spot that you can visit for a tranquil state of mind. You would be amazed to know that this is also called, "Princess of hill stations" because of its beautiful waterfalls, peaks, green valleys, and the architecture of the settlements that mostly belong to the colonial era. So, if you are looking forward to an escape from the hustle-bustle of life, you might want to plan a visit here. 
2. Kohima, Nagaland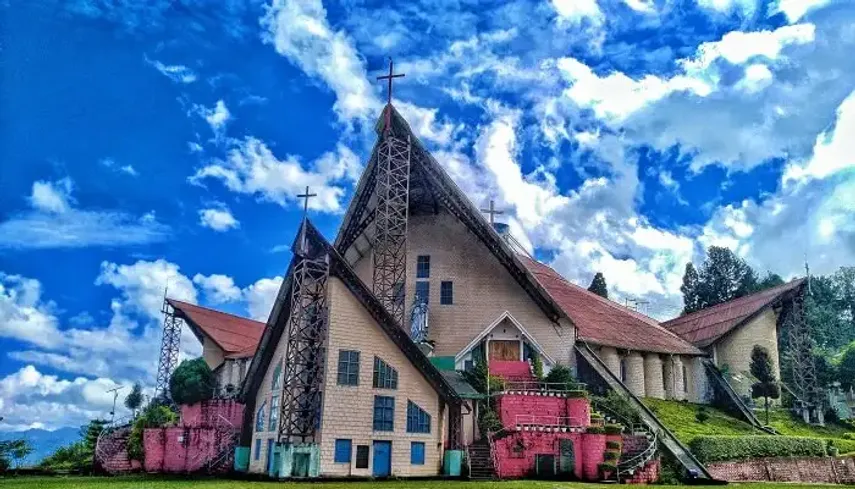 If you are planning to visit somewhere in the northern part of the country, we would like to suggest the capital city of Nagaland, Kohima, where you can enjoy a mix of semi-urban and rural life with the humble Naga tribes amid the cascading waterfalls, lush green plains, and hills! So, if you are looking forward to experiencing the rich culture while also enjoying some extraordinary food and sights, this is the place for you!
3. Kozhikode, Kerala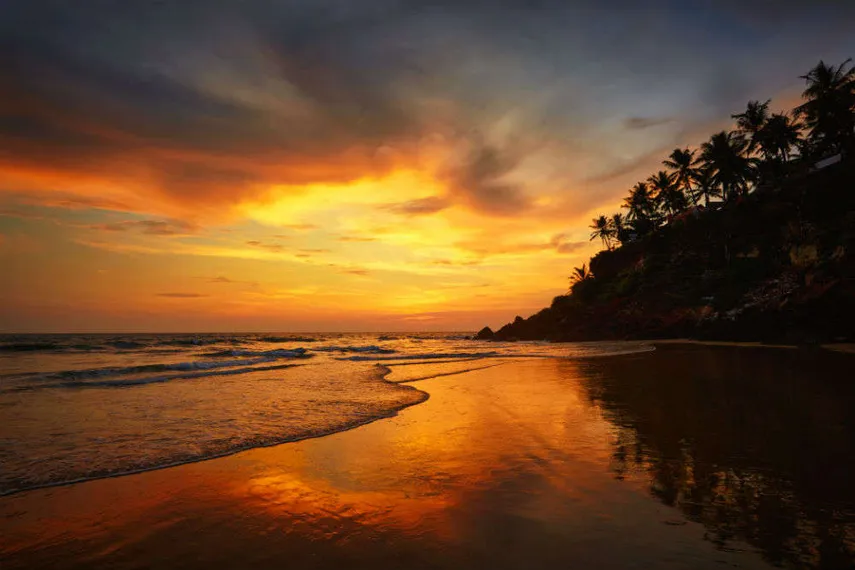 Want to just lay on the ground on the sand while the sea waves touch your feet with no one to disturb you in the surroundings? Well, you might like to plan a trip to Kozhikode, a quaint town with beautiful, serene beaches and settlements. Once here, you might also like to explore the nearby areas, all of which are adorably endowed with beauty in this God's own country. So, when are you planning? 
4. Ooty and Conoor, Tamil Nadu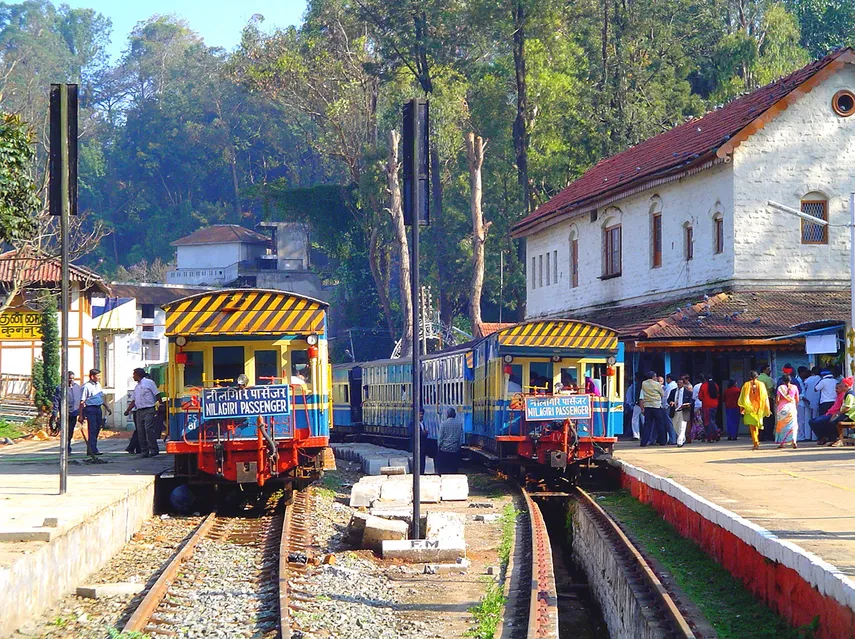 For your quest for a peaceful and slow travel experience this Diwali vacation, plan a trip to Nilgiris and make sure to allocate ample time to visit beautiful Ooty and the lush green Coonoor. If you want to enjoy the views of the valley, you might also like to take the Ooty-Coonoor toy train. Moreover, on your way back, you can have a handful of delicious chocolates in your bags for your loved ones!
5. Kolukkumalai, Tamil Nadu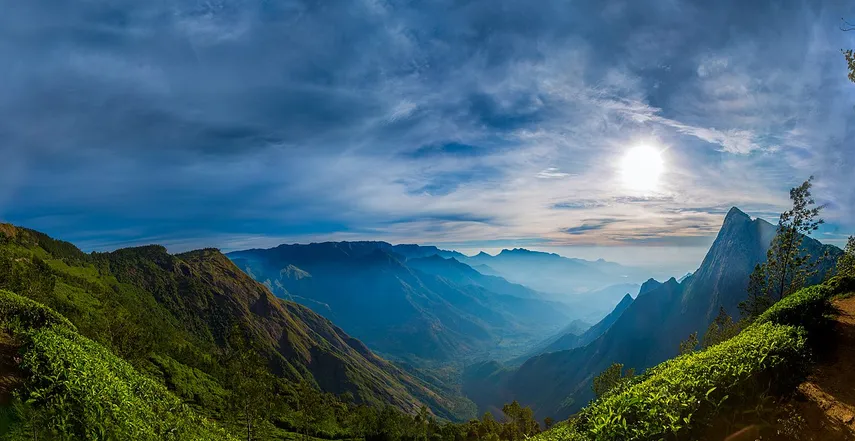 Located in the Theni district of Tamil Nadu and on the border of the Idukki district of Kerala, Kolukkumalai is a gem that you must not forget to visit if you are planning to visit the South on this vacation. You would be amazed to know that it is the home of the highest tea plantation in the world, a visit that fills your soul with not just fragrance but peace. So, this hill station overlooking Palani Hills surely awaits your presence if you plan to visit Tamil Nadu!
6. Munnar, Kerala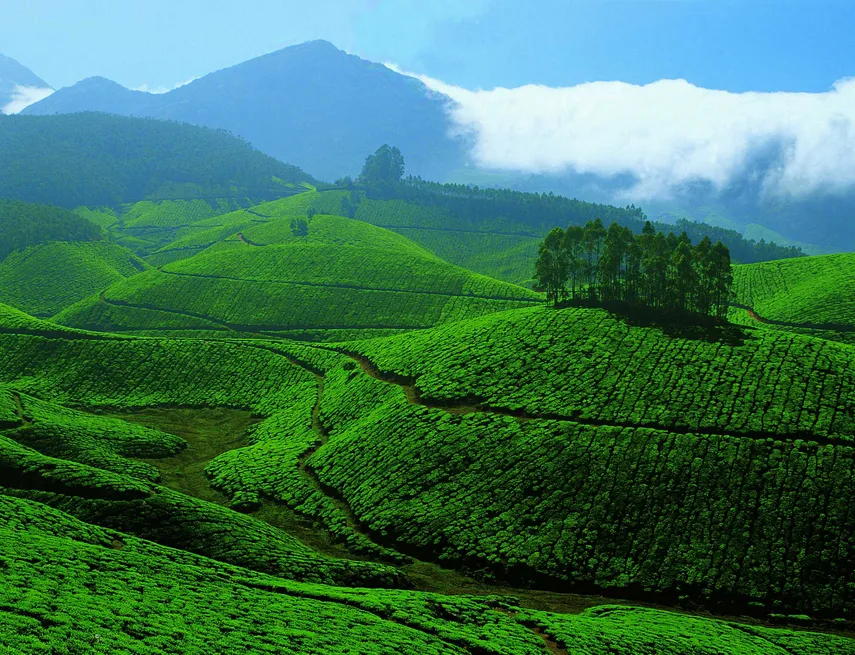 If not for the above, you might like to also spend some moments within the end number of tea estates in the breathtaking Munnar that remains crowd-free during Diwali. This small hill station in the Idukki district provides an array of freshness, wildlife sightseeing, waterfalls and some delicious food. So, if you are in the mood for slow travel, you know where to go!