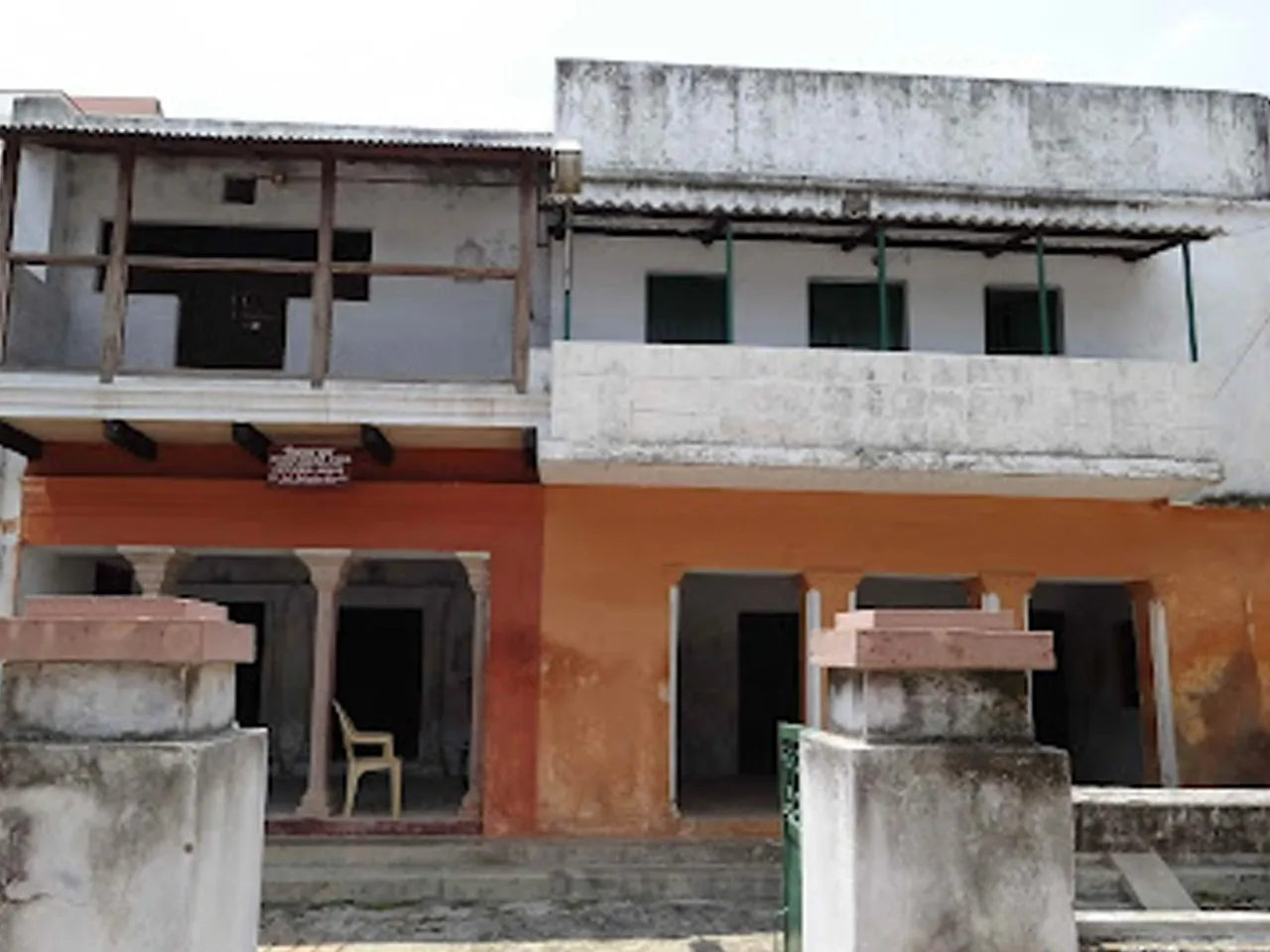 Nanhe, was the name that used to reverb in the childhood house of one of the nation's most prolific freedom fighters and leaders. Today we talk about Lal Bahadur Shastri's paternal home in Varanasi which is still preserved in its original condition.  
A soft-spoken yet firm freedom fighter and an exceptional leader spent most of his childhood in his home town Varanasi in Uttar Pradesh. Sharada Prasad Srivastava - a school teacher and a clerk and Ramdulari Devi gave birth to Lal Bahadur in Mughalsarai, a small village a few kilometres away from Varanasi, Uttar Pradesh. They then shifted to Rampur and the house where the family used to live is still present in its original condition. Let's revisit Lal Bahadur Shastri's paternal home which is a lost gem.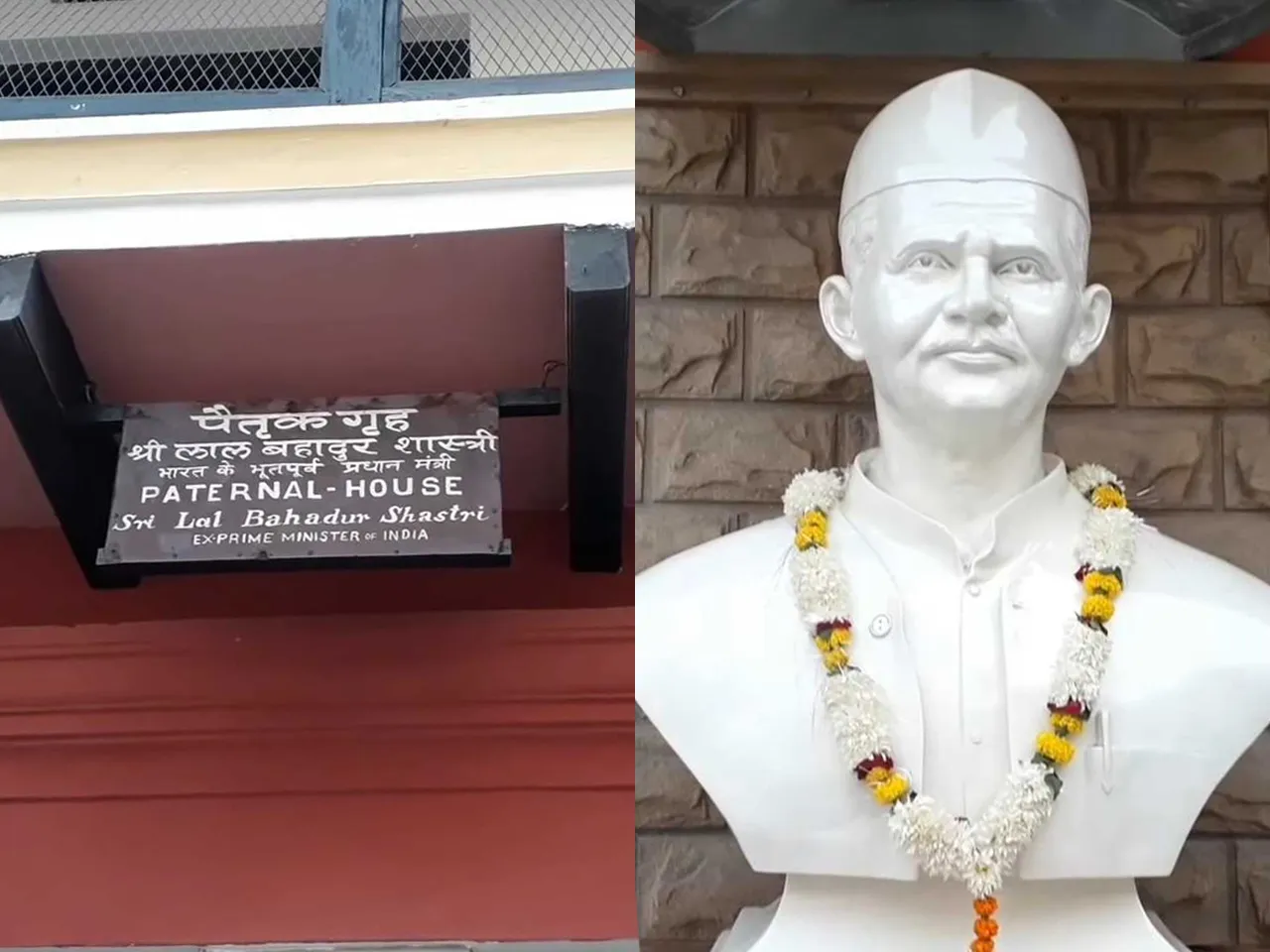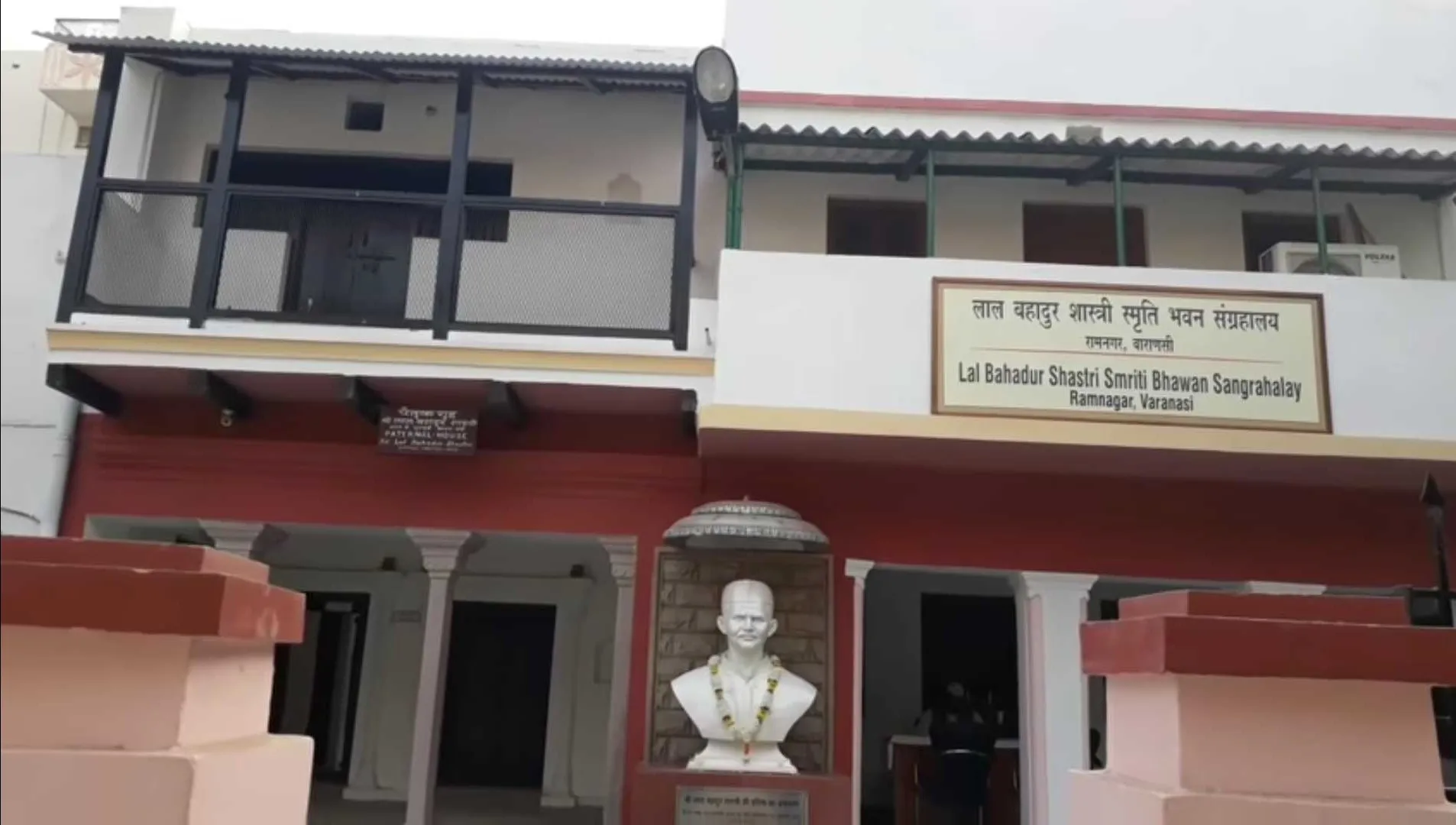 The house is located in the small by-lanes of Ramnagar in Varanasi. Once you enter the house there is a long veranda with the statue of Lal Bahadur Shastri at the centre. To the right, there is a board that mentions 'Lal Bahadur Shastri Smriti Bhawan Sangrahalay.' As you look to the left, there is an entrance that has a blackboard that states Paternal House - Lal Bahadur Shashtri; Ex-Prime Minister of India and a few inscriptions on the wall.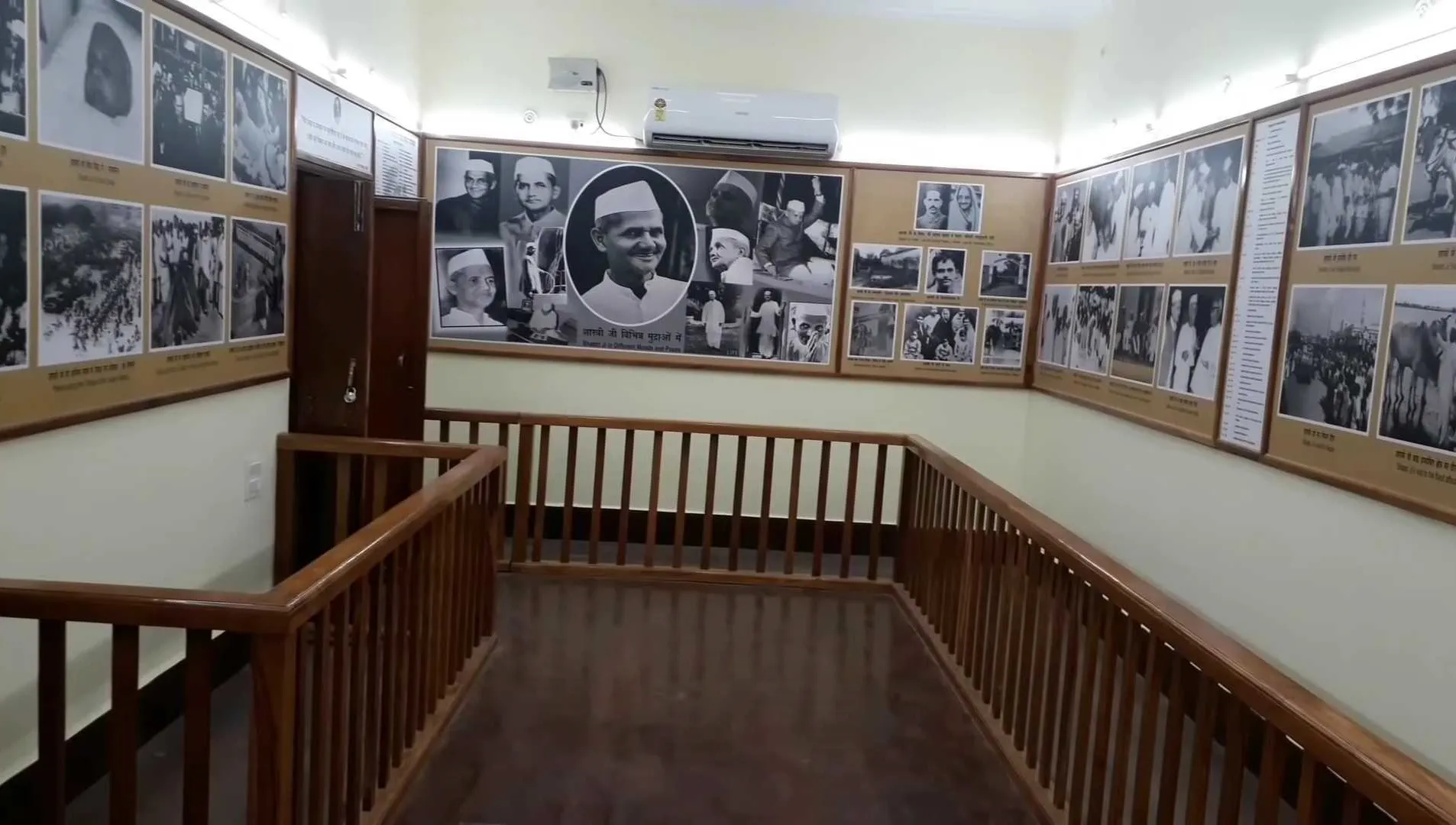 Once you cross the board, there is a small hallway dedicated to Shastriji by his wife Lalita Devi. The room narrates the life of Lal Bahadur through titled pictures. The frames include; his birthplace (Kudhkala Gaov, Mughalsarai), his childhood pictures, his family photo, his political and freedom struggle days, his pictures as the second Prime Minister of India, the people he met and the work he did during those days. This room was not open to the public until December 2018. Now, anyone can visit here free of cost. While you exit the room, you will find quotes by him above the door.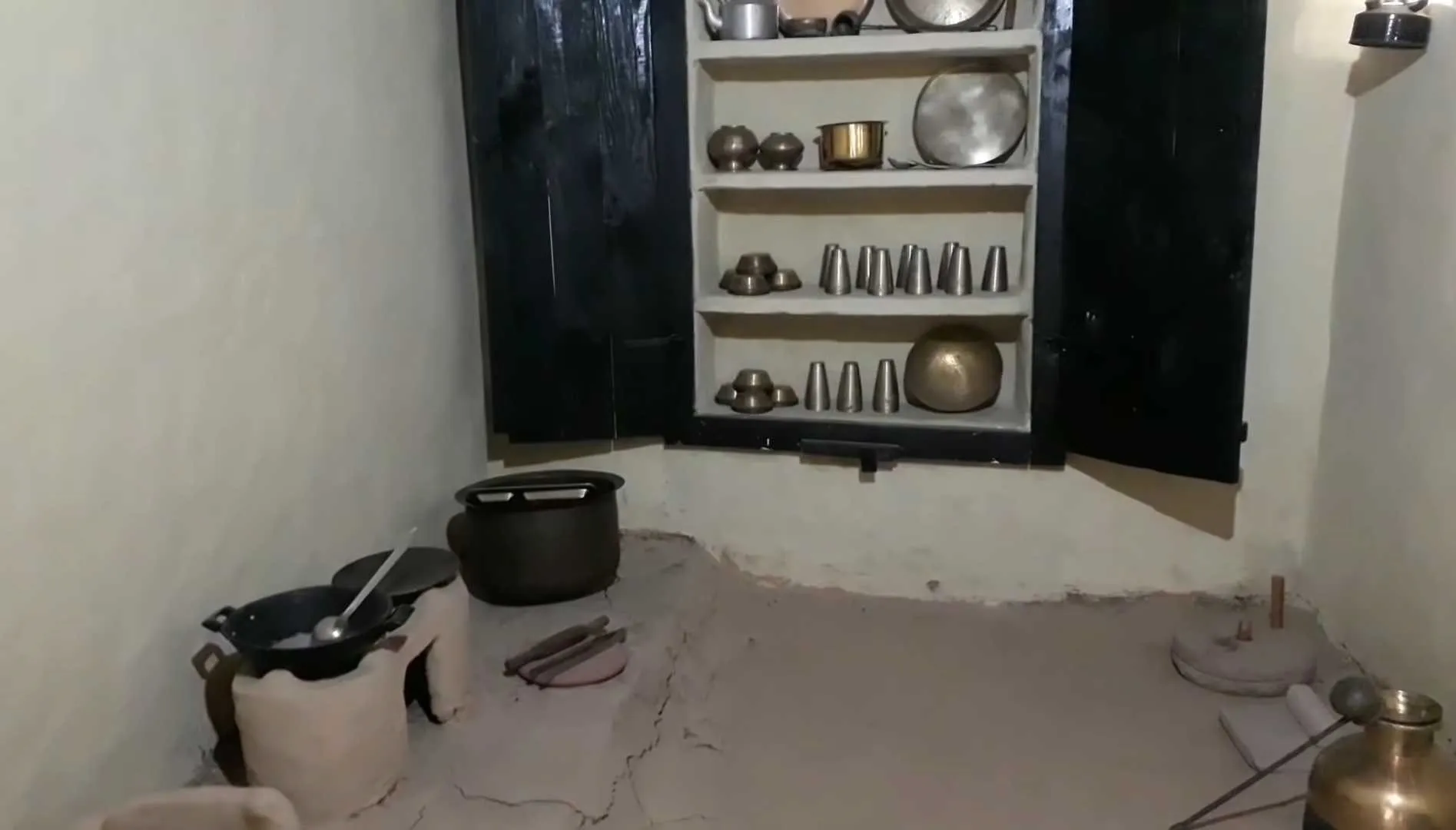 The exit leads to a statue of Lalita Devi (Shastriji's wife) with posters of Jai Jawan, Jai Kisan,-  the famous quote by Lal Bahadur Shastri adjacent to the statue and his car which was bought by him on demand of his kids on loan when he was the Prime Minister. In the same passage, there is room no. 3 which was Lalitaji's room. It has a frame of husband and wife along with other things such as furniture and books. Another area outside the room is the kitchen which still has a mud stove (mitti ka chula) and a few utensils. Room no. 5 is Shastriji's room where some of his personal belongings are still kept.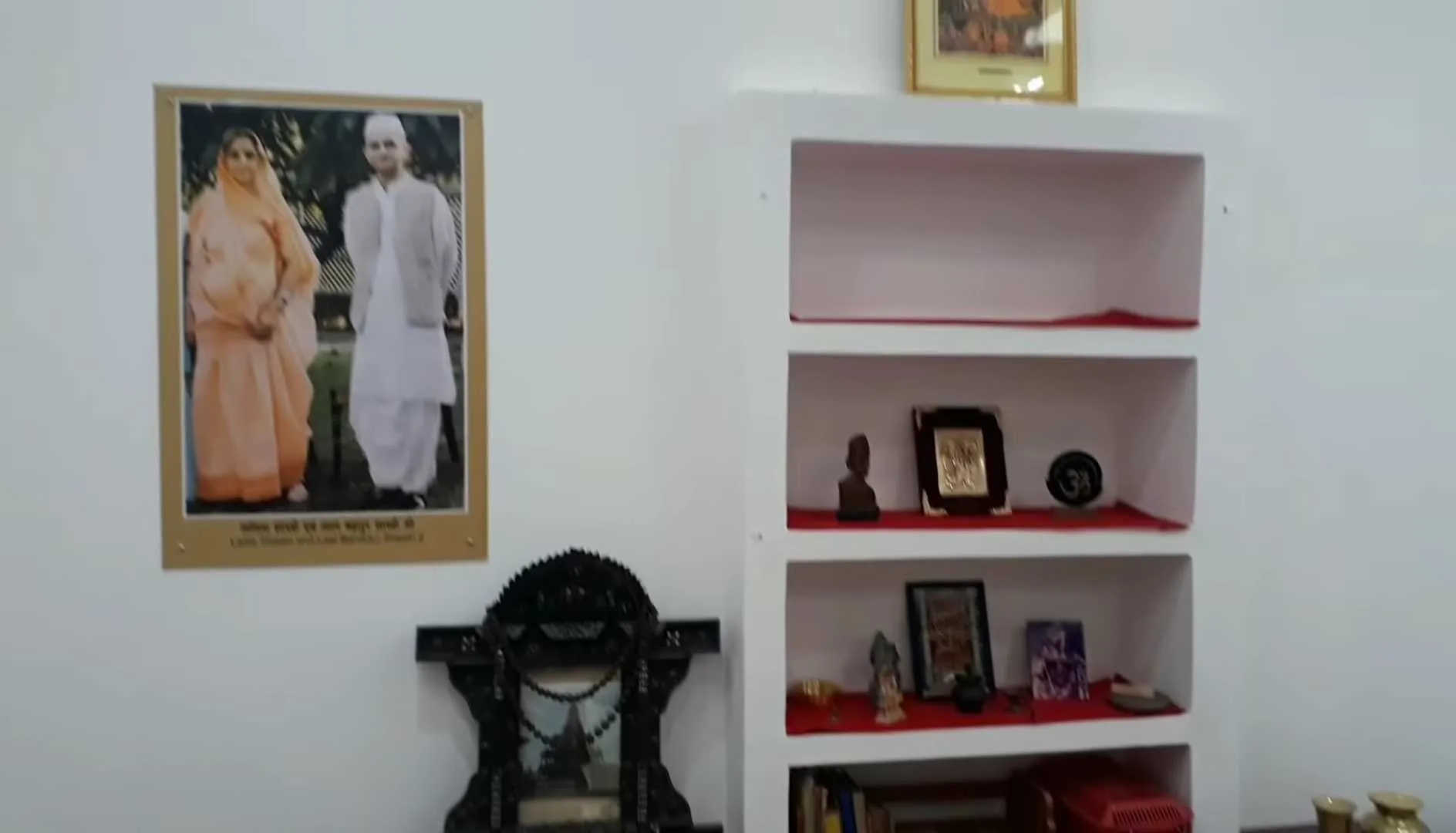 The house is an example of Shastriji's simplicity with basic things like a charpoy, lanterns, mitti ka chula and many other things that he owned. If you are in Varanasi the next time do consider visiting this iconic place after reliving the ghats and forts of the city.