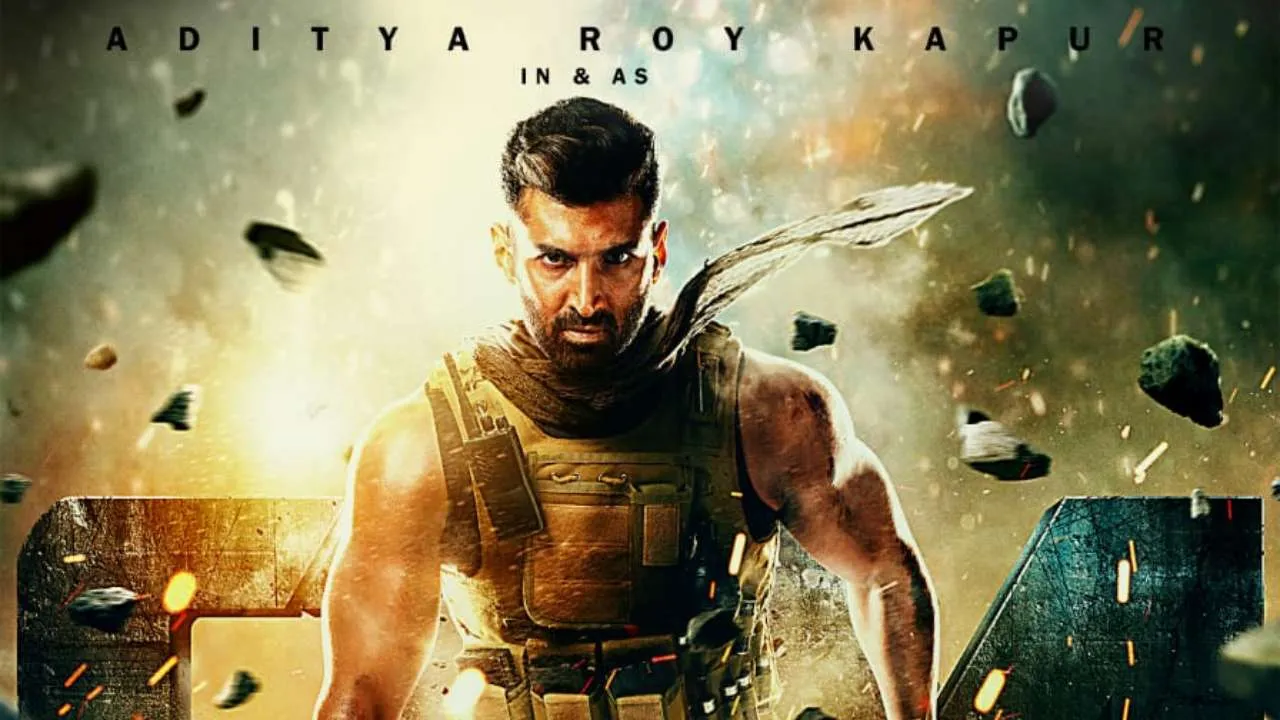 Aditya Roy Kapur's cinematic journey has taken him on an exciting voyage through various locations. Here are nine beautiful locations that served as the backdrop for his movie magic.
From the serene valleys to bustling cityscapes, Aditya Roy Kapur's films have been a visual treat for wanderlust souls. So sit back and relax as we explore his movie locations with you. 
1. Manali - "Yeh Jawaani Hai Deewani"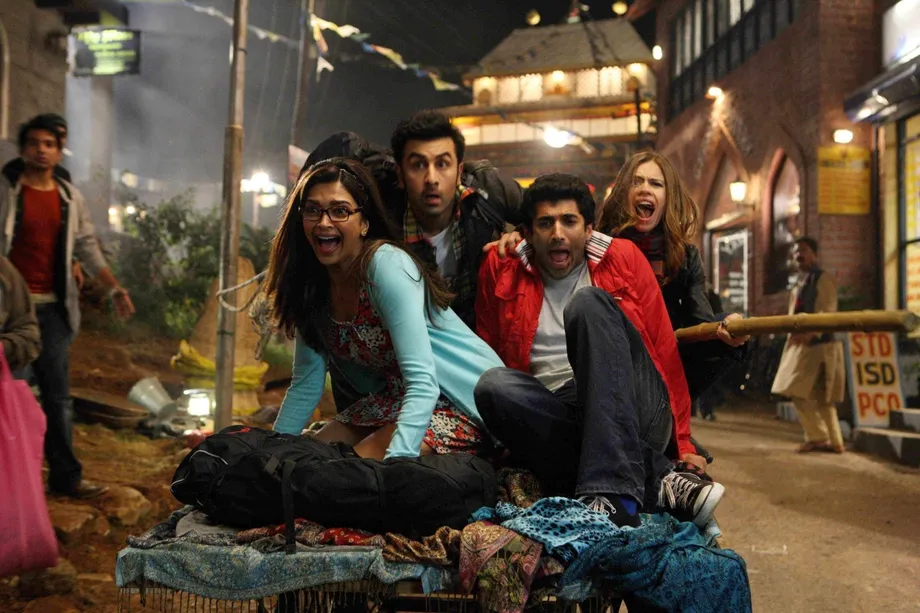 YJHD has beautifully captured the scenic beauty of Manali. The trekking group reaches Manali for their exciting adventure in the film and it was the first YJHD filming location in Manali, as we see in the film, The Span Resorts. The sequence of their first day was covered near the Hadimba temple, including the marriage and the fight scene at night. The other filming locations in those sequences include Jalori, Kothi, Gulaba, Hamta, and Naggar in the Kullu-Manali areas.
2. Goa - "Malang"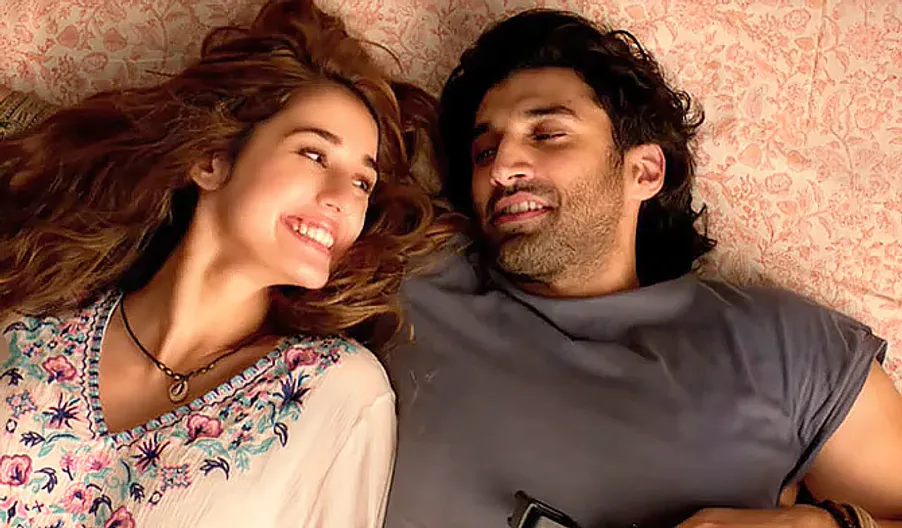 The sun-kissed beaches and vibrant culture of Goa added an extra dose of adrenaline to the thrilling tale where Aditya's character found himself entangled in a web of mysteries once he met Sara, a free-spirited girl. The part where both of them are exploring and enjoying each other's company including the party scenes. 
3. Indore, Madhya Pradesh - "Kalank"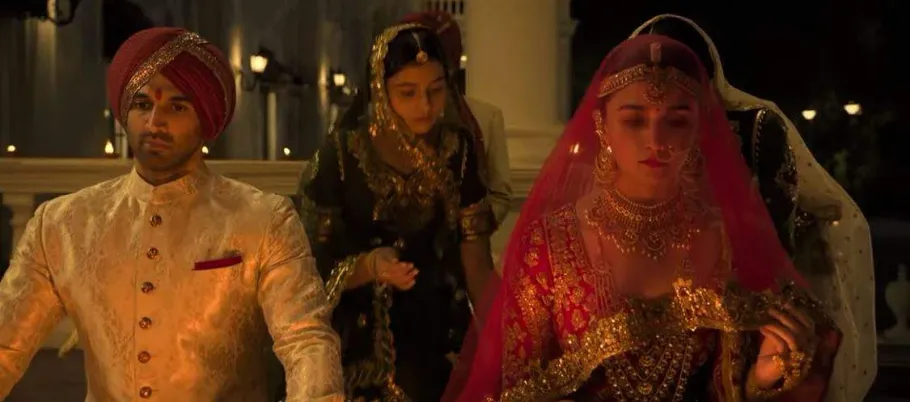 The scene where Roop is forcibly married off to Dev Chaudhry as part of an agreement along with other scenes inside Dev's palace is shot in Lal Bagh Palace. Lal Bagh Palace is situated on the outskirts of Indore city and the river Khan flows beside it. The main gates of the Palace are a replica of the gates of Buckingham Palace. Now, Part of the Palace has been restored as a museum.
4. Mumbai, Maharashtra - "Aashiqui 2"
In the heart of Bollywood, Mumbai's chaotic yet charismatic vibe provided the perfect canvas for Aditya's heartfelt and intense performance in this romantic blockbuster. The scene where both the stars meet in an accident was shot in Mumbai along with the slum areas and Aarohi's home. Mumbai made a perfect background for this budding love story.
5. Kashmir - "Fitoor"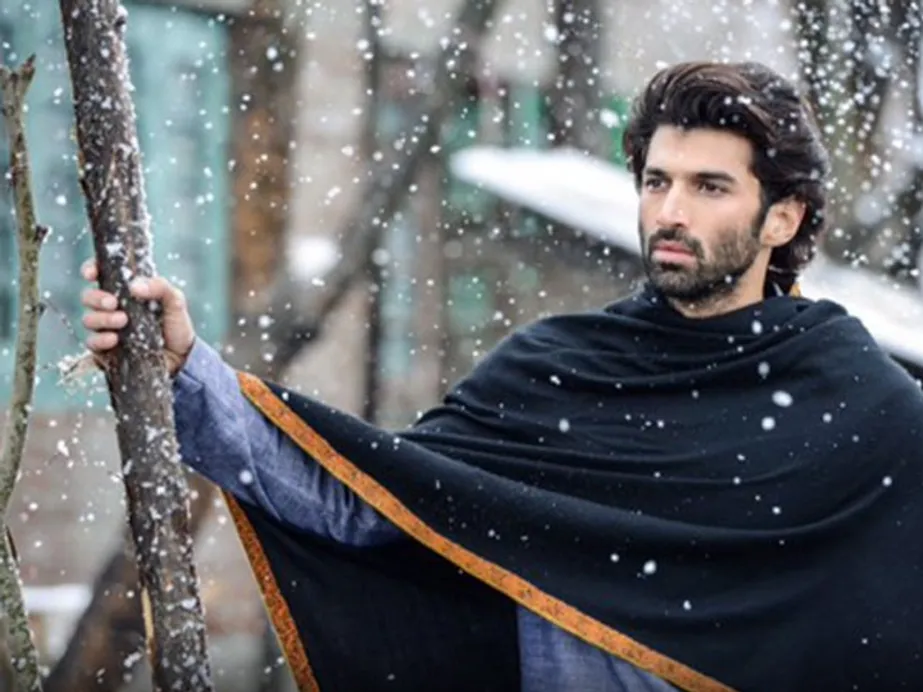 Amidst the snow-capped mountains and breathtaking valleys of Kashmir, Aditya's character navigated a story of love and longing, adding an ethereal touch to the film's narrative. The film portrayed his childhood and his journey of growing up in a mundane house in Kashmir added to the plot. The Shikharas, Kashmiri traditional clothes, and maple leaves complete the beauty of Kashmir in the film.
Bon Voyage!