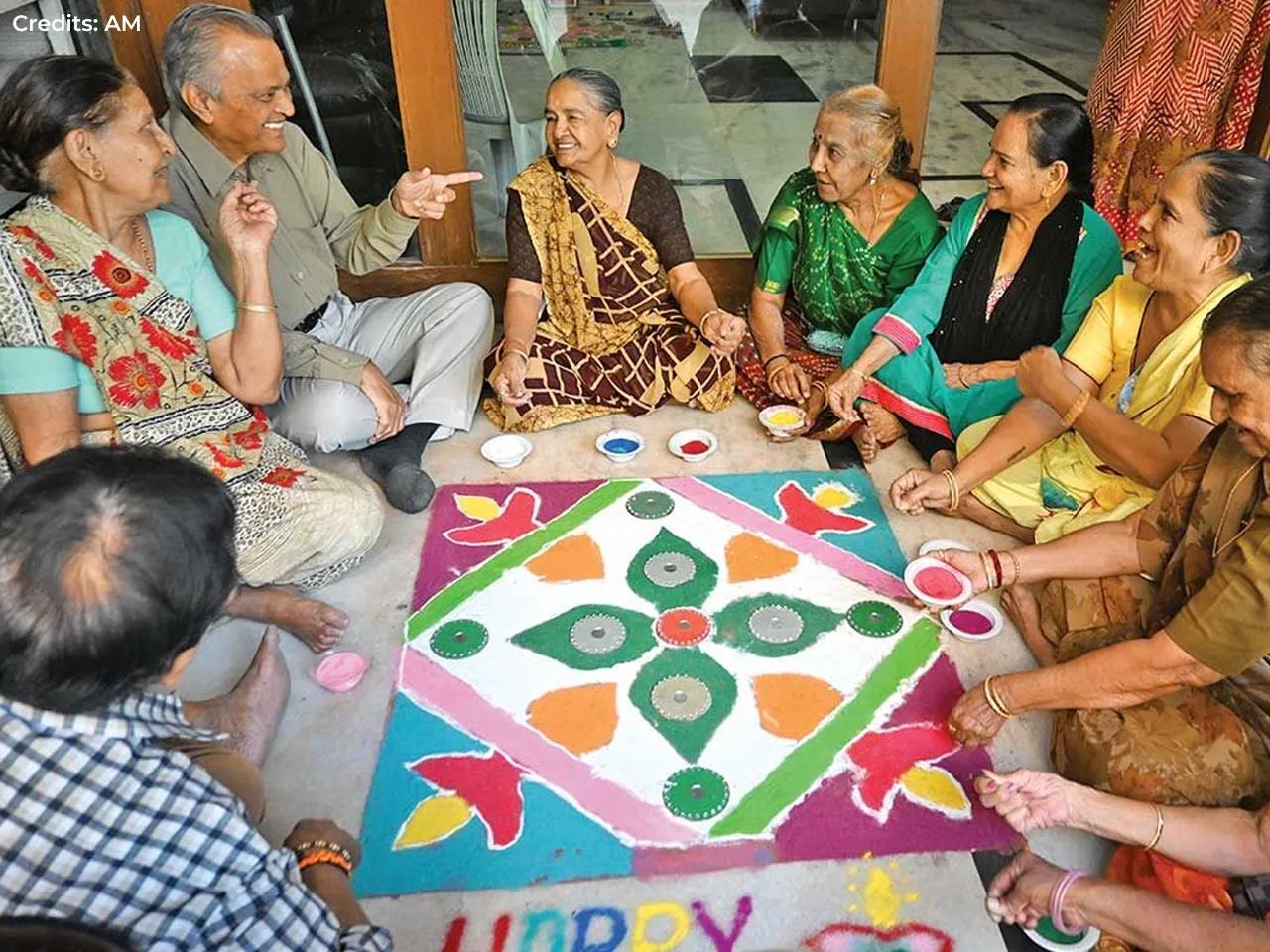 Diwali is the time to light up diyas and ignite the spirits to indulge in joyous gatherings. Let's find out how it feels to celebrate Diwali as a senior citizen. 
India is a land where festivities are celebrated by people of every age group with the same enthusiasm. While there may be different ways in which celebrations are perceived by people, the spirit of it remains the same. Local Samosa went on a spree to look beyond the perspectives of older people on how they like to celebrate the Festival of Lights, and here is what they have to say.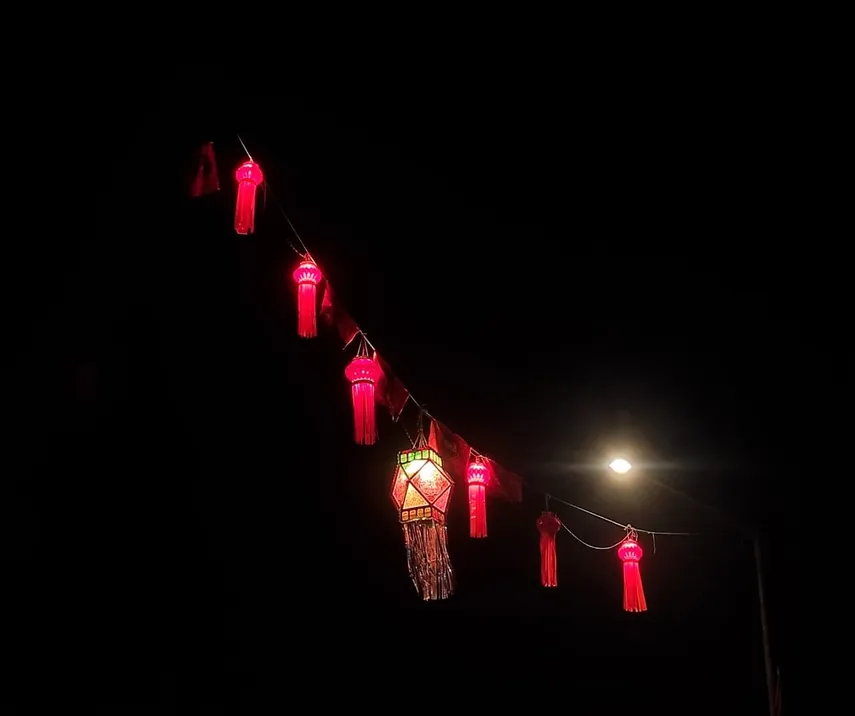 "For me, Diwali in a nutshell is the time of bonding and meeting relatives," says Pushpa Shukal, a 92-year-old citizen from Mumbai. She remembers Diwali being the festival when she used to run around the house with her relatives and play lukka chuppi (hide and seek), and pakda pakdi (catch-catch) during her childhood. But now it is more about relaxing with the dear ones and spending time with them. While Pushpa Ji prefers a simple and relaxed Diwali, Padma Pandya, another 69-year-old lady from Dombivali, Thane likes to visit her native place and celebrate the festival with her friends and family there. She says, "I am very fond of travelling and to date, I love visiting different places, especially my village Kushalgarh in Rajasthan during Diwali. All the cousins clean our house which is a 2-storey building, so it's a task but fun at the same time since we all are together." After cleaning the house they decorate it with diyas and lightings. All the houses in a village are nearby so they visit them one by one on the day of Diwali.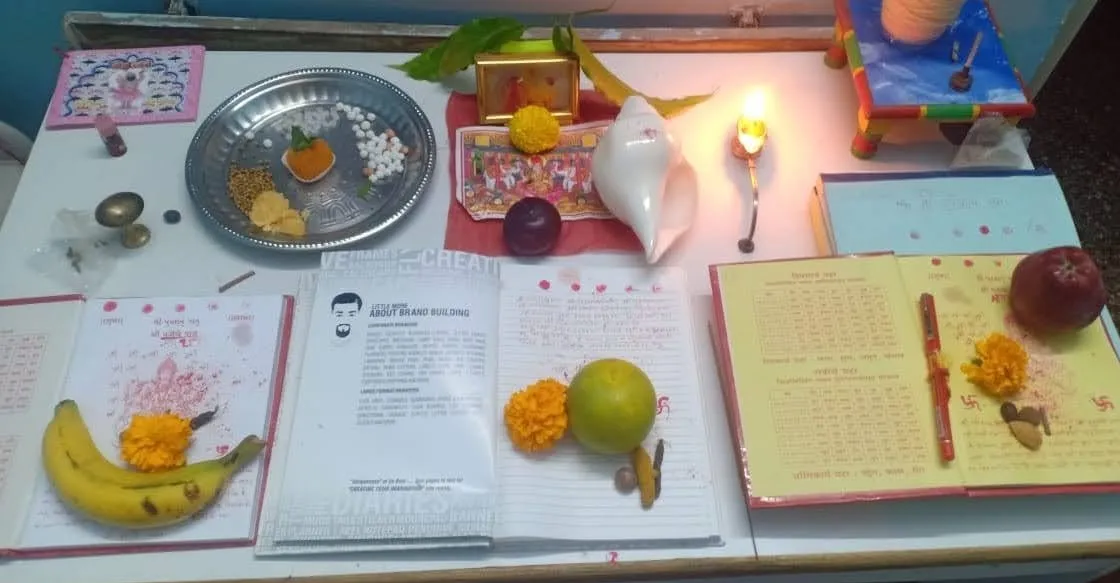 While for some it is the time to get in touch with their loved ones, for Narmadashankar it is the time to reunite with god. "I love to worship the god on the day of Dhanteras and Laxmi Pujan, as I have always been a spiritual person," says the 88-year-old. He prays for the wealth and prosperity of his family and an abundance of good vibes for everybody in society. His wife Damyanti (83) prefers wearing new clothes and dressing up for the occasion. "I like weaving a toran (a garland of flowers) with my own hands after taking a bath early in the morning and wearing a bright and colourful saree," says the lady. After her Asapalov (Polyalthia Longifolia) and Gende ka Fool (Marigold) toran is ready, her grandchildren help her tie it to the entrance of the door. "The entire family coming together on the day, praying to the god and having sweets is the essence of the festival for me," highlights Damyanti. 
While Diwali for the younger generation is about bursting crackers and getting gifts from their parents, old people prefer it as an opportunity to bond with their relatives and take a step further towards spirituality. It is both perspectives that make the festivities even more illuminating and beautiful in a country like India.