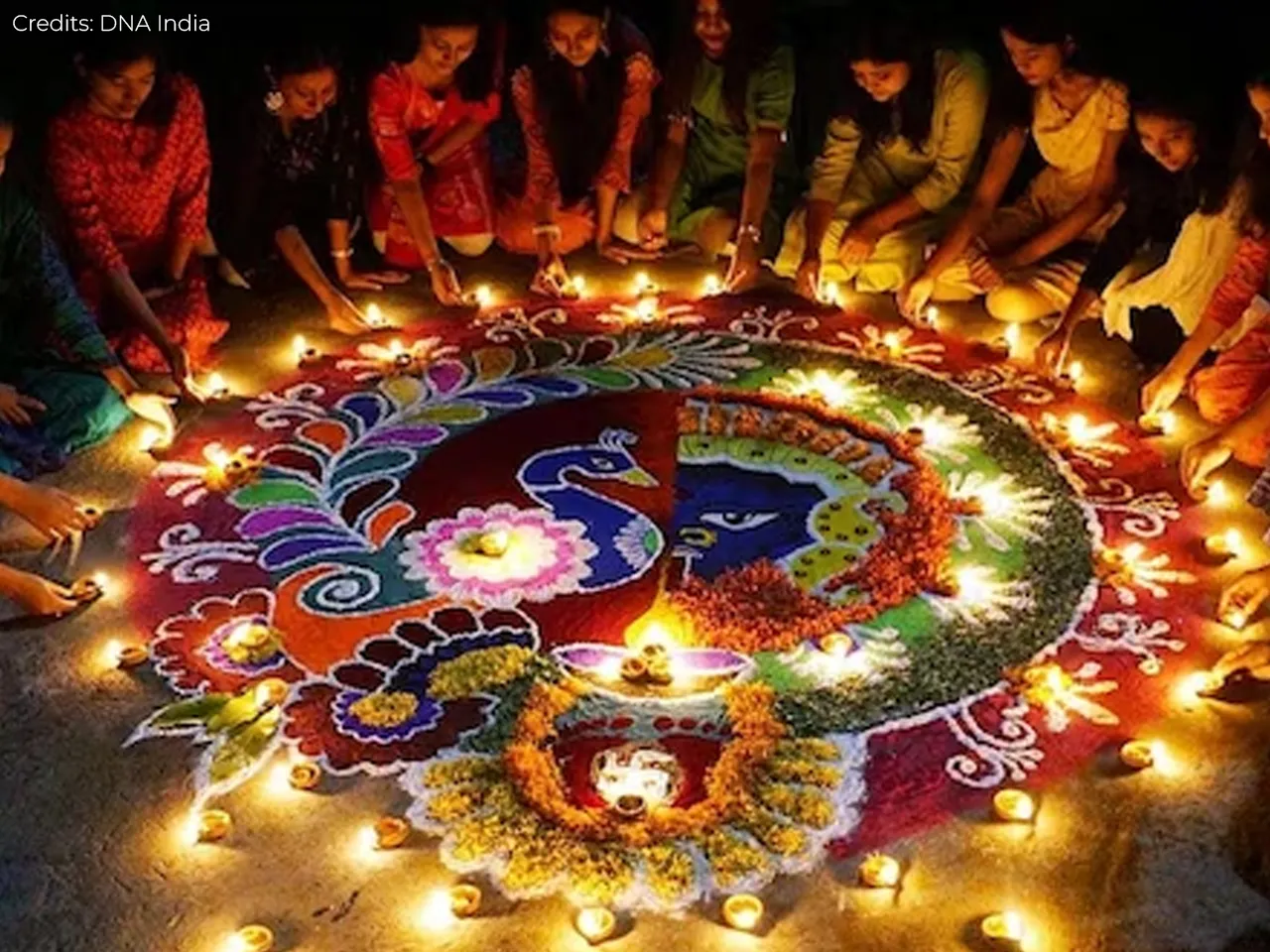 Diwali is not only a celebration of good over evil but also a burst of culture around India. People celebrate in different ways and styles. But the core remains the same which is welcoming positivity into life and homes.
One of the best aspects of Diwali is the gathering of families. People from all over come together to celebrate this auspicious festival. The lights illuminate our hearts and fill them with happiness. It's a time for sharing sweets and creating beautiful memories. Here are the essential elements that contribute to the grandeur of the festival.
1. Kalipuja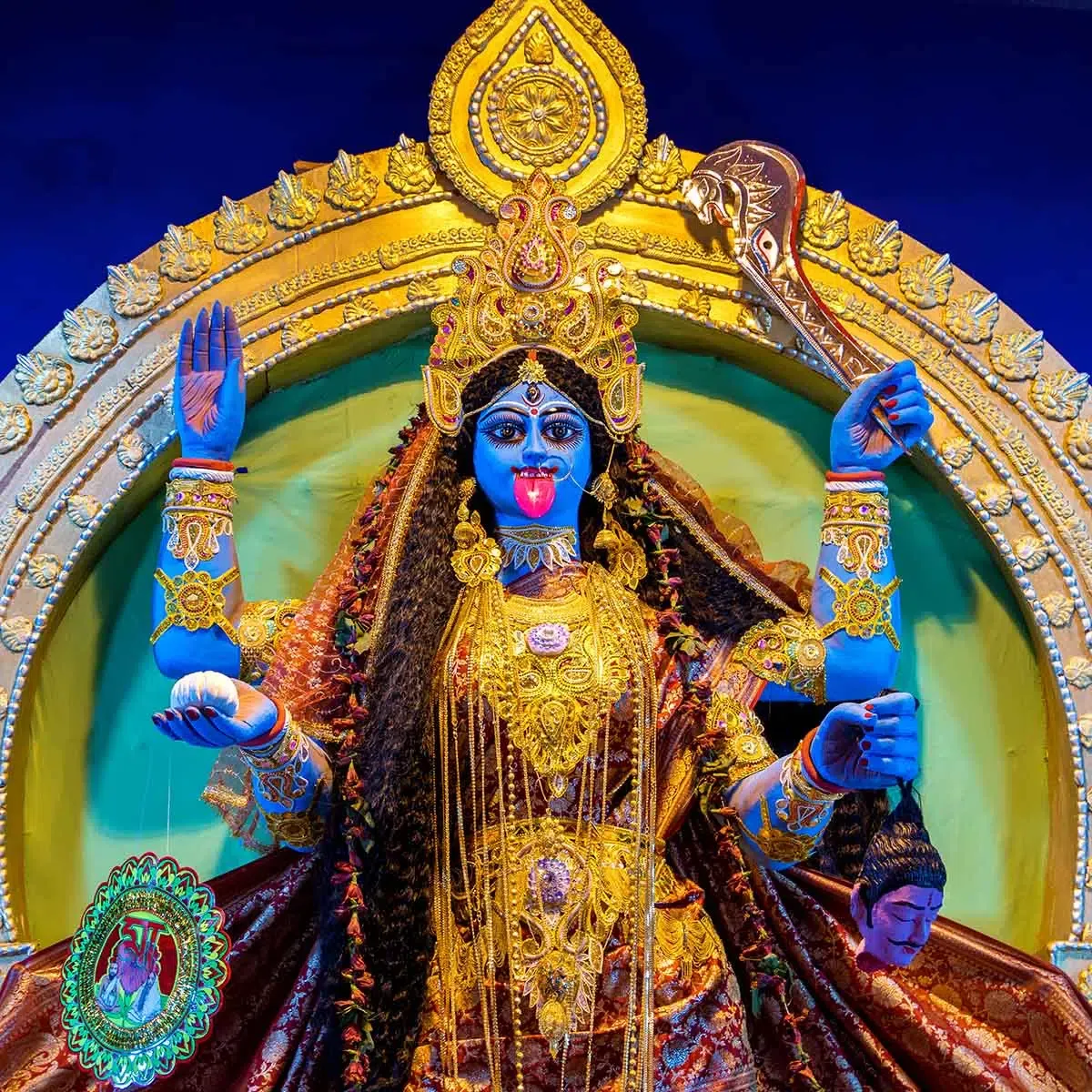 Dedicated to the worship of Goddess Kali, this is popular all over India but celebrated mainly in West Bengal. From offering sweets, fruits, bel leaves to performing aarti, this is celebrated in many ways in Bengal. The Goddess is associated with destruction and chaos therefore in some regions, there is the ritual of animal sacrifice. 
2. Fireworks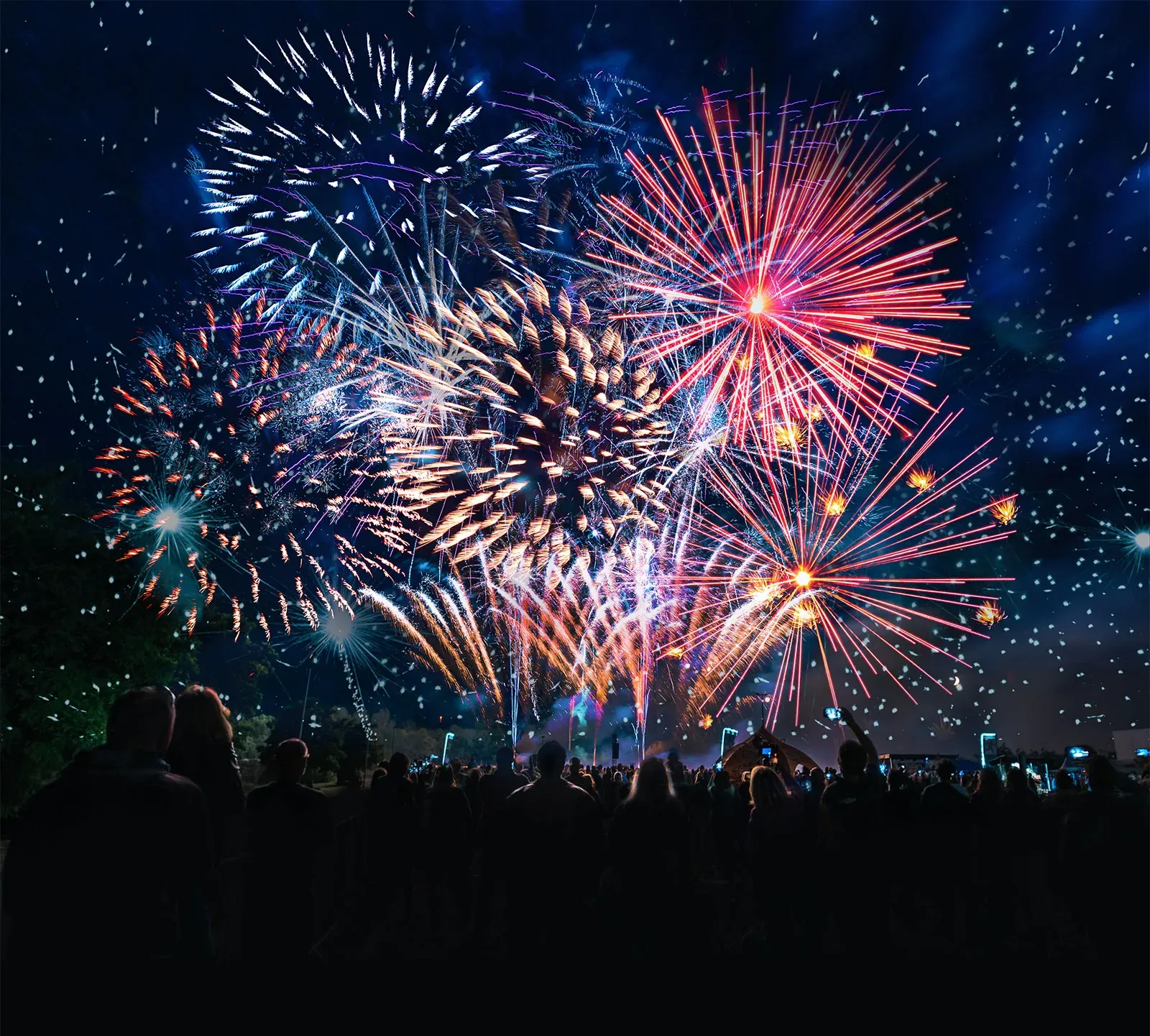 People burst various types of firecrackers during Diwali. There are so many decorative crackers available that create various designs and patterns. Crackers like rockets are launched into the night sky to create visual effects. However, in recent years, the demand for eco-friendly and low-noise crackers has increased to keep the environmental impacts in mind.
3. Decorating the House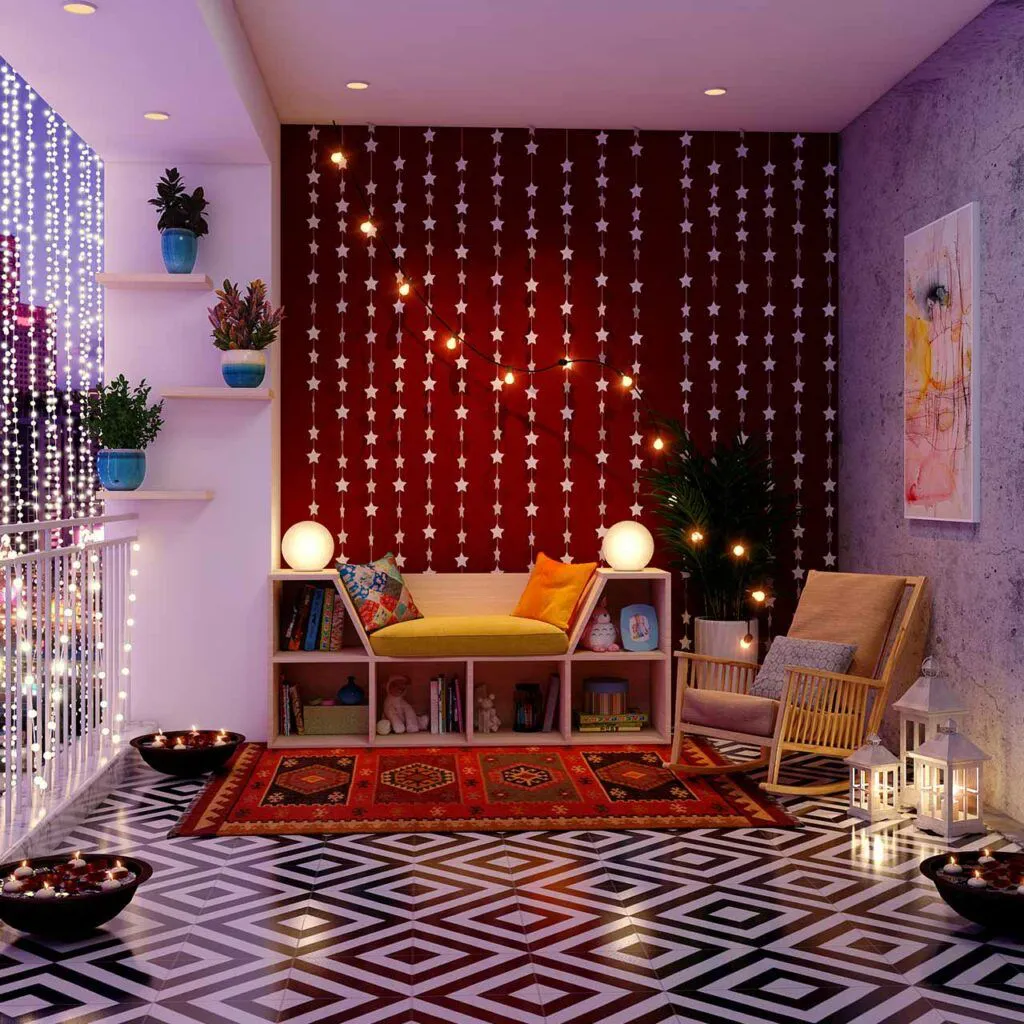 Diwali is the celebration of light and it starts from one's home. During Diwali people clean their house and decorate it in various ways, From string lights, and new curtains to painting rangoli, people go all out to bring the positivity of this festival. Toran is put on the entrance door and diyas are placed all over the home. Flower garlands are also used for decoration. 
4. Laxmi Ganesh Puja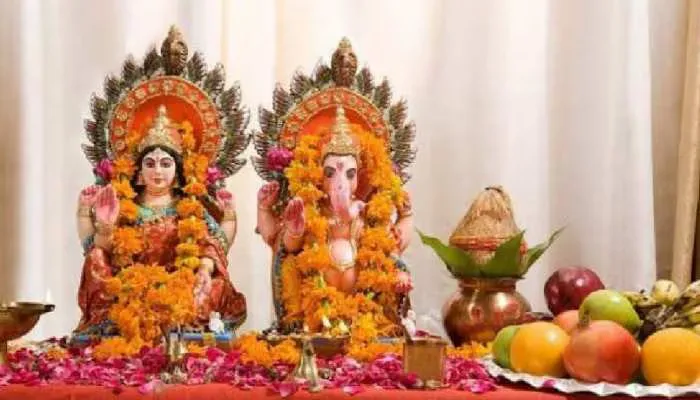 Laxmi Ganesha puja is an integral part of Diwali. Generally, a Kalash is filled with water with flowers and leaves put on top of it. A coconut is placed on top of the Kalash and it is placed near the idols. Sweets and fruits are offered to the deity and aarti is performed. Then the prasaad is distributed among family and friends. In many stories, the puja is performed to bring wealth and prosperity to the house.
5. Exchanging Gifts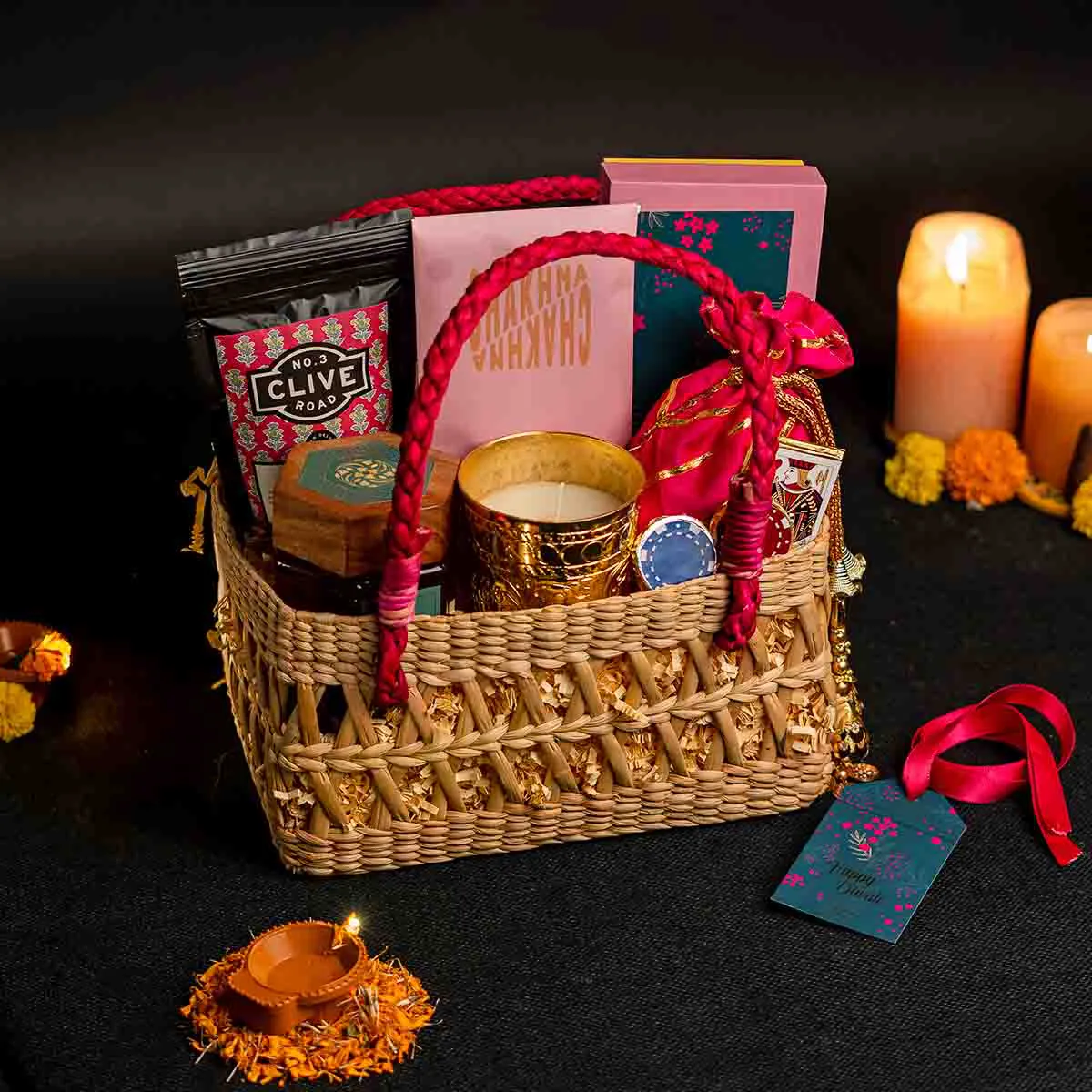 Exchanging gifts is a common tradition during Diwali. Giving and receiving gifts is a way of sharing joy among people. Sweets, clothing, jewelry, and personalized items are quite popular during the festival. People are also going for eco-friendly gifts for a better environment. 
6. Festival Snacks and Sweets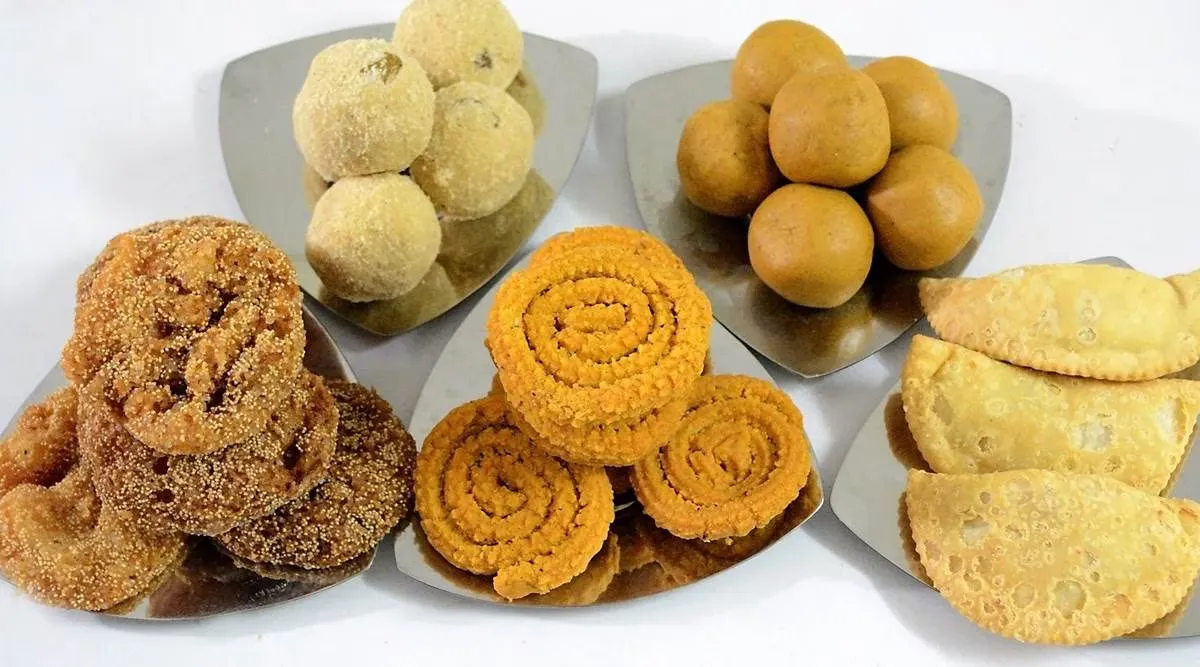 Certain sweets and snacks are quite popular among people. From gift hampers to homemade sweets and snacks, food plays an important role in the celebration of the festival. Traditional Diwali sweets like peda, barfi, laddoo, and snacks such as Murukku, chakli, Matri, and Chivda are delights of the festival.
7. Games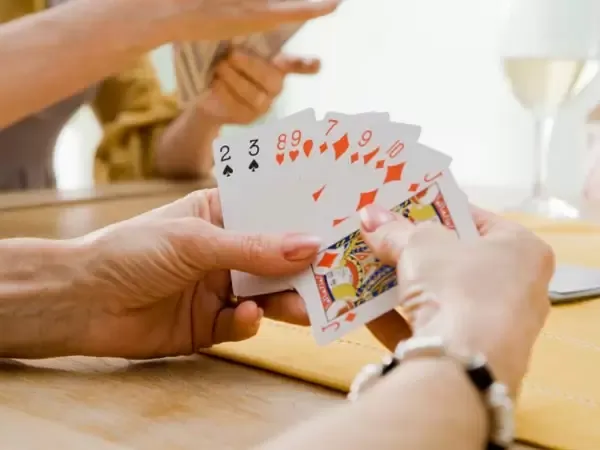 Games are a popular way of making Diwali interesting with a bit of competition. It is played among friends and family by keeping the atmosphere fun and exciting. Board games, card games, etc are played to spend some quality time tie with loved ones . 
8. Diwali Melas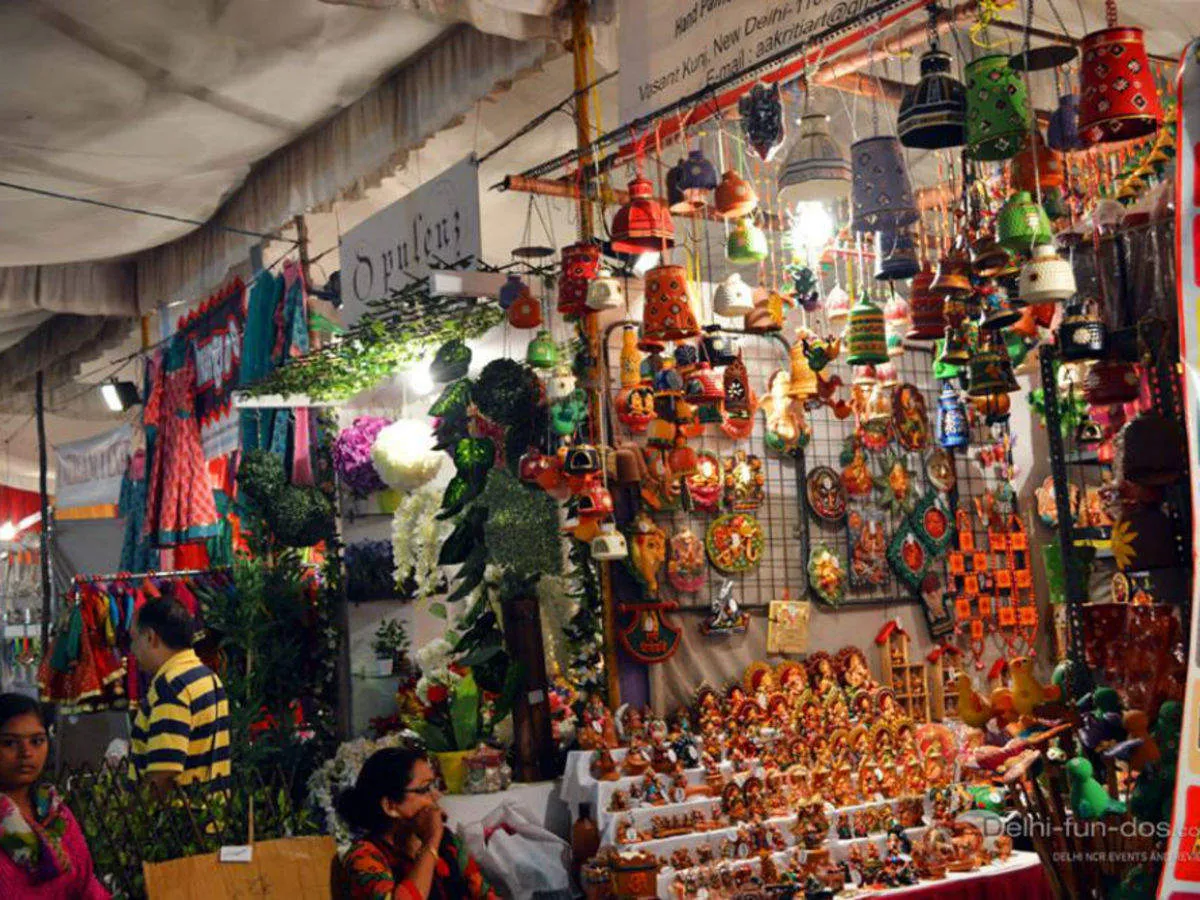 Diwali melas are held in various parts of the country. With a number of stalls ranging from jewellery and utensils to street food, these melas attract a lot of crowds. Some of the melas feature traditional dance performances with rangoli-making competitions. The fairs also have amusement rides for kids and adults.