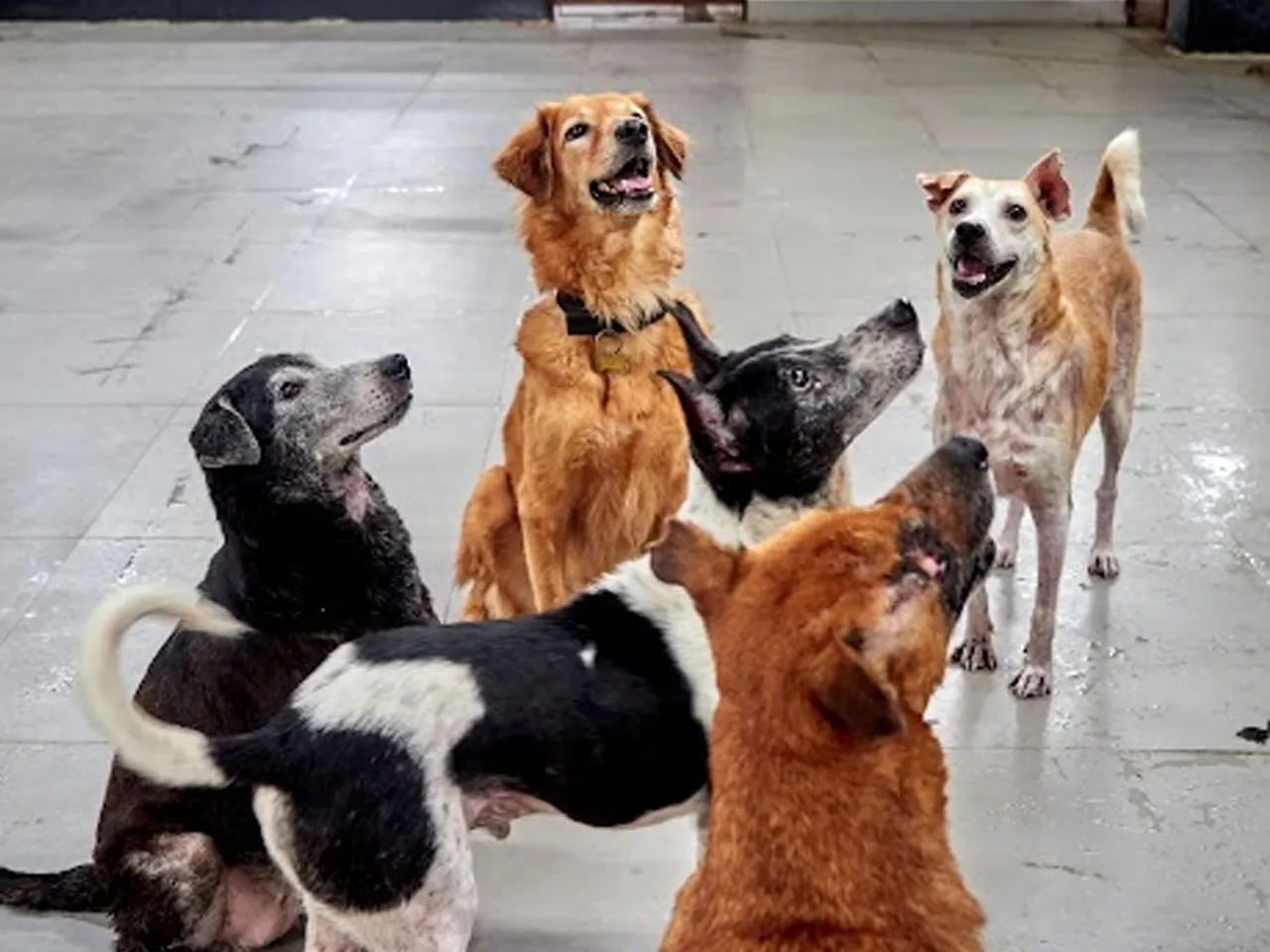 We've all been waiting for Diwali, the festival of lights! Celebrations are in order. But before we begin celebrating, we need to understand that the Festival of Lights can be a festival of distress for pets and stray animals if not taken care. 
Abodh Aras, the CEO of Welfare for Stray Dogs, highlights, 'The hearing power of dogs in decibels is 4-5 times higher than humans and even more in cats. This makes them especially sensitive to loud sounds, resulting in an increase in accidents and lost dog cases during festivals.' As responsible members of our community and stewards of the earth, taking a few steps to minimize the impact on our pets becomes crucial. We've compiled safety tips and guidelines provided by professionals in animal health and welfare. These recommendations are valuable for pet parents, feeders, and citizens alike, helping us keep our animals safe during the festival. Abodh Aras, the CEO of Welfare for Stray Dogs, and Dr. Jairam, the founder and primary veterinarian with 30 years of experience, have contributed to these insights.
1. Tag Your Pets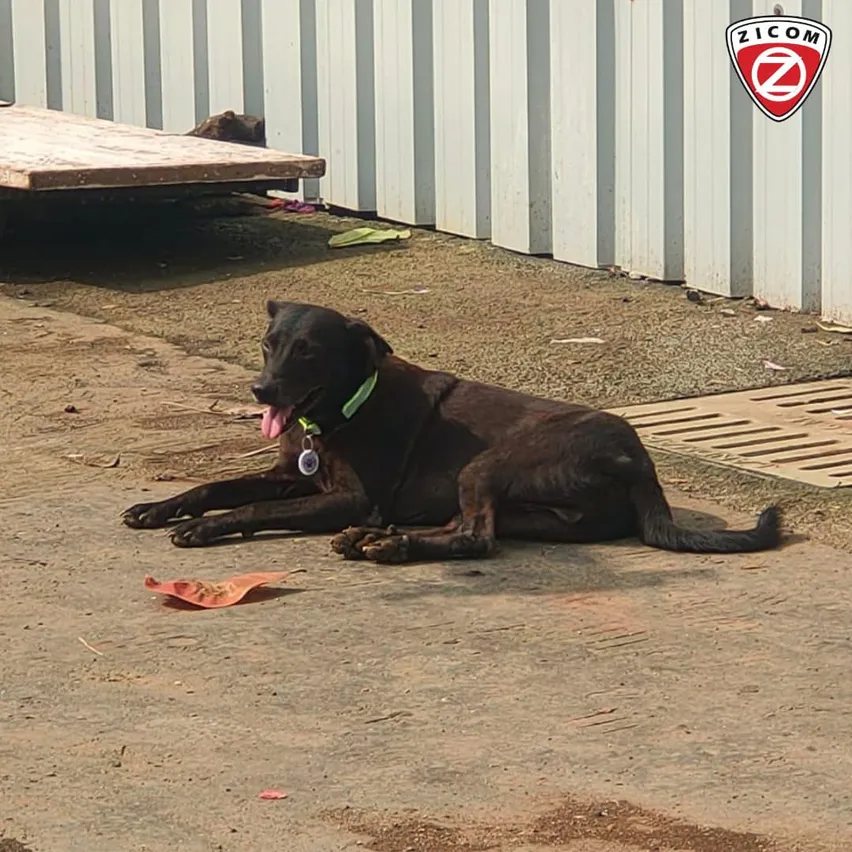 "Pet owners and pet feeders should tag their dogs" is the first piece of advice that Abodh gives. He mentions the rise in the amount of displacement cases of stray dogs during festivals. "The loud bursting of crackers can make the dogs run helter, shelter. So much so that, we had a case where a dog from Churchgate, frightened and distressed had run away to seek shelter. Fortunately, after a while, we found him, but at Mankhurd. Imagine going from Churchgate to Mankhurd!" he adds. Dr. Jairam also mentions how helpful it can be to tag your pet animal. He says "Nowadays, there are collars that your pet can wear with a code attached to it. The person who finds the lost pet can scan the code and the owner of the dog is notified of the location of the dog and the phone number of the person, helping to rescue your pet." He suggests, the pet collar by Zicom Technologies as "One of the best, that he has come across.
2. Try To Keep Your Pet Away From Crackers And Chemicals
Dr. Jairam suggests that we should close the doors and windows of our rooms when there are crackers or loud noises from the celebration outside to minimize the impact. In addition to keeping our cats and dogs indoors, he also advises against taking them for shorter walks during the five days of the festival and avoiding walks when crackers are bursting in the surrounding areas. Another important insight we found is that because animals have a habit of licking things around them, there's a chance that they might lick crackers and decorations, leading to the ingestion of harmful chemicals. Therefore, it's recommended to store these items in cupboards or cabinets, or in places that your pets cannot access.
3. Be Mindful of Community Dogs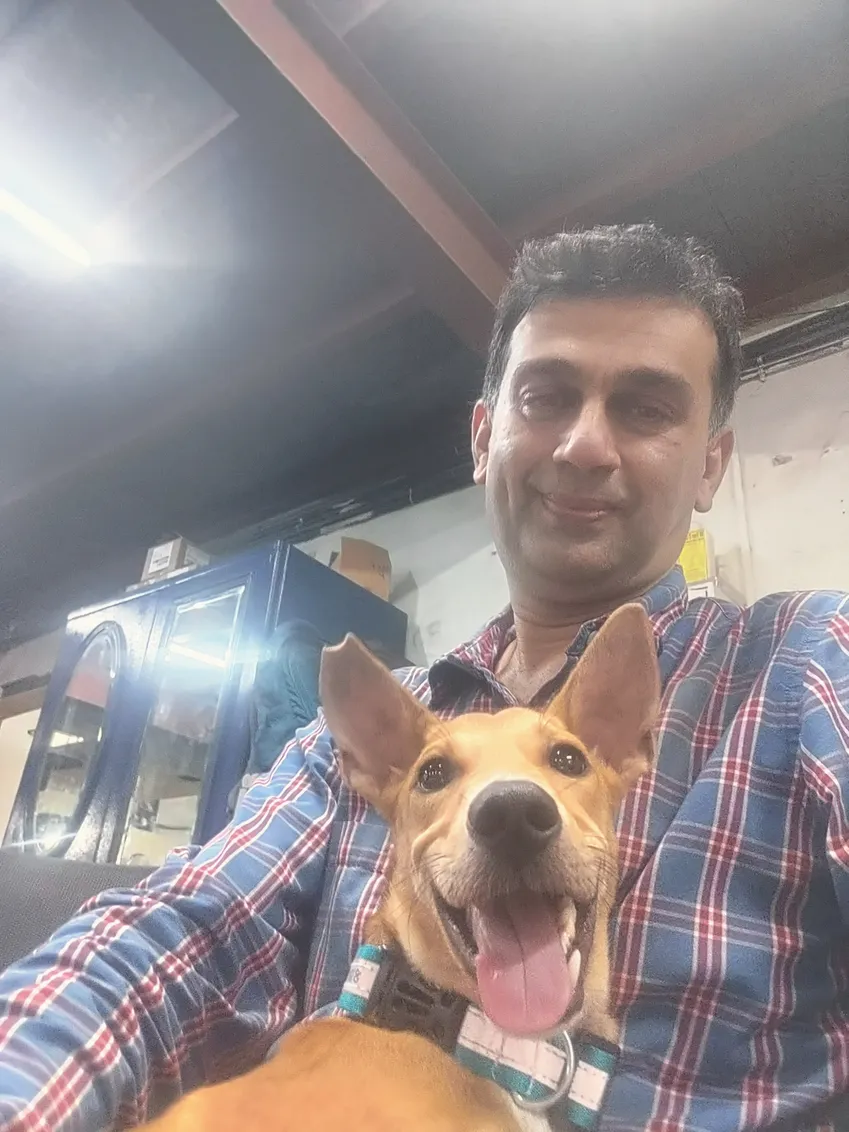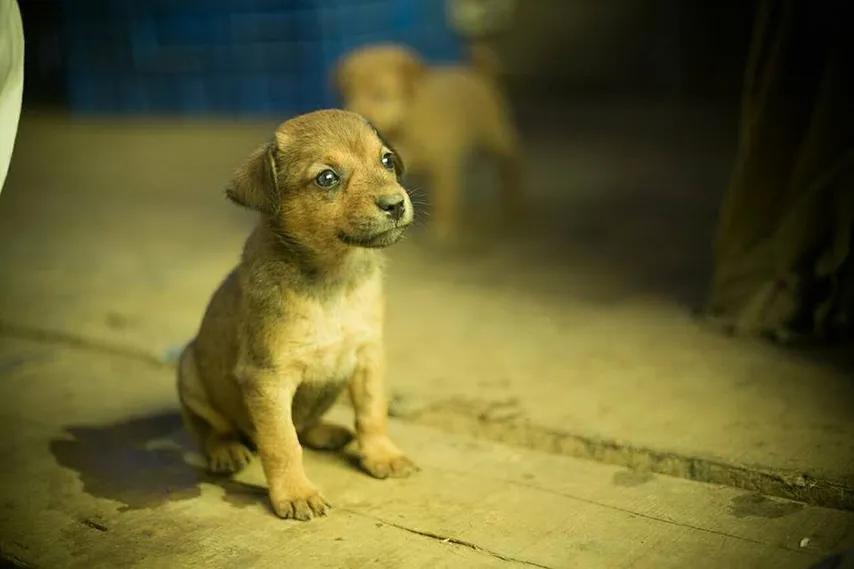 Abodh emphasizes the need to take care of stray dogs in society and community spaces. "We see an increase in the number of accidents and cases of dogs in distress during the festival season. Last year we had a case where a firecracker had landed on a stray dog causing severe burns", says Abodh. He also wishes to request people to be considerate. He adds,  "If animals from other areas, or animals in distress take shelter in your gardens or spaces, do not be worried, as they do not mean any harm and will leave as soon as they feel secure enough".
4. Contact Animal Helplines and Authorities In Case of Emergency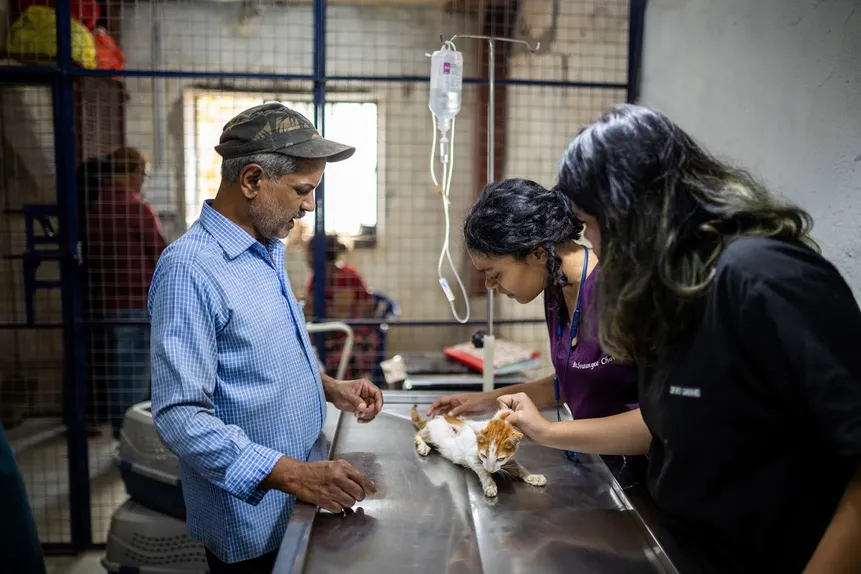 If you see an animal in distress, or an animal who met with a festive accident, or a lost dog, you can call an Animal NGO nearby or report it to the police. Non-profit organizations like Welfare for Stray Dogs can help rescue or treat such animals free of cost.
5. Talk To Your Vet About Medication for Calming Your Pet!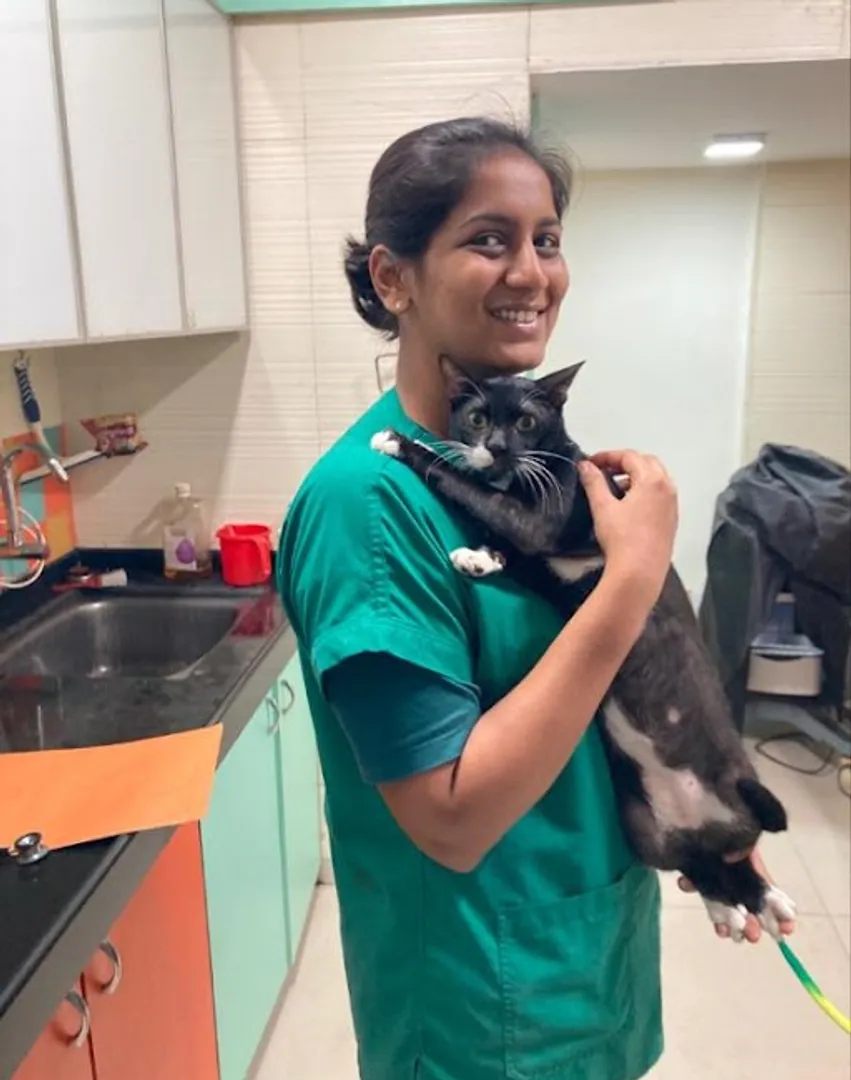 Dr Jairam, a practising veterinarian explains how certain medications can help reduce distress in animals and calm them down. "We prescribe certain medications like anti-stressors that can help calm them down, along with these, we prescribe herbal medicines depending upon the case," he says. 
Talking to Local Samosa, Abodh emphasized that social media has played a role in bringing more cases of pet accidents and pets struggling during Diwali to light. He also notes a changing perspective, with the younger generation in India being more responsible in their celebration choices while taking care of their animals. Following certain guidelines can help us take care of the animals in our environment and keep them safe. After all, we should enjoy and celebrate the festival of lights that comes once a year, but it's high time we do it responsibly.