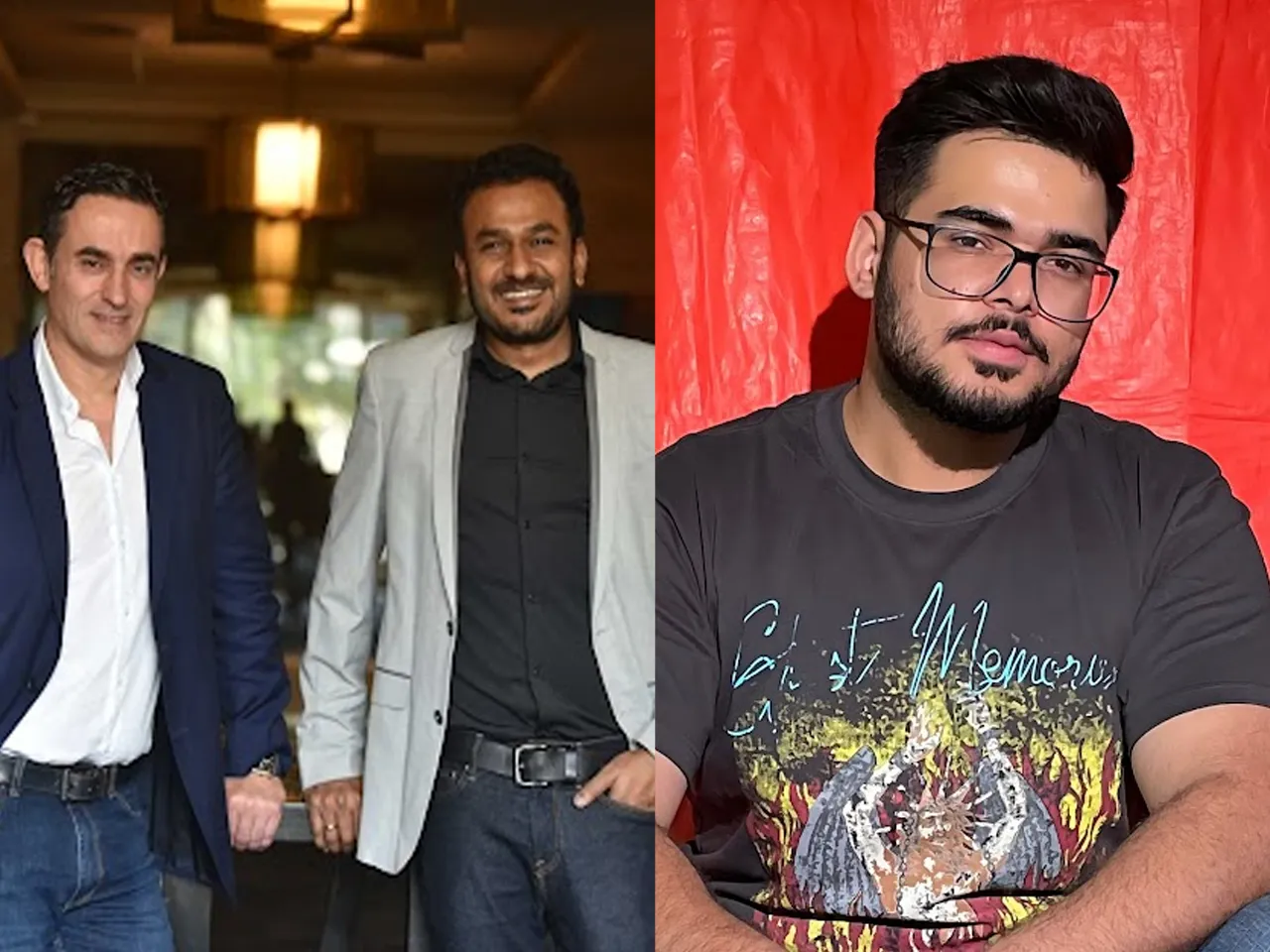 Warner Music India, a record label and Sky Digital, a Punjabi music content consortium and aggregator have extended their partnership. 
The companies penned a strategic partnership in 2021, but have now entered into a new phase of collaboration that will see them jointly develop and manage a roster, with Warner Music India upstreaming some of the popular artists on it.
Sky Digital India is already home to some of the Punjabi music stars including Bir, Harnoor, Kaka, Mankirt Aulakh, Navan Sandhu and Sunanda Sharma. The company also manages premium Punjabi content-based YouTube channels with more than 50 million subscribers and aggregates releases from more than 50 Punjabi labels, as well as two leading mainstream independent Hindi labels.
Alfonso Perez-Soto, President, of Emerging Markets, Recorded Music, WMG, says: "This is a strategic partnership with a hybrid model that enables us to help develop artists' careers directly."
Jay Mehta, Managing Director, Warner Music India, adds: "The popularity of Punjabi music around the world has soared in recent years, amplified by a widespread diaspora and starting to cross over into the mainstream in several markets. This partnership creates a great platform for more artists to take their music global and have Punjabi music dominate global charts."
Gurkaran Dhaliwal, Managing Director, Sky Digital India, concludes: "This deal takes our collaboration to a new and a more dynamic level."