Tune in as Local Samosa brings you a local round-up, of major news across cities in India, including the verdict on same-sex marriage.
In this week's local round-up, we look at news from major cities across the country, starting with the highly-anticipated verdict on same-sex marriage equality to panic due to a gas leak in a village in Delhi. Keep scrolling to know more.
1. The Supreme Court released its highly-anticipated verdict on marriage equality of same-sex couples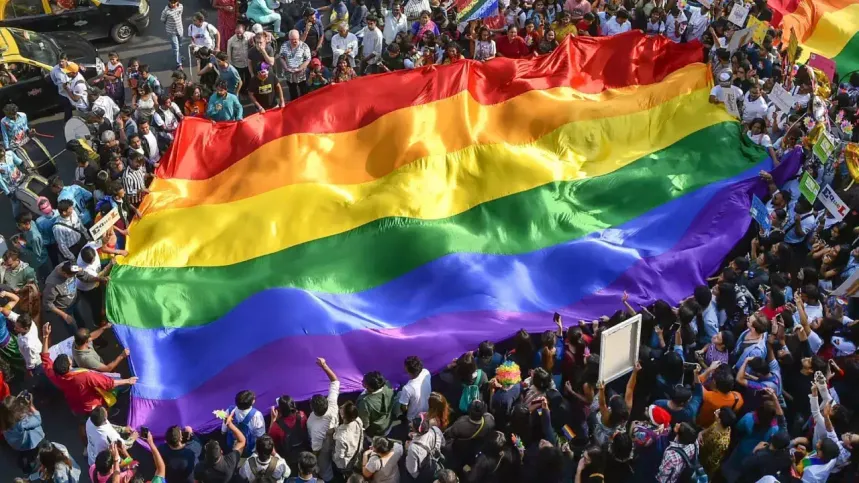 The Supreme Court ruled no legal recognition for same-sex marriage on October 17 and hence refused to grant constitutional validity to marriages between people of the same sex, constitutional and fundamental rights to civil unions, and rights for gay couples to adopt. The court ruled this decision after considering a jury majority of 3-2. After an initial marathon hearing of ten days, the panel headed by a five-judge panel which included the Chief Justice of India released their verdict, which denied the legality of same-sex marriage but released some other provisions and guidelines, recognizing the rights of the LGBTQIA+ community, such as the CASA regulation being brought down on adopting children by gay and unmarried couple, recognizing the right of queer couples to live together undisturbed, among others. The court allowed the centre to go ahead with the proposed panel headed by the cabinet secretary to look into the concerns of the LGBTQIA+ community regarding ration cards, pensions, and gratuity, among others.
2. India's first cell therapy for cancer treatment receives regulatory appeal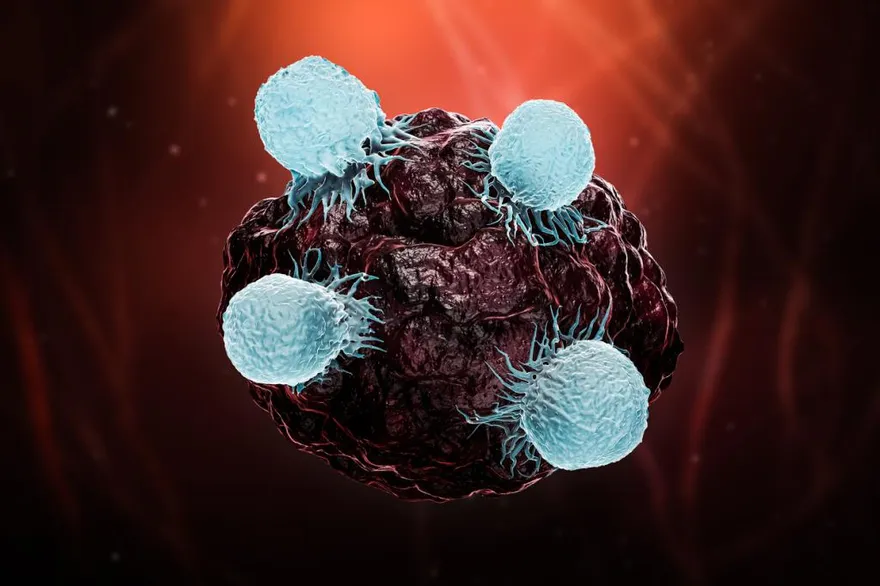 The Central Drugs Standard Control Organisation CDSCO has authorized CAR-T (Chimeric Antigen Receptor-T- T) cell therapy, to have a market licence. CAR-T is a treatment for cancer of the refractory/relapsed B-cell lymphomas and leukemia. This market authorization has cleared the way for the commercial launch and use of the Indigenous NexCAR in India, developed by ImmunoACT, a company incubated by IIT Bombay. ImmunoACT and Tata Memorial Centre have collaborated to invent the indigenous version of the breakthrough therapy, which is said to use immune cells called T cells that are genetically altered inside a laboratory to enable them to locate and destroy the cancer cells in the body more efficiently.
3. 30000 saplings planted on the Dwarka Expressway in Gurugram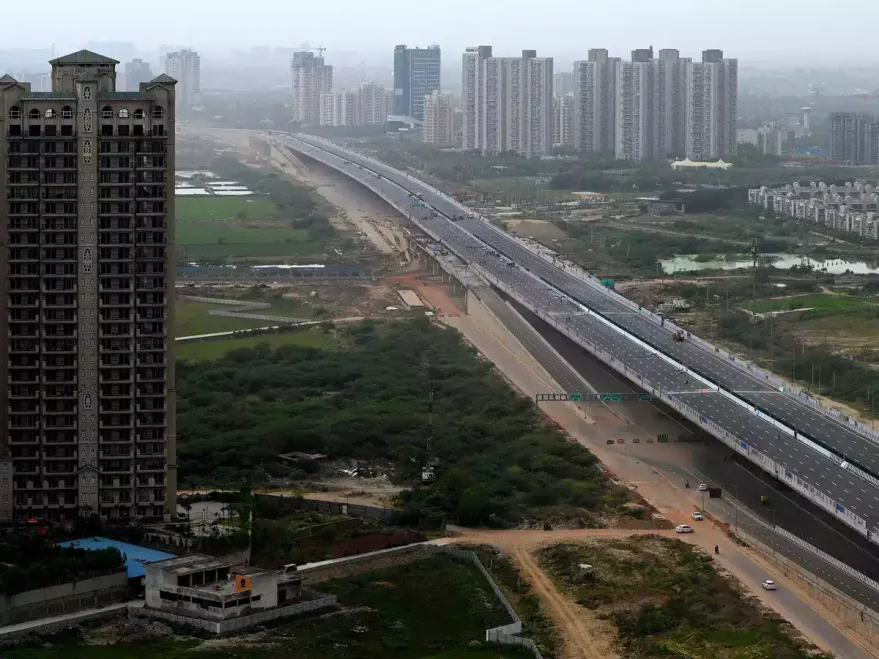 Larsen and Toubro recently took over a project to develop a dense green cover for the Dwarka Expressway in Gurugram. The project saw over 30,000 saplings planted on the central verge of the expressway. Additionally, there are plans to add over 1 million hedges. Automatic sprinklers have been installed to ensure the plants receive sufficient water. This project aimed to create a dense green cover that would tackle pollution and cool the area.
4. Mumbai airport resumes regular operations after 6 hours of shutdown for maintenance work.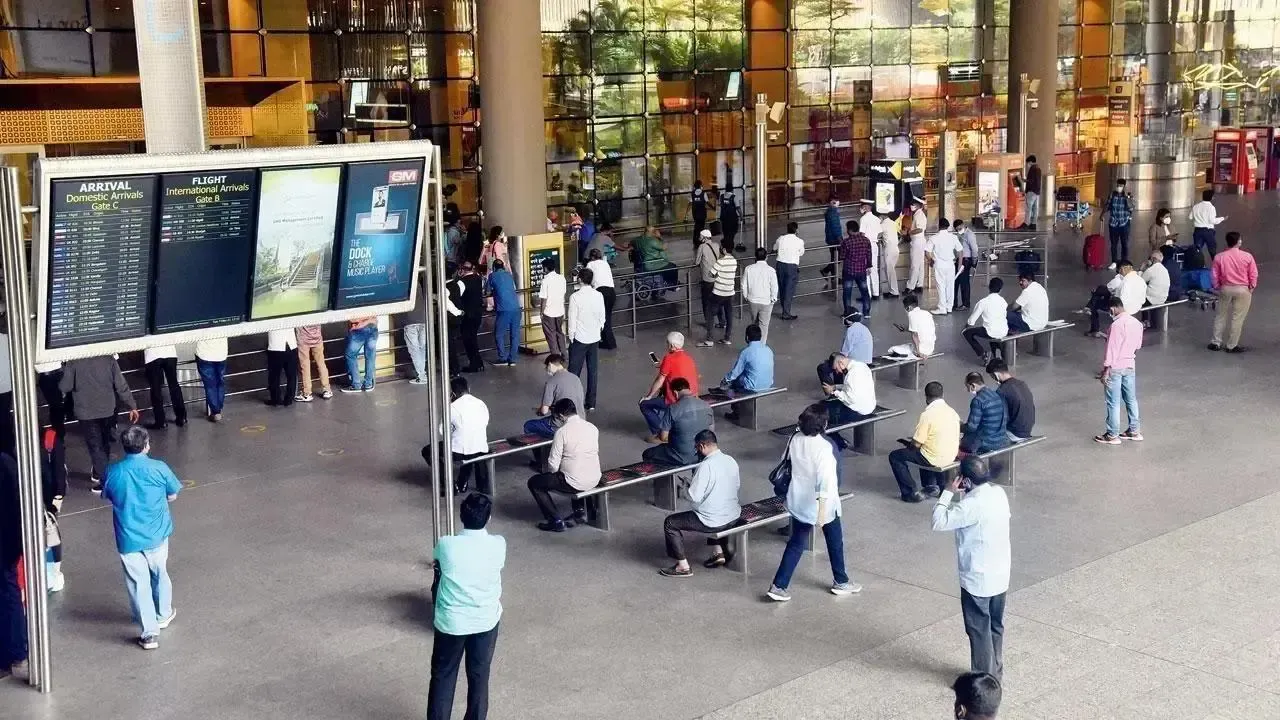 The Chhatrapati Shivaji Mumbai International Airport resumed its operations after 6 hours as two of their runways were closed due to maintenance work. The flight operations at CSMIA were scheduled to be closed from 11 a.m. to 5 p.m. for the post-monsoon maintenance work which was to be conducted on to its runways.