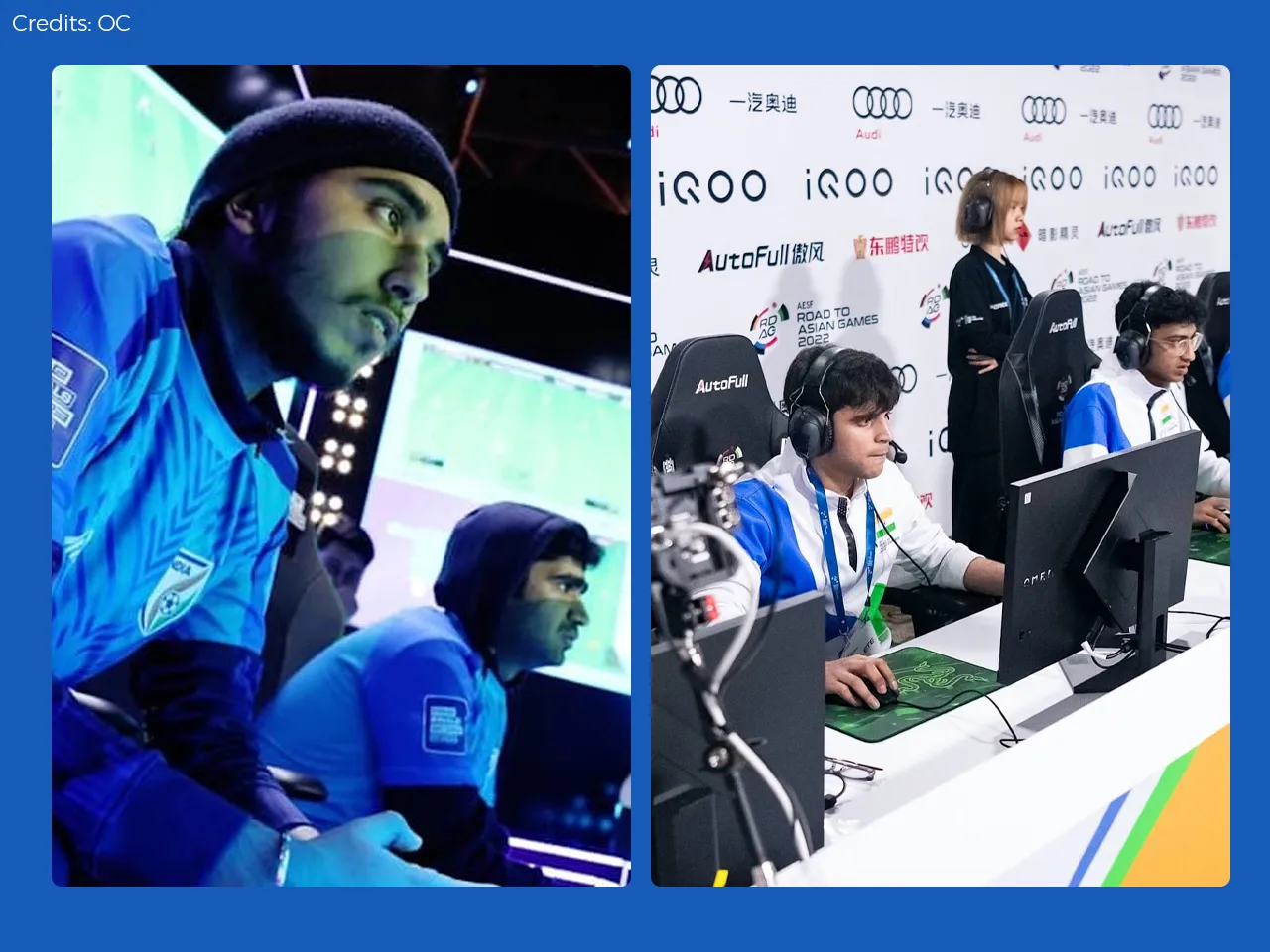 In total seven Esports games were included in this edition of the Asian Games, out of which India participated in four of them; Dota 2, FC Online, League of Legends and Street Fighter V. Let's look at the Indian Esports team in the Asian games and their journey so far. 
Dota 2
Dota 2 is a multiplayer online battle arena game (MOBA) that involves destroying the base of the opponents. This game involves 5 players on each side with 2 teams competing against each other. 
Indian Dota 2 Team in the Asian Games 2023 – The Indian squad of Dota 2 consisted of a 5-member team with Darshan Bata, aka A3,5 leading as a captain, Krish Gupta, aka Krish, Abhishek Yadav, aka Abhi, Shubham Goli, aka Madness, and Ketan Goyal, aka Evil-Ash. Indian team advanced to the qualifiers and reached the group stage but after their defeat against Kyrgyzstan and the Philippines, the team bowed out in the group stages.
FC Online 
EA Sports FC Online formerly known as FIFA Online 4 is a free-to-play massively multiplayer online football game. 
Indian FC Online Team in the Asian Games 2023 – India had 2 players in the FC Online game; Charanjot Singh, India's No. 1 ranked FC Online player and Karman Singh Tikka, aka Tikkatown. However, both of them lost the first round after entering the group stage.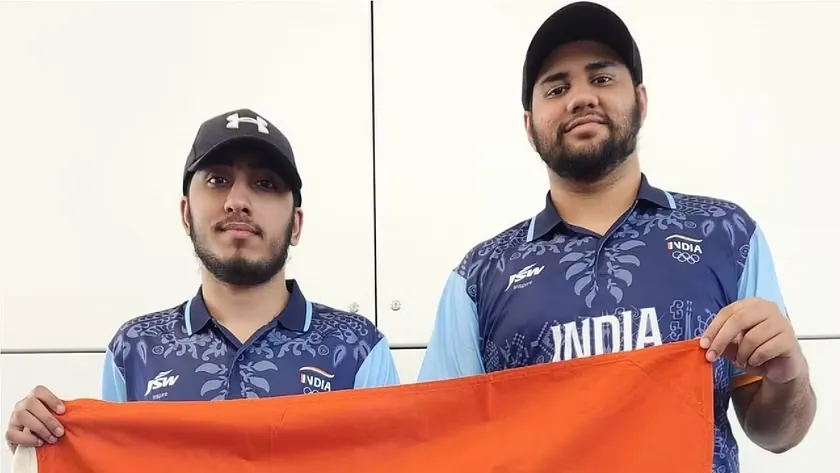 League of Legends 
League of Legends is a 5 v 5 multiplayer game where players gain experience by killing enemy units and champions, assisting in a kill, and destroying the defense structures of the opponents. 
Indian Team at League of Legends in the Asian Games 2023 – Akshaj Shenoy, aka Kai (captain), Samarth Trivedi, aka CrankO, Mihir Ranjan, aka Lotus, Sanindhya Malik, aka, Deadcorp, Aakash Shandilya, aka Infi, and Aditya Selvaraj, aka Krow, were the 6 member team representing India at the event. The team reached the group stage after an unbeaten streak in the seed round but lost to Vietnam in the quarter-finals. 
Street Fighter V
Street Fighter V is a head-to-head fighting game where players choose a unique character with special moves and abilities to fight with the opponent.
Indian Team at Street Fighter V in the Asian Games 2023 - Mayank Prajapati, aka MiKeYROG, and Ayan Biswas, aka AYAN01, represented India in the Street Fighter V: Champion Edition. Mayank faced 2 losses in the tournament's opening games against Saudi Arabia and Qatar and was bowed out. Ayan began his tournament on a winning note against Vietnam but later went down against Saudi Arabia. He bounced back with a victory against Vietnam but had to exit the tournament after a loss against China.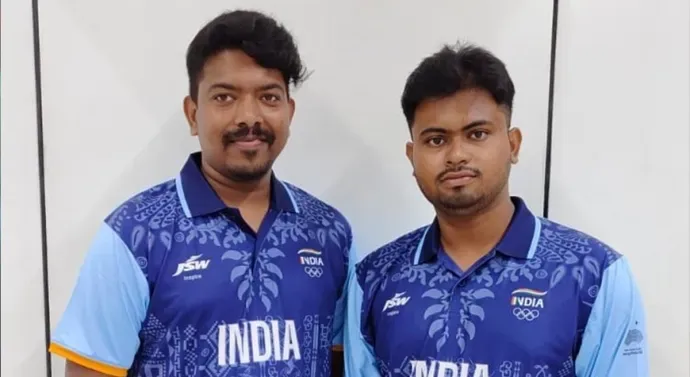 Although India did not win any medals in the Esports category, their entry in the debut season itself is a matter of pride.