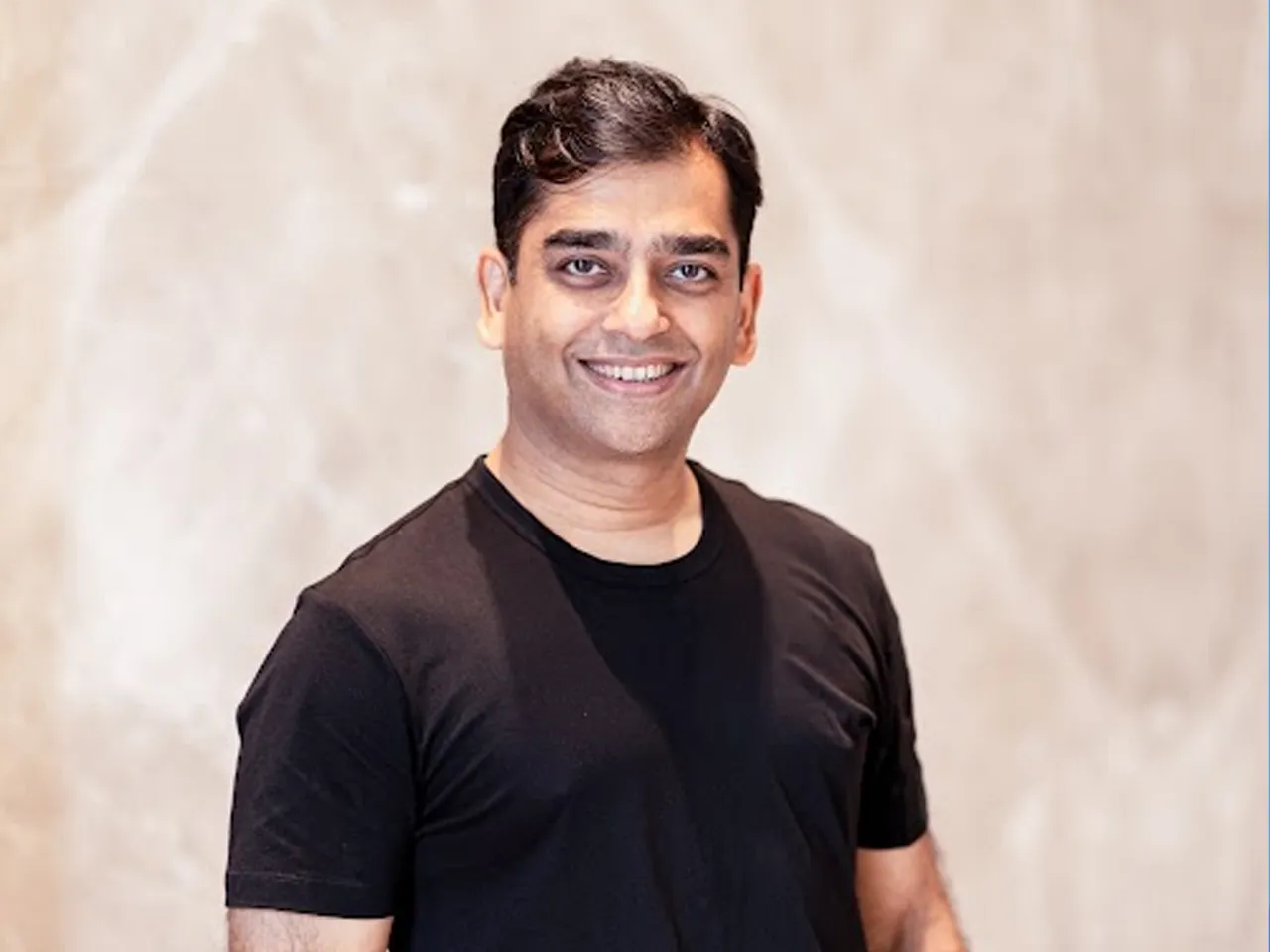 Agilitas Sports, an innovation-led sportswear and Athleisure solutions platform, co-founded by Abhishek Ganguly, ex-MD, Puma (India & South-East Asia), on September 14, announced the acquisition of Mochiko Shoes Pvt Ltd, an Indian sports footwear manufacturer for the domestic market.
Mochiko's clientele includes leading international brands such as Adidas, Puma, New Balance, Skechers, Reebok, Asics, Crocs, Decathlon, Clarks and US Polo. Mochiko is the first sports footwear manufacturer in India to receive a BIS license and hence, is compliant with the soon-to-be-implemented Quality Control Orders (QCOs), by the Government of India.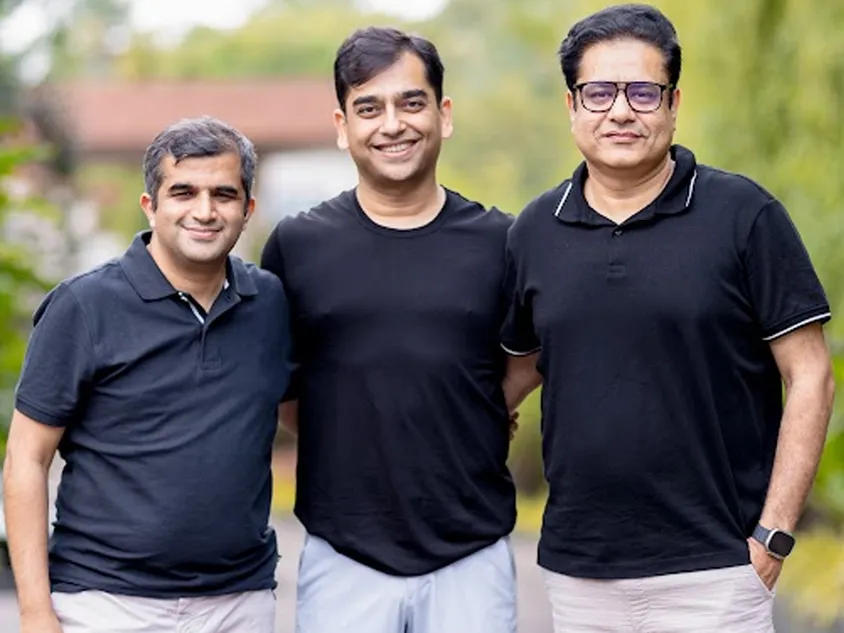 Virender Awal, Founder & CEO of Mochiko Shoes Pvt. Ltd., spoke about the acquisition, "Joining the Agilitas family propels our ambitions. We are now poised to enhance long-term investments, addressing the soaring demand in the Sports and Athleisure footwear sector. We envision multi-fold and multifaceted growth in our business over the next 5-6 years, adding jobs and livelihood."
The company has manufacturing units located in Dehradun and Rishikesh (Uttarakhand) as well as in the National Capital Region (NCR), of Noida. 
"This acquisition augments Agilitas' value proposition, by strengthening our supply chain in the rapidly growing sports footwear market. Mochiko's manufacturing capabilities, operational excellence and partnerships with leading global giants position us to address the Government's clarion call to 'Make in India', and to cater to the rising aspirations of an economic superpower, with the largest youth population", said Abhishek Ganguly, CEO & Co-Founder, Agilitas Sports.