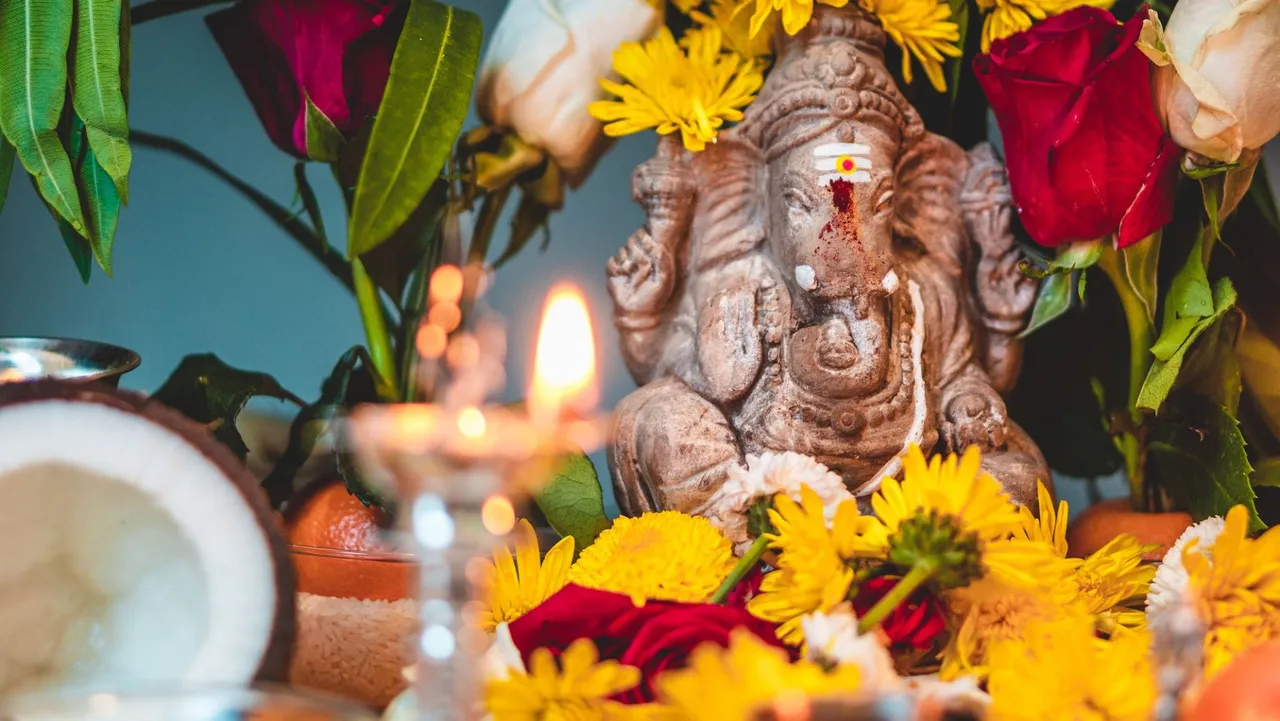 If you are bringing Bappa home, then make his stay the most comfy and beautiful by adorning his place with these Ganesh Chaturthi decor items from homegrown brands. 
Our favorite time of the year is here as we adore Ganpati Bappa and Ganesh Chaturthi is one of our favourite festivals. If you, too are celebrating it and all set to welcome Bappa at your home, then make it a very warm and special one by decorating his spot. We have made a list of Ganesh Chaturthi decor items that will help you make his place look great. 
1. Palavelli from Puja N Pujari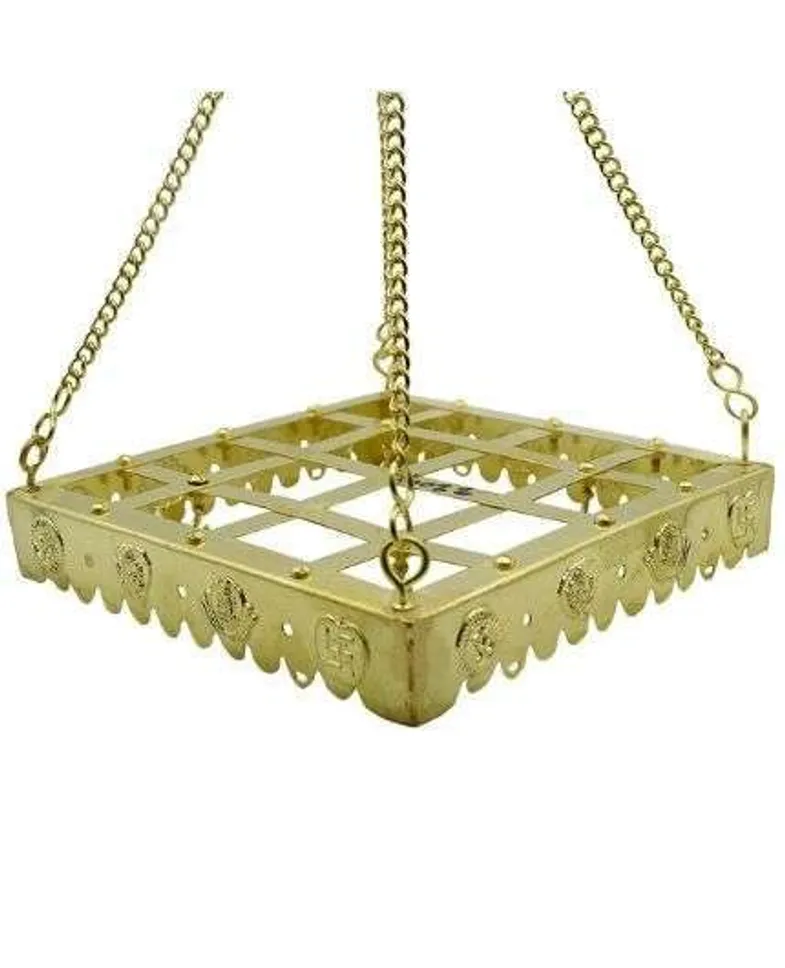 Your decoration will be incomplete without a Palavelli on which you can keep fruits and flowers. Get your hands on the metal variant of the same from Puja N Pujari this festive season. This homegrown brand also has traditional wooden options, so do check here. 
2. Metal Lotus Diya Urli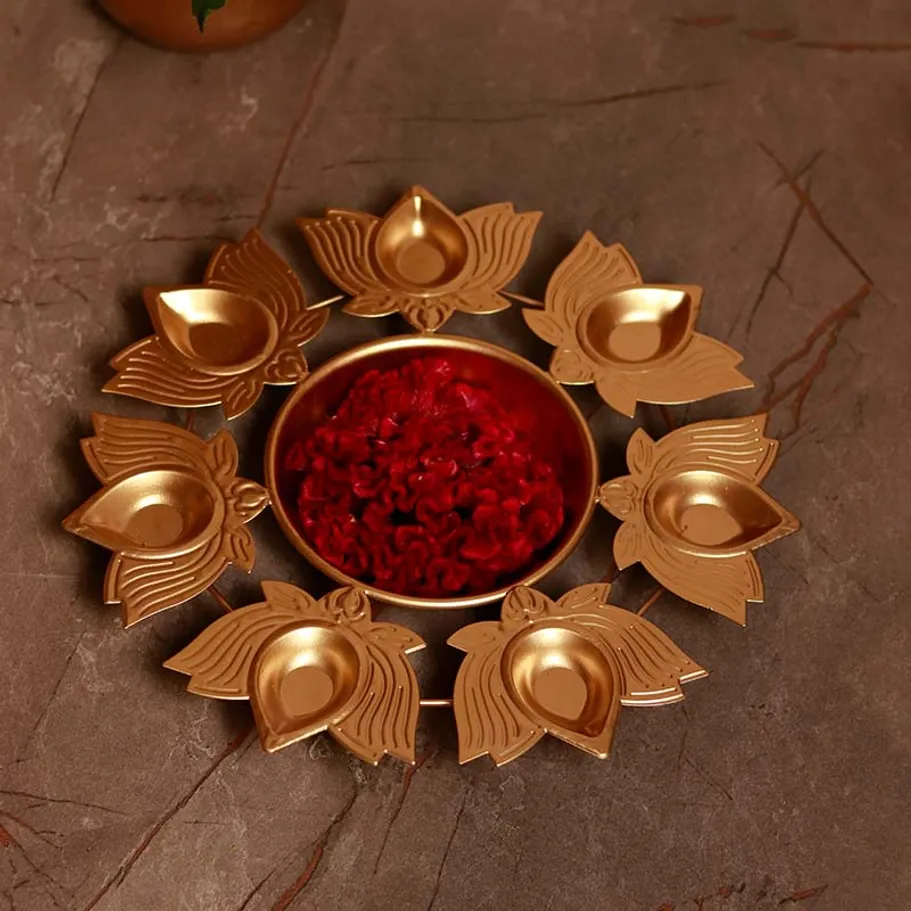 Light it all up for Bappa and decorate his space with this lotus dia urli from Dusaan which doesn't only look great but will also last long as it's made with metal. If you're a fan of urlis, you have to see this brand as they have good designs and the urli collection is a must-check. Explore here. 
3. Pooja Thali from Decor Twist
If you are done with brass and metal thalis, here's something different for you. This Tika Thali from Decor Twist looks elegant and oozes a festive vibe. It features a border adorned with golden beads with a square patch of gold at the center. The thali comes with two katoris that can be used to keep roli and rice. Tap here to buy.
4. Garlands from Lamansh
Torans are another essential when it comes to decorating. Get your hands on some colourful ones from Lamansh and display them in your pooja rooms. The torans are 2 feet in length and would be a good addition to your Ganesh Chaturthi decoration. Check here. 
5. Wall decor from Home Centre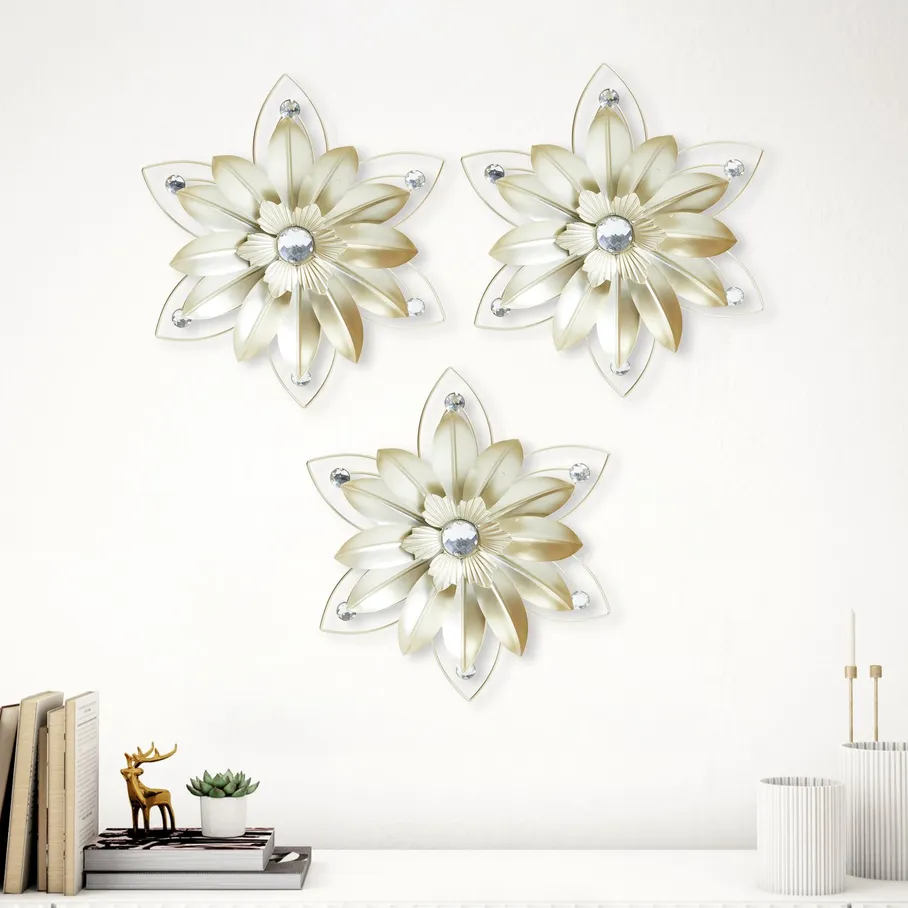 Go a little extravagant this year and adorn the wall with some statement wall hangings. Home Centre offers a variety of the same that we love and feel are worth checking out. The one in the picture is our favourite at the moment. Do have a look by clicking here if you are looking for something for the wall.