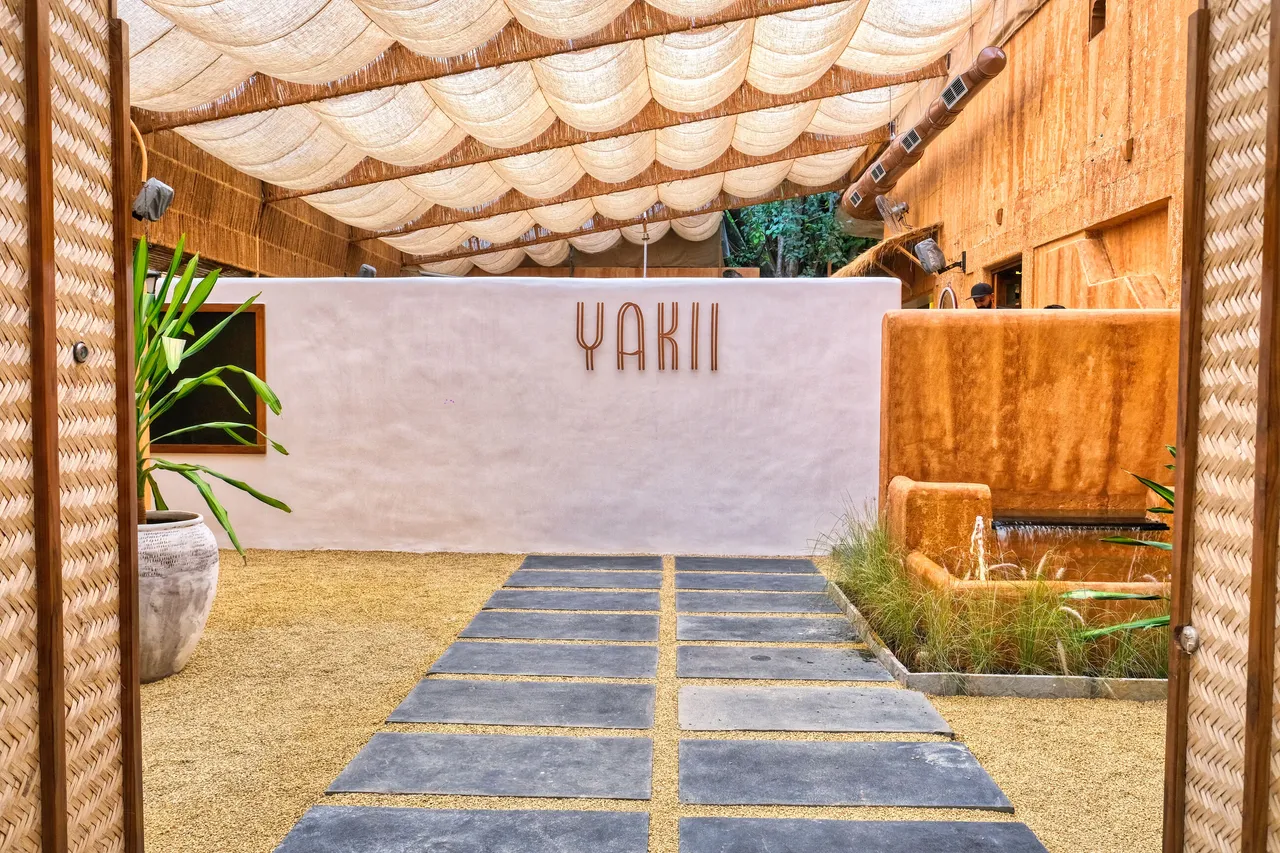 Yakii-Asian Tapas Bar & Restaurant celebrates their opening in Deccan, Pune bringing authentic Asian cuisine and welcoming diners in an ambient setting and a vast space.
Yakii-Asian Tapas Bar & Restaurant, and a culinary destination, is thrilled to announce its grand opening in Deccan, Pune. The restaurant aims to offer an Asian culinary experience in the city. Yakii is a culinary haven that stems from Hrishikesh Baravkar's deep-rooted understanding of Pune's evolving culture and burgeoning desire for Asian cuisine. The restaurant blends tropical beachside allure with Dubai desert elegance, offering a global experience on native soil.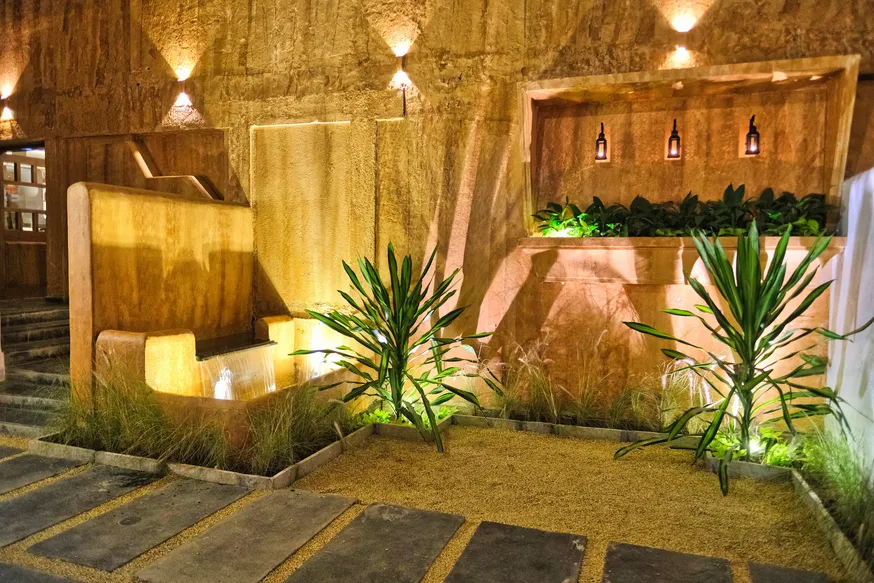 Designed by architects, Hrishikesh Baravkar and Shashank Shirole, Yakii boasts an interior palette of warm, earthy tones chosen to kindle a cosy ambience. The restaurant has a harmonious combination of wood, steel, and bricks, complemented by plants and trees in its sprawling open-air section. The fusion of small and large plates, alongside robata grills cooked over live heat, defines Yakii's unique culinary offerings. The drinks menu complements the flavours and boasts a refreshing twist and a generous splash of alcohol.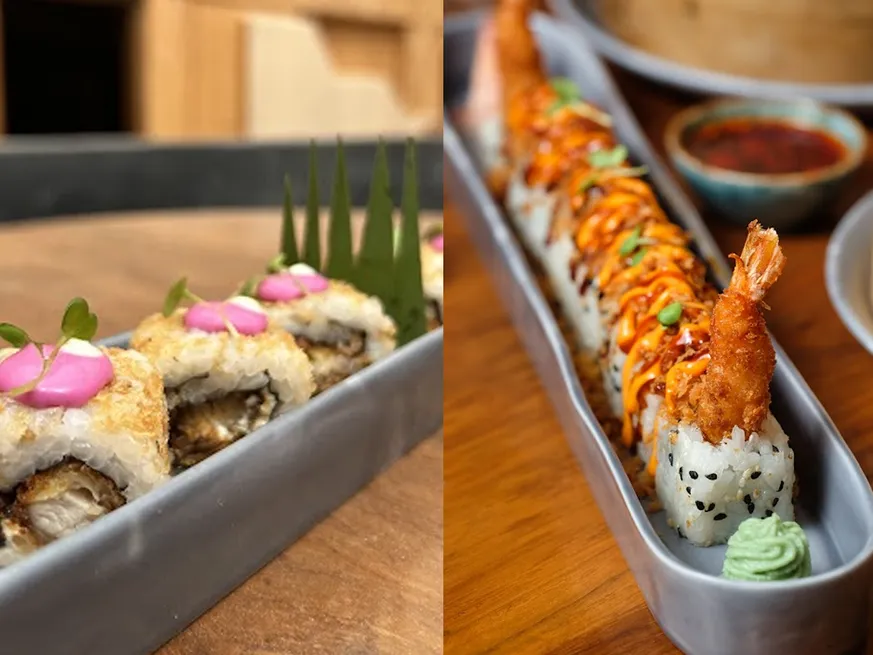 Guests can indulge in mouth-watering options like Korean Chicken, Tori Karaage, Togarashi Hummus, Kunji Lamb and the unique KFC Chicken Truffle Oil Roll. To complement the culinary offerings, Yakii presents a cocktail menu featuring the Kuwa Sour, Kohi Press, Guava Tinkle, Yakii de la Casa and Laccha Sting. 
"Yakii is not just a restaurant; it's a culinary journey that transcends borders and traditions," says Hrishikesh Baravkar, the visionary behind Yakii.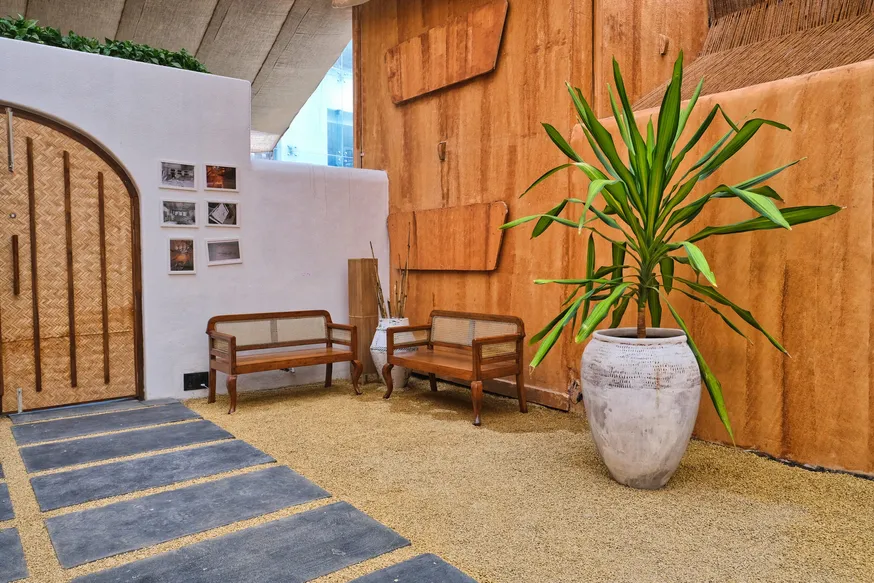 Yakii operates from 12:30 p.m. to 1 a.m. and offers a 160-seater expanse spanning 6,000 sq ft. Guests are welcomed into a casual yet luxurious atmosphere, accentuated by earthy Mediterranean hues and rustic decor.