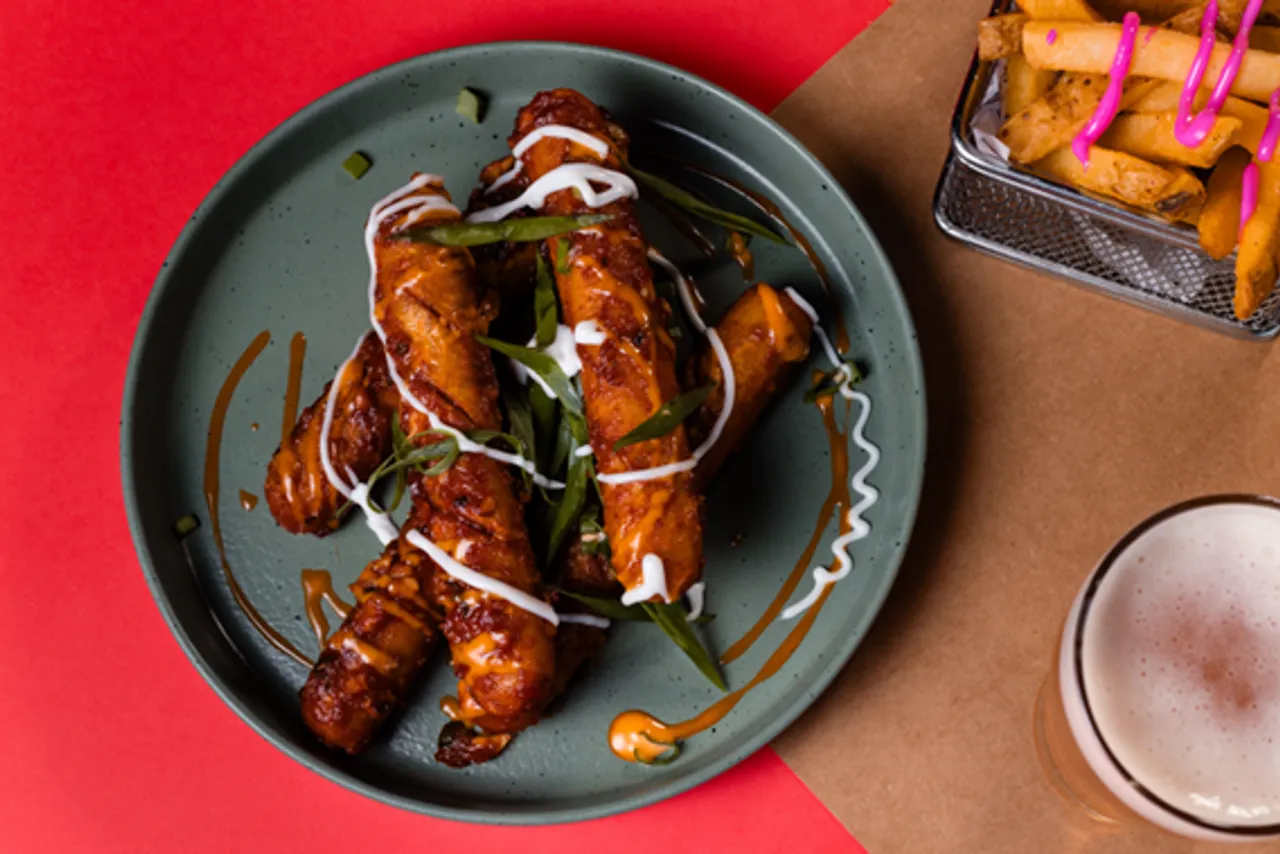 If you believe a great day ends with an epic meal, check out these hotspots in Mumbai dishing out fresh menus that'll send you straight into a food coma!
From the North Indian menu to a scrumptious variety of dumplings, and from Pan-Arabic cuisine to more, here's a roundup of new menu launches in restaurants at different locations. Scroll through the list and get your food haul going.
1. Cafe Noir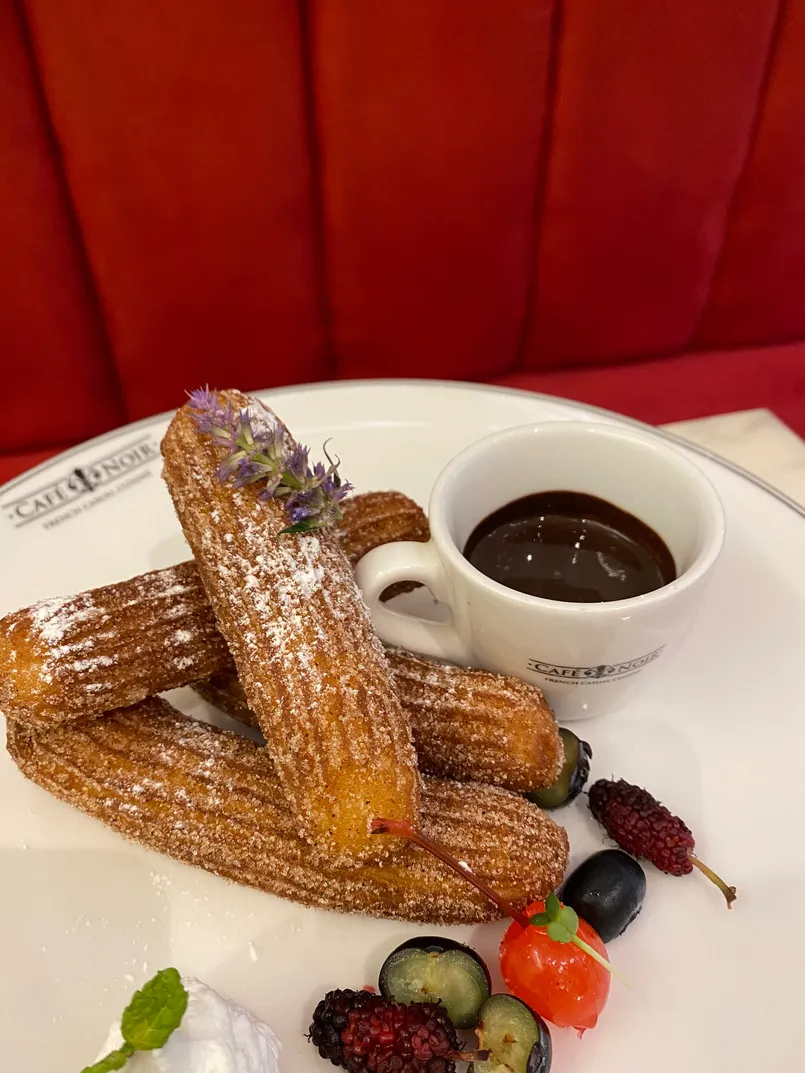 For National Dessert Day, Cafe Noir presents a tantalizing array of sweet treats that capture the essence of the season. Highlights from the menu include a Molten Sponge, sticky Toffee Pudding, Passion Tres Leches, Noir Churros, and Butterscotch Pudding. 
Where: World Crest, Unit no.1A & 1B, Lodha, Upper Worli, Lower Parel, Mumbai, Maharashtra 400013
When: 10 am to 11 pm
2. Hakkasan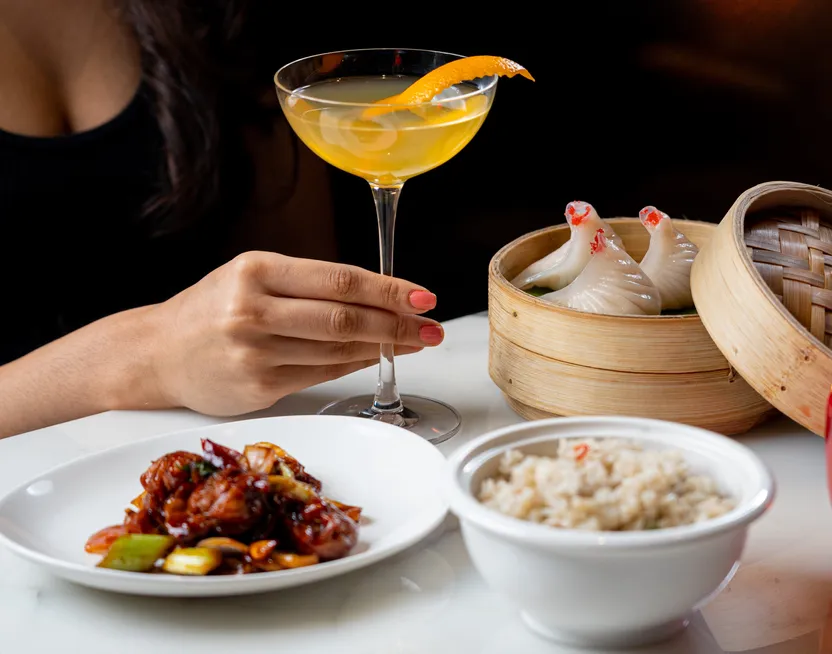 Hakkasan Mumbai, with the launch of their new exquisite Vegan Menu featuring a crispy salad, choice of small eats, and mains accompanied by a delectable dessert to elevate your dining experience available now at Hakkasan this month. The menu offers dishes like salad, dimsums, dumplings, stir-fries, glass noodles, and chocolate mandarin. 
Where: Hakkasan, Waterfield Road, Bandra West, Mumbai (400050)
When: 12–4 pm, 7 pm–1:30 am
3. Café Akasa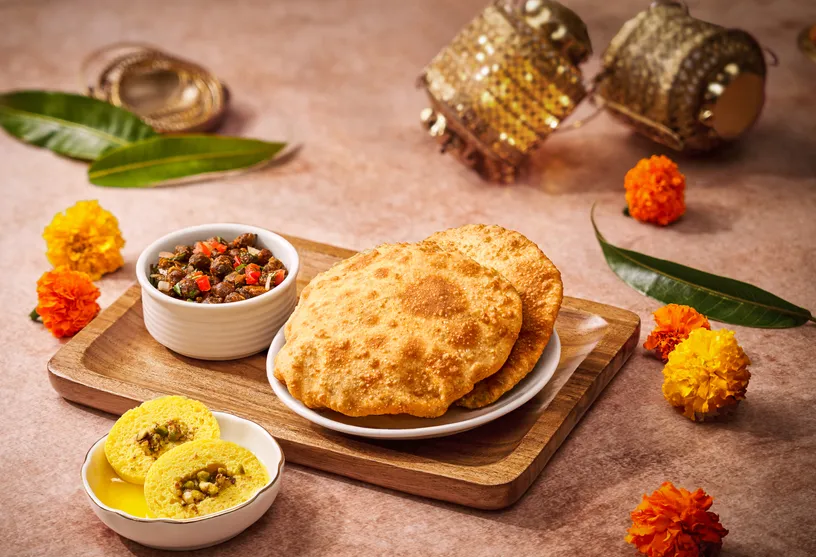 Café Akasa, the onboard meal service of Akasa Air, has introduced a Dussehra special meal to celebrate the spirit of the Indian festival. Travellers from across the country can now enjoy traditional delicacies that are considered an intrinsic part of festive celebrations while flying with Akasa Air. This exclusive meal is an amalgam of customary delicacies, including flavourful Matar Masala Poori and Kala Chana Ghugni accompanied with Raj Bhog and a choice of beverage. 
Tap here for details. 
4. Izumi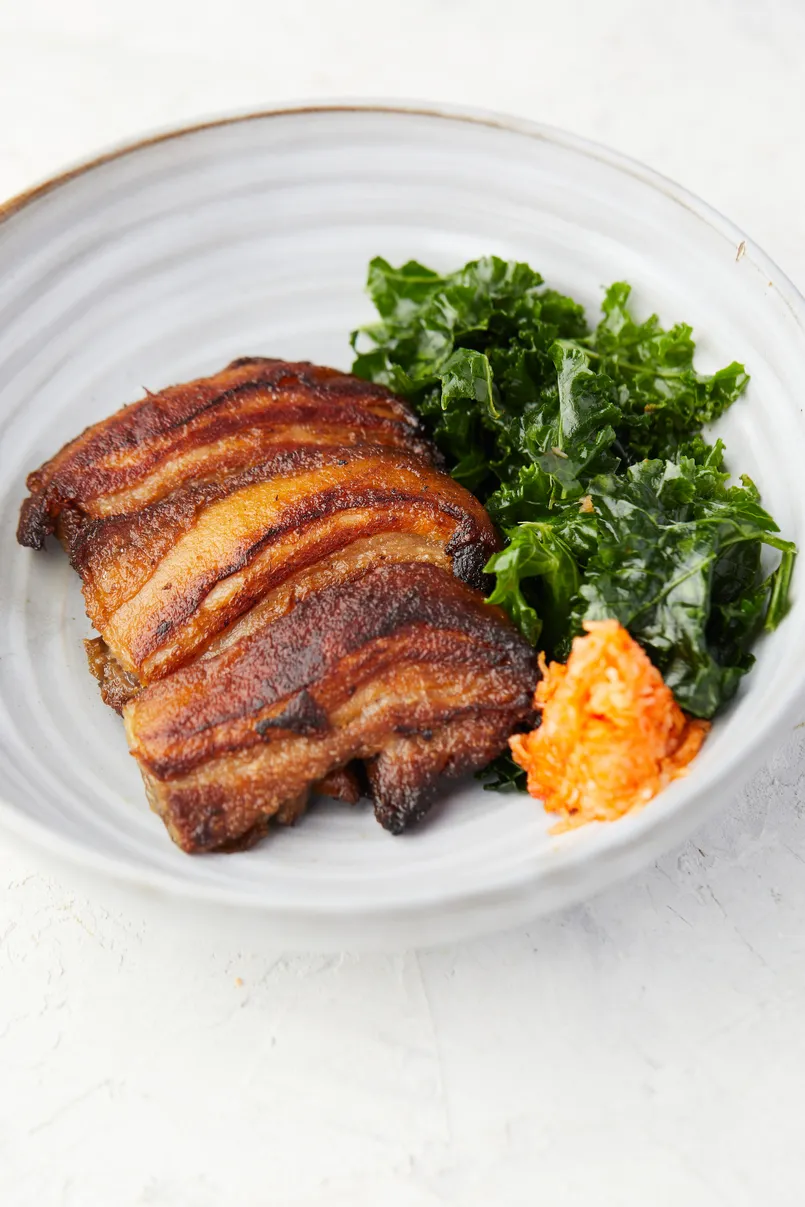 Foodies will enjoy Chef Nooresha and her team's new dishes such as Negi Chutoro with Crispy Inari and Avocado, tofu skin stuffed with avocado and crisp fried, topped with fatty tuna and wasabi mayo; Rock Shrimp & Squid Tempura, with smoked yellow chili mayo and tendon sauce; Chawanmushi, steamed savoury egg custard with chicken, prawn and shiitake mushrooms served with kombu dashi; and Crispy Smoked Pork Belly, served with a Karashi emulsion and mixed greens salad.
Where: Ground Floor, Sunrise Cooperative Society, Road Number 24, Khar West.
When: 12–3:30 pm, 7–11:30 pm
5. Someplace Else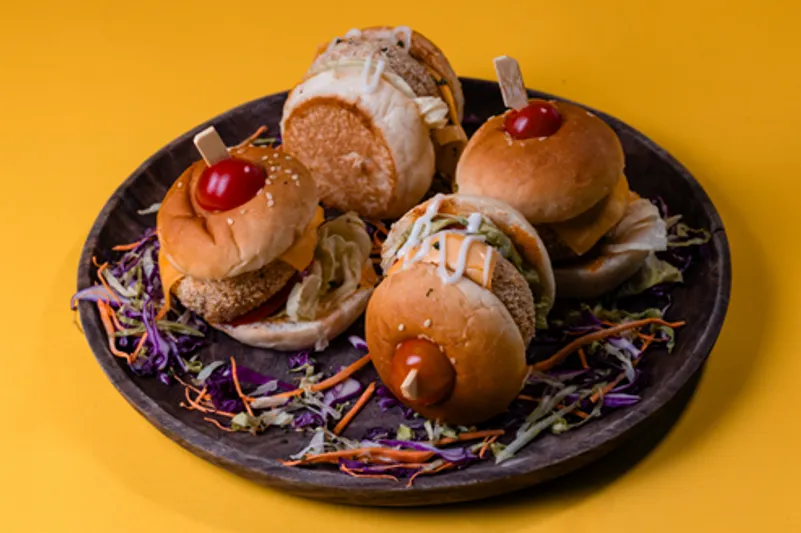 Get ready for some delicious beer cocktails and some mouthwatering food specially curated for Oktoberfest at Someplace Else. Be ready for a tantalizing blend of flavors of drinks like Snake Bite, Coronarita, Shandy Classic, and the visually stunning Spicy Bloody Beer. Dive into the flavors of Germany with Chicken Frankfuttets stir fry, along with Sweet potato and red kidney bean burger, Meat Feast pizza  & Veggie Feast pizza for all veggie enthusiasts.
Where: Level 2, Jio World Drive, Maker Maxity, Bandra Kurla Complex, Mumbai.
When: 12noon – 1:30am
6. Independence Brewing Company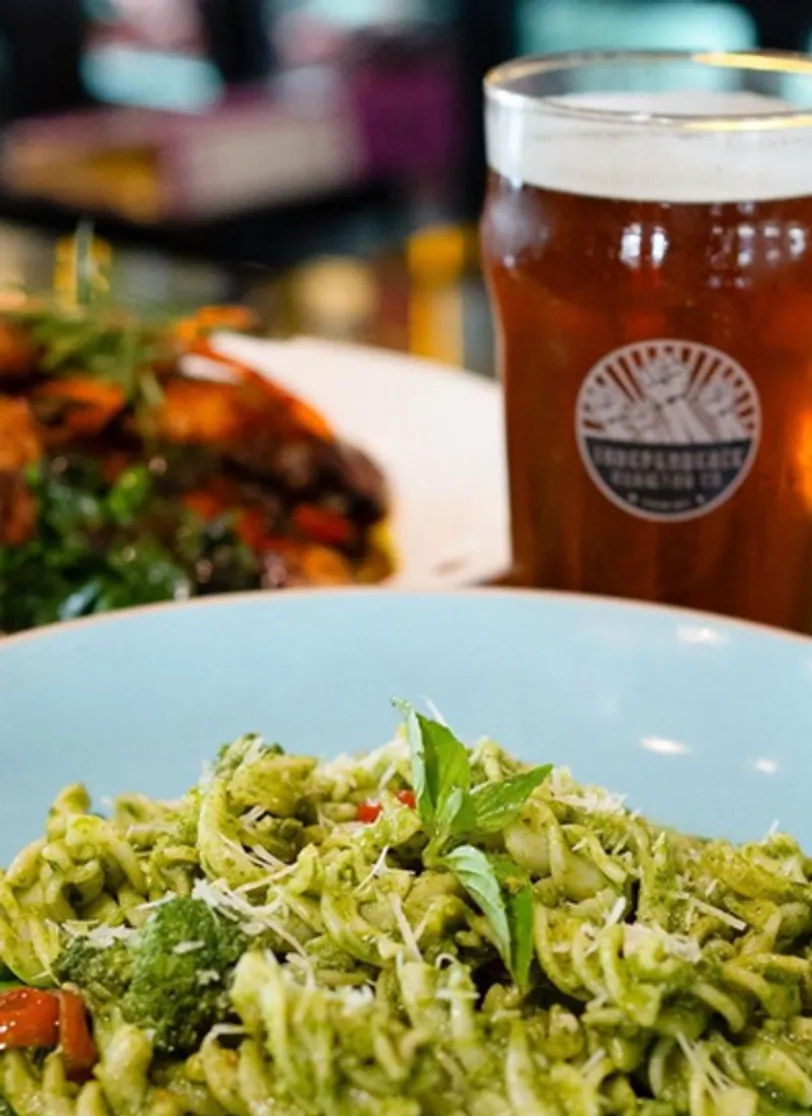 IBC, which is famous for its crafted brews, is serving up some freshly brewed beers & fruity cocktails. Alongside the usual selections, you can also pair it with IBC signature munchies — Harissa Cottage Cheese Skewers or Goan Chorizo, light, crispy corn ribs, or juicy Adana Kebabs. Bring along your friends or work buddies and indulge in flavors of froth and fun at Independence Brewing Company!
Where: Ground Floor, Ventura Building, Unit 1, Central Ave, Hiranandani Gardens, Powai, Mumbai, Maharashtra 400076.
When: 11 am–1:30 am
 7.

Light House Cafe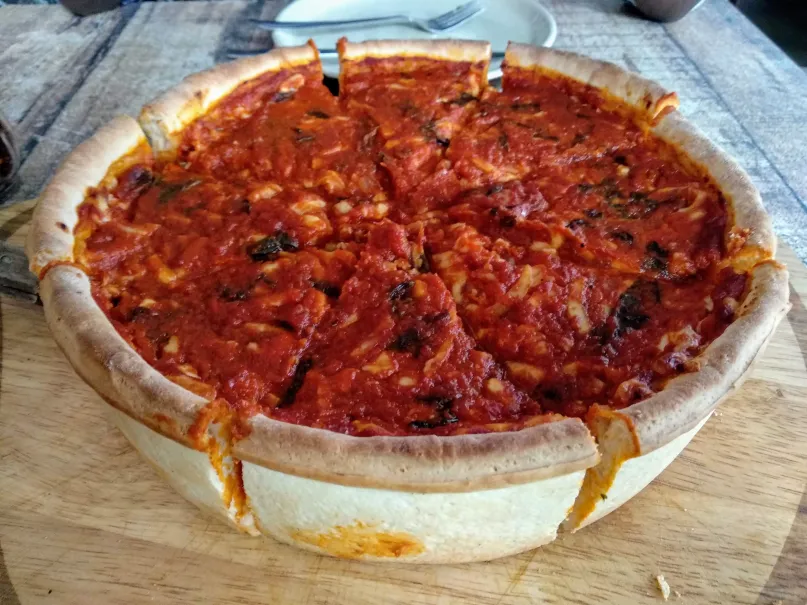 Light House Cafe located near Worli seaface has attracted people with its lovely ambience. With open space for outdoor seating along with an indoor option, this place is suitable for all your friend groups.  Light House Cafe offers an irresistible 'Crazy Hours' deal: 1 + 1 drink before 8 p.m. and an even crazier 2 + 1 offer after 8 p.m. each day, every day. Cheers to good times and great company!
Where: Sunville Building, Dr.Annie Besant Road, Love Grove Flyover, Siddharth Nagar, Worli, Mumbai, Maharashtra 400018.
When: 12 pm–1:30 am
8.

Hitchki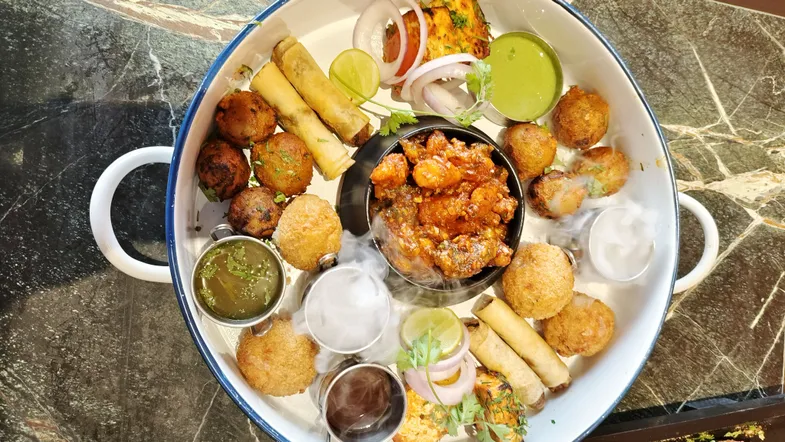 Hitchki, Mumbai's Bollywood-themed resto-bar is offering unique cocktails you can't miss out on. The ambiance exudes a captivating blend of retro & Bollywood vibes. Chic Interiors, Badass Cocktails, and food that bring back nostalgia and at the same time kick it hard with something even better. A few of their must-try cocktails include Gulaabo, Jab V Met & Paan bna raas wala.
Where: Multiple outlets
When: 12 pm–1:30 am
9. Mitron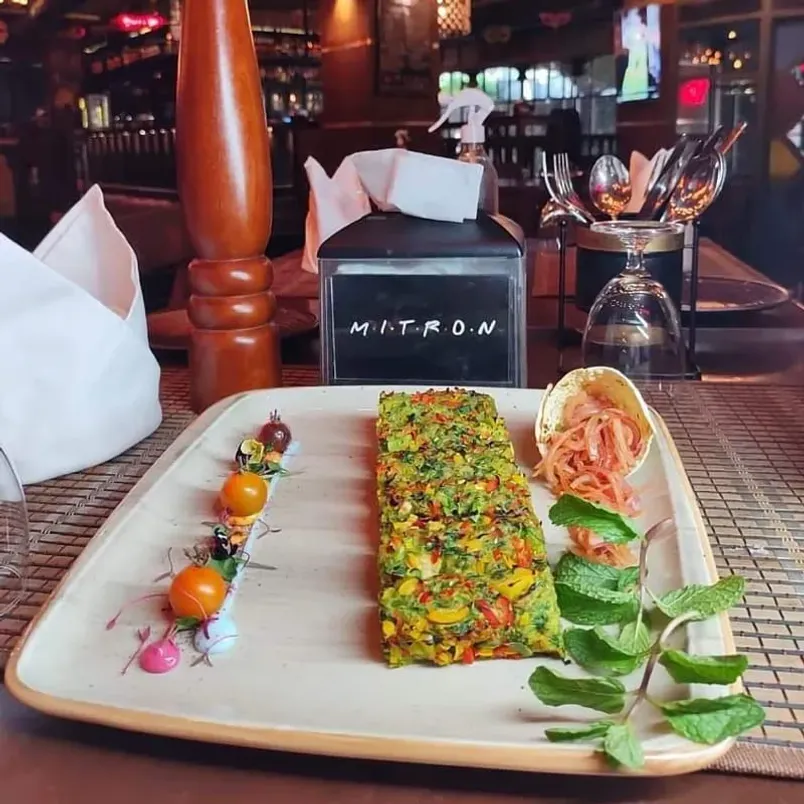 Renowned not only for its exceptional array of cocktails but also for its culinary prowess, MITRON has become a cherished destination for epicureans and beer enthusiasts alike. With cozy corners for intimate conversations and communal spaces for larger groups, The Brew Haven offers an inviting sanctuary for both casual meet-ups and special occasions. Experience the epitome of beer culture, where every sip and every bite tell a story of culinary artistry and conviviality.
Where: Multiple outlets
When: 12 pm–1:30 am