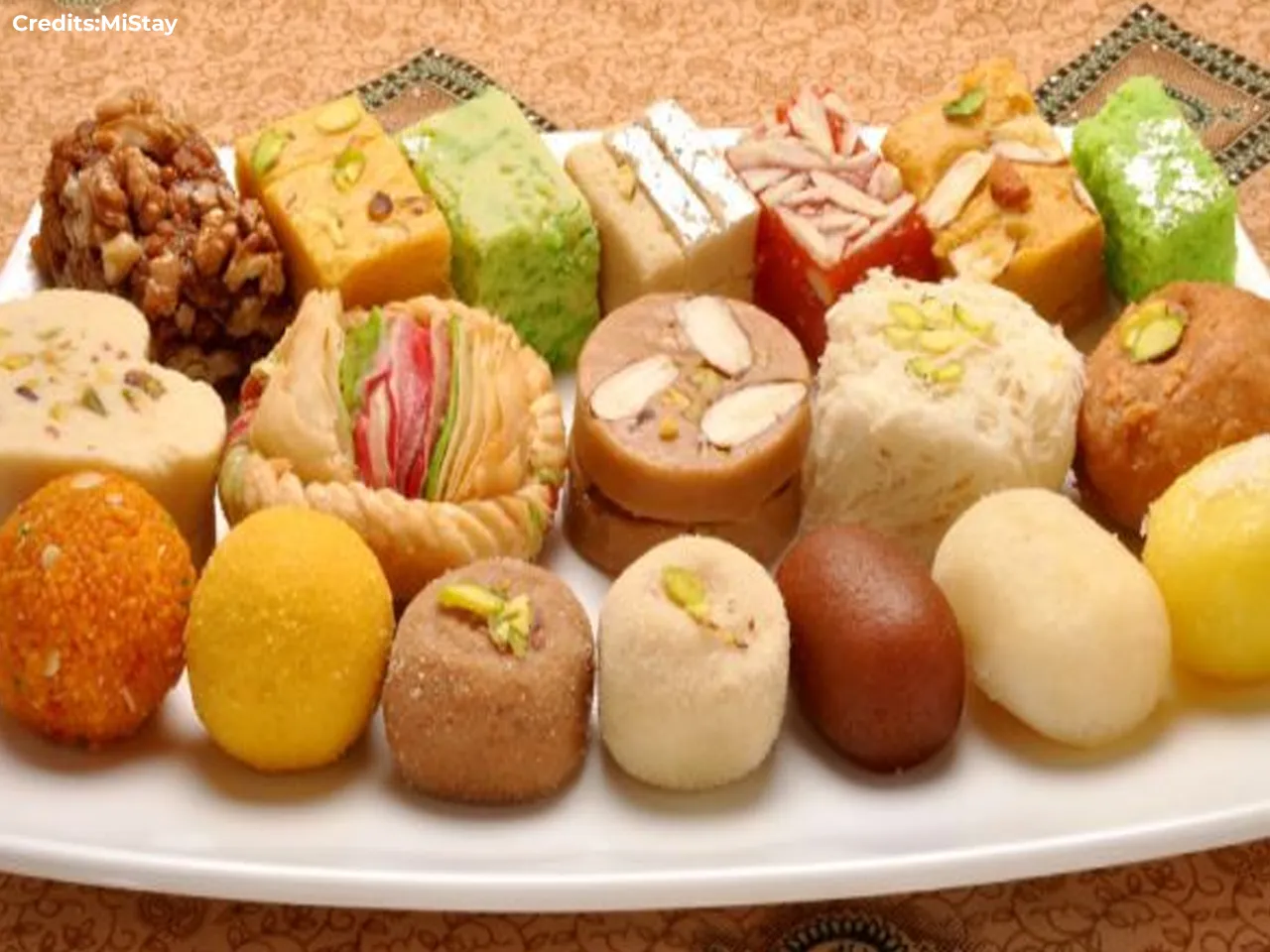 Who doesn't crave sweets, especially during festivals? Savoring sweets is like undertaking a journey of happiness. It is one of the best treasures of life. Kolkata has always been the home to classic sweets. The Mithai shops in Kolkata have been using traditional recipes for years.
The best part of Kolkata's sweets is the age-old process of making it is still intact and the recipes that have been passed down through generations make the taste remain delightful forever. These shops not only serve delicious sweets but also have sugar-free and gluten-free options. Here are the must-try mithai shops in Kolkata this festivity.
1. Balaram Mullick and Radharaman Mullick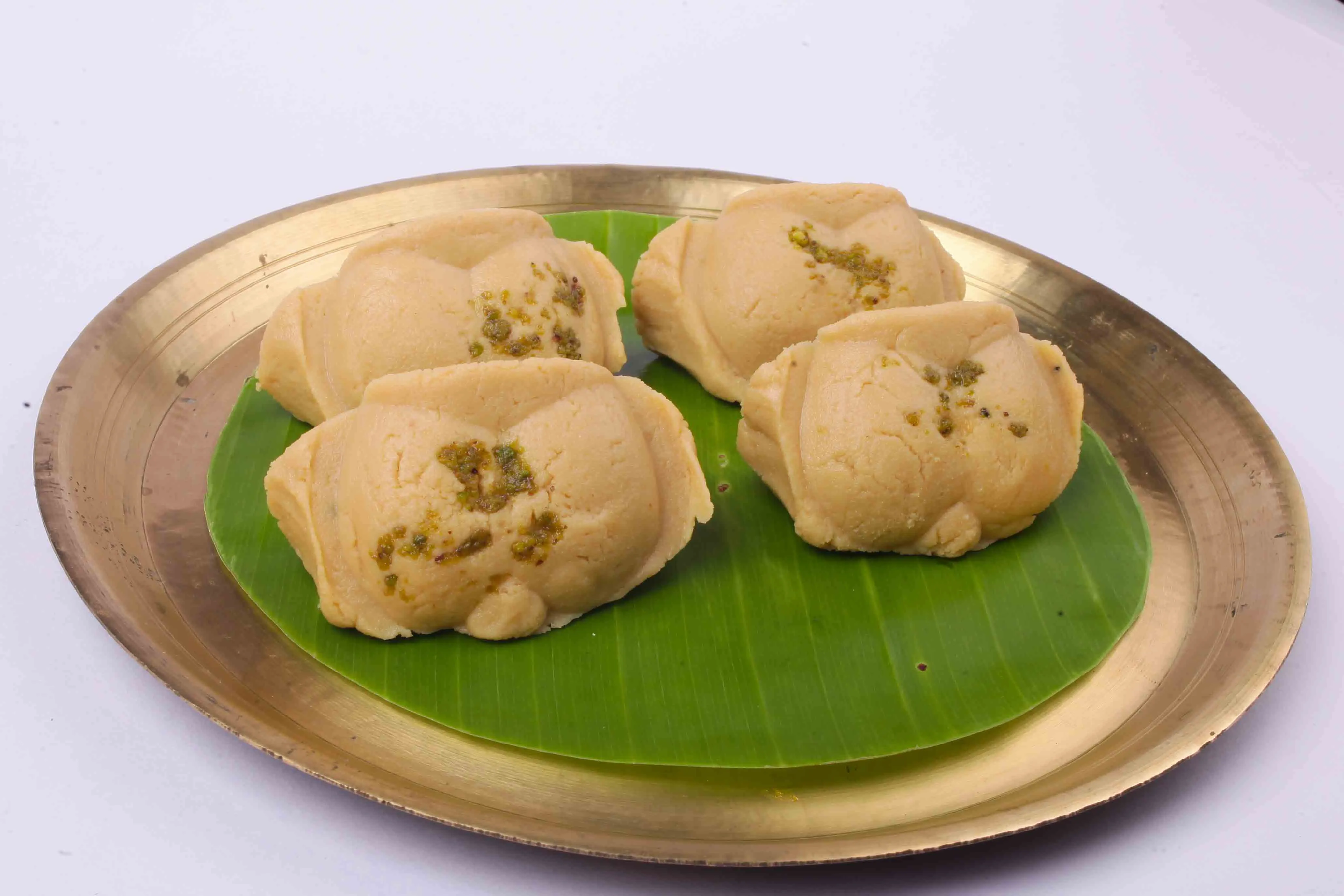 With more than 130 years to their legacy, they continue to awe people of their tradition and innovation in sweets. Their traditional karapak jalbara, gur tabak sandesh are mouthwatering.
Location -  Phase - 3, Anupama Housing Complex, Arjunpur, Kaikhali, Kolkata, West Bengal, 700 136.
2. Nabinchandra Das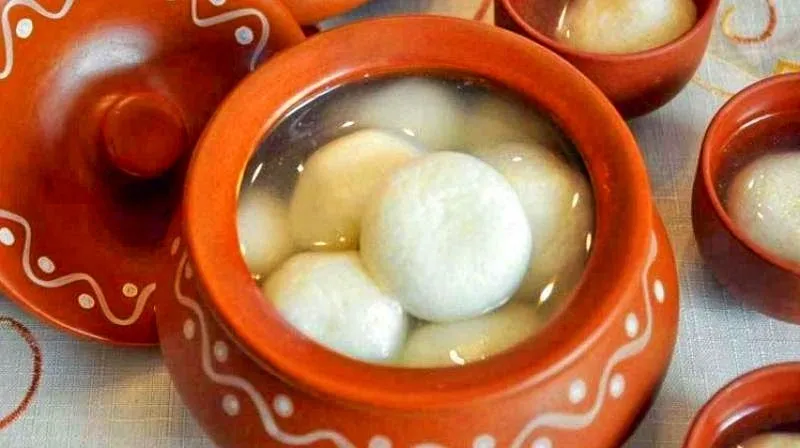 Also known as the inventor of rossogolla.. Nabin Chandra Das also known as 'Columbus of Rossogolla', made this delicacy with 'chhana'. Although it took some time for it to be popular, the shop remains dedicated to its prime rossogolla over the years.
Location - 532, Raja Raj Ballav St, Bag Bazar Colony, Sovabazar, Baghbazar, Kolkata, West Bengal, 700 005.
3. Haldiram Prabhuji 
Haldiram was founded in Kolkata around 1958. Since then it has been loved by people of all ages. From sonpapdi, sandesh and traditional sweets, this shop caters to your namkeen cravings as well.
Location - 7, Jagmohan, Kashinath Mullick Ln, Jorasanko, Kolkata, West Bengal 700 007.
4. Bhim Chandra Nag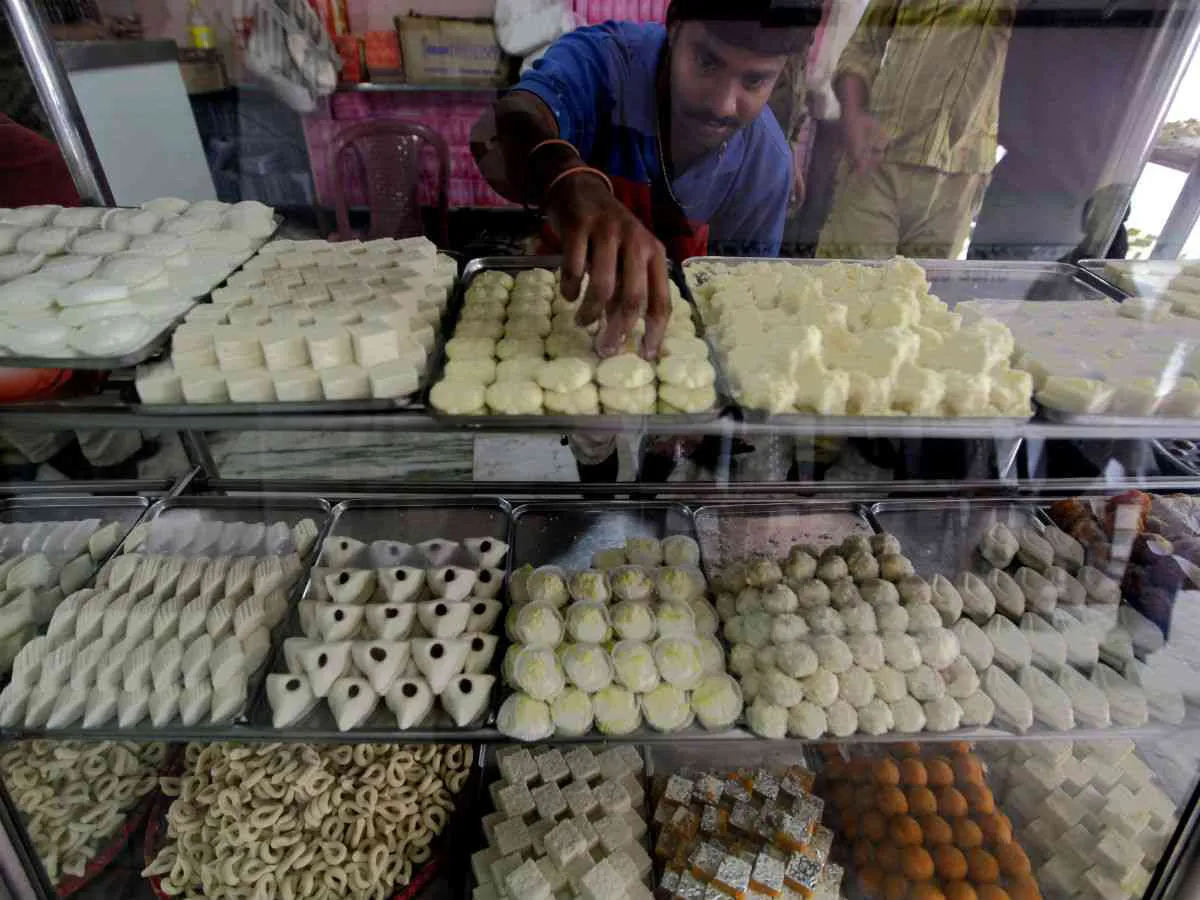 The shop was set up around 1826 with its finest sandesh as the specialty. But initially, over the years, people started to lavish the ledikeni, lobongo latika and chhanar payesh. This shop had the likes of Sri Ramkrishna Paramhansa, Sir Ashutosh Mukherjee, and Lady Canning.
Location - 46, Strand Rd, Fairley Place, Barabazar Market, Kolkata, West Bengal 700 007.
5. KC Das Grandson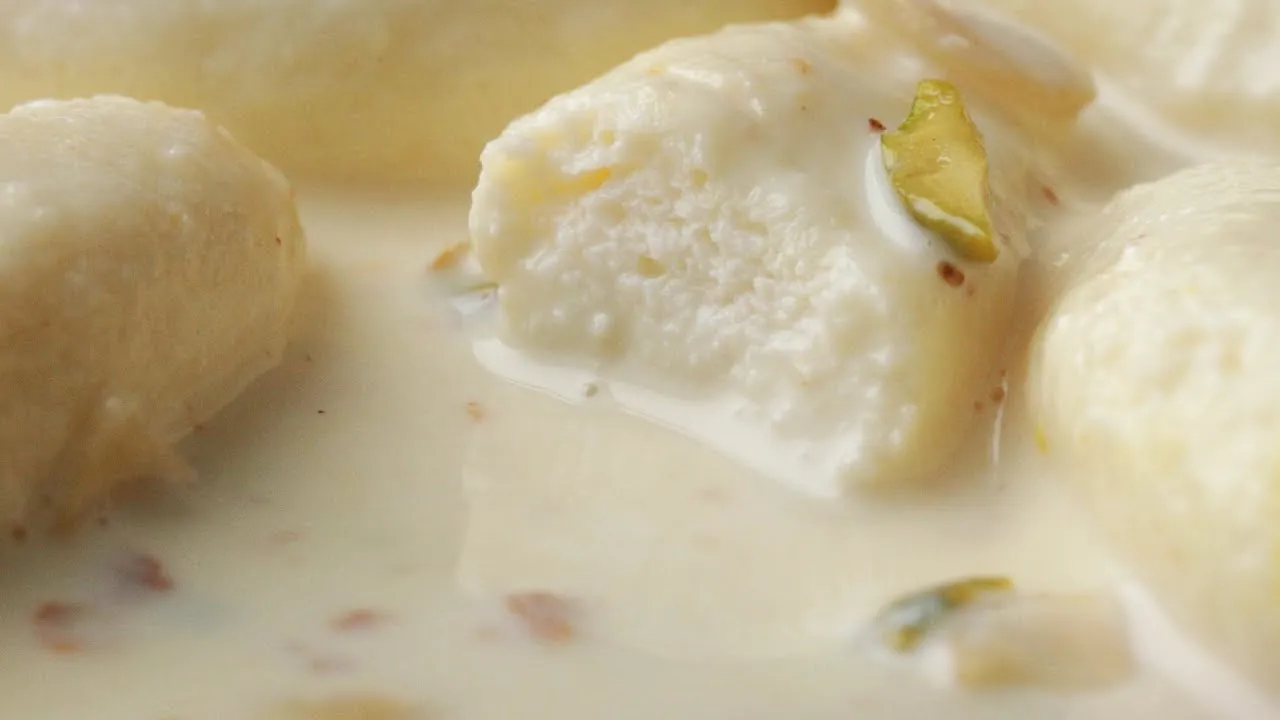 Started by Krishna Chandra Das, the son of the pioneer of rossogolla Nabin Chandra Das, this shop continued the legacy but also innovated along the way. They invented the famous 'Rossomalai' and gave the classic rossogolla a twist with vacuum-sealed canned rossogolla.
Location - 25A, Nakuleshwar Bhattacharya Lane, Kolkata 700 026.
6. Girish Chandra Dey and Nakur Chandra Nandy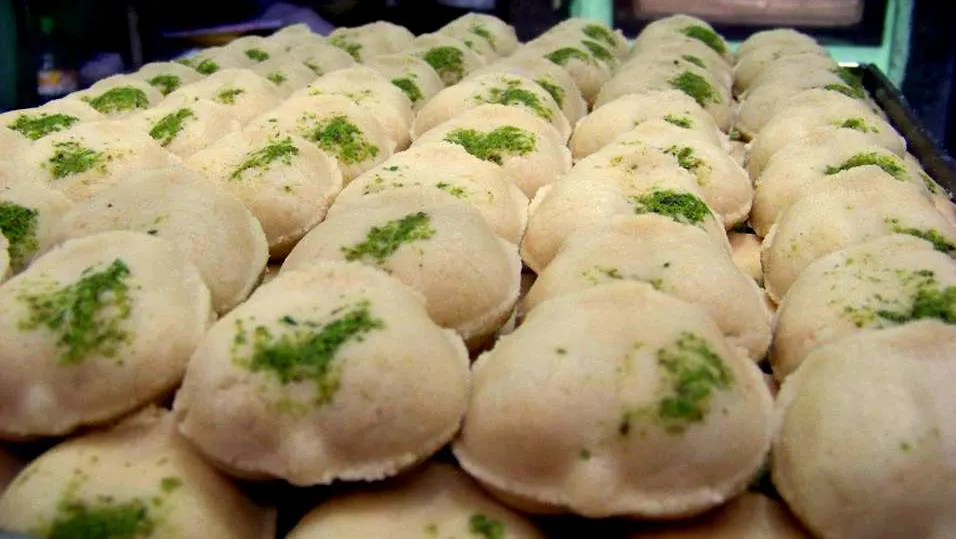 Established in 1844, the shop continues to reign with all its confectionary glory. This place is known for its evergreen sandesh with the likes of Satyajit Ray, Uttam Kumar and Rajeev Gandhi. They are known for their refined chocolate, parijat and mousumi sandesh.
Location - 56, Ramdulal Sarkar St, near Bethune College, Hedua, Kolkata, West Bengal 700 006.
7. Bhikharam Chandmal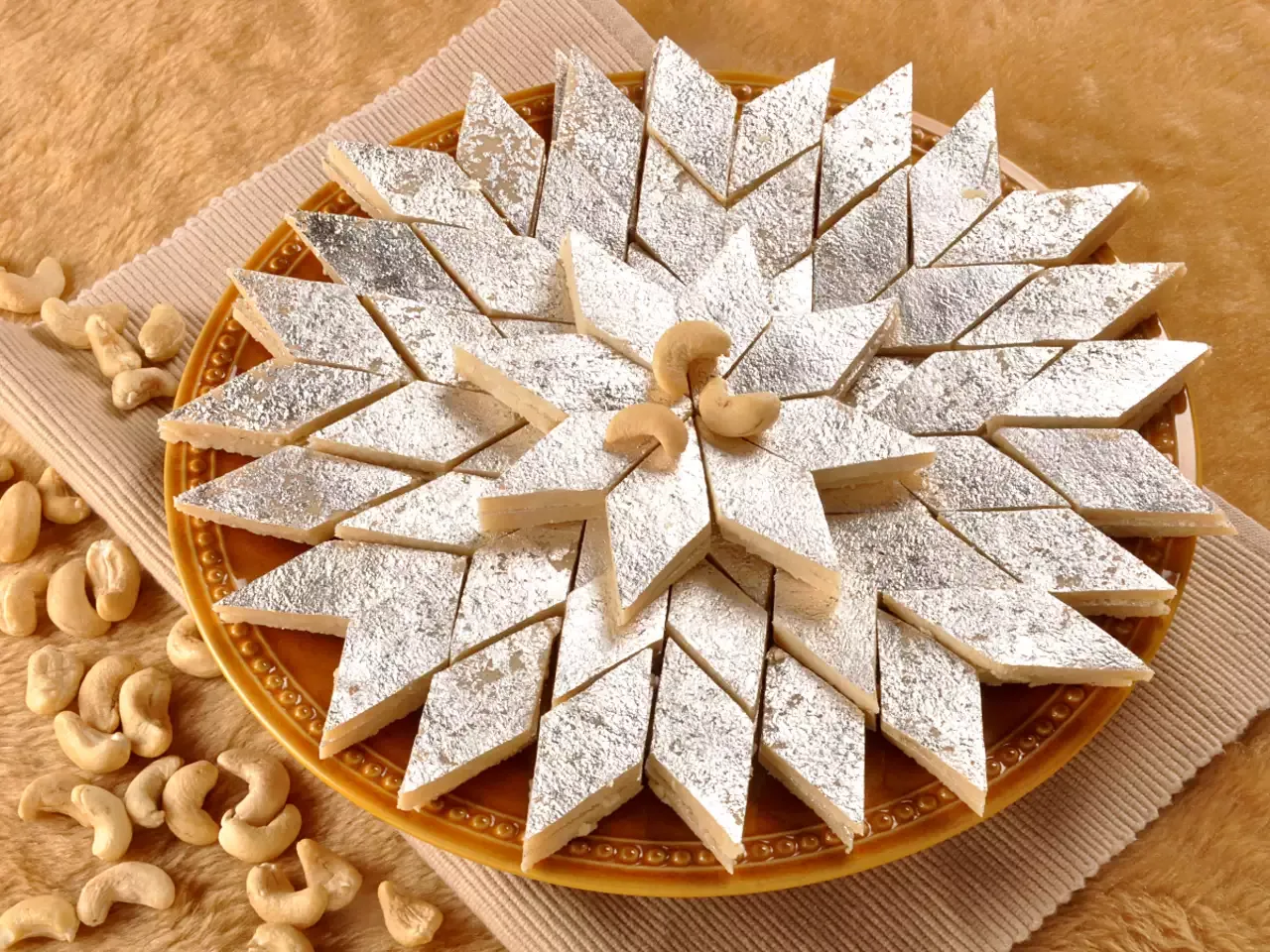 Around 125 years in the business, the brand started with the namkeen "bhujia". But slowly evolved into the sweet options. With a variety of canned sweets like laddoo, chamcham, chocolate soan papdi etc, they also have gluten-free sweets. 
Location - DC-J/15, Salt Lake, Sector 1, Kolkata, West Bengal 700 064.