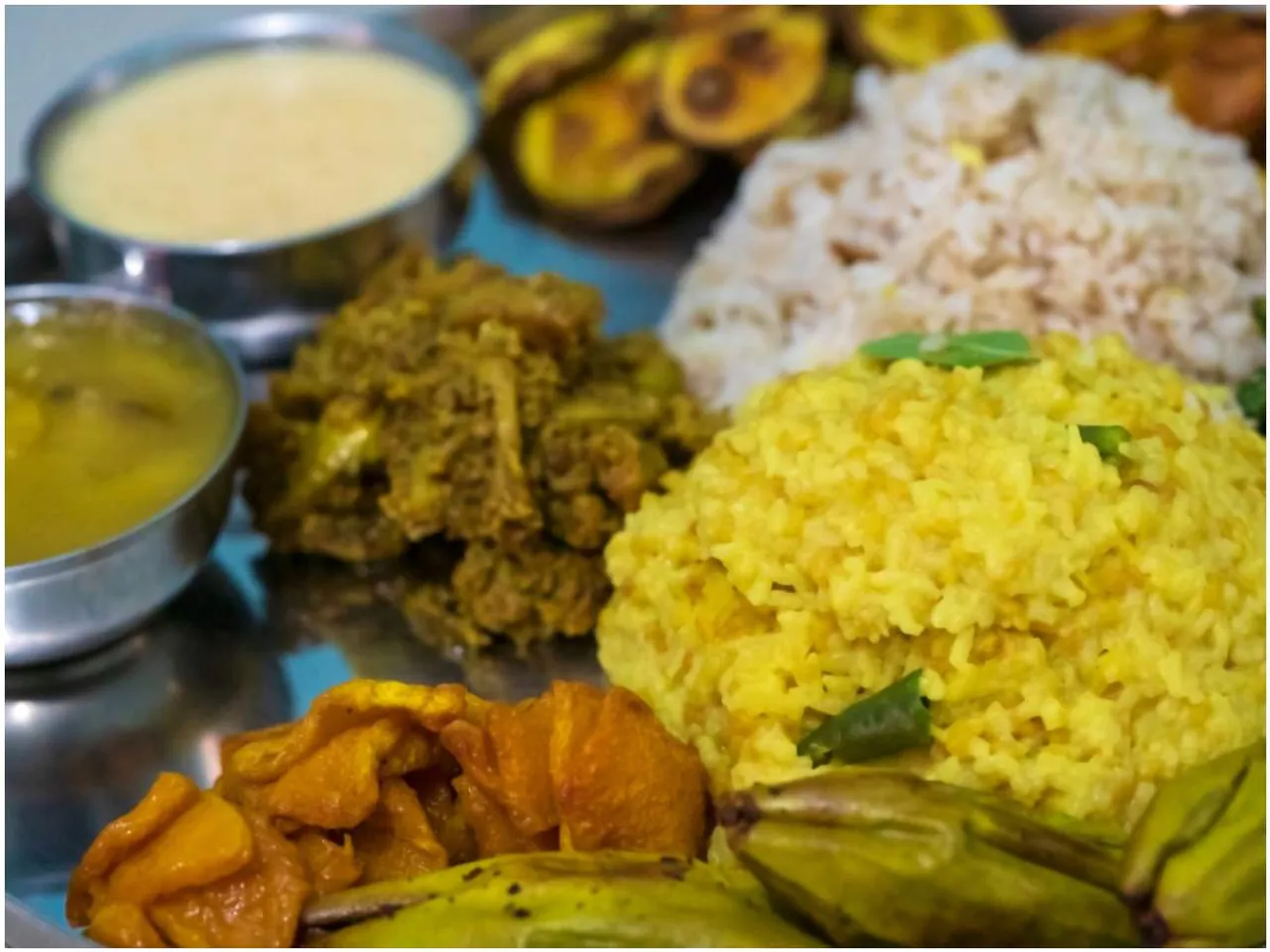 The festival of Ma Durga comes alive with its wonderful decorations, lighting, pandals, and food but we will focus on the delicacy side of it while we take a culinary journey on Durga Puja Bhog. 
Durga puja is celebrated all over the world and communities unite in this festival. It is the celebration of Devi Durga on her triumph over Mahishasur, the demon king. From the construction of elaborate pandals to flowers, lighting, decoration, and food, everything comes together to celebrate the good over evil. The food served during puja plays an integral part in the hearts of the people who wait for the day every year to get a plate of delicious and blessed treats.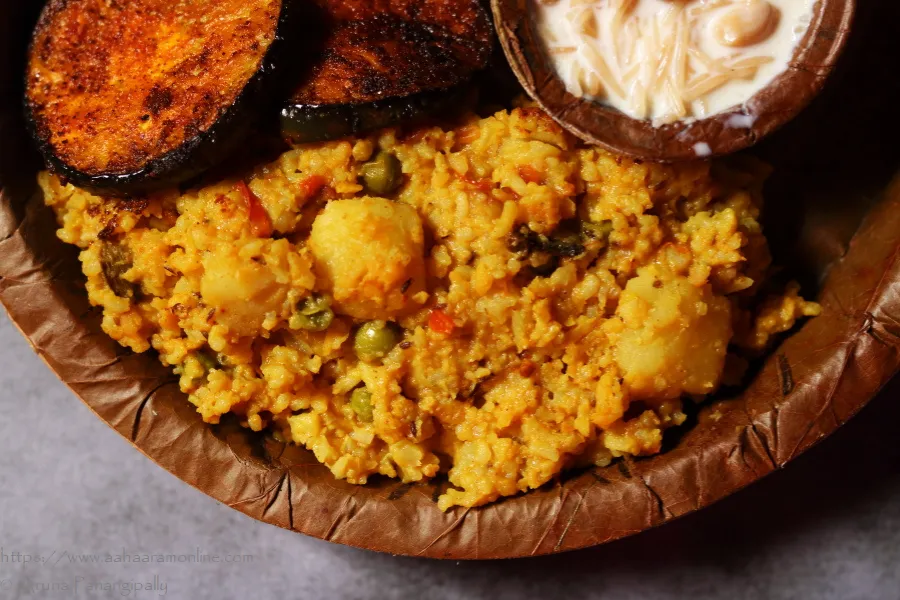 In recent years, Durga puja has gained much-deserved international recognition after UNESCO declared Durga puja as an 'Intangible Cultural Heritage of Humanity'. The curiosity around the festival peaked and people around the world have gained interest regarding the customs, rituals, and food dedicated to the puja. The bhog is generally prepared on the day of Ashtami and is given to the devotees who come to visit. The food is traditional vegetarian Bengali dishes with no garlic and onion. The variety of food ranges from five types of deep-fried vegetables including potato, cauliflower, brinjal, etc with shahi pulao or khichdi (Bhoger Khichuri) as the staple.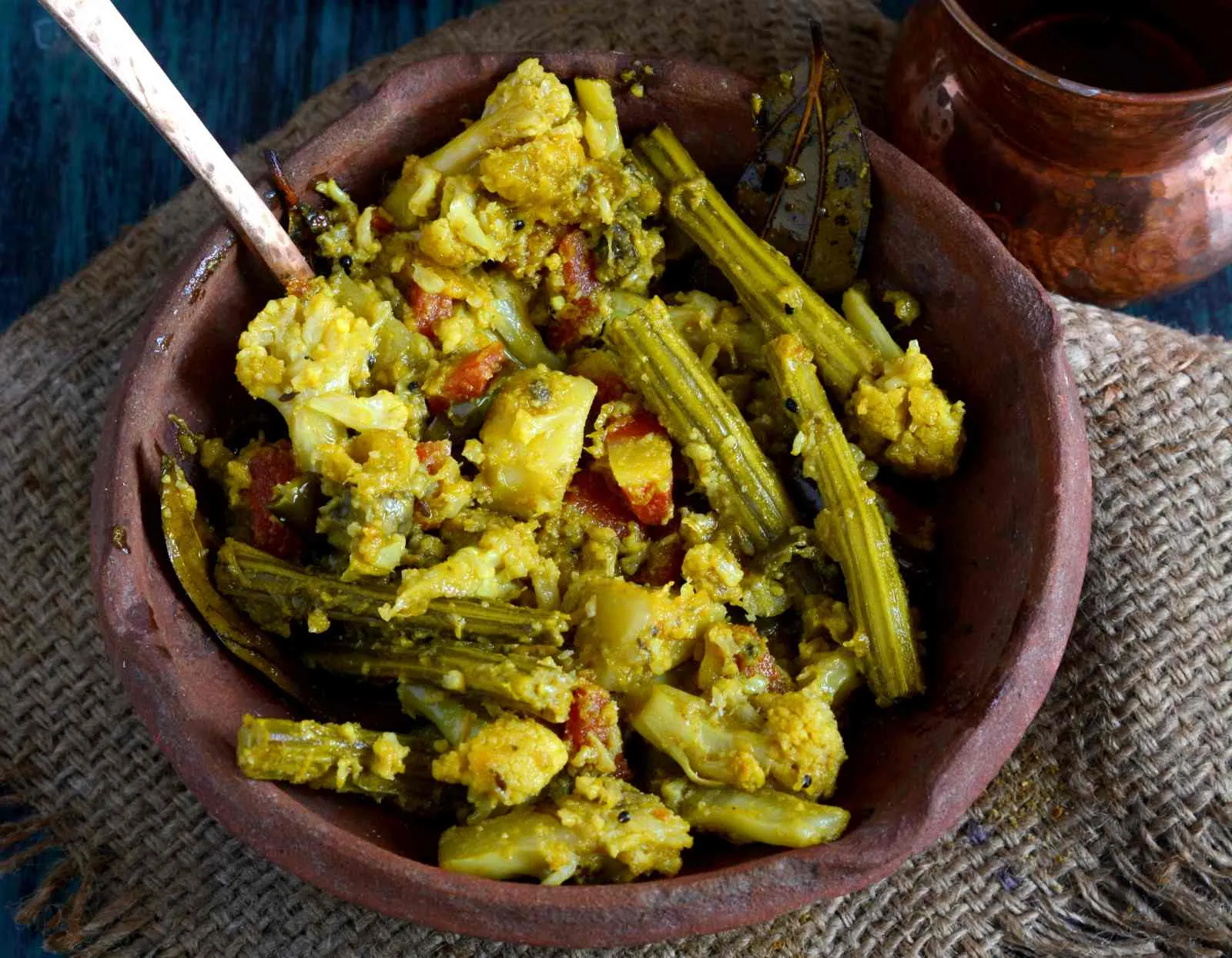 One dish that is most common in the bhog is Labra. Several vegetables are cooked together with a concoction of five spices. There are many organization that offers the classic Luchi and cholar daal as to the Goddess. This food is made with utmost devotion. After offering the food to the Goddess, it becomes prasad and is distributed among the people. Some pandals make elaborate menus for their bhog including chutney and papad. The lavish platter ends with sweets of different kinds like mishti doi, kheer, sandesh and rasgulla.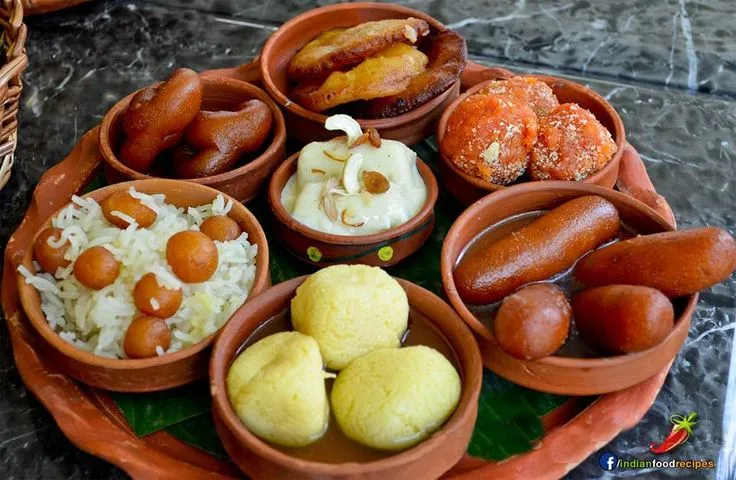 The food differs from state to state but the ultimate essence remains the same. Though it is very rare, some pandals serve non-vegetarian food as well. Meat is uncommon but fish is sometimes served. On the last day of Durga puja, many pandals arrange meals that include either fried fish or fish curry. Dashami is known as the farewell of Maa Durga as she returns to Kailash. 
Have you ever tried traditional Bengali bhog during the festival?