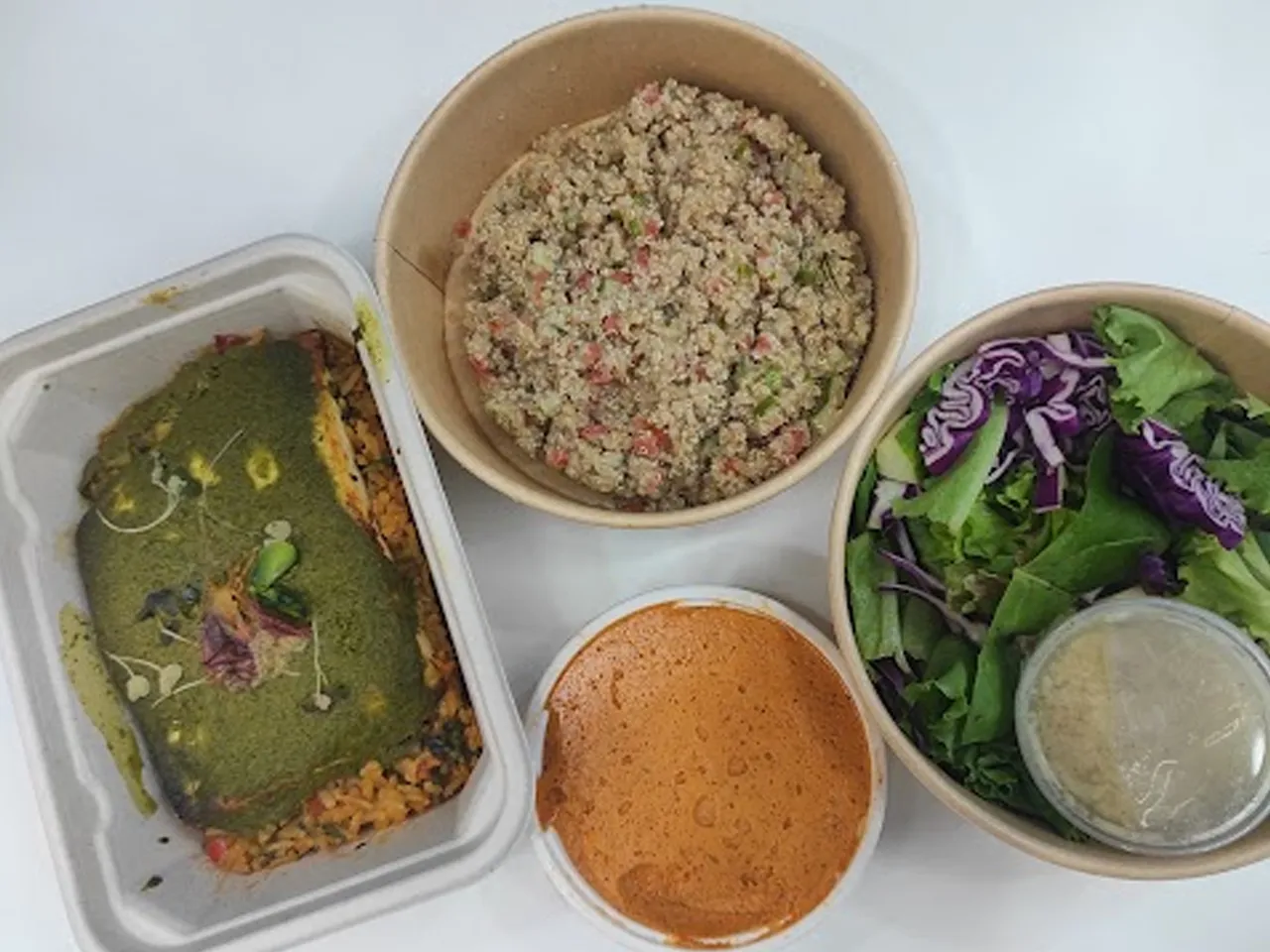 We were looking for a healthy meal that is delicious as well and came across Beyond Fit which not only provides healthy diets but also helps with personalized nutritional coaching. We tried their 3-day diet plan which was healthy and tasty enough for a person who doesn't prefer healthy food. 
The 3-day menu began with deliciously nutritious options. To kick things off, we started with a spinach and radish salad. The main dish was the Grilled Paneer Ratatouille. The Malai Paneer was delightfully soft and smoky in flavor, complemented by a medley of vegetables including zucchini, yellow bell pepper, tomato pelati, mixed herbs, garlic, and a tangy, slightly spicy tomato sauce. The first day turned out to be a pleasant surprise, as we weren't initially prepared for such a healthy meal, but the flavors made it quite enjoyable.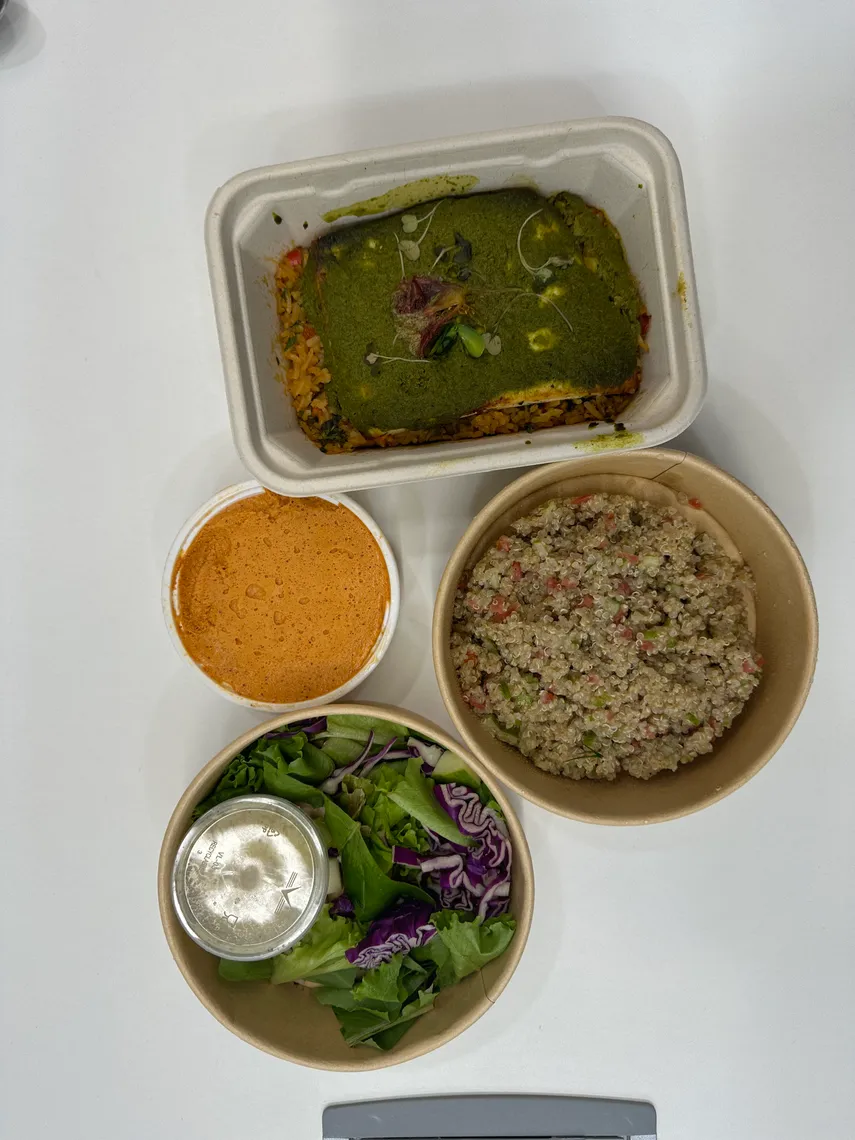 Moving on to the meal on the second day. We had Quinoa Salad with mustard sauce which was quite simple but fulfilling. The Salsa Verde Paneer was a mixture of subtle flavors with the goodness of paneer. The Salsa verde sauce was based on tomatillo and green chilli peppers accompanied by rice which tasted generously good. With this, we ended our day 2 meal and we must say it was quite satisfying.
As we reached the third and final day of the diet, our meal began with a simple radish and carrot salad drizzled with tahini sauce, enriched with the goodness of sesame seeds. After quickly finishing that, we savored the Roasted Sweet Potato with Tahini. This dish consisted of plain roasted potato, paneer, and broccoli, all served in a tahini sauce. While salads are not typically known for their taste, the fresh and well-cooked vegetables pleasantly surprised us.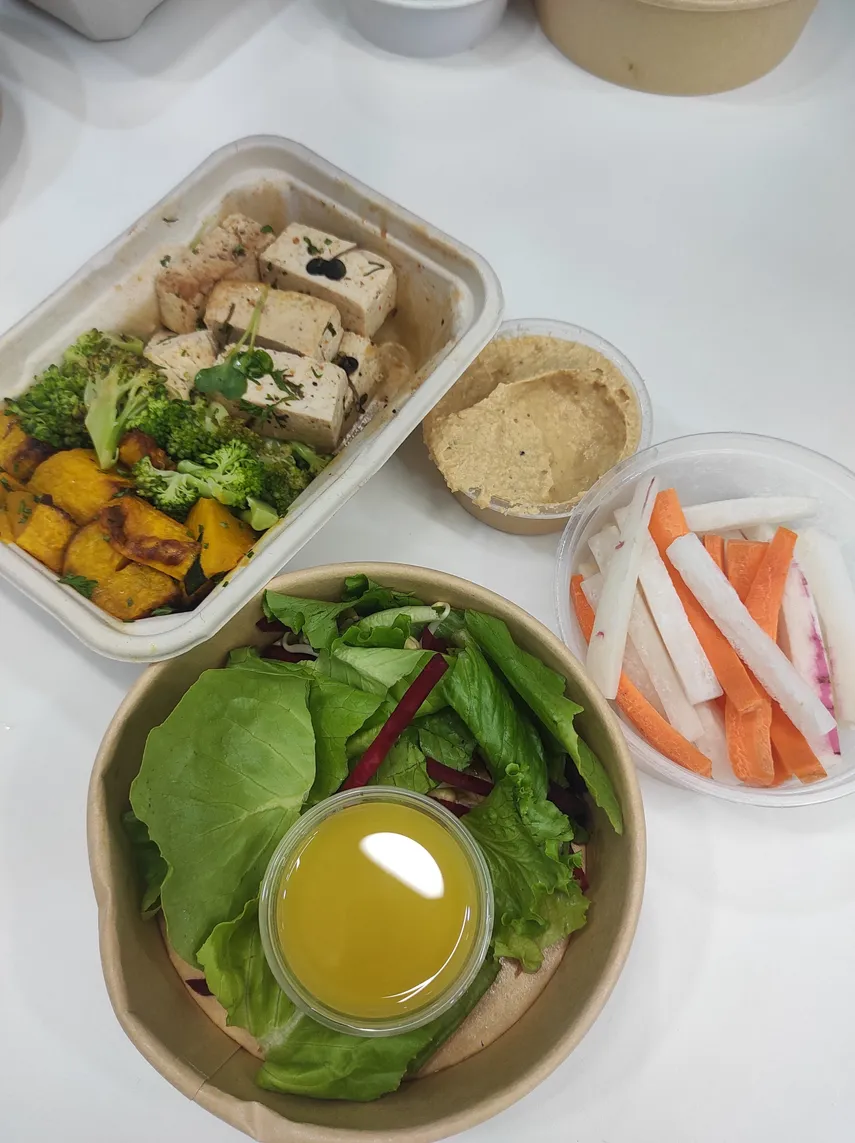 The experience was quite satisfying and we really felt so much light after following the diet. Although change can't be seen in just three days if one regularly follows such diets it would really help keep the body healthy and provide the nutrients it needs. 
If you are quite motivated now to follow a healthy diet but are lazy or too busy to cook, you can check out subscription plans like Beyond Fit to get at least one meal for the day to keep you feeling light.