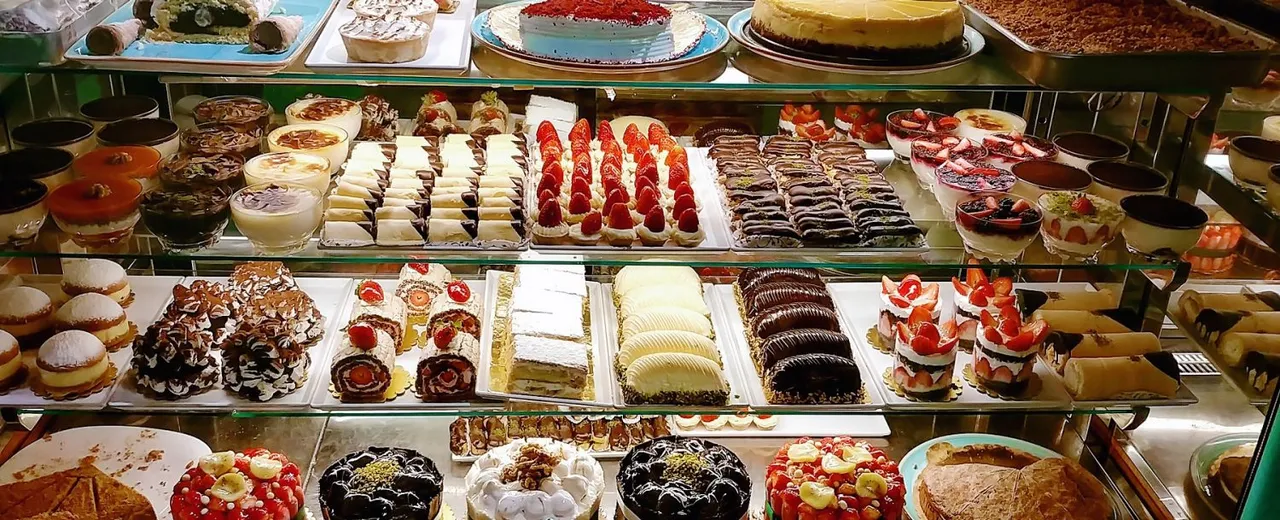 Are you a dessertarian? What is it, you may ask? Well, a dessertarian is one who can't say no to desserts. All dessertarians share a common love for cake and sweet baked items, like cakes, cookies, brownies, and whatnot. Here is something for you all, a list of the best bakeries in Lucknow.
If your love for freshly baked cakes, pastries, bread, cookies, and everything in between is beyond anything, indulge in the best bakeries in Lucknow to treat your taste buds with mouthwatering flavours of India and around the world. You will be confused about choosing just one thing from these bakeries. Better try them all – if not at once, over a period of time.
1. Mr. Brown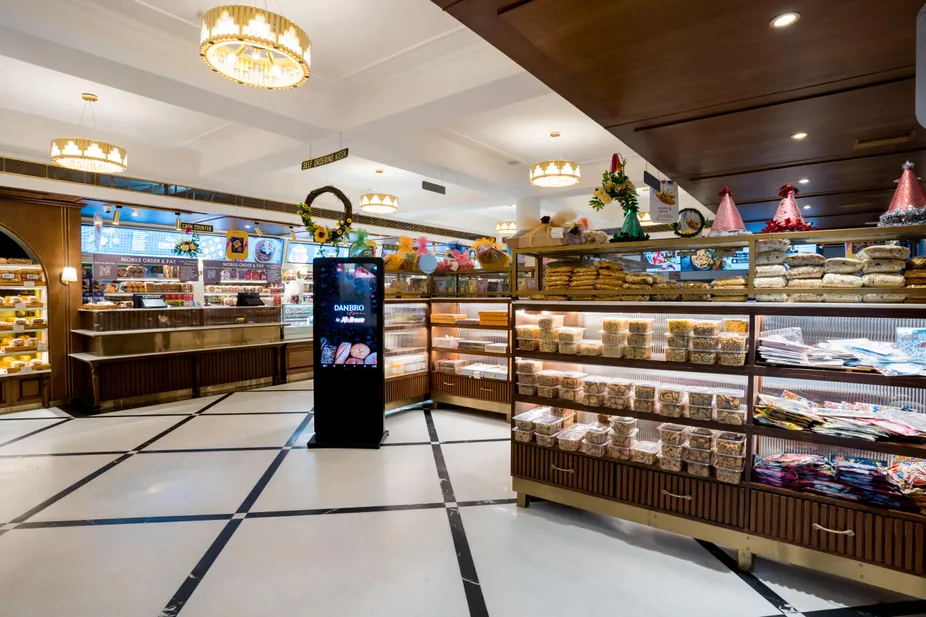 One of the most loved bakeries in the city is Mr. Brown. Often filled with food lovers, this bakery offers many cakes, cookies, pastries, puddings, and multiple types of bread. You can get your cakes customized according to your preferences. Treat your taste buds with their Chocolate truffle cake. And also, they have exotic sweets like Baklava.
Where: Gomati Nagar
When: 8:00 a.m. to 12:00 midnight
Price for two: INR 500
2. The Hazelnut Factory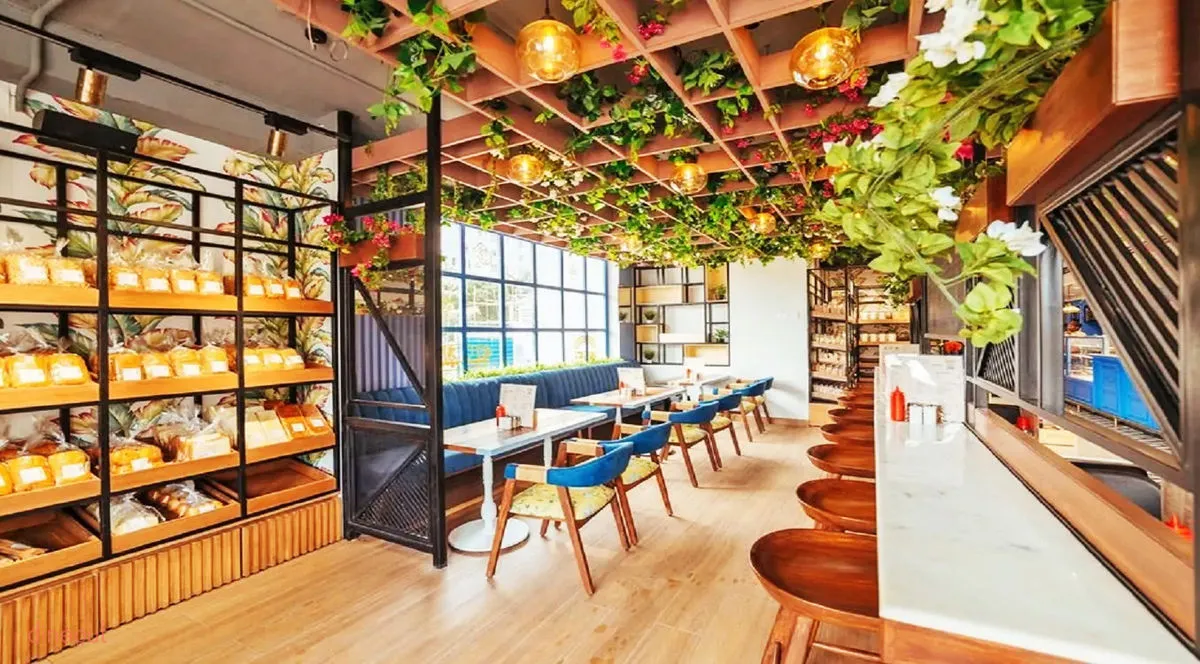 The hazelnut factory is no less than a slice of heaven for all pastry enthusiasts and those who have a sweet tooth. From croissants to cupcakes, the bakery has everything fresh out of the oven. The colourful range of cakes, cookies, and tarts on the display will hypnotize you. You will be spoilt for the options.
Where: Nirala Nagar
When: 8:30 a.m. to 11:00 p.m.
Price for two: INR 900
3. The Cherry Tree Bakery and Cafe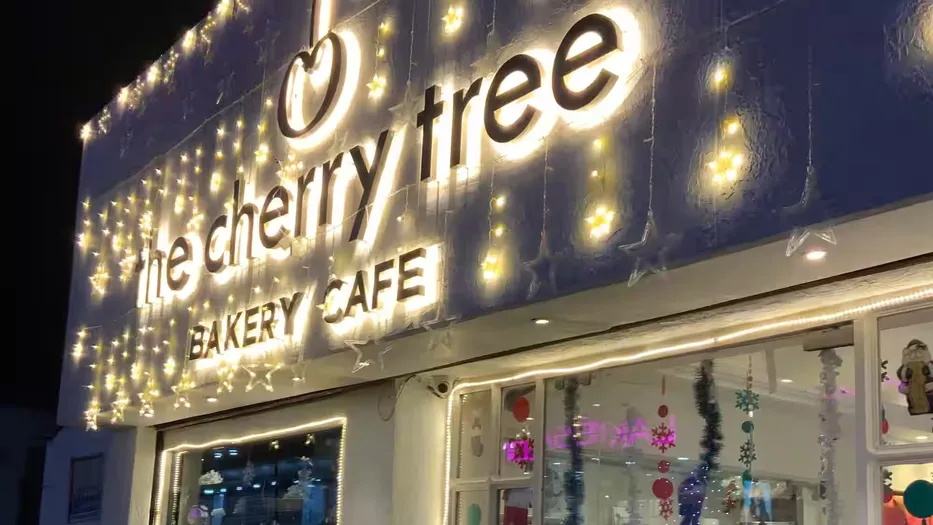 The Cherry Tree Bakery & Café has a warm, inviting, and charming atmosphere, perfect for a date with your friends. Chocolates, cakes, cookies, Belgian cookies, tea cakes, nuts, and dips – so many options to choose from. Their cheesecakes are creamy, fresh, and full of tart that explodes in your mouth. They also make fondant cakes.
Where: Hazratganj
When: 8:00 a.m. to 11:45 p.m.
Price for two: INR 1,200
4. Garden Bakery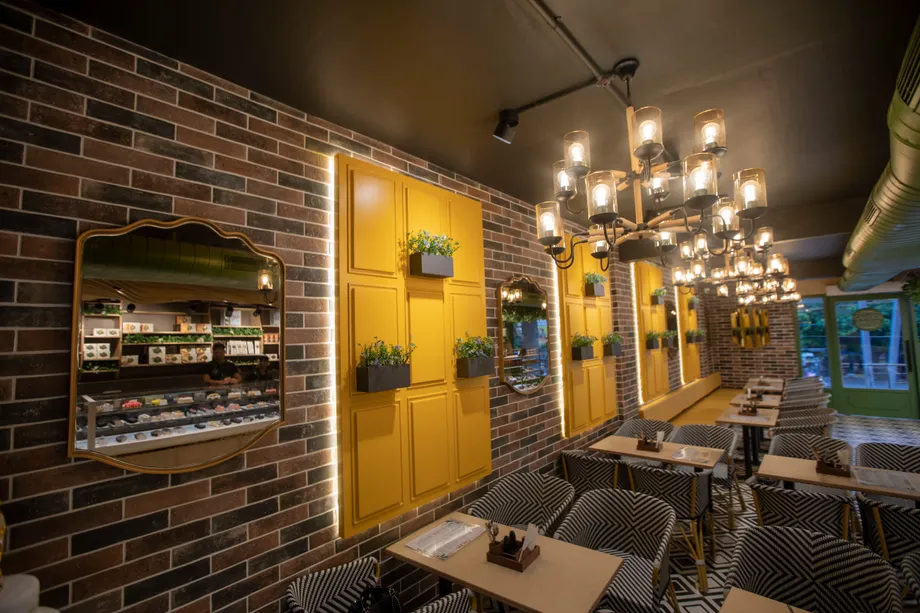 Garden Bakery will transport you to a garden of freshly baked items. The menu has eggless dishes, a treat for all vegetarians. Besides fresh cakes, cookies, and cheesecakes, you can also get some delicious snacks. When are you planning a brunch date here?
Where: Indira Nagar
When: 8:00 a.m. to 11:30 p.m.
Price for two: INR 1,000
5. J.J. Bakers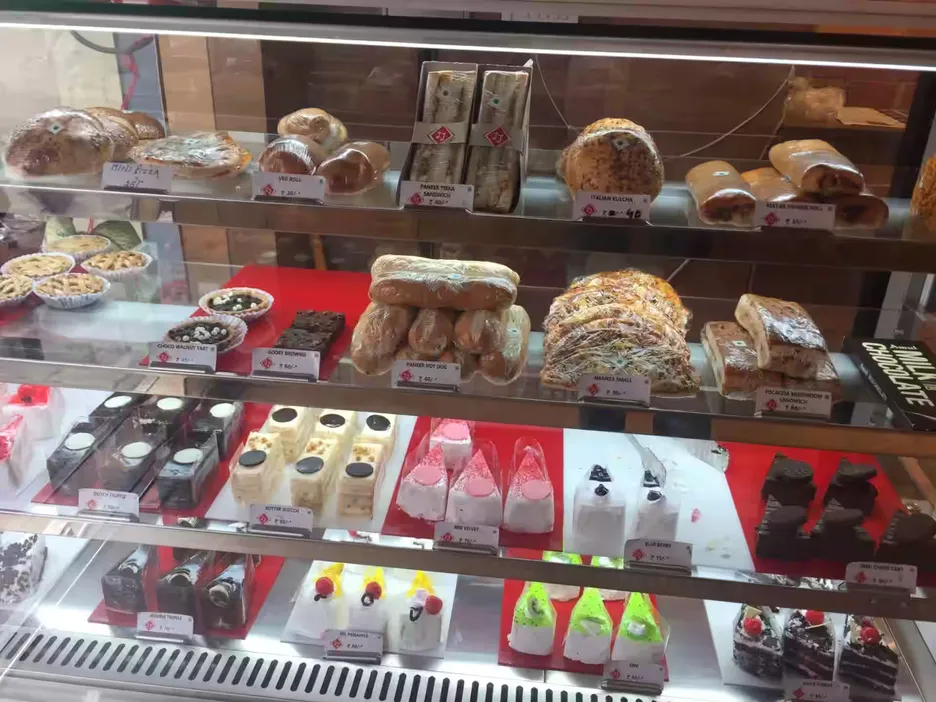 A well-known bakery in Lucknow, JJ Bakers is unmatched in muffins and sweet pastries. With a vast collection of pies, cookies, chocolates, and cakes, the bakery has multiple outlets in the city. If you want to treat yourself without burning a hole in your pocket, JJ Bakery is the place to go. Their Dutch truffle cake is a must-try.
Where: Hazratganj
When: 9:30 a.m. to 10:30 p.m.
Price for two: INR 300
6. Walnut World Bakery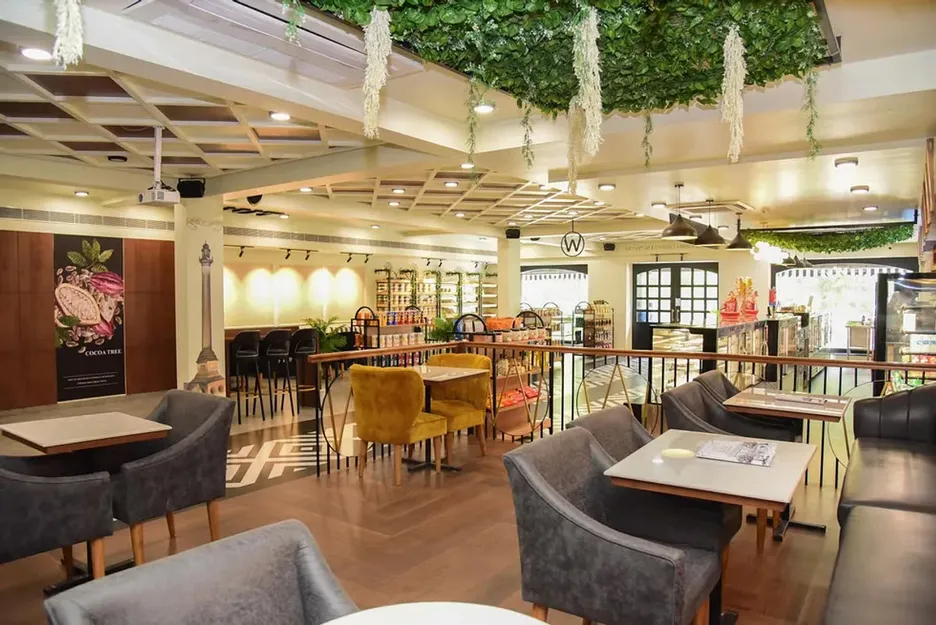 A well-known boulangerie and patisserie in Lucknow, Walnut World Bakery is unmatched for its Brownie Walnut, chocolate pastry, Cheese Corn Toast, Rum Ball, and Chocolate Truffle Pastry. There's also a cafe inside which makes it another must check in the city if you love warm baked goods. 
Where: Hazratganj
When: 9:30 a.m. to 10:30 p.m.
Price for two: INR 300
7. Brijwasi Bakery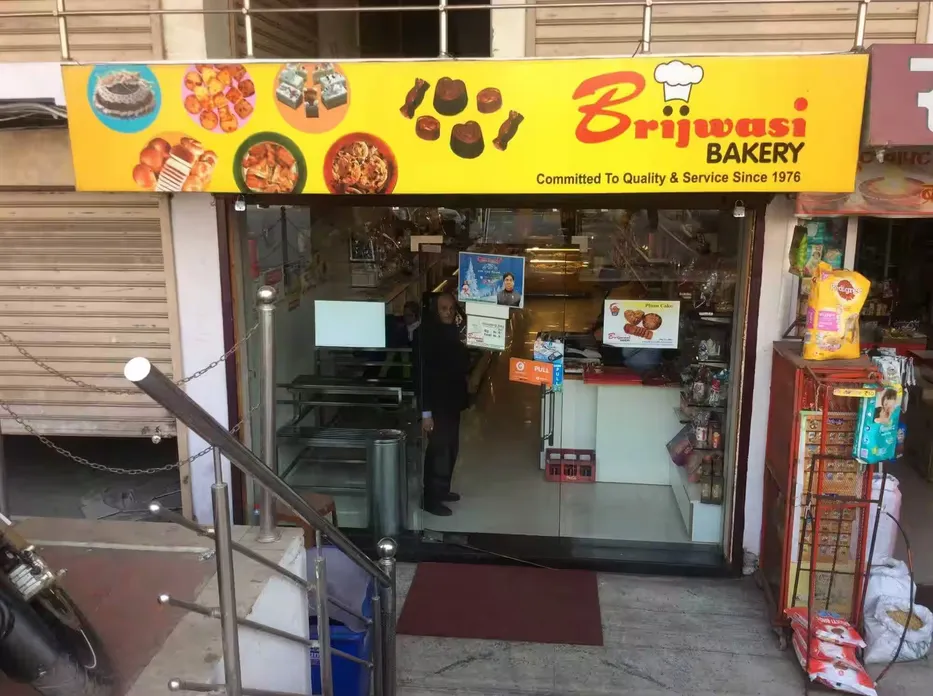 Brijwasi Bakery is one of the best bakeries in town and never fails to deliver. Specializing in desserts, the bakery boasts a wide range of delicacies, including cookies, cakes, bread, pastries, snacks, and dry cakes. For tea time snacks, the bakery has cheese bars, aaloo/paneer patties, biscuits & namkeen.
Where: Aashiana
When: 10:00 a.m. to 10:00 p.m.
Price for two: INR 350
8. Silver Spoon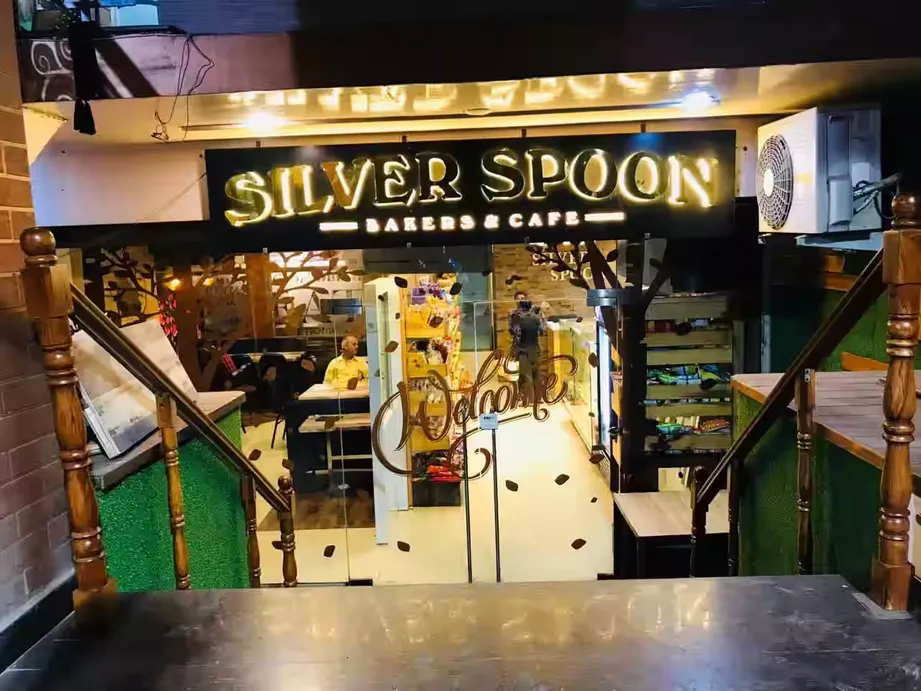 Silver Spoon is a well-decorated bakery with a special area set aside for celebrations and little parties. The variety of cakes you will find here is unparalleled in any other place. With special birthday cakes, anniversary cakes, theme cakes, piñata cakes, and double-flavour cakes, you are definitely in for a treat. Besides cakes, treat yourself with assorted chocolates and biscuits.
Where: Aishbagh
When: 10:30 a.m. to 10:30 p.m.
Price for two: INR 300
9. Butter Story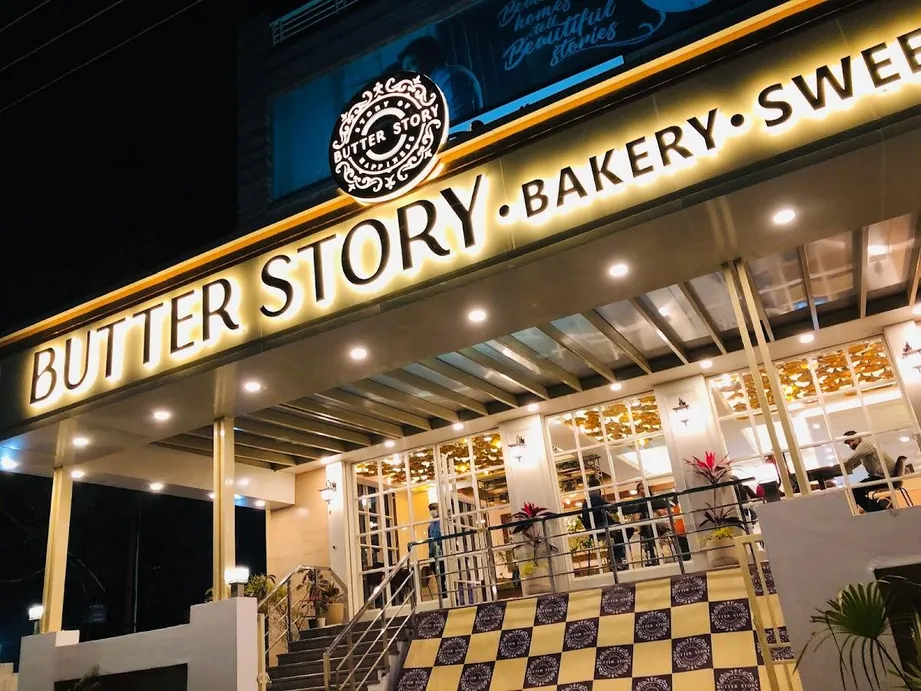 With a spacious seating area, good ambience, and menu, the Butter Story bakery doesn't let you break your bank account to get some delicious baked items and desserts. From regular cakes, cupcakes, and brownies to signature cake jars, cheesecakes, and puddings, you can have it all. Don't forget to have their Blueberry Danish pastry.
Where: Indira Nagar
When: 8:00 a.m. to 11:30 p.m.
Price for two: INR 600
So, don't wait for someone's birthday to have a cheesecake or cupcake. Head to these bakeries any day of the year.
For more such stories follow Local Samosa on Facebook, Instagram, Twitter, and Telegram