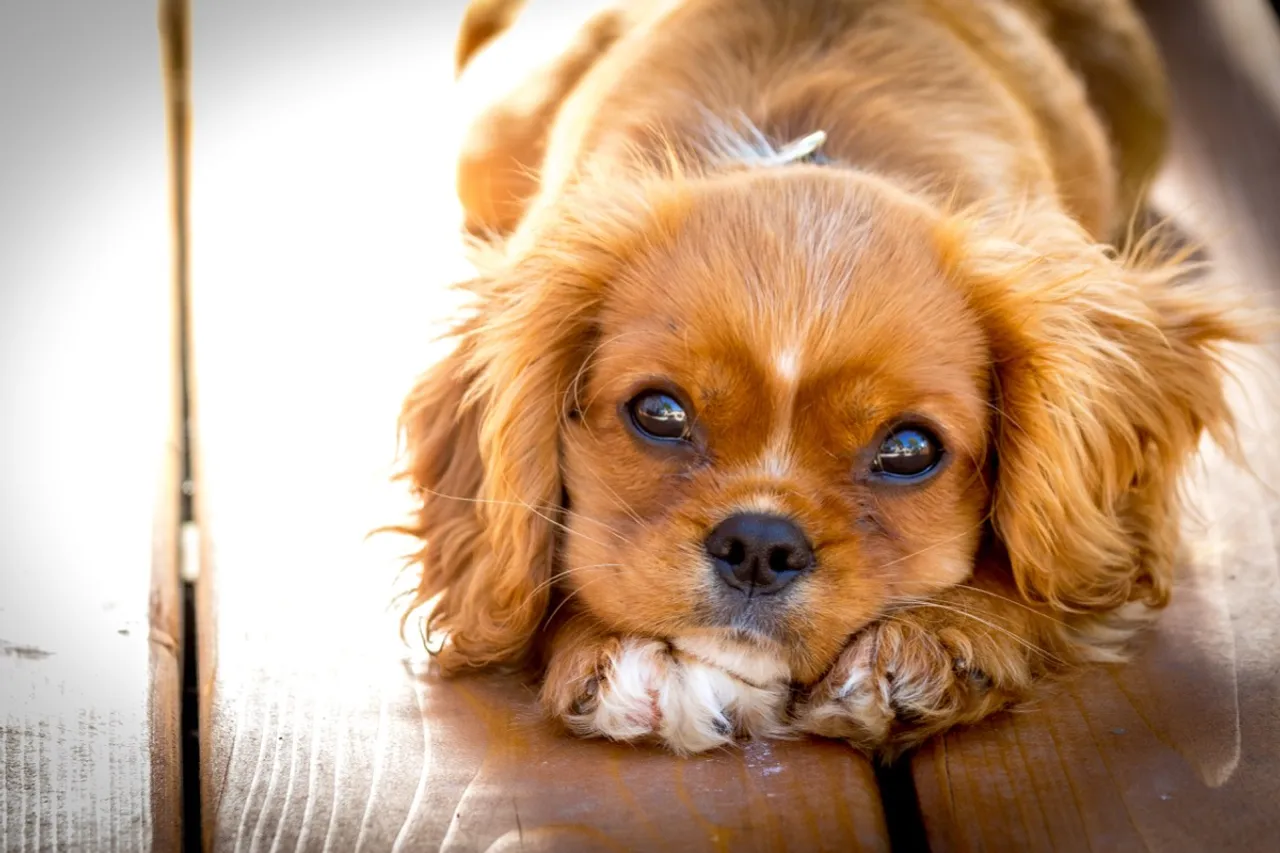 Let them woof woof with nothing but joy and take care of your pawfect buddy with these must-have dog essentials. 
If you are one proud dog parent and in the mood to spoil your kid with some shopping, why not update their wardrobe with some must-have dog essentials? Check this list, as we have listed homegrown brands offering everything your pooch mate will need. 
1. This woof pack from India Hemp Co.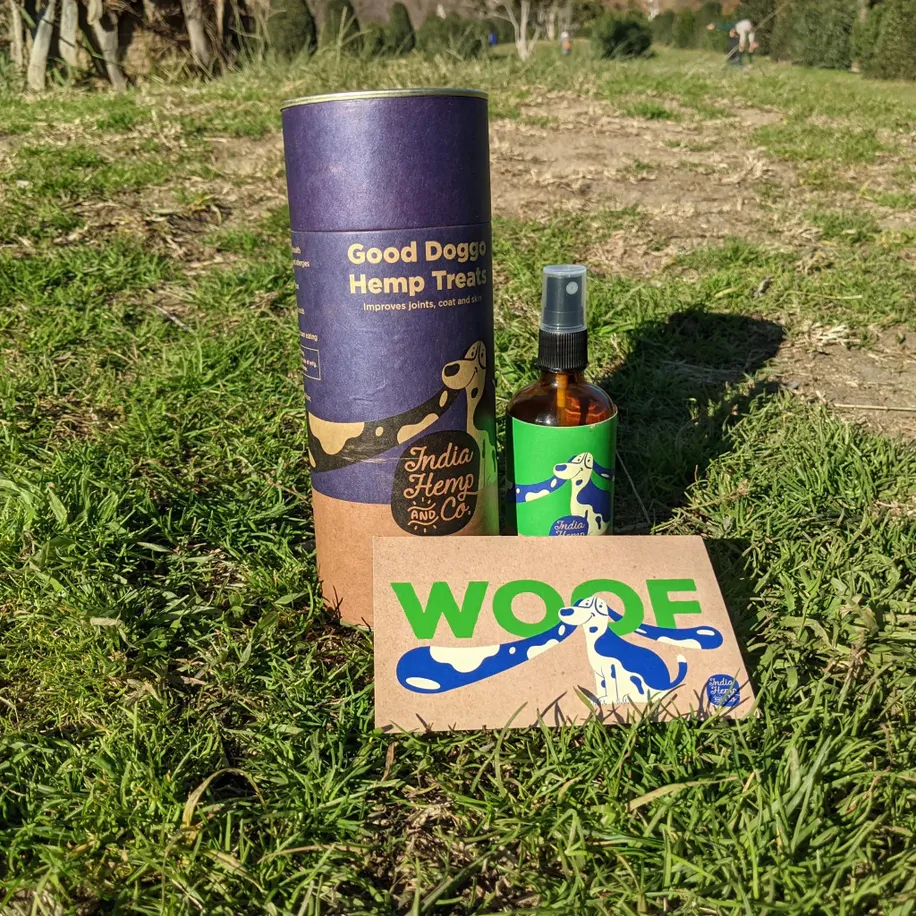 Health comes first, so treat your doggos with this bundle of nourishment that comes with hemp seed Oil and hemp treats. The brand claims that the hemp oil will not just improve skin conditions but also boost joint health and mobility, and calm anxiety & improve the mood of your poofs. On the other hand, the high-protein, hemp treats contain natural ingredients and are preservative-free. So now feed them without worrying. 
Paw here.
2. Haircare from Happy Puppy Organic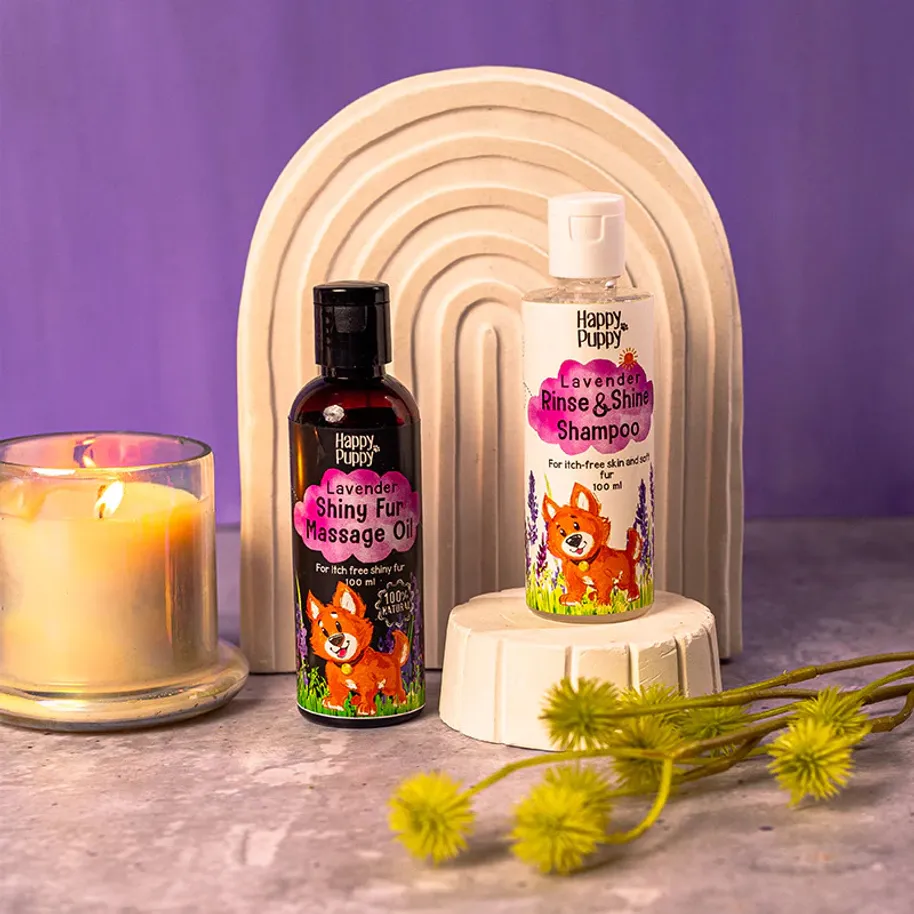 If itching is a problem your doggo is sick of, it's time you change their shampoo and haircare products. We suggest checking Happy Puppy Organics for this as their shampoo claims to help with the itchiness, is paraben-free, and powered with organic essential oil. Feel free to also check their Ultimutt Grooming Combo which comes loaded with an ear cleaner, paw balm, tooth powder, and hair rinse.
Paw here.
3. Clothing from Floof and Co.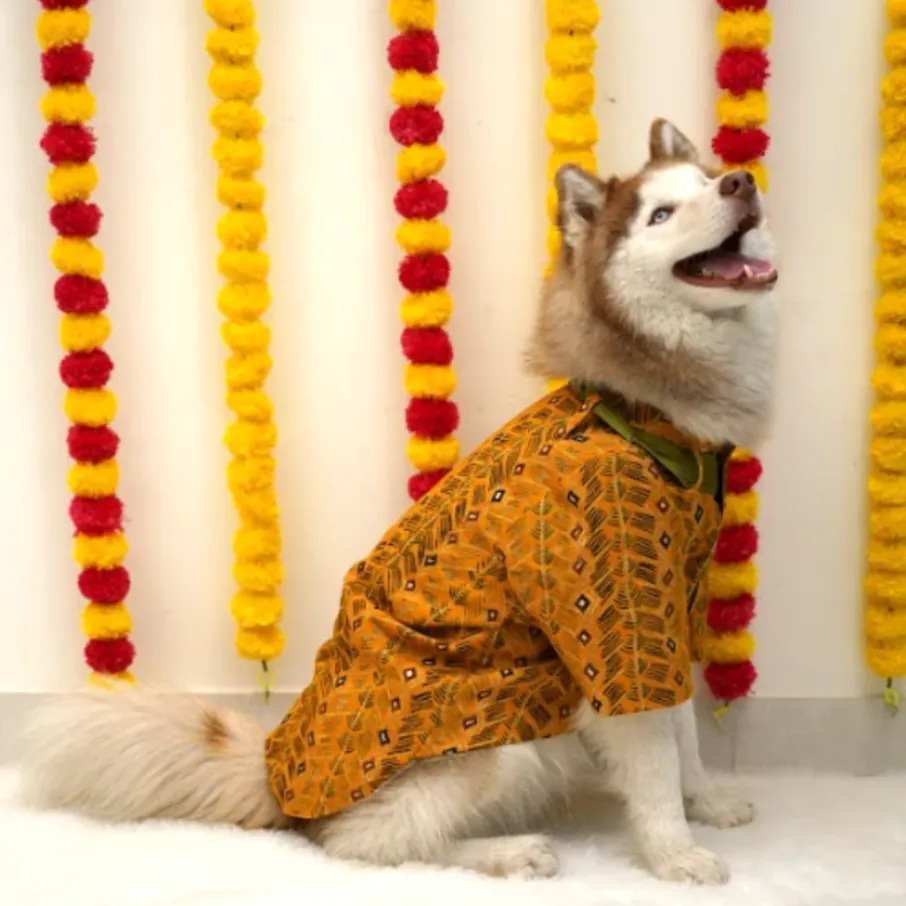 Dress them up in the cutest way possible and shop for some adorable bows, collars, bandanas, frocks, tuxedos, lehengas, and more. We can't really take our eyes off the sherwanis and are in love with the Banarasi and Ikat ones that don't just look great but are also made with handloom fabric. So, if it's clothing for dogs you are looking for, check out this brand.
Paw here.
4. Dog Bed from Thabisa
Sleep is a crucial part of everyone's life and having a comfy bed just helps you elevate this experience to another level. This dog day get your fluffy pet a fluffy bed from THABISA for their sleep time. The Acrylic Coated Dog Bed chosen is made with a removable polyester cushion having extra cushioning on the shoulders. This not only makes the bed more comfortable but also easier to carry and wash at the same time.
Paw here.
5. Blanket from Lana Paws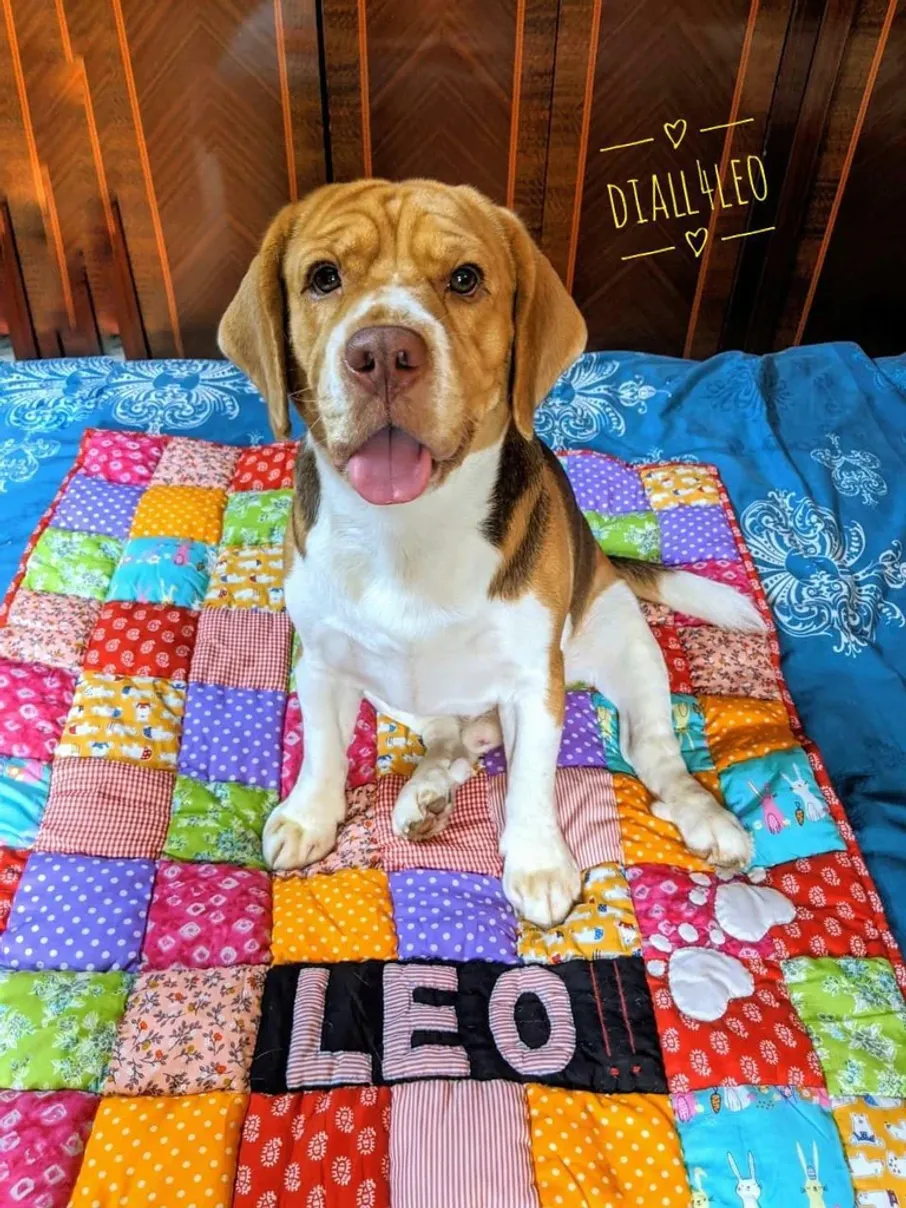 A nice comfy bed should have an even more comfortable blanket and for that, you should check what Lana Paws has in store for you. Made with cotton with light insulated padding, these blankets have cute detailing and are skin-friendly. This brand also offers personalized mats, bandanas, and more such products, so don't forget to check them. 
Paw here.