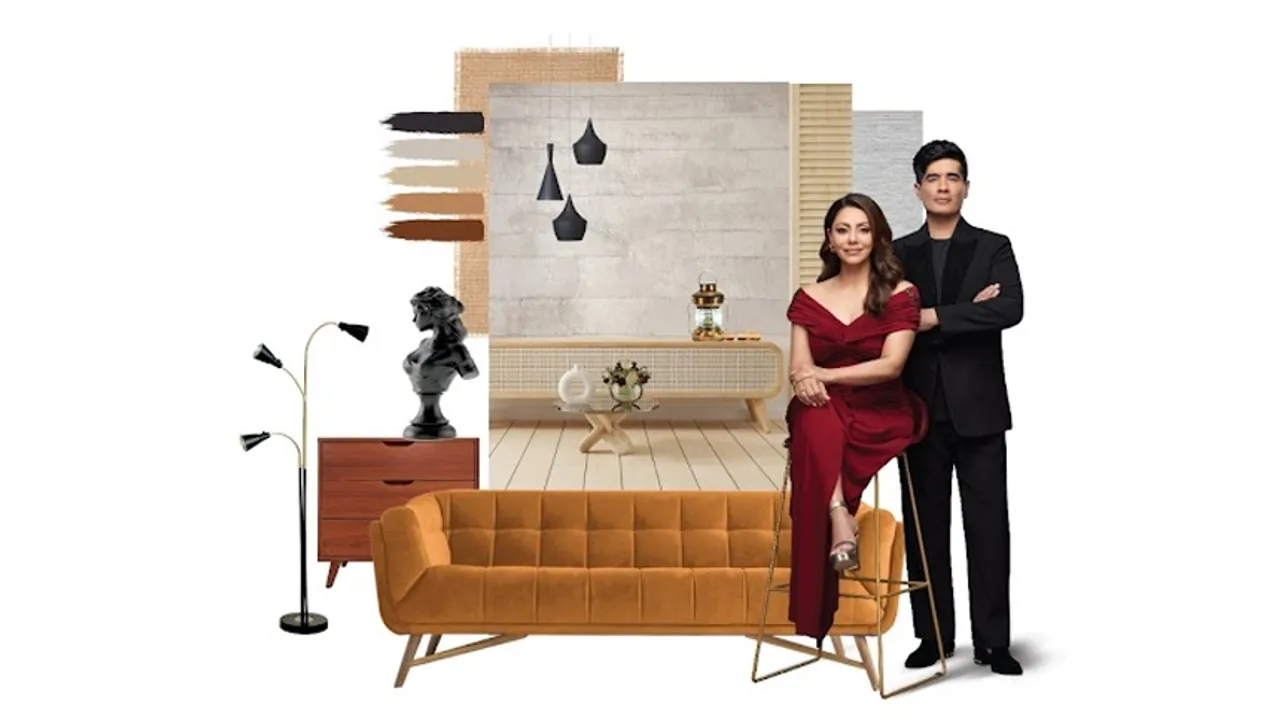 India's full-home interior design brand, Bonito Designs has once again collaborated with design luminaries, Gauri Khan and Manish Malhotra to unveil a transformative concept 'World Designs'.
After the success of their previous collaboration, this new chapter signifies a new story, aiming to reshape the landscape of interior design. This collaboration between Bonito Designs and the designers marks a groundbreaking step in interior design, combining diverse cultural influences, artistry, historical narratives, and architectural elements to create unique and personalized living spaces for clients across India.
'World Designs' transcends traditional boundaries by infusing international design elements into the Indian context, resulting in homes that blend global aesthetics with local nuances. Gauri Khan and Manish Malhotra's expertise is instrumental in interpreting the rich design heritage of different regions, creating interiors that are not just visually appealing, but also emotionally resonant. The partnership signifies a convergence of unparalleled design sensibilities. With an in-depth understanding of various design themes sourced from cultures around the world, the collaboration aims to offer a kaleidoscope of interior design concepts that resonate with the preferences and aspirations of their customers in India.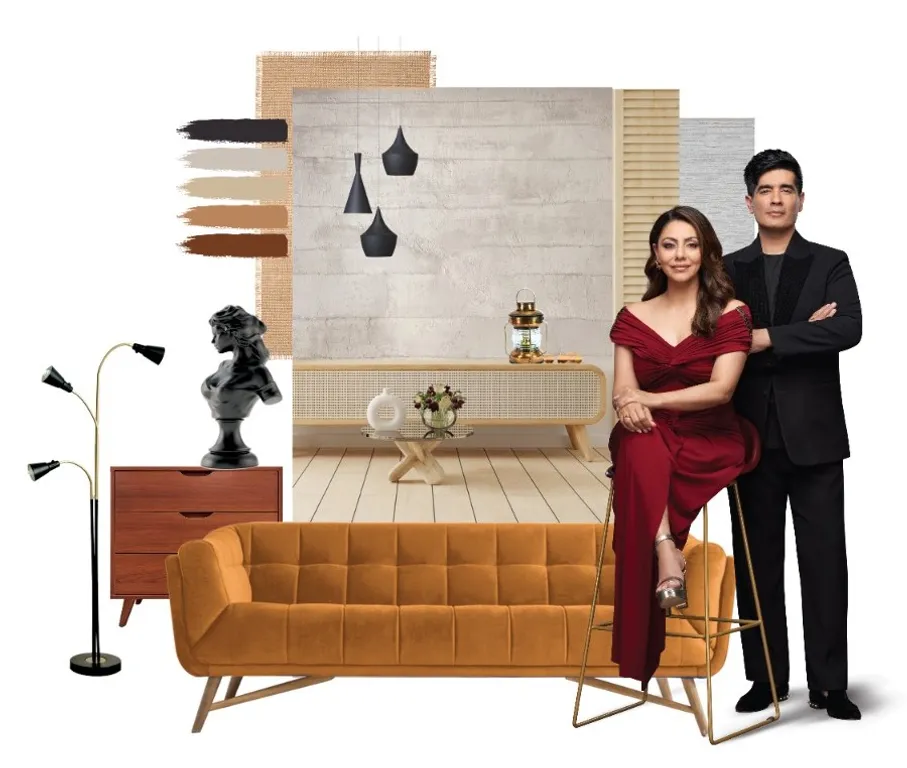 Speaking on the launch of 'World Designs', Gauri Khan said, "Design is my passion, and through 'World Designs', I am thrilled to continue this journey of crafting living spaces that resonate with beauty, culture, and emotions. Collaborating with Bonito Designs has been an inspiring experience, allowing both Manish and me to blend our design sensibilities to create something truly unique."
Manish Malhotra shared his thoughts on the launch of 'World Designs' as well. He said, "Collaborating with Bonito Designs has been a remarkable journey of innovation and creativity. Design, for me, is a language that speaks of history, culture, and individuality and through 'World Designs', each design element tells a story that reflects the unique essence of the homeowners."
Speaking on this breakthrough collaboration, Amit Parsuramka – CEO of Bonito Designs said, "Celebrating the fusion of creative genius and artistic vision, 'World Designs' marks a defining moment in the evolution of interior design."
Rishi Sharma, CMO of Bonito Designs added, "'World Designs' is not just about creating beautiful spaces; it's about crafting unique narratives that reflect individual stories and aspirations."