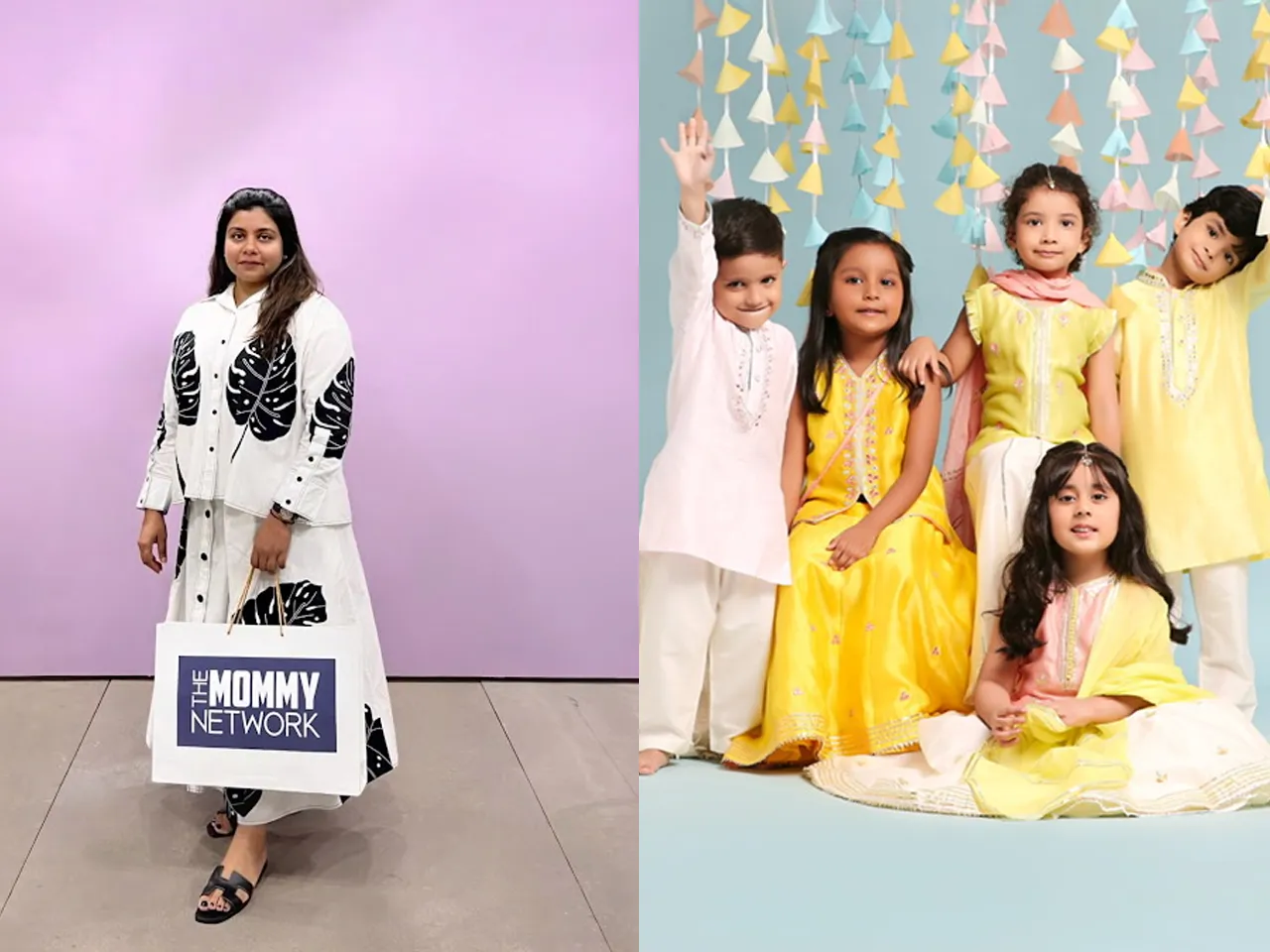 The Mommy Network Pop Up 2023 is back with its 7th edition to bring Mumbai's community of mothers a unique shopping experience on October 20.
Brace yourself for a fun children's exhibition as The Mommy Network Pop Up comes back with its 7th edition. This event, organized by The Mommy Network Mumbai, is a celebration of motherhood and a unique shopping experience that brings together over 100 brands specializing in children's apparel, accessories, skincare, educational aids, toys, gifting, and natural and organic foods.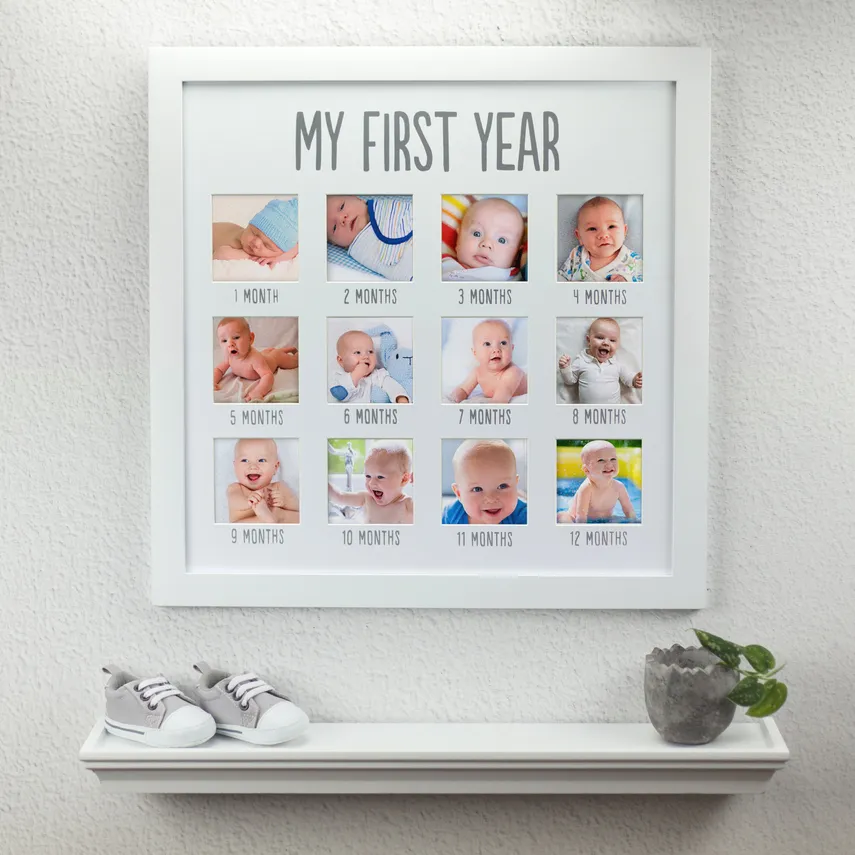 The Mommy Network Mumbai is an exclusive community group on Facebook, accessible by recommendation or invitation only. It is a community of like-minded, educated mothers who share their experiences for the benefit of others. Organized by the mothers for the mothers, The Mommy Network Pop Up, returns to enhance the motherhood experience through retail therapy.
Expect to shop from Indian brands like Veronna, Nigh Nigh, Little Luxury, and Zookeeper, along with international brands like Owlet, Ubbi, Ergobaby, Pearhead, Stokke, BABYZEN, CYBEX and more. The event is open to all ages and offers a wide range of options to choose from.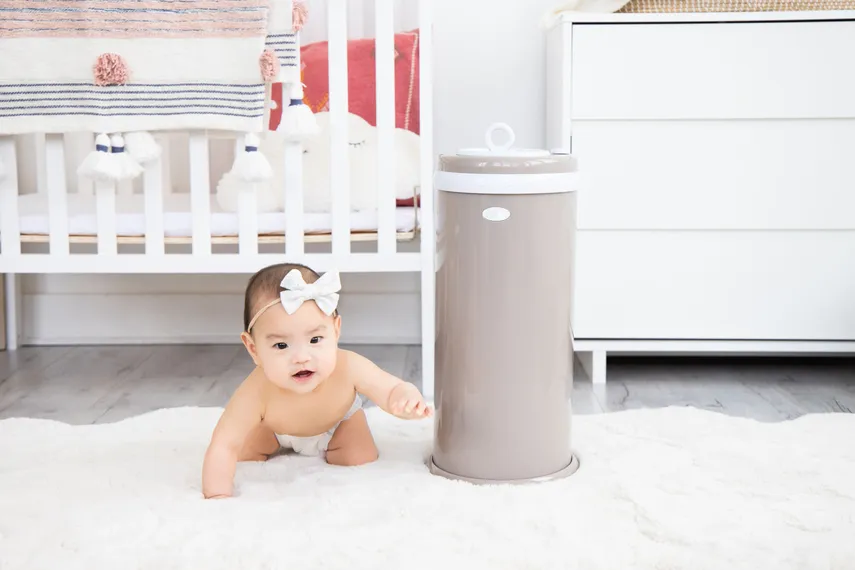 With this year's theme highlights being "Bring Your Own Baby" (B.Y.O.B), moms can shop to their heart's content while their little ones enjoy their playtime designed just for them. It's an opportunity to meet other new moms and find your tribe, connecting with women who share similar challenges and experiences in balancing motherhood with work, home, and personal life. 
"Embracing the B.Y.O.B theme - 'Bring Your Own Baby' - we warmly encourage mothers to bring their children along for a fun mommy and baby shopping experience! Beyond the excitement and camaraderie, The Mommy Network Pop Up 2023 will boast a fabulous repertoire featuring 100+ International and Homegrown brands." says Tejal Bajla, co-founder, of The Mommy Network.
When: Friday, 20th October 2023, from 11 am to 8 pm.
Where: St. Regis Mumbai.