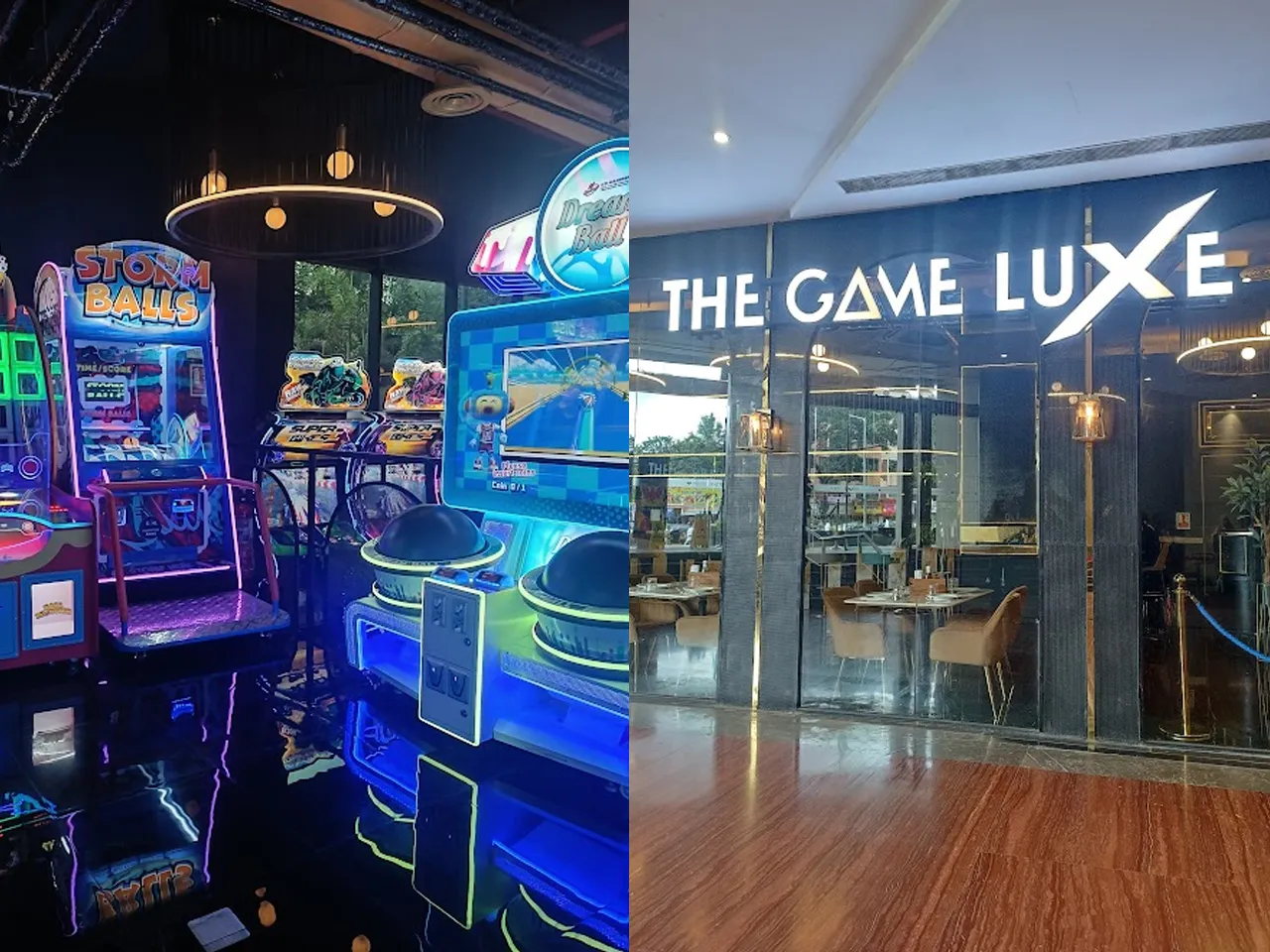 Planning a day out with your friends and looking for something fun? Head to The Game Luxe in Phoenix Mall Kurla and enjoy arcade and VR games with delectable food!
If weekends for you are about stepping out, meeting your friends, doing something fun together, and eating good food, here's something for you. How about beating Mumbai's humidity inside a place that's cool, has an amazing set of arcade and virtual reality games, and even a restaurant? Sounds like a plan? Well, this week we spotted The Game Luxe in Kurla's Pheonix Mall and decided to explore as the entrance looked pretty appealing. Keep reading to know what 3 things you can do here to make your day spectacular.
1. Virtual Reality and Arcade games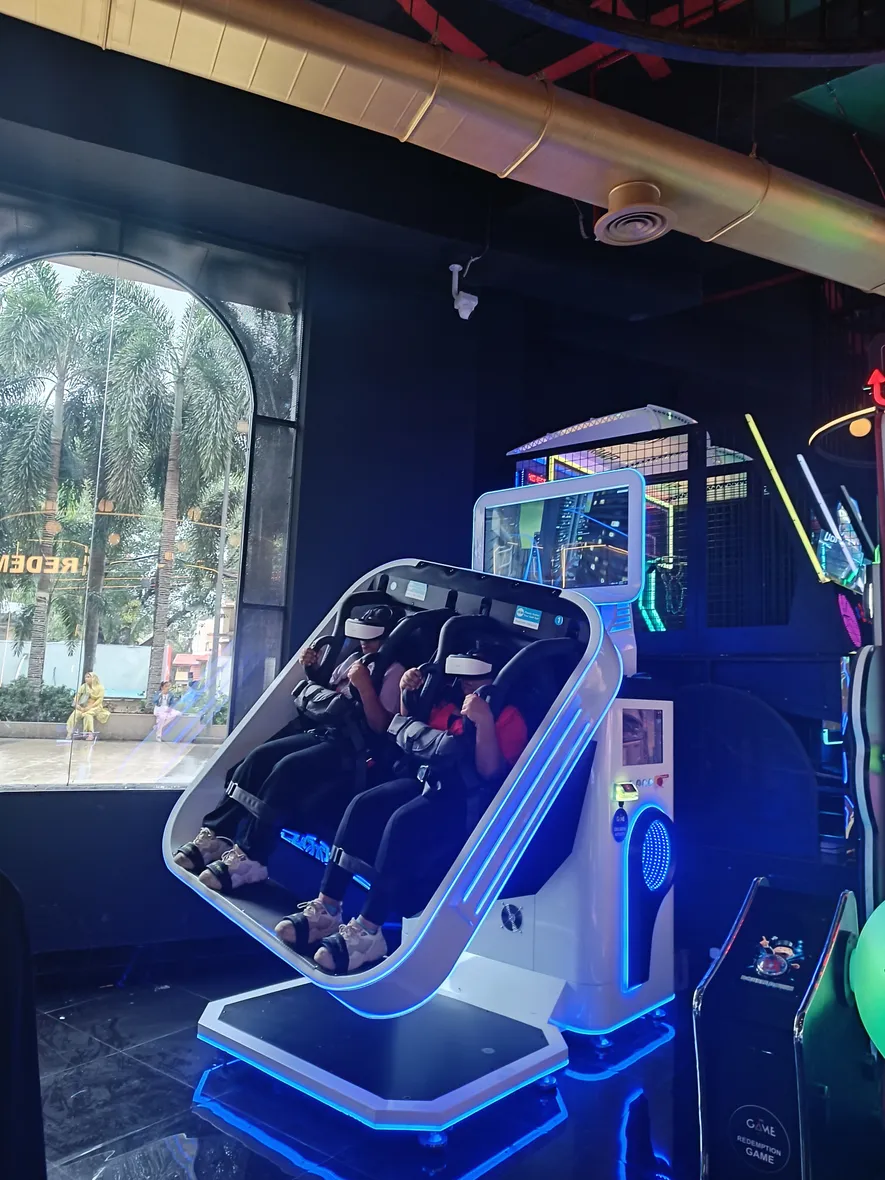 With over 40 games including Asphalt Legends, Tomb Rider, Dance off, basketball, and ice hockey, this place is sure to entertain you. There's also a virtual reality game offering 30 different themes making it a fun ride for kids and even adults. 
2. Box cricket and Bowling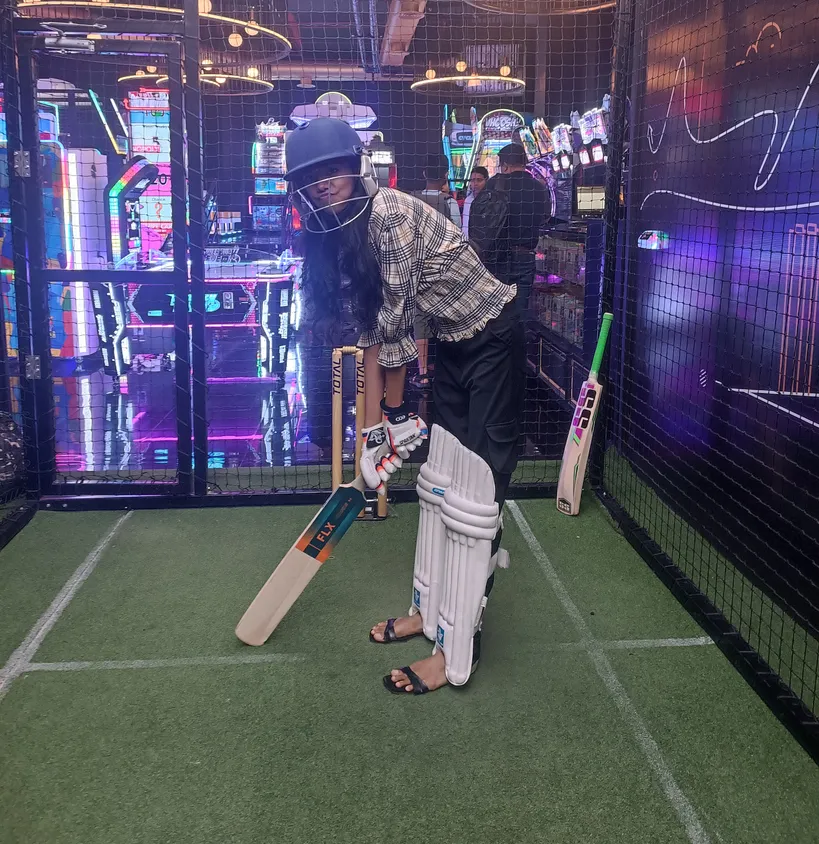 Feel like an actual cricket player and do a hat trick as the box cricket at The Game Luxe offers all the needed equipment. Bowling is another highlight here with a spacious dedicated area where you can click a selfie and see your name and photo on the scoreboard. 
3. Food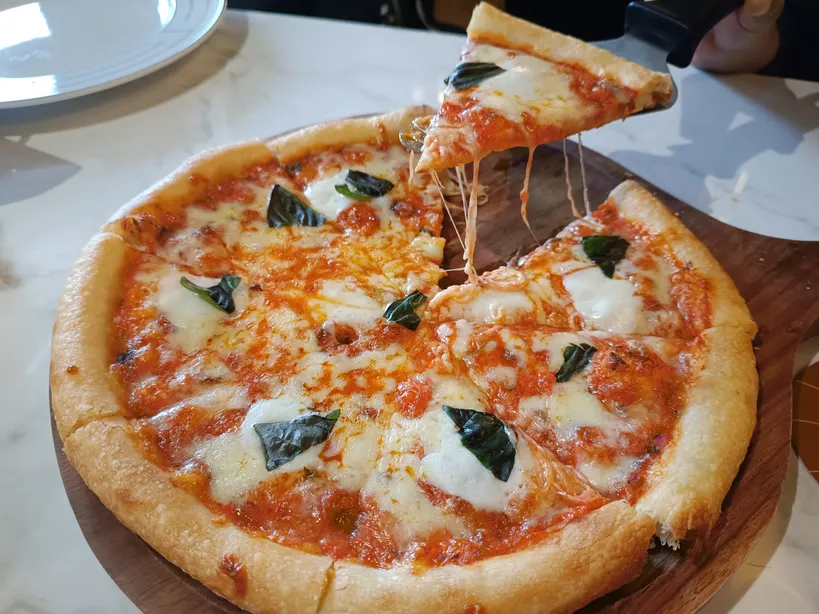 The in-house restaurant bar offers a diverse menu, tempting desserts, and carefully crafted cocktails, mocktails as well as smoothies. The Margherita pizza, loaded nachos, and cheese burst naans along with the strawberry smoothie are a must-try and were our favourite. The Game Luxe serves one of the best pizzas in Mumbai giving us another reason to visit it.
In a nutshell, this gaming space is a good option if you are looking for a fun gaming session and good food.  
Where: Unit No. UG1 & UG2, Upper Ground, Phoenix market city, Mall, Lal Bahadur Shastri Marg, Kamani, Ashok Nagar, Kurla, Mumbai, Maharashtra 400070.
When: 11 am to 9 pm