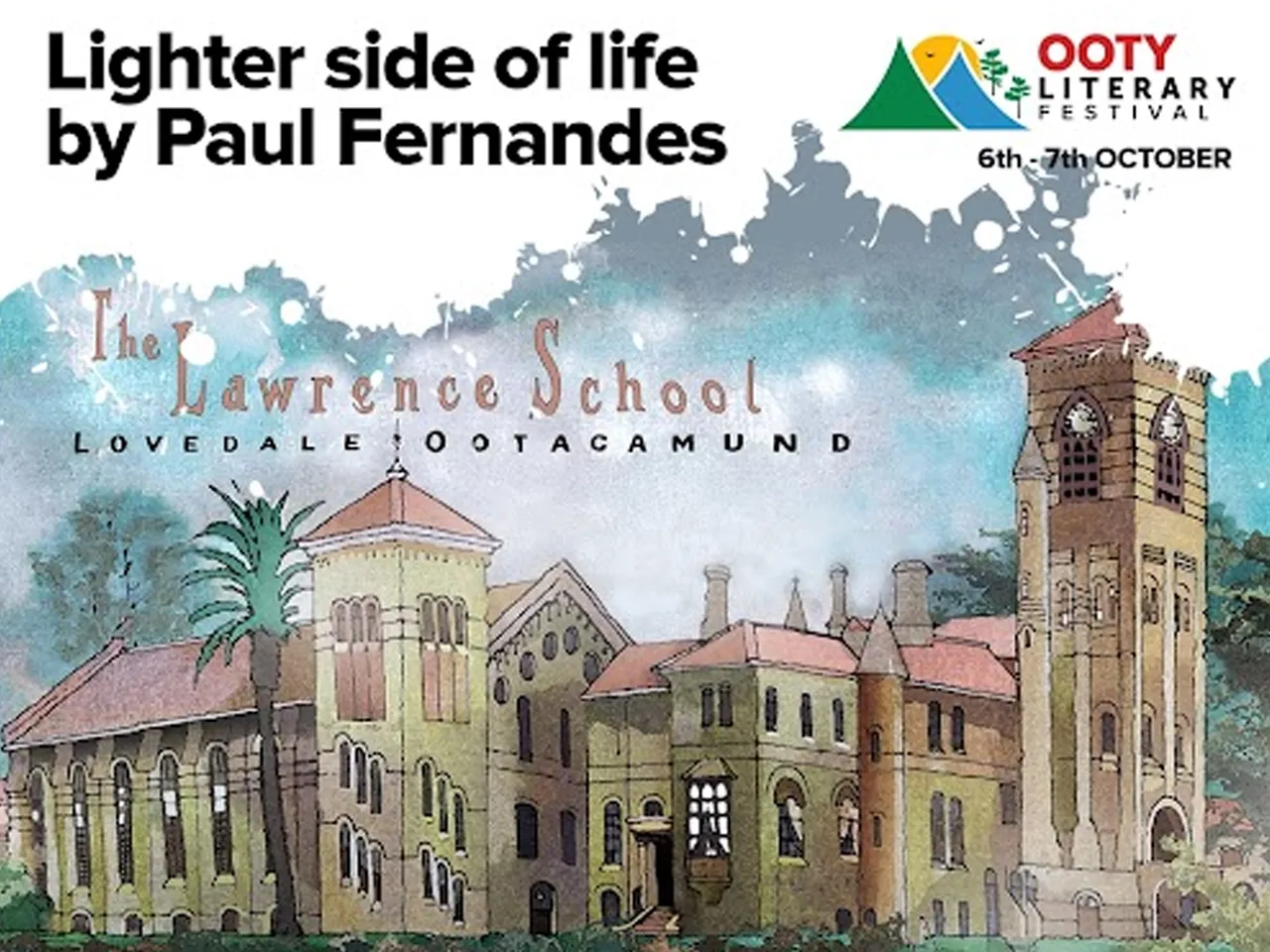 Ooty Literary Festival is back with its 7th edition on the 6th and the 7th of October. Be sure to check out this upcoming event which celebrates the cultural and natural heritage of Tamil Nadu.
The 7th edition of the Ooty Literary Festival, OotyLitFest 2023 is all set to return to the picturesque town of Ooty from October 6 to 7, 2023.  This year, the grand edition will pay homage to Ooty's bicentennial and celebrate its rich tapestry of literature, culture, history and heritage. Going beyond literary discussion, OotyLitFest 2023 will highlight the ecological importance of the Nilgiri Biosphere and the diverse communities that complement the city's natural essence and make it unique. The festival will host dialogues and discussions with celebrated authors, live interactions, exhibitions, artistic presentations and a diverse range of Indian classical, blues, and jazz concerts, ensuring that the hills truly come alive.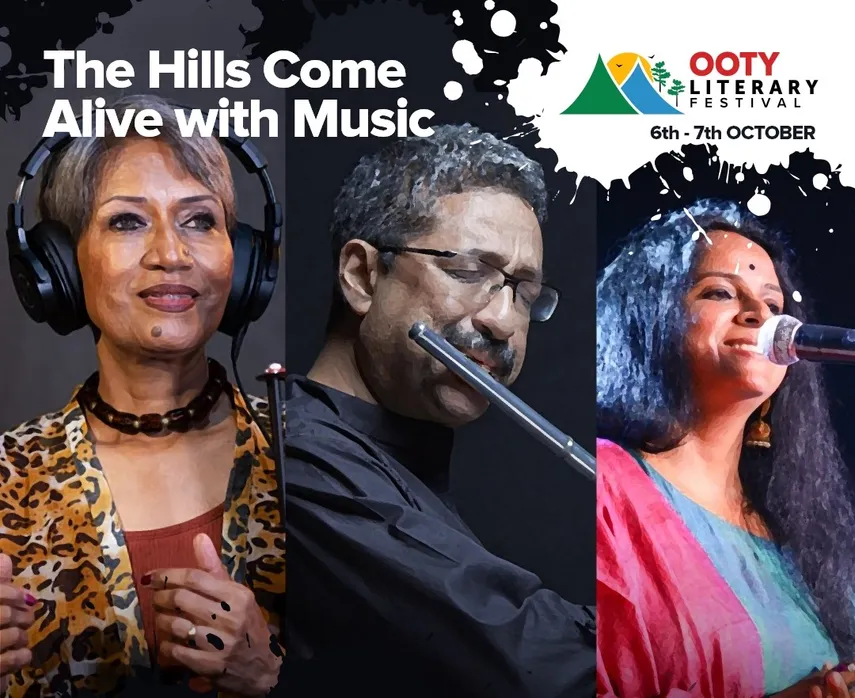 Over the years, OotyLitFest has emerged as an important platform to present, preserve and promote Tamil Nadu's literature. This year the festival will present the Lifetime Achievement Award to Thiru Perumal Murugan, one of Tamil Nadu's foremost writers for his unwavering dedication to promoting education and fostering literary arts and culture in the state, even in the face of adversity.
This edition will also witness dialogues, speeches and discussions from celebrated names like Aamir Khan, Apsara Reddy, Javed Akhtar, Jerry Pinto, Kalki Koechlin, Dr. Mahesh Rangarajan, Mansoor Khan, Sudha Murty and many more.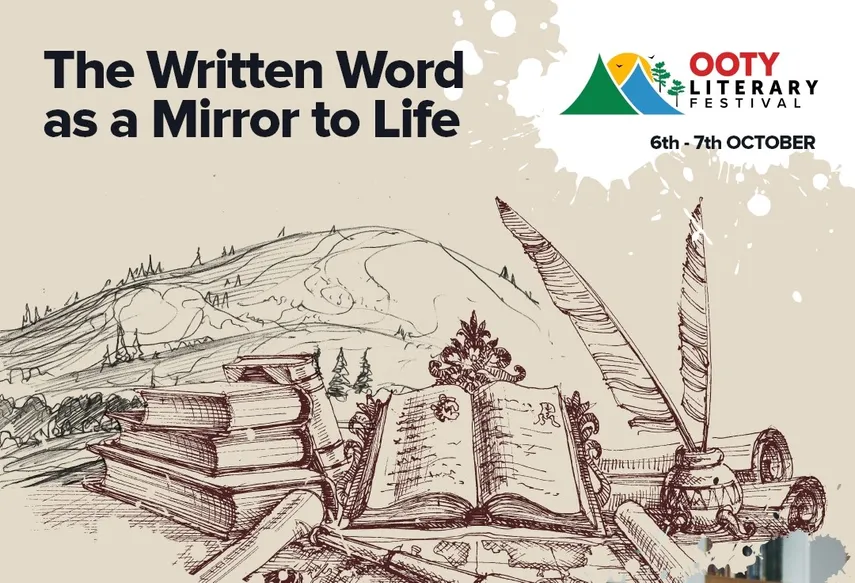 OotyLitFest 2023 will present an array of programs during the festival to be an all-encompassing cultural affair, extending its outreach to all communities with a particular emphasis on engaging students and youth. The programs include The World of Words at Nilgiri Library; a literary gathering featuring renowned authors, historians, film personalities, and business and social leaders, Igniting Minds in the Courtyard for the youth, Remembering & Reimagining Nilgiri's Socio-Cultural History; an exhibition offering a visual journey through the evolving landscape of the Nilgiris over the past 200 years, curated by Jenny Pinto, An Artist Re-creates The Magic of Ooty where cartoonist Paul Fernandes will be showcasing his unique old illustrations and Hills Come Alive with Music; musical extravaganzas featuring leading musicians performing Blues, Sufi, and Jazz as the sun sets over the Nilgiri hills.
Moreover, the 7th edition of the Ooty Literature Festival is a call to action, to conserve, and to enrich cultural understanding. It is a way of honouring Ooty's bicentennial while looking forward to a future that embraces diversity, ecological responsibility, and the power of literature.
Where: The Lawrence School, Lovedale, Ooty, Tamil Nadu.
When: 6th and 7th October, 2023.