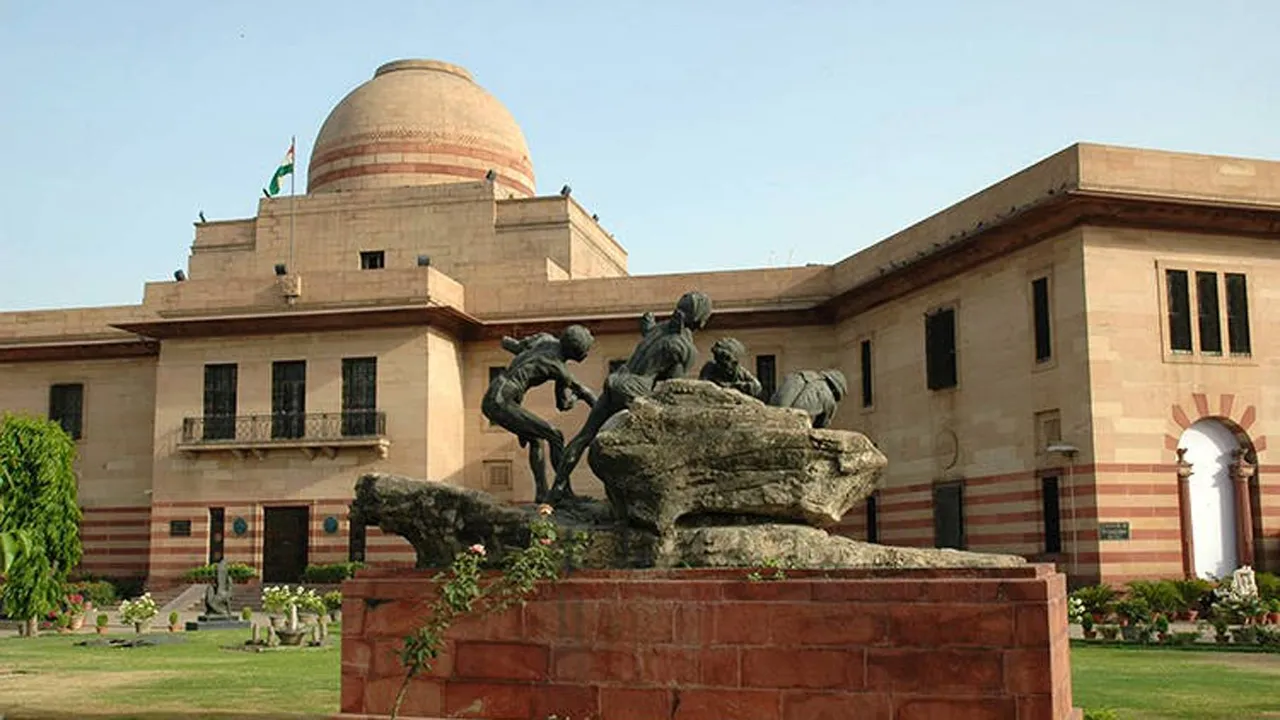 Do you geek out on history and the wonders it holds? Did you know the world's last working steam engine is showcased at the National Rail Museum? Be with us for more such facts. 
Delhi, the vibrant capital city of India, is not only known for its rich history and architectural marvels but also for its diverse cultural heritage. One of the best ways to delve into the city's past and present is by visiting its numerous museums. From ancient artifacts to contemporary art, these museums offer a fascinating glimpse into the city's history, art, and culture. 
1. National Museum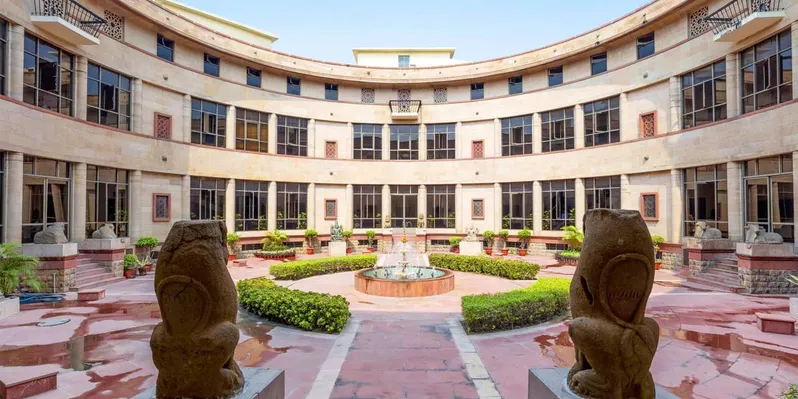 The National Museum is a treasure trove of Indian history and art. With an extensive collection of over 2,00,000 artifacts, including sculptures, paintings, textiles, and archaeological finds, it offers a comprehensive overview of India's cultural heritage. From the famous Harappan civilization to the Mughal era and beyond, the National Museum is a must-visit for history enthusiasts.
Address: Rajpath Area, Central Secretariat, New Delhi, Delhi 110001
2. National Rail Museum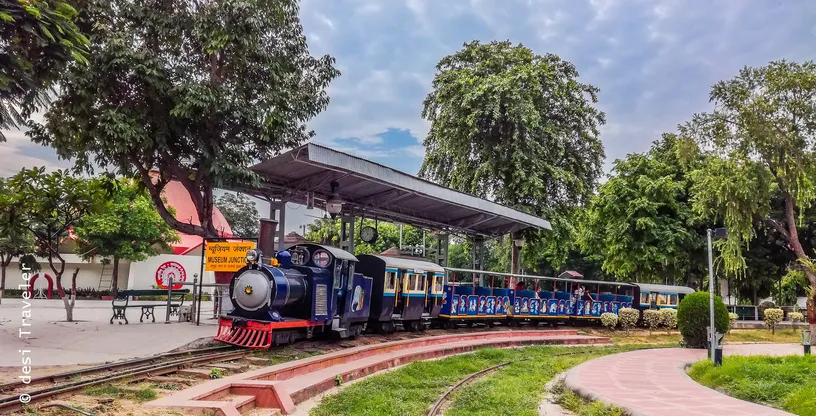 For train enthusiasts, the National Rail Museum is a delight. It showcases the evolution of the Indian Railways through a fascinating collection of vintage locomotives, carriages, and other railway memorabilia. Visitors can even take a joyride on a toy train and explore the outdoor display of various trains. Sounds fun right? It also has the saloon cars of the Prince Of Wales, the Maharajas of Indore, and Mysore. 
Address: Chanakyapuri, New Delhi, Delhi 110021
3. National Handicrafts and Handlooms Museum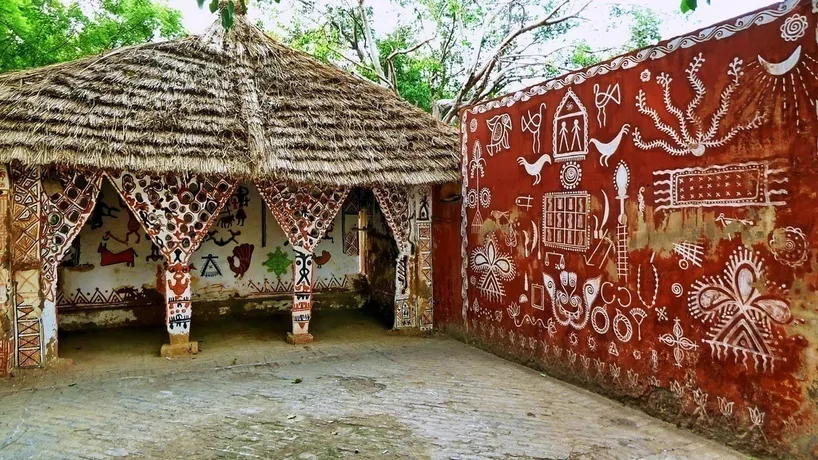 Source
Also known as the Crafts Museum, this museum is a celebration of India's rich handicrafts and handloom traditions. It houses a vast collection of over 35 K artifacts, including textiles, pottery, jewellery, and other crafts from different regions of India. Visitors can witness artisans at work and learn about the intricate techniques behind these beautiful creations. Their age-old collection includes 300-year-old dushalas from Kashmir, Kutch embroidery, and rare brocade. 
Address: Pragati Maidan, Bhairon Road, New Delhi, Delhi 110001
4. Indian Air Force Museum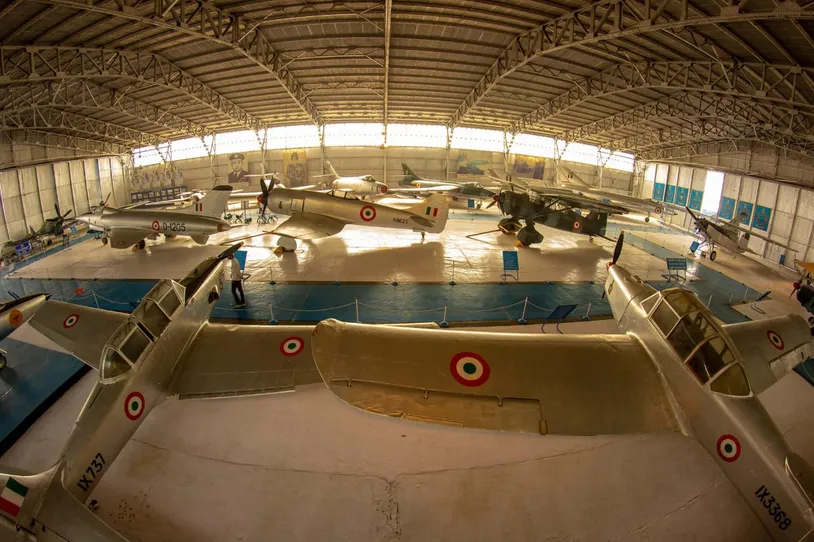 Source
Aviation enthusiasts will be thrilled to visit the Indian Air Force Museum. It showcases a wide range of aircraft, including vintage planes, helicopters, and missiles. The museum also offers a glimpse into the history and achievements of the Indian Air Force, making it a must-visit for those interested in military aviation.
Address: Palem Road, Palam, New Delhi, Delhi 110010 
5. National Science Centre

Source
The National Science Centre is a perfect destination for science enthusiasts of all ages. Interactive exhibits, hands-on experiments, and engaging displays make learning about science a fun and immersive experience. The museum covers a wide range of scientific disciplines from astronomy to robotics.
Address: Near Gate No.1, Bhairon Road, Pragati Maidan, New Delhi, Delhi 110001 
6. Shankar's International Dolls Museum
Source
A unique museum that will transport you to the world of dolls, Shankar's International Dolls Museum houses a vast collection of dolls from over 85 different countries. The museum showcases the cultural diversity and traditional costumes of various nations with 150 Dolls In Indian Attire, making it a fascinating place to visit, especially for children.
Address: Nehru House, 4 Bahadur Shah Zafar Marg, New Delhi, Delhi 110002
7. Kiran Nadar Museum of Art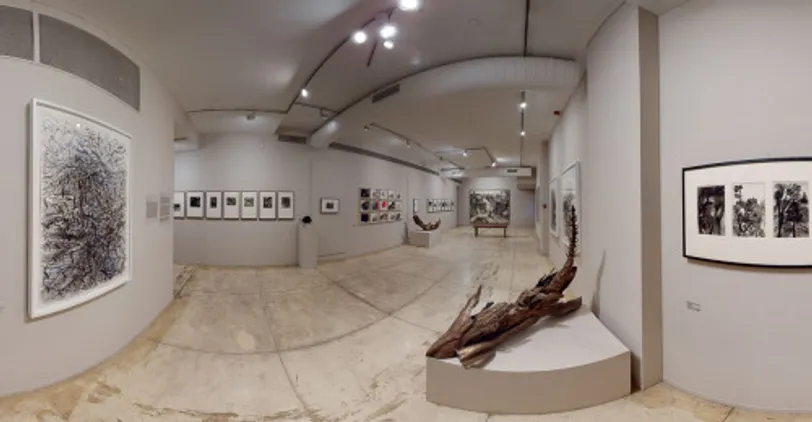 Source
For art lovers, the Kiran Nadar Museum of Art is a must-visit. It houses a remarkable collection of modern and contemporary Indian art, including paintings, sculptures, and installations. The museum also hosts temporary exhibitions and art events, providing a platform for emerging artists.
Address: 145, DLF South Court Mall, Saket, New Delhi, Delhi 110017
8. Gandhi Smriti and Museum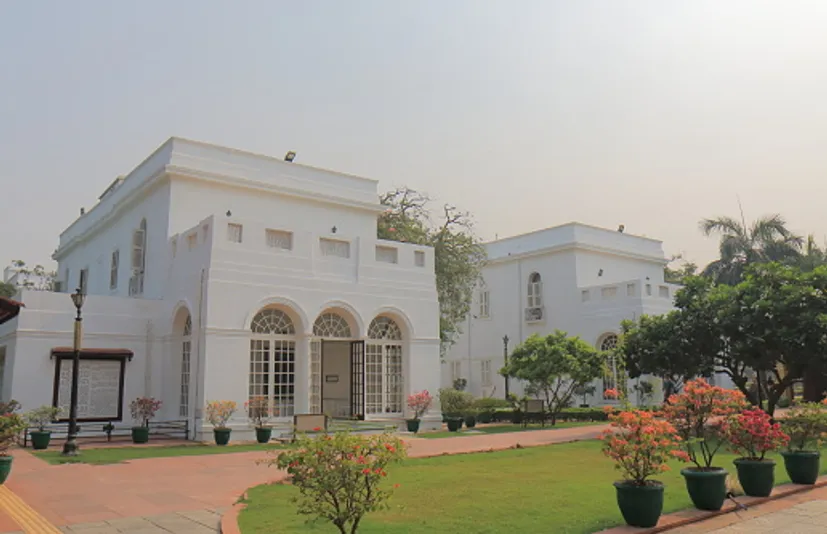 Source
Located at the spot where Mahatma Gandhi spent the last days of his life, the Gandhi Smriti and Museum is a place of historical significance. It offers insights into Gandhi's life and teachings through photographs, personal belongings, and multimedia exhibits. The museum also houses the room where Gandhi Ji lived and the prayer ground where he was assassinated.
Address: 5, Tees January Marg, New Delhi, Delhi 110011
9. Sulabh International Museum of Toilets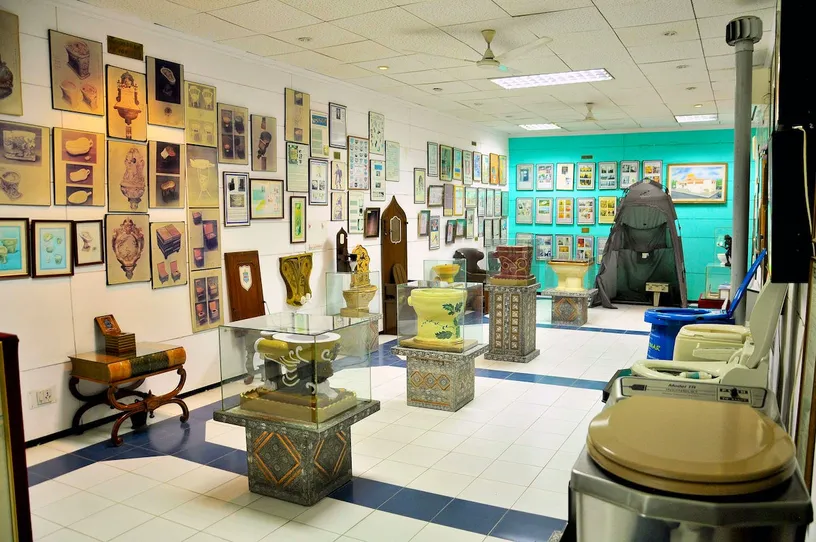 While it may sound unusual, the Sulabh International Museum of Toilets is an intriguing museum that explores the history and evolution of toilets and sanitation practices worldwide from 3,000 BC to the 20th century. It sheds light on the importance of sanitation and hygiene, making it an educational and thought-provoking visit.
Address: Rz-83, Mahavir Enclave, Delhi 110045 
10. Indira Gandhi Memorial Museum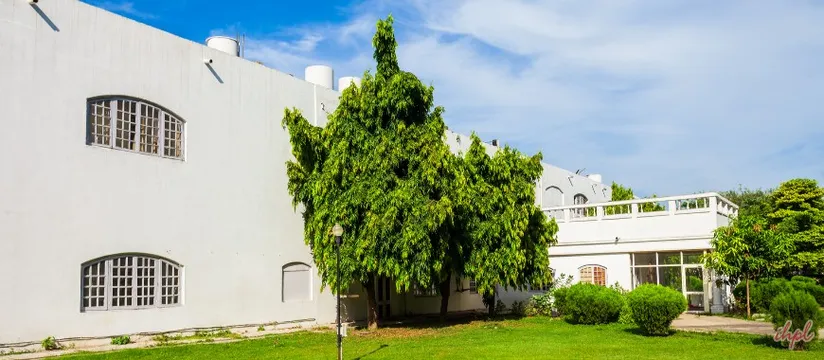 Source
Dedicated to the life and legacy of India's former Prime Minister, Indira Gandhi, this museum offers a glimpse into her political journey and the events surrounding her assassination. It houses personal belongings, photographs, and documents that provide insights into her leadership and the political landscape of the time.
Address: No. 1, Safderjang Road, New Delhi, Delhi 110011
11. Heritage Transport Museum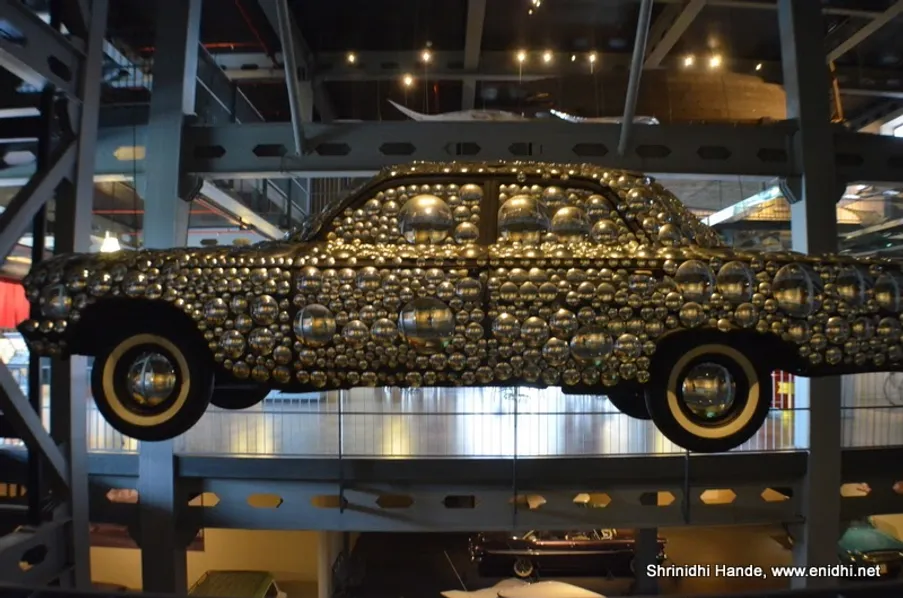 After over two decades of research about the evolution of the modes of transportation that formed the base of the collection in possession of the Trust, the Heritage Transport Museum is India's first comprehensive transport museum. The museum showcases the evolution of transportation in India and is an open house training. 
Address: Bilaspur - Taoru Road, Taoru, Gurugram, Haryana 122105
How was the historical visit? Have a memorable experience.