As the festival of spookiness is here, Local Samosa has partnered with #Withpride Halloween Fiesta to offer one of the most buzzing nights to the folks of Mumbai. Organized by Smalltown Drеams Entеrtainmеnt, this day-long festival promises to be buzzing with music, dancing, thrilling drag performances, scary movie screenings, spooky story sessions, open-mic, talent displays, and a bustling flea market on October 29, 2023, from 2 PM onwards at True Tramm Trunk in Juhu.
While the event lines up the drag performances by artists like Rosh/Candy, Musiq, RaiOTT, Famaha, the acclaimed author of three horror novels, Ajinkya Bhasme and renowned director and writer Jitender Pawar will also be present at the event for sessions with the patrons. Along with this, artists like Neha Vyaso, who will also host the event and musicians line Ruhdabeh and Mikhail will also make sure that you have a good time.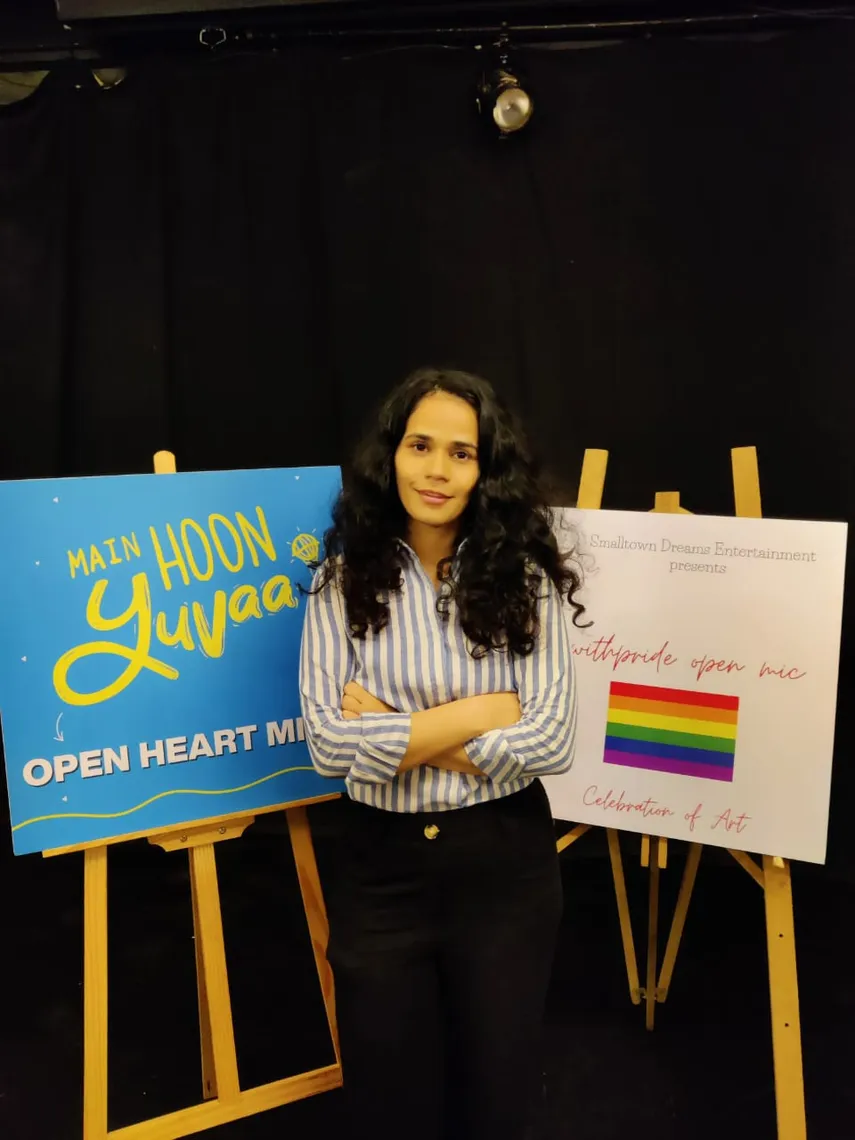 Apart from that, what will fill the day with fun is the flea market where the student allies and the entrepreneurs from the LGBTQIA+ community will showcase their creativity and talent. The organizers reached out to a few colleges in Mumbai and promoted a talent hunt, where students were asked to share their performance reels and participate in the hunt, the  4 shortlisted winners would get an opportunity to perform live at the event and the winners would receive gift hampers.
Some of the popular and notable displays at the flea market will be Mair Creations by Mariam which provides captivating affordable fashion and hand-painted and customised fashion accessories, and Ash Co by Ashly Nelson where you can embrace your quirky side with vibrant prints, quirky shirts, and whimsical accessories. You will also see here Christopolo which specializes in crafting premium leather products, including duffel bags, wallets, card holders, belts, and exquisite ladies' clutches, and  Estetica, an elegant jewellery brand for all your moods.
You can also get a chance to check out the Juice by Ranjit Rodricks, the brainchild of the visionary designer, Ranjit Rodricks and the vibrant fusion of quirky essentials breaks free from the mundane, promising to redefine the urban style, Sal's Organics, a natural healthy food brand by Celebrity fashion designer Salim Asgarally and Miniature by Megs that offers handcrafted miniature fridge/wardrobe magnets that will blow your mind!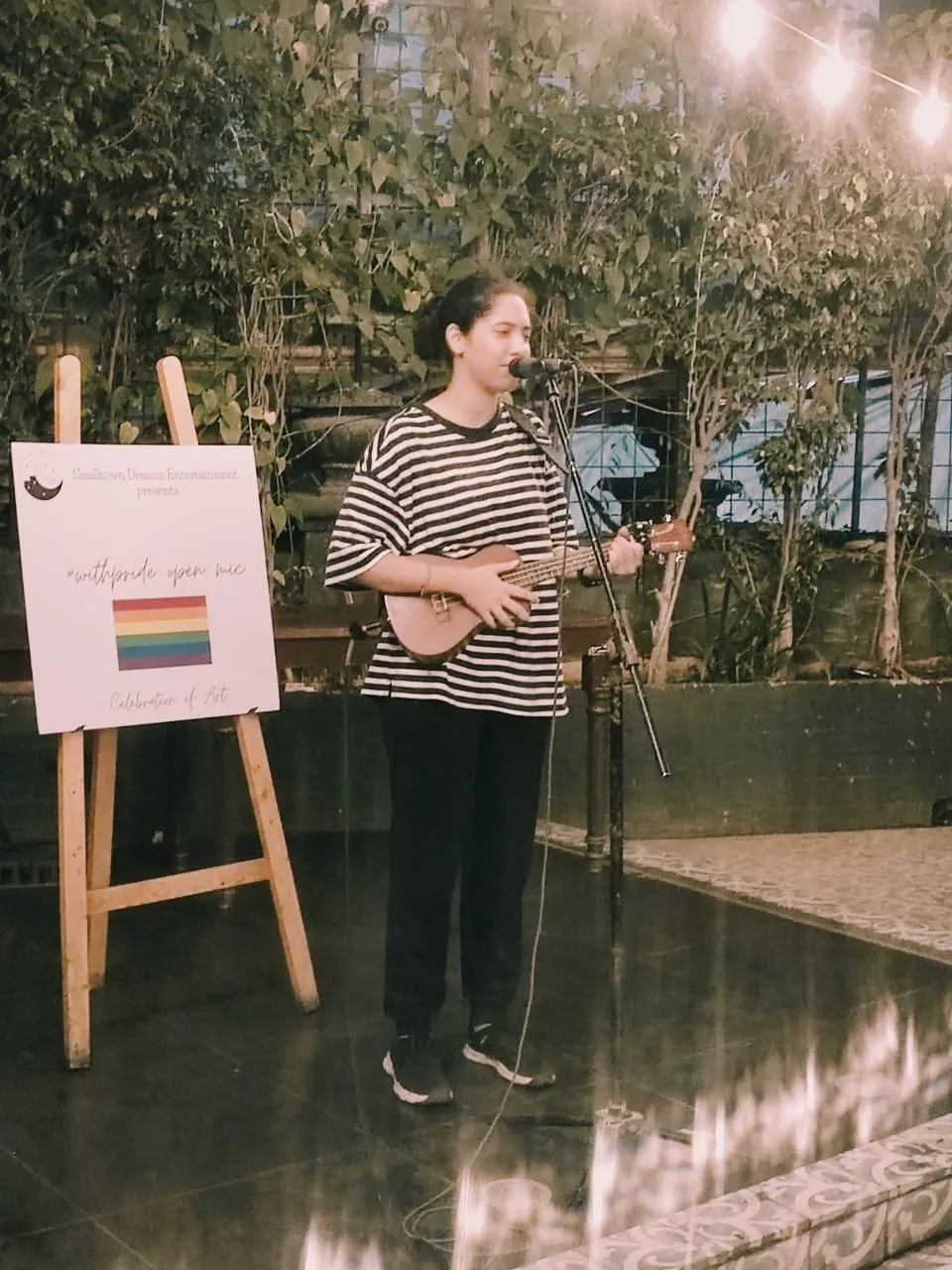 Smalltown Dreams Entertainment, with an aim to provide a platform whеrе еvеryonе can frееly sharе thеir talеnts undеr a single, wеlcoming roof, is ready with the event with the LGBTQIA+ artists and thеir alliеs so that they can stand togеthеr, not as sеparatе idеntitiеs, but as a unitеd and harmonious forcе. Through thе mеdium of art, that event aims to erase thе linеs that dividе and crеatе a spacе where love, acceptance, and understanding flourish.
When: October 29, 2023, from 2 PM onwards
Where: True Tramm Trunk, Juhu