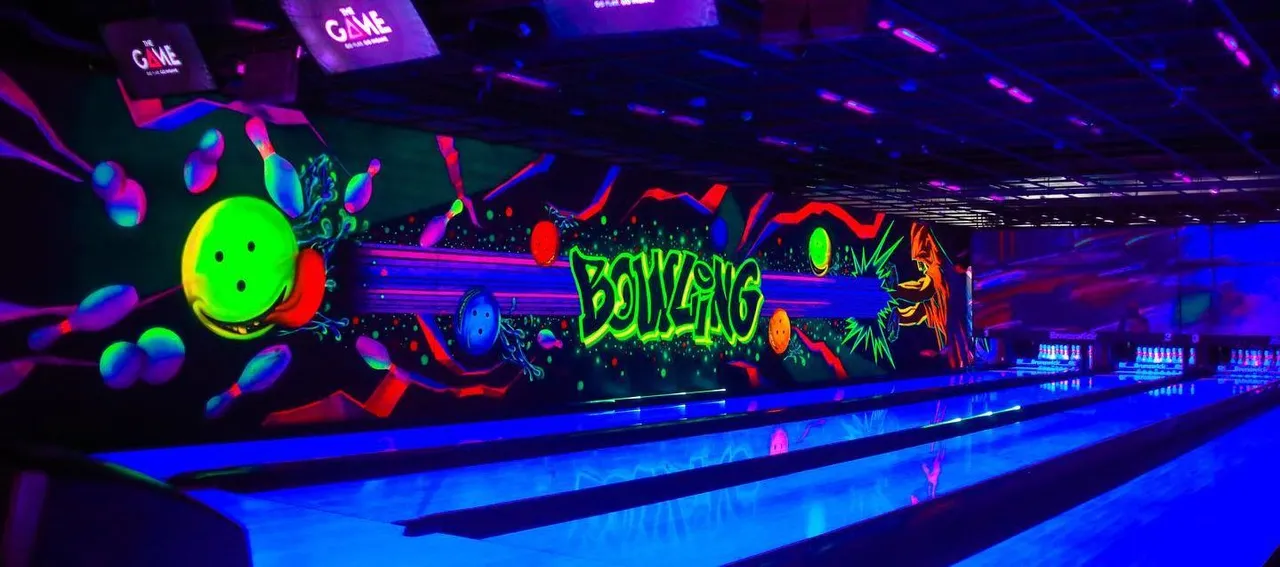 Planning a day out with your date or friends and looking for a fun place? Check this list of gaming places in Mumbai where you can play, eat, and repeat!
If a perfect hangout spot for you is a place where you can play a lot of games, do some adventure activities, and eat your heart out, we have got something useful for you today. Be ready to have a fun outing as these gaming places in Mumbai offer not just fabulous games but also a realistic experience with their VR games. The Best part? You won't have to step out for lunch or dinner as each of these places have an in-house restaurant.
1. The Game Ranch
This countryside-themed restaurant is one of our favourites. You can enjoy bowling, arcade games, as well as Bull Ride, and VR games here. The bowling starts at just Rs.199 on the weekend and the restaurant also has multiple screens for you to enjoy live matches. The food is great too and the menu features American, South American, and Mexican food.
2. The Game Garden
Another favourite on our list, The Game Garden is a rooftop restaurant with separate gaming areas where you can enjoy bowling, pool, and arcade games. This one is pretty spacious and games like box cricket, bungee soccer, Gyro, an indoor golf course and more will surely make your day fun-packed. This, too has a restaurant that serves lip-smacking food and amazing mocktails.
3. Smaaash
You can't miss Smaaash if you are up for something different and an adventure. This gaming heaven is a must-visit for its VR games that will teleport you to another world! Escape from dinosaurs, ride thrilling roller coasters, engage in intense combat, experience breathtaking heights, and soar through the sky like a paraglider as these VR games are way too realistic and fun.
4. Shott
If you are someone who takes bowling seriously and is obsessed with it, Shott in Andheri is a perfect spot for you. This sports-centric immersive and interactive entertainment centre is the only place in Asia that has customizable sparks bowling lanes that are enabled with spark technology and even allow you to pick cool animations, bring them to life, and strike those pins out. Games like laser war, claw machines, and the arcade section will definitely make your day fun and give you an adrenaline rush.
5. The Game
Laser Wars, Gyro, bowling, dance-off, and other arcade games make The Game in Worli another good option for a fun outing. The ambience of this place is pretty lit and with 2 VR games, this one is another favourite gaming place in Mumbai. There's also a playing area for kids with an interactive playground specially designed for little munchkins. They also offer some delectable food for you to savour and so don't forget to try their pizzas, poppers, and mocktails as they are really good.