Libraries serve as treasures for book lovers, and even in the digital age, Kolkata has steadfastly preserved its reading culture. The city is home to several renowned libraries, both private and public.
Kolkata has long been a vibrant center for intellectual and cultural pursuits, with books playing a pivotal role in shaping its rich heritage. The city boasts numerous libraries, each housing a diverse collection that spans from ancient to contemporary works. These libraries have diligently preserved books and manuscripts for decades. Here, we introduce six renowned libraries in Kolkata.
1. National Library of India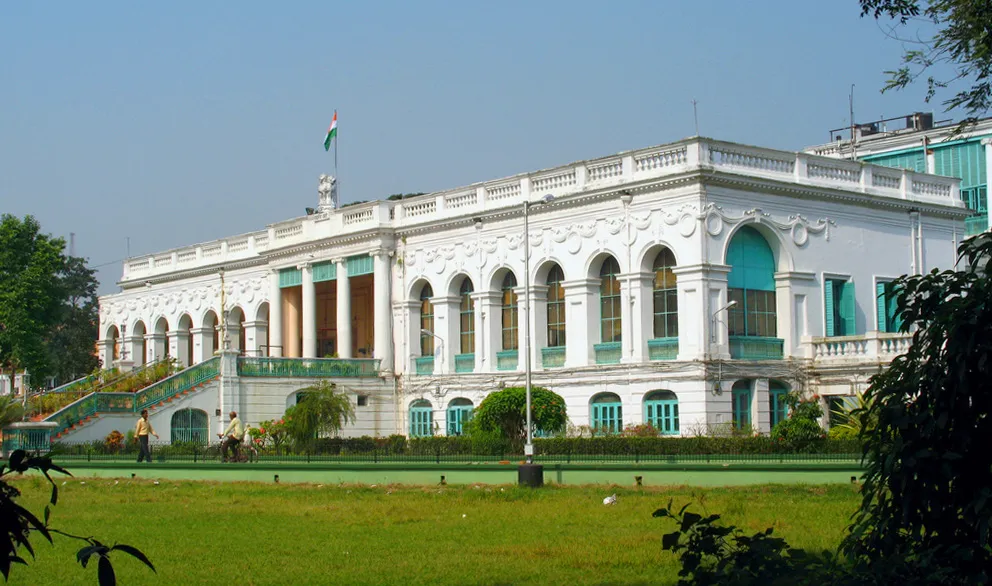 This is India's largest library. After independence, it was renamed as the National Library of India. The library was opened to the public for the first time in 1903. It has a collection of 2.5 million books, records, and digitalized copies. 
Location - Alipore
2. The Asiatic Society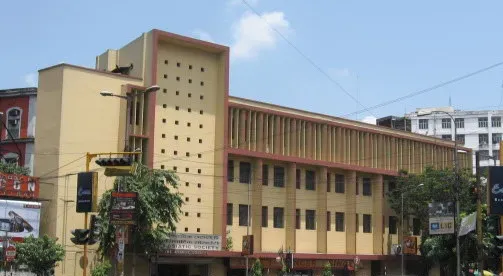 It was founded by William Jones in 1784. The primary activity was to collect old manuscripts from India. Other than books and manuscripts, it has a collection of art, photographs, pamphlets, and maps to its collection.
Location - Taltala
3. Calcutta University Central Library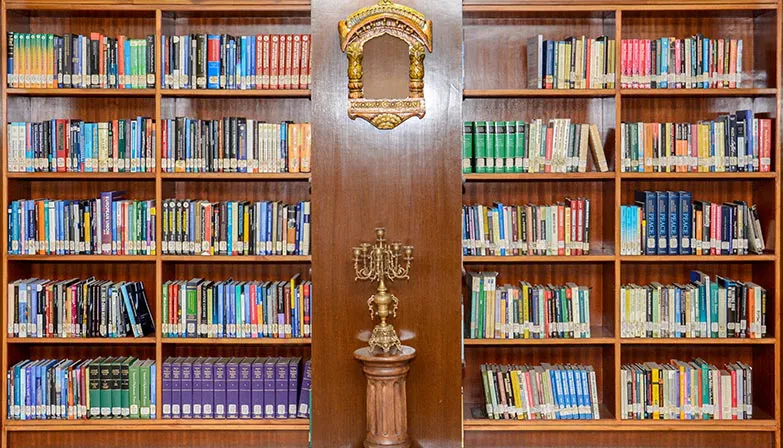 The University of Calcutta is one of the most prestigious universities in India. It has a wide collection of not just academics but books on competitive exams, art, film, sports, and everything that is of help. The PhD dissertations of students are also available here.
Location - College Street
4. British Council Library
This is quite contemporary in the approach. The library offers different courses, audiobooks, and digital books as well. From journals, magazines, and newspapers, this has everything in one place. The library also has a collection of thousands of physical books. 
Location - Camac Street
5. Ramkrishna Mission Library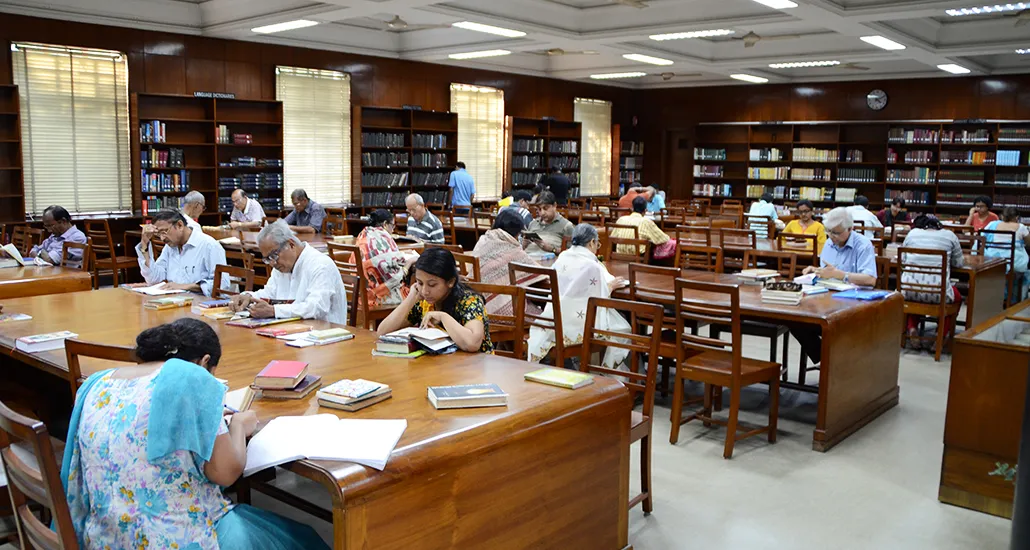 The library has around 2,35,897 books with rare books and journals. It also has an audio video and ebook collection. The library focuses on Indian texts with an emphasis on spirituality and philosophy. 
Location - Golpark.
6. American Library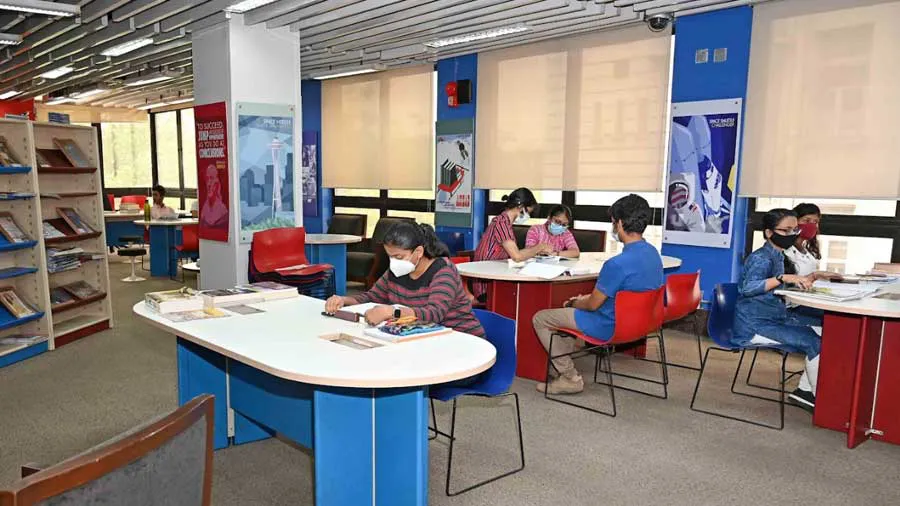 The Library is stocked with periodicals, journals, and books in addition to DVDs. Their focus has been on American literature, culture, and history but after COVID, they have diversified their collection with many more titles and genres.
Location - Park Street