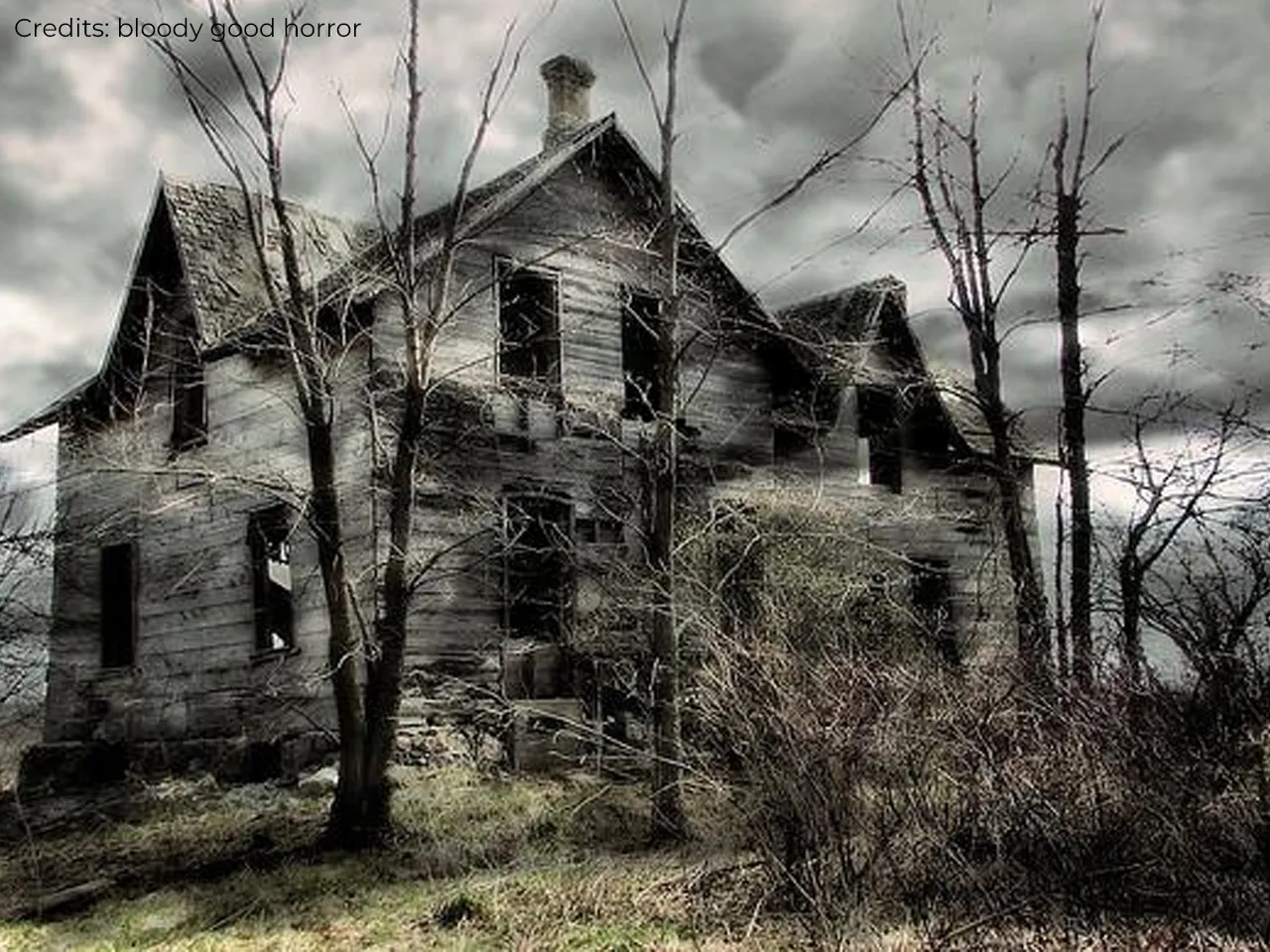 Kolkata, with its rich history and old buildings, has given a lot of supernatural stories in the eerie of the night and a mysterious past lingers here.  Halloween is one such time when these places attract a lot of discussion. Explore the haunted places in Kolkata for this Halloween. 
Kolkata has always been known for its vintage aesthetics and charm. But the city also has its fair share of spooky, spine-chilling tales that horror enthusiasts bring to life during Halloween. Once the capital of British India, Kolkata has haunted stories that date back to colonial rule. Here are 5 well-known haunted places in Kolkata for this Halloween, if you are brave enough to visit.
1. National Library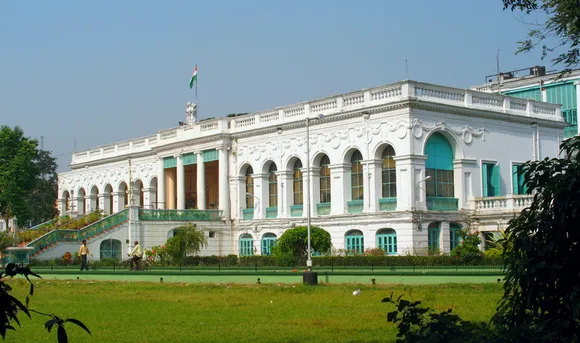 This used to be the residence of the British General Governor. His wife Lady Metcalfe was an avid reader. She was also into cleanliness. People have claimed to see her cleaning and dusting bookshelves in the dark. Some guards were rumored to have seen her roaming in the shadows.
Location - Alipore.
2. Putulbari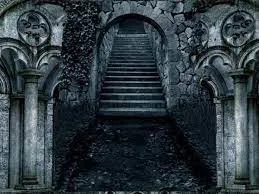 Also known as The House of Dolls, this place has a dark history. According to locals, women were tortured and killed by wealthy men here. The rumors have it that the dolls come alive during the night and dancers who were killed, still carry their performances at night.
Location - Shobhabazar.
3. Rabindra Sarobar Metro Station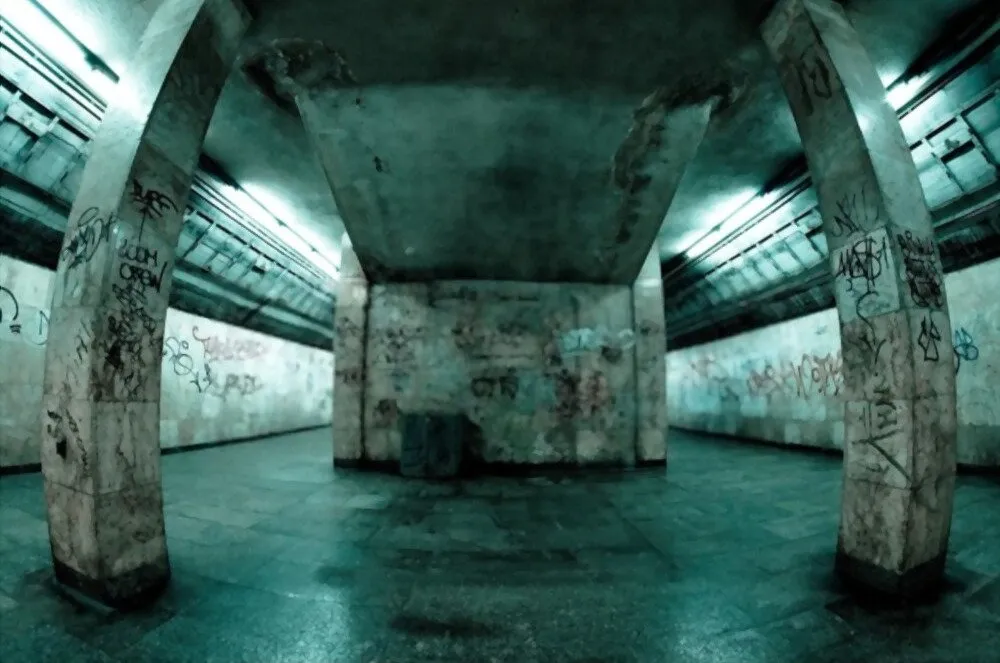 This metro station has seen quite a number of suicides in the past few years. Some people have claimed that the last metro is haunted and others have argued to have seen people vanish mysteriously. Metro staff have also seen figures roaming on the tracks late at night.
Location - Rabindra Sarobar.
4. Park Street Cemetery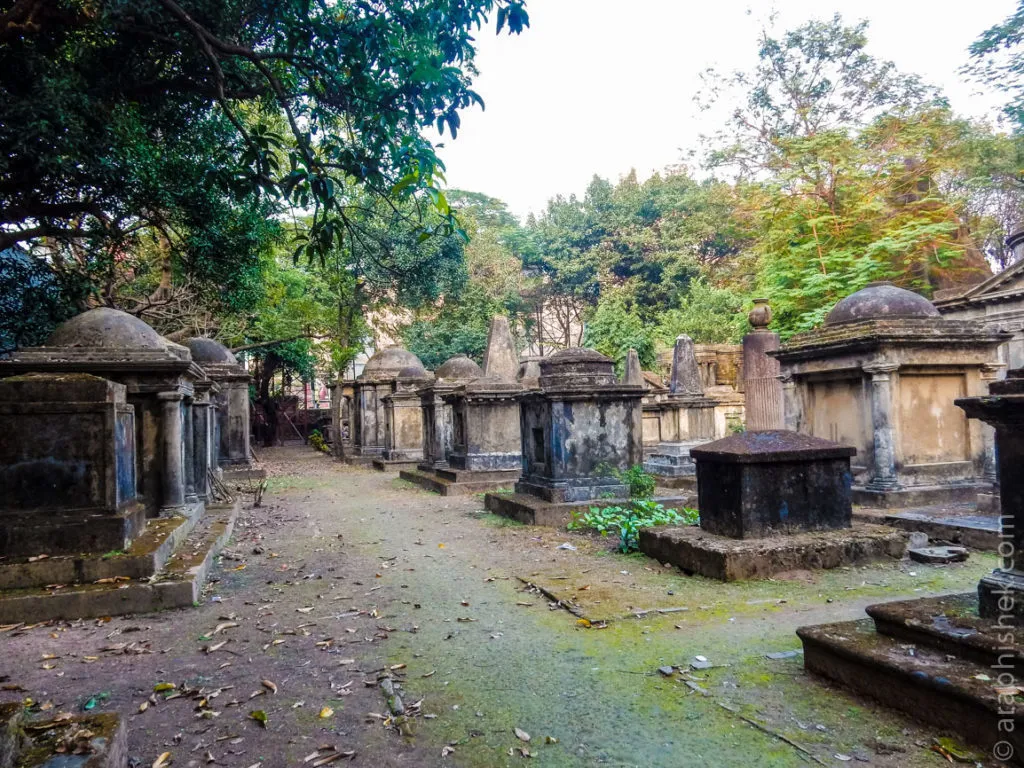 It was originally opened in 1767, the place was the graveyard of British soldiers. People who have visited shared stories of weird sounds and shadowy figures. According to the tombstones, people who are buried here died really young due to some incurable disease.
Location - Park Street
5. Kolkata Dock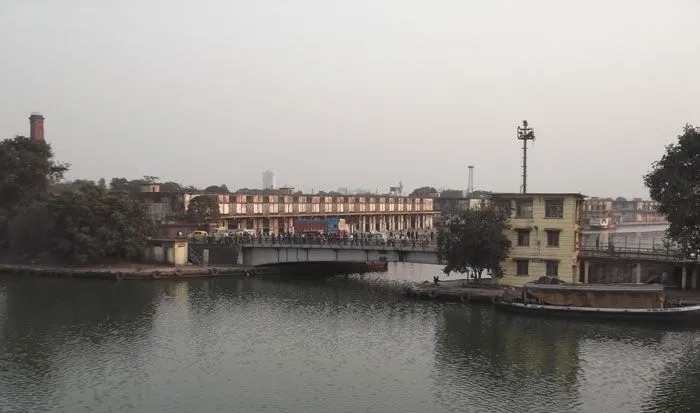 According to history, Mirza Wajid Ali Shah, the last king of Awadh spent his last days at the Khidirpur dock. He faced betrayal from the East India Company. They promised him a passage to England. He spent his days at the dock waiting for the ship which never came. The rumours say that the Nawab along with his soldiers can be seen still waiting there to take revenge from the British.
Location - Kidderpore