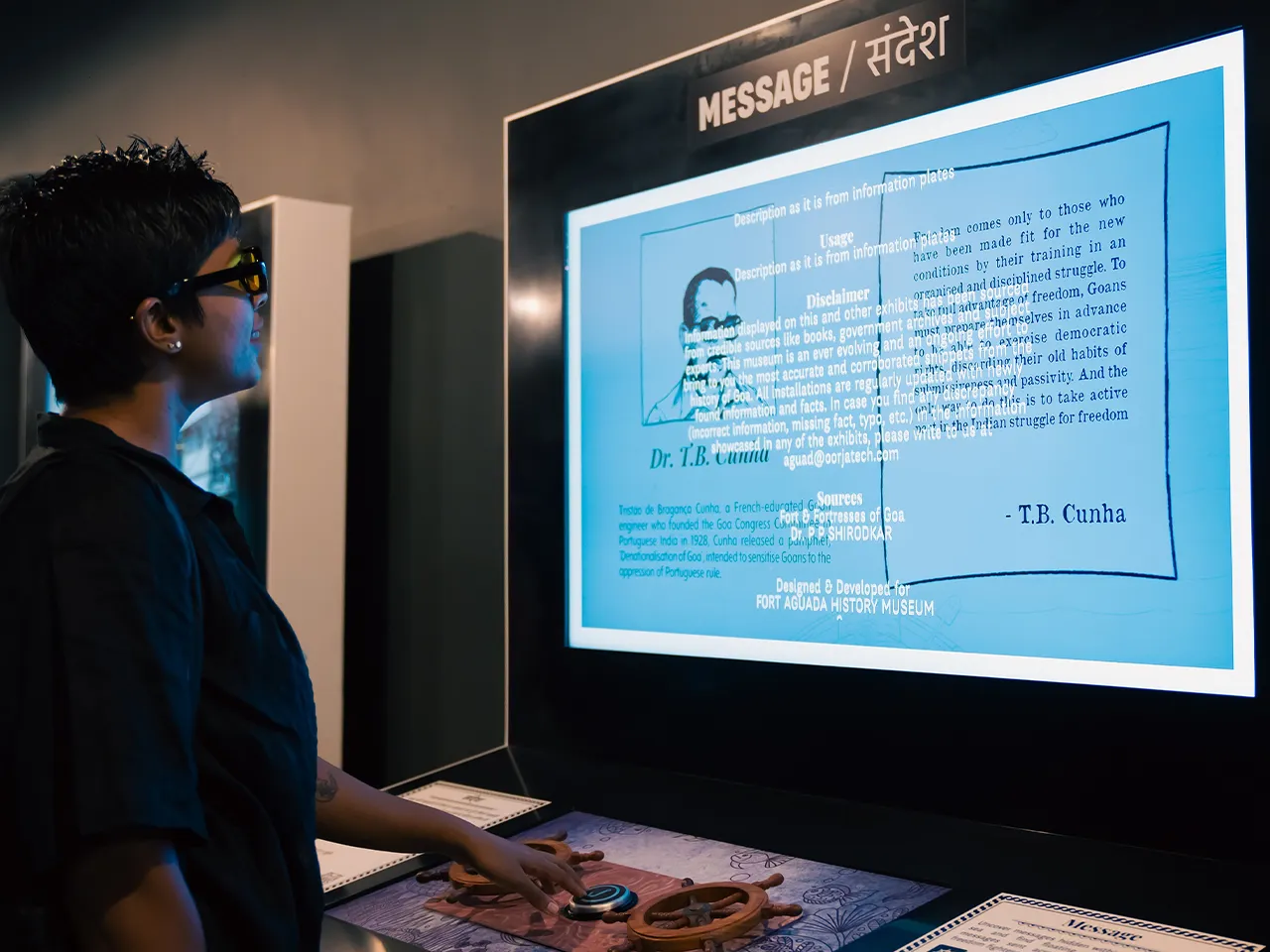 A first-of-its-kind museum, showcasing Goa's legacy through the use of innovative technology, opened its doors to visitors on 24 October.
Hon'ble Minister for Tourism, Govt of Goa, Shri. Rohan Khaunte recently inaugurated the Aguad Interactive Museum: Goa - The Land, The Struggle, The People, on 24th October. With a new approach to storytelling, the Aguad Interactive Museum invites visitors to engage themselves in the narrative of Goa. The museum weaves together Goa's legacy through interactive mediums and the use of technology.
This museum was commissioned by the Goa Tourism Development Corporation (GTDC) and designed by Oorja Interactive and Delta Technologies. It not only celebrates the historical significance of the region but also resonates with the contemporary spirit of the state, fostering responsible tourism and offering memorable experiences to visitors. The museum features several exhibits housed across three prison cells. Each cell offers an interactive experience, providing a captivating journey through various aspects of Goa's heritage & history.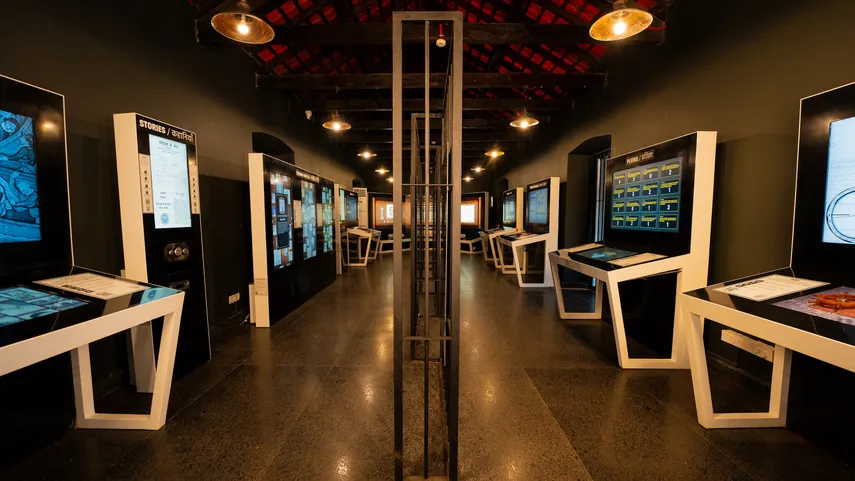 There are 3 rooms featuring "The Land" which invites visitors to explore iconic landmarks of Goa, "The Struggle" encompasses a journey through Goa's path to liberation and "The People" takes visitors into the depths of Goa's ethnography and anthropology.
Also present at the ceremony were Shri. Michael Lobo, Hon'ble MLA Calangute, Shri. Suneel Anchipaka (IAS) Director Tourism & MD- GTDC, Shri. Nilesh Shah, President of TTAG, and Mr Naveen Chopra, Group CEO, Waterfront Experiences Pvt. Ltd. Located within the Aguad Port Jail Complex, the museum stands as an achievement in the preservation of Goa's rich history and culture.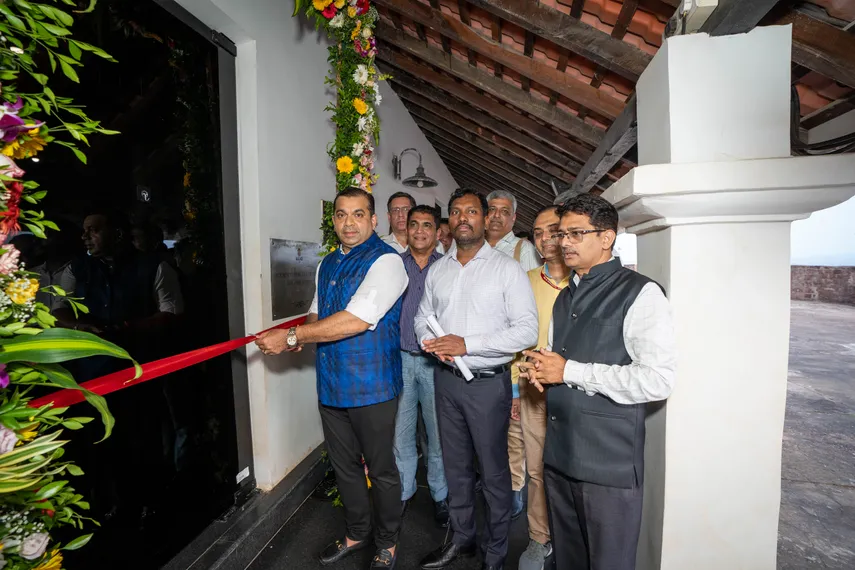 Aguad Interactive Museum stands as a first-of-its-kind, spotlighting Goa's heritage and culture. "We are thankful to the dedicated team of professional curators, artists, and historians, appointed by the State Government, who have curated this experience," stated Naveen Chopra, Group CEO, of Waterfront Experiences Pvt. Ltd., the organisation responsible for managing Aguad.