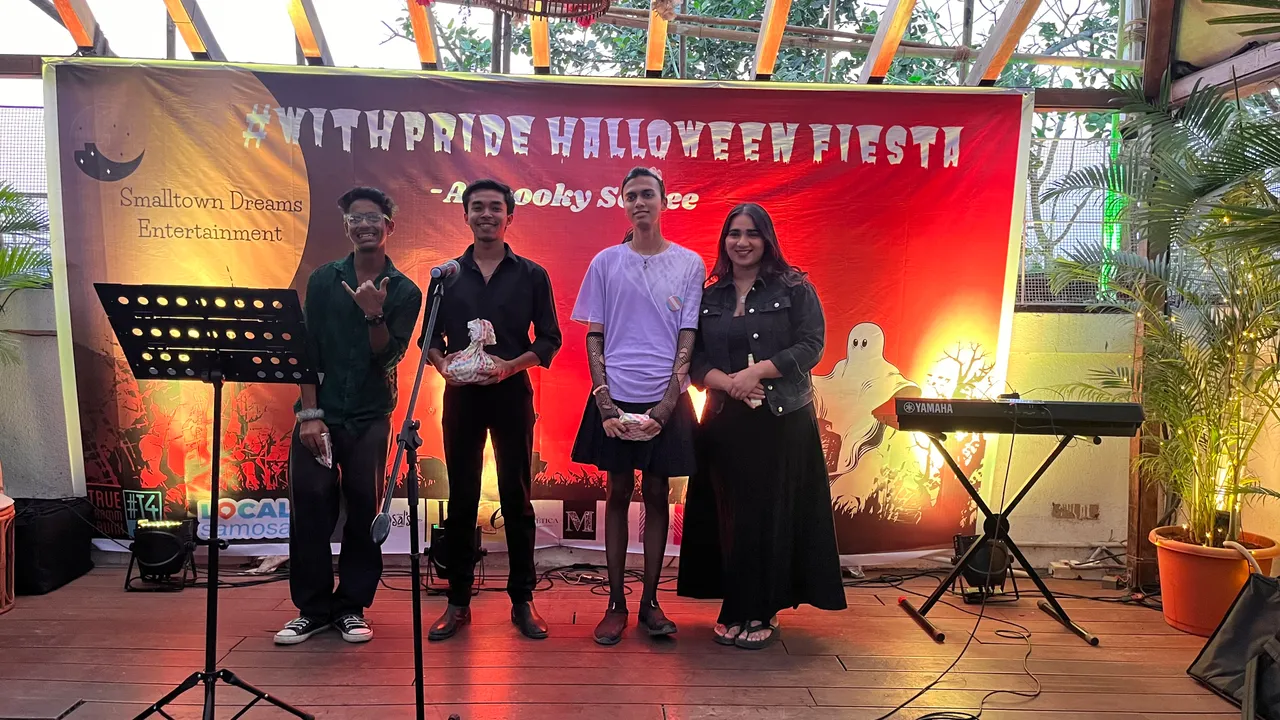 This one-day fest was packed with drag performances, horror movie screenings, open music, talent displays, and a fabulous flea market featuring small businesses. 
Organized by Smalltown Dreams Entertainment in partnership with Local Samosa, the #WithPride Halloween Fiesta was an event worth attending and remembering. It not only showcased multiple entertaining performances but also provided an opportunity for attendees to shop at a flea market featuring several small businesses until they actually dropped.
Small businesses like Mair Creations, Shikha Kalsi Arts, and Ash Co. along with other such brands came loaded with their amazing products ranging from hand-painted and customized fashion accessories art, vibrant prints, quirky shirts, and whimsical accessories, apparel, and more.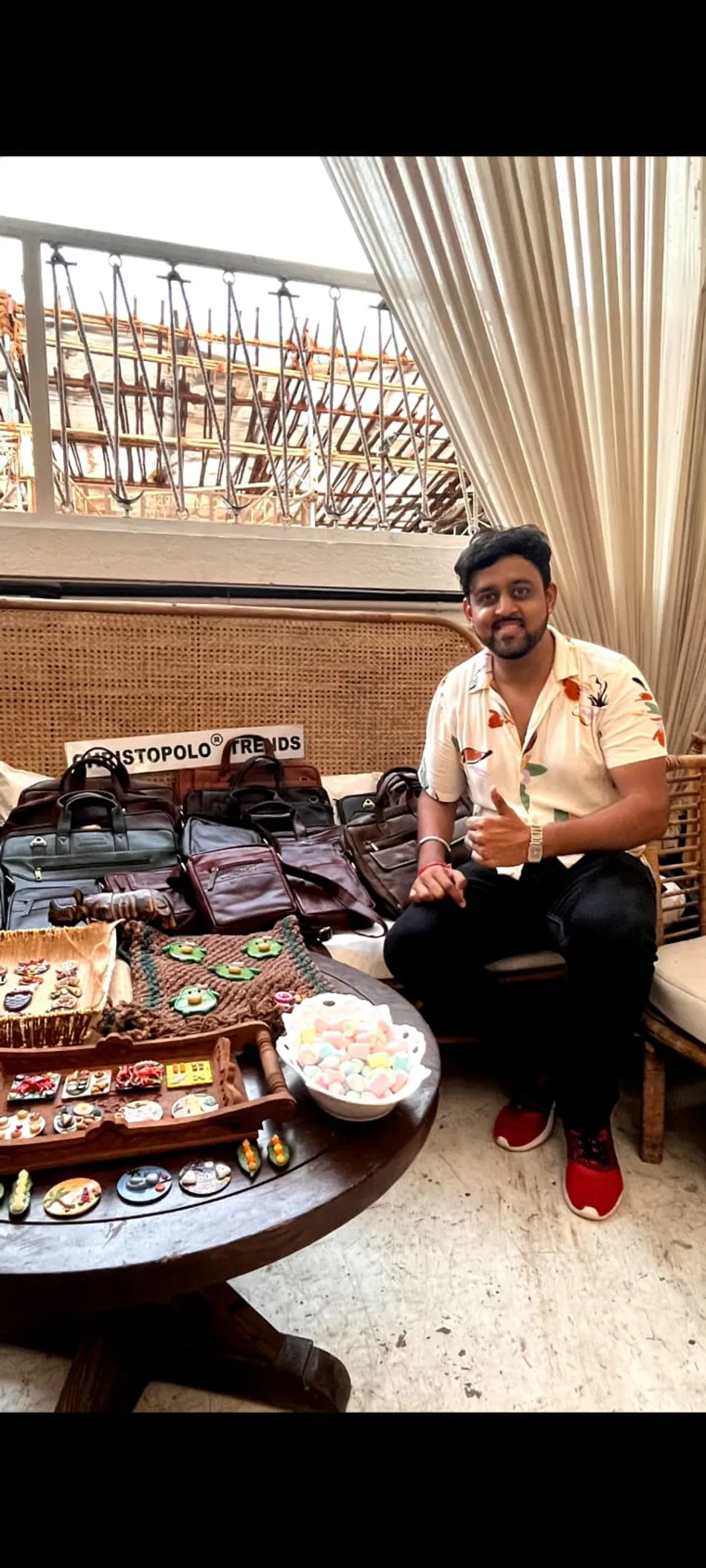 Kushal, aka Lajawab, Ashish, aka Ash God, Shanaia, and Amaya Rose were the winners of the talent hunt who left the attendees spellbound with their skills and personalities. The Halloween Fiesta also promoted an upcoming queer author named August.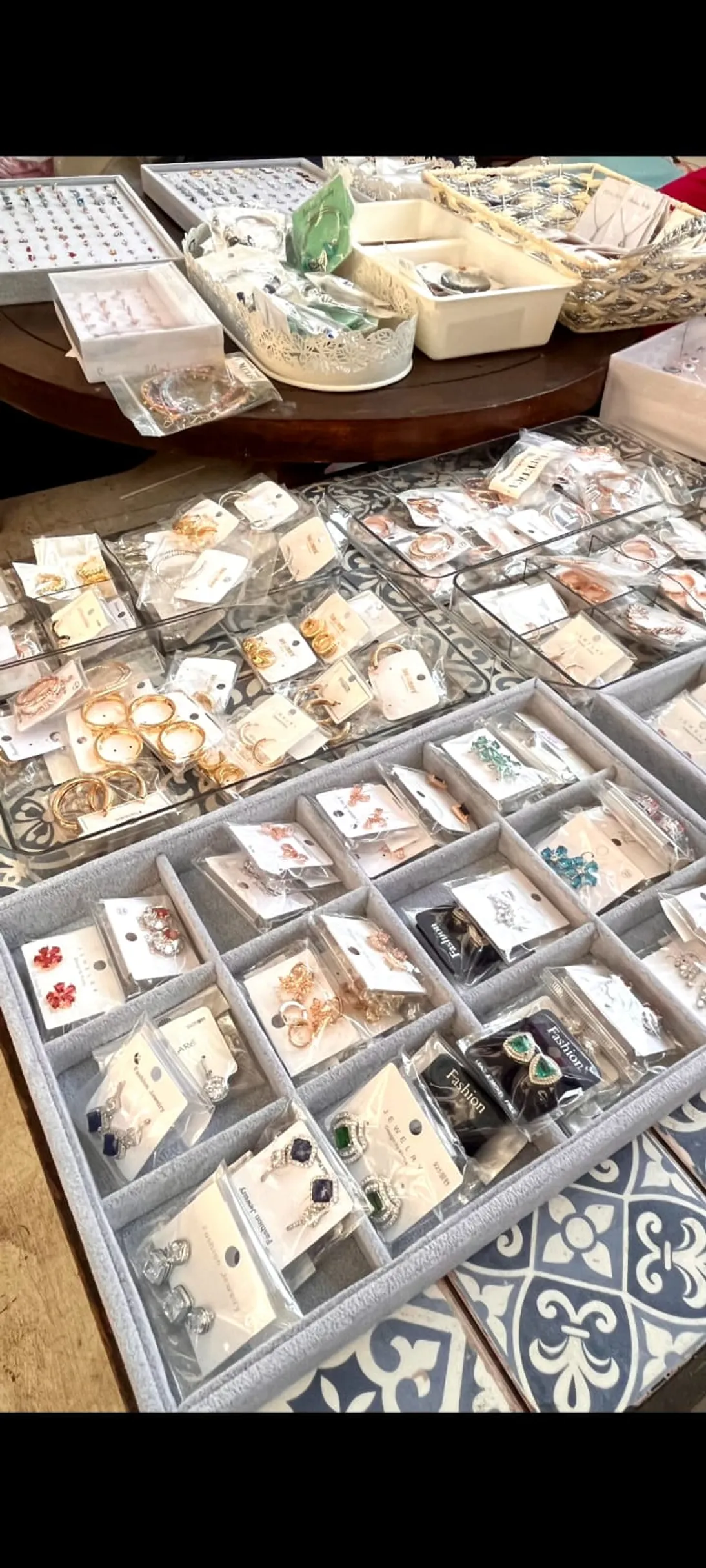 Other artists Ajinkya Bhasme and Jitendra Pawar made the event spookier with their horror story narrations while Rosh/Candy, Famaha, RaiOTT, and Musiq made everyone groove with their energetic drag performances. Ruhabdeh and Mikhail Cazi on the other hand sang leaving the crowd in awe.