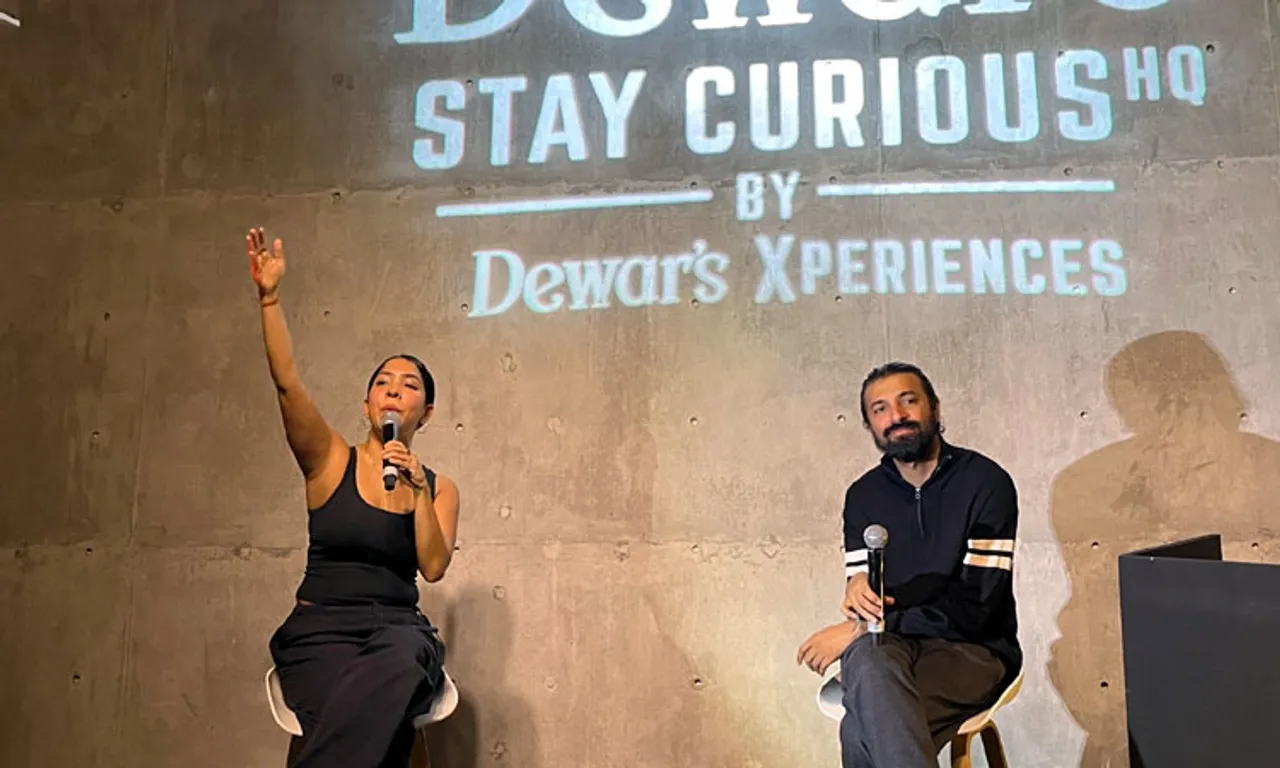 This Sunday, the DEWAR'S Stay Curious HQ arrives in Bengaluru to take over the Bangalore International Center!!!
DEWAR'S Stay Curious HQ is all set to entertain you with artistic delights that seek to transport you, inviting you to indulge your curiosity and experience transformative exhibits and performances of art, music, and more from some of the most outstanding Indian artists. 
Prepare for a uniquely multi-sensory evening that spans multiple stages and formats, immersing yourself in a mesmerizing array of experiences curated by some of the most curious minds in the country.
Known for his unique approach to retro-future compositing, Johnny Ganta is set to take you by storm at the DEWAR'S Stay Curious HQ. He specializes in building intrigue by reframing dimensional perspective and seamlessly integrating 2D and 3D environments in a style that perfectly complements the curiosity of the event. Visionary Mumbai-based designer and founder of Studio Bigfat, Anirudh Mehta will also be joining hands with creative coder and music technologist Myles for a masterpiece 'Overture' in a captivating 14-minute act.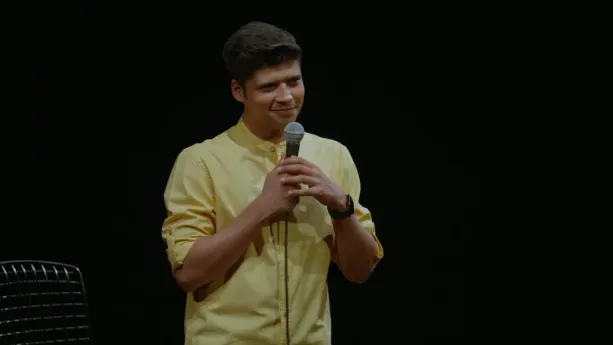 A veteran in the music industry,  DJ Murthovik aka Sri Rama Murthy will be on the DEWAR's stage, too with Bharatnatyam dancer Anahita Chaliha and Kochi-based Carnatic singer Gopika Jairam for a transformative performance about the ecological soul of our planet. Expect to hear everything funny from Rahul Subramanian as he will crack you up with laughter with his amazing sense of humour.
Aishwarya Suresh Bindra will also take the stage to perform a unique acoustic set alongside collaborator Clinton D'Souza. Adding more to this power-packed artist list, Gowri Bhat will be bringing a harmonious melange of sounds of folk, indie, R&B, and pop music to the stage.
We can't wait to witness all this!! What about you? Get your tickets on Paytm Insider.
Time: 6:30 PM onwards
Date: 1st October, 2023
Venue: Bangalore International Center