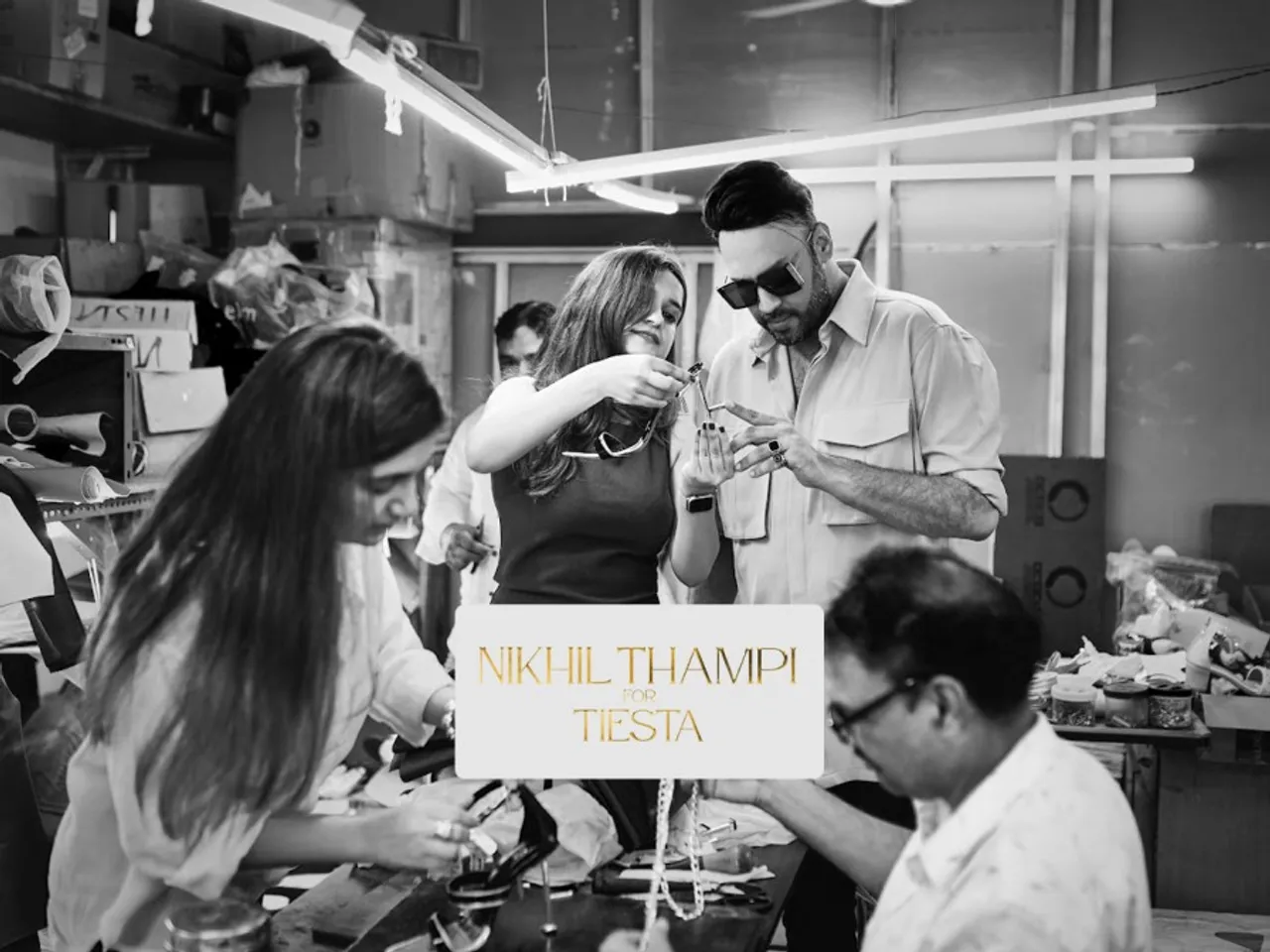 Tiesta, the home-grown eco-ethical footwear brand founded by the sister duo Janvi and Helly Jogatar, has announced their collaboration with designer Nikhil Thampi.
Tiesta has joined hands with designer Nikhil Thampi to create a one-of-a-kind footwear collection that epitomizes a distinctive blend of sophistication and craftsmanship. The people behind this collection say that this partnership was born from a shared vision of creating products that reflect our essence and values - a blend of elegance and ethical craftsmanship. After numerous discussions and hours of work during the pandemic, the products underwent a three-year testing phase and are now poised to grace the red carpets in the form of an exclusive capsule collection, encompassing five unique designs.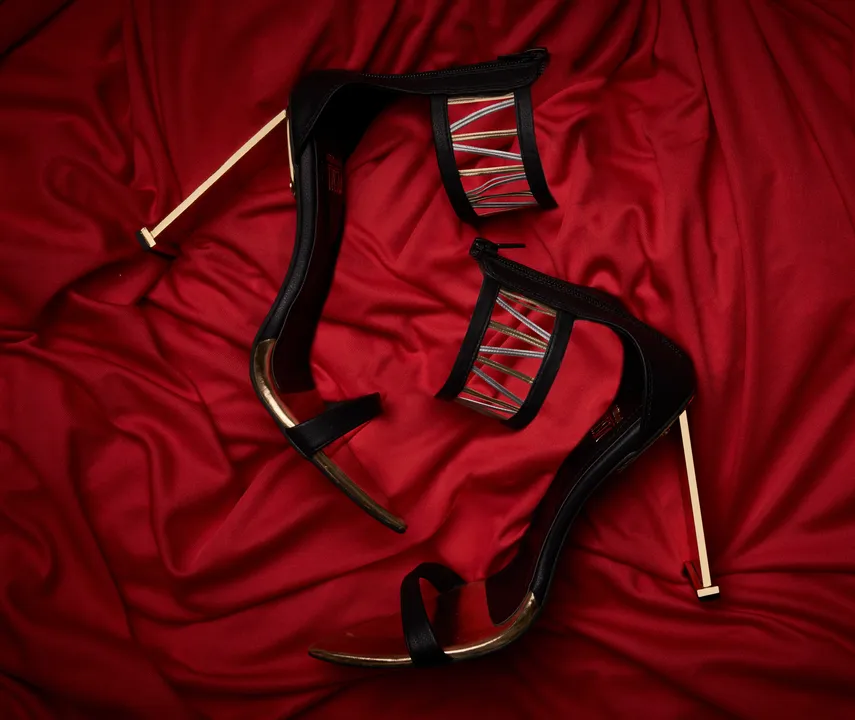 The collection features vegan leather, recycled metal, and eco-conscious packaging, echoing the powerful message of 'Sole with a Soul.' Embracing a classic black and gold palette, it introduces the country's first monogram heels made from recycled metal. 
The Tiesta x Nikhil Thampi collection will be available for purchase online on Tiesta's website.