Diwali is a festival of light and hope and dressing up is an integral part of the celebration. To make your festivities a bit more conscious, here are some women's clothing brand recommendations to practice sustainable fashion for Diwali. 
Explore the fashion that saves the future. The clothes and accessories don't leave a heavy environmental footprint while making you look runway-ready. Here are 5 sustainable brands for Diwali to give your festive shopping a twist.
1. The K cult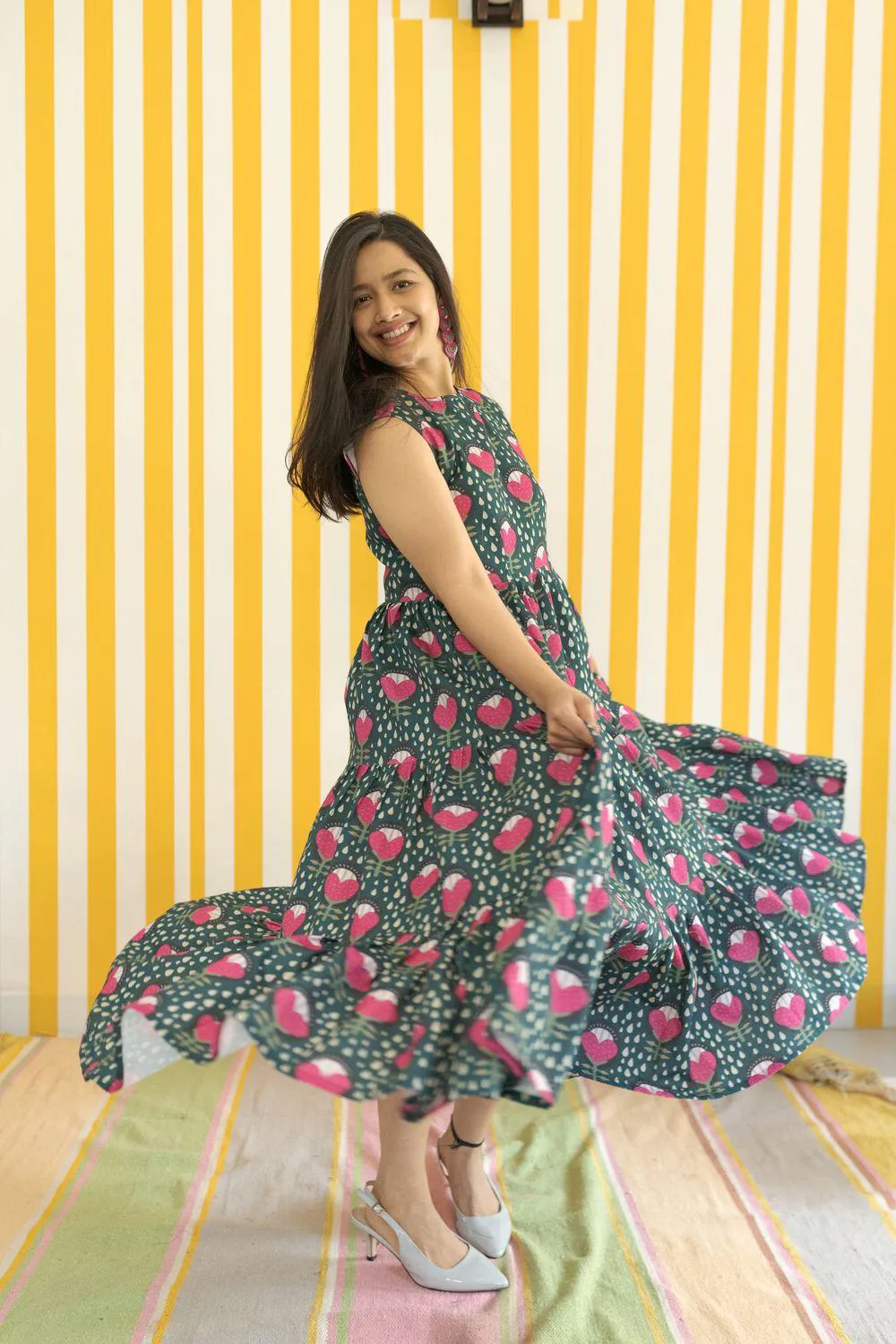 The brand focuses on making a development in the fashion industry with its sustainable choices. According to the brand, the products are made with utmost dedication and have zero waste. Check out The K Cult
2.  Doodlage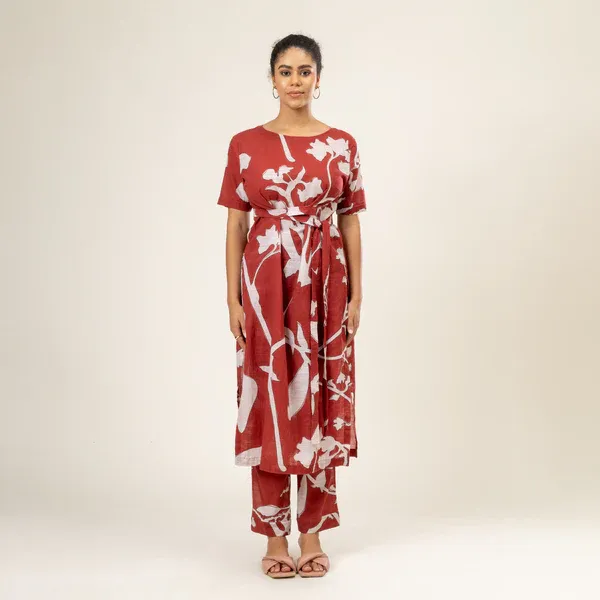 All the products here are handmade and adhere to a zero-waste philosophy, as stated by the brand. These steps include minimizing factory waste and utilizing recycled materials in the production of clothes and accessories, all contributing to a more sustainable planet. Check out Doodlage.
3. Ka-Sha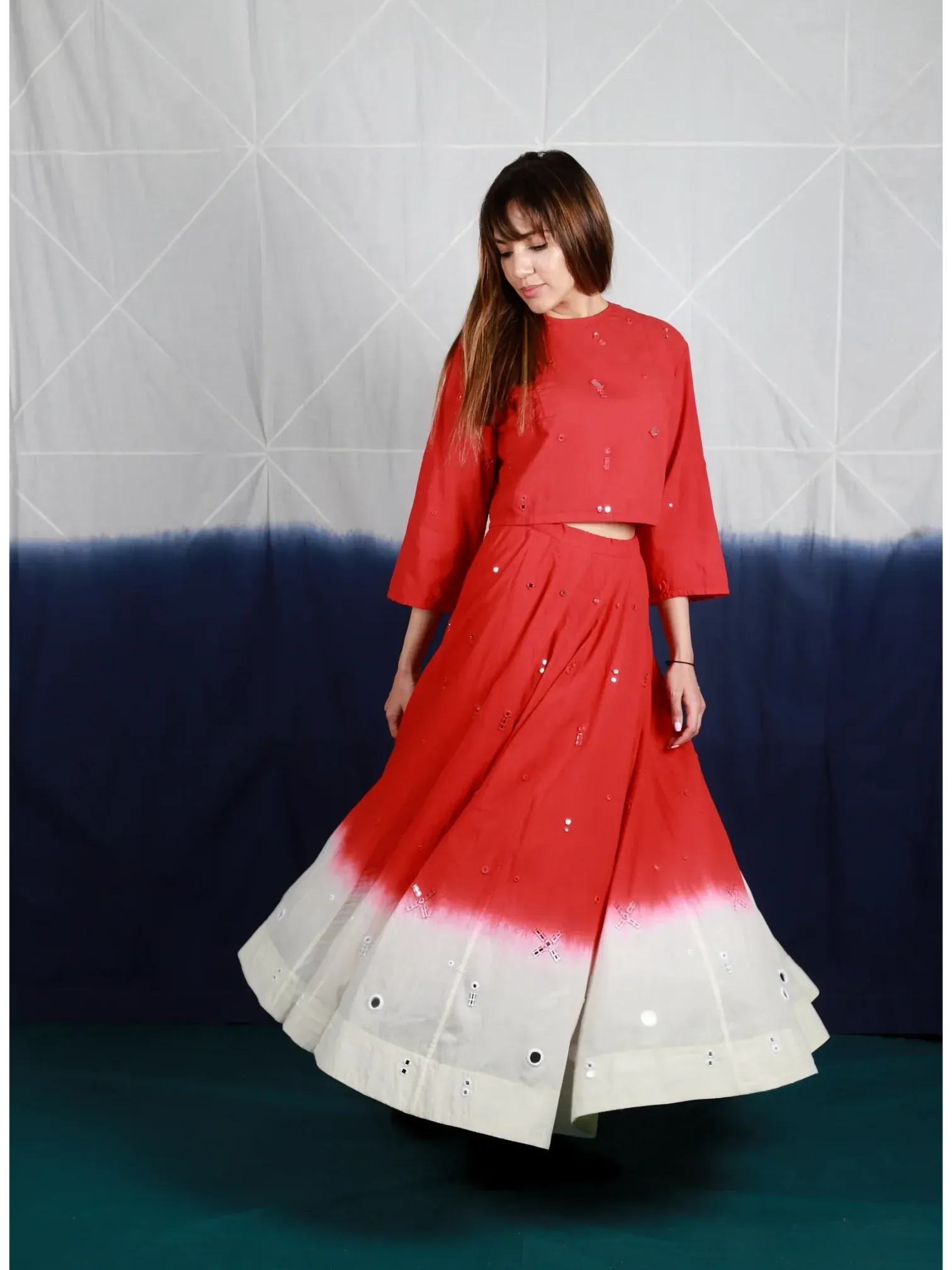 This brand brings classic quilting, tie-dye, and hand painting into the clothes. It follows the 'Heart to Haat' concept of making products from production waste and reusing them. Check out Ka-Sha
4. Nicobar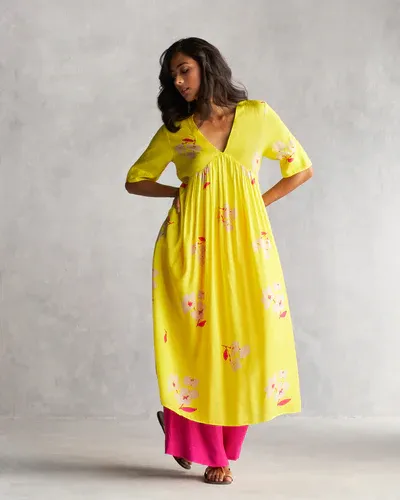 From using crumpled paper, and egg trays to making biodegradable pouches, this brand tries to make a difference with its innovation. They claim to have planted more than 75,000 trees in their business journey so far. Check out Nicobar
5. The Summer House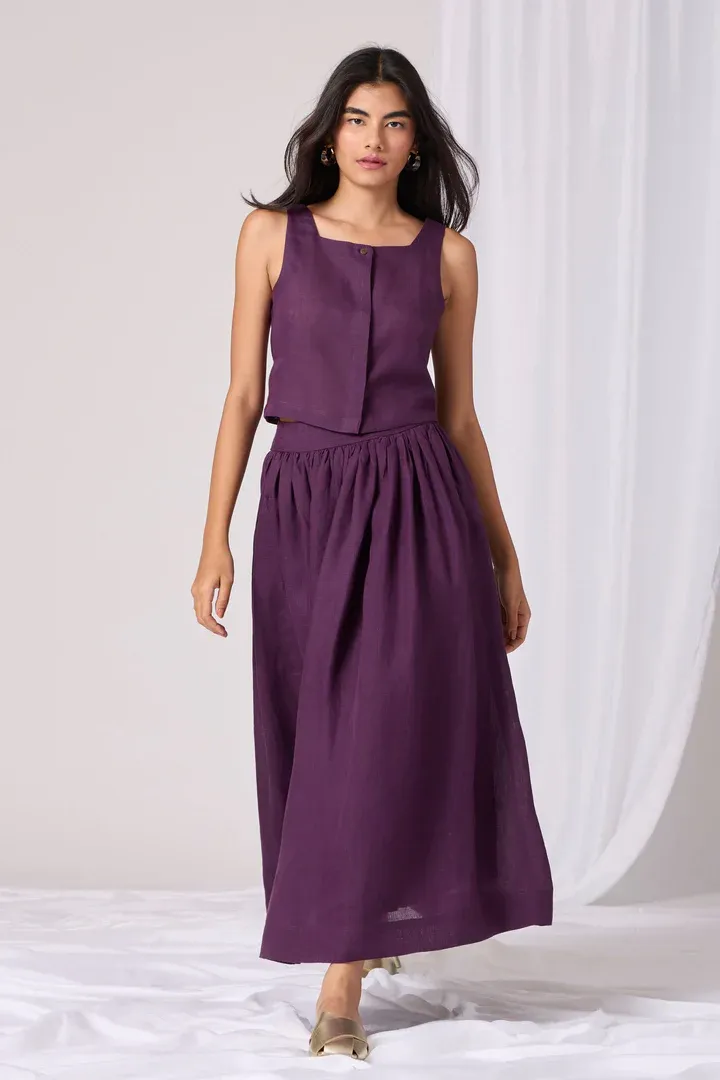 They work with rural artisans to bring traditional techniques and textiles into modern outfits. The fabric is handwoven and most of the clothes are made with natural fibres. The dyes also facilitate wastewater management as suggested by the brand. Check out The Summer House