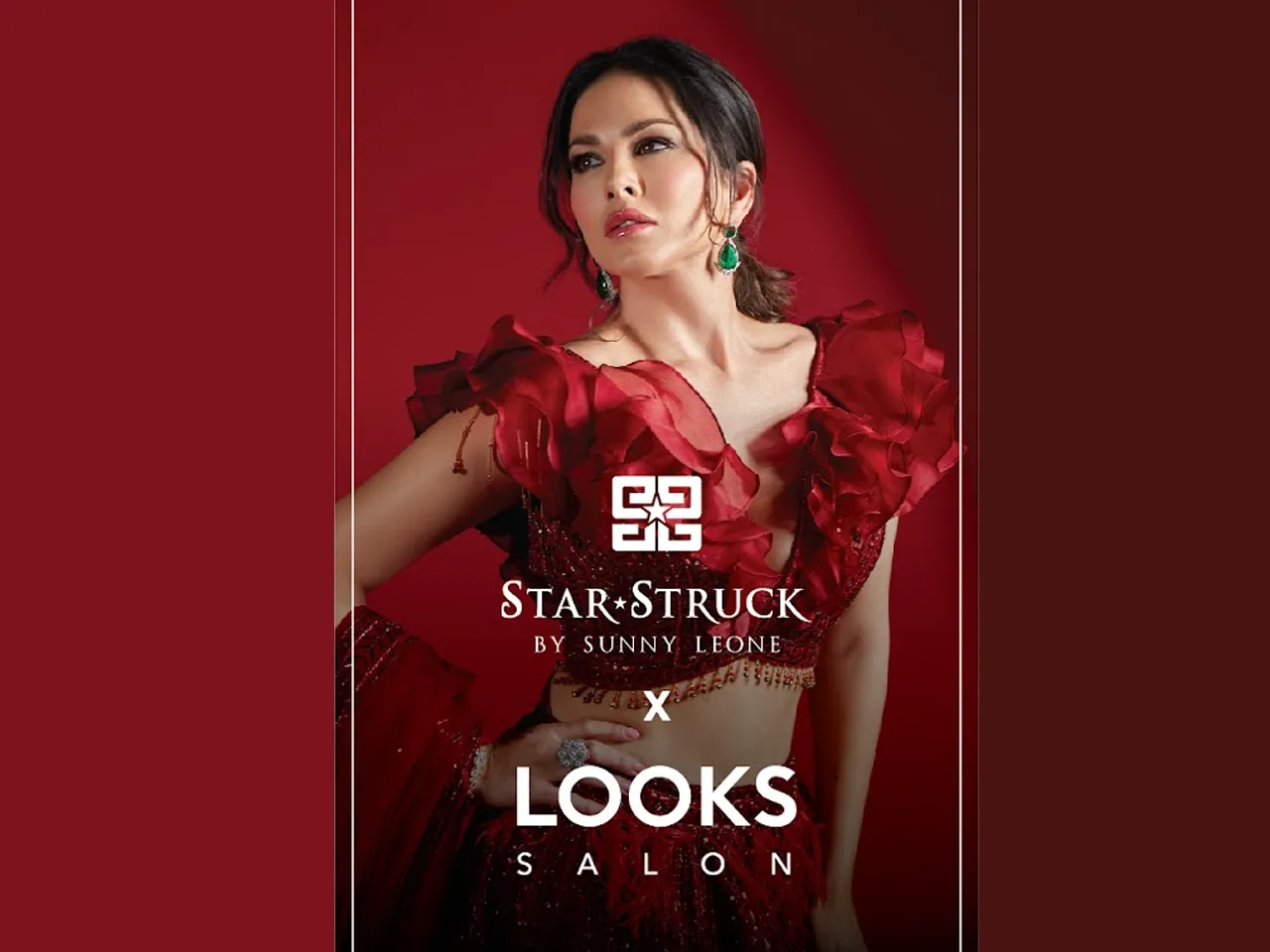 Sunny Leone joins hands with Looks Salon and her own cosmetic line StarStruck by SunnyLeone, creating a beauty experience for enthusiasts, aficionados, and clients alike just in time for the festive season.
The collaboration between Looks Salon and StarStruck by Sunny Leone brings forth an enchanting tale where beauty is the language of love. Clients will soon experience the StarStruck range in the tender setting of Looks Salon. Here, the strategy is to allow clients to intimately explore these products, for their beauty and festive desires. Looks Salon which includes 204 salons and 51 cities shall be launching the StarStruck collection across all of its stores in the coming months.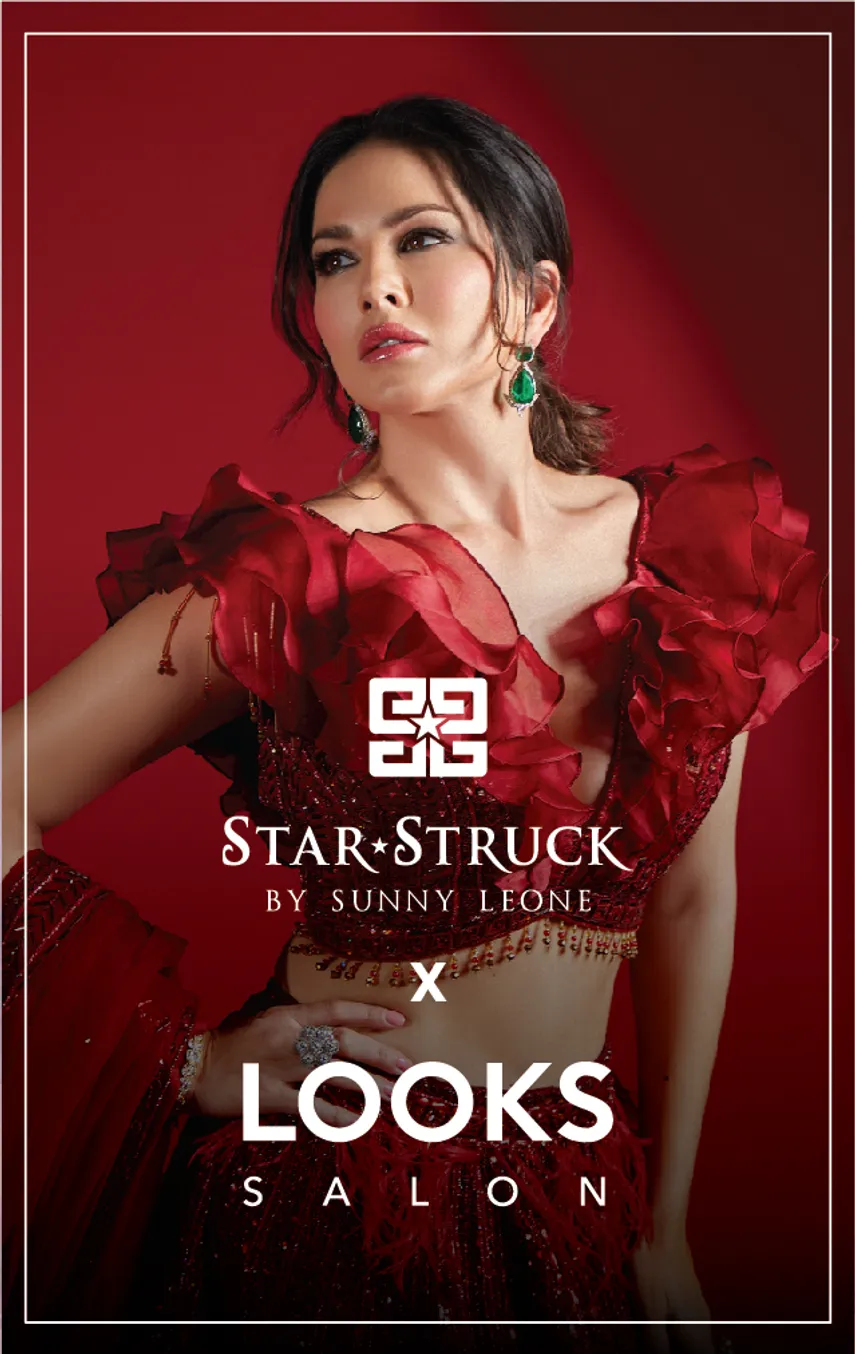 Mr. Samay Dutta, Managing Director says of the collaboration, "Through our nationwide partnership, Looks Salon, is thrilled to extend its unparalleled services to a wider audience. With the largest female clientele in the country, this collaboration ensures an enhanced experience for our patrons.
"We believe that offering an unexpected menu of additional services or beauty enhancements after the main service can indeed create a memorable experience for the customer," says Samir Srivastav, CEO of Looks Salon.
Sunny Leone, also commented, "I'm overjoyed to share that Starstruck is joining hands with Looks Salon, bringing the worlds of beauty and passion together."