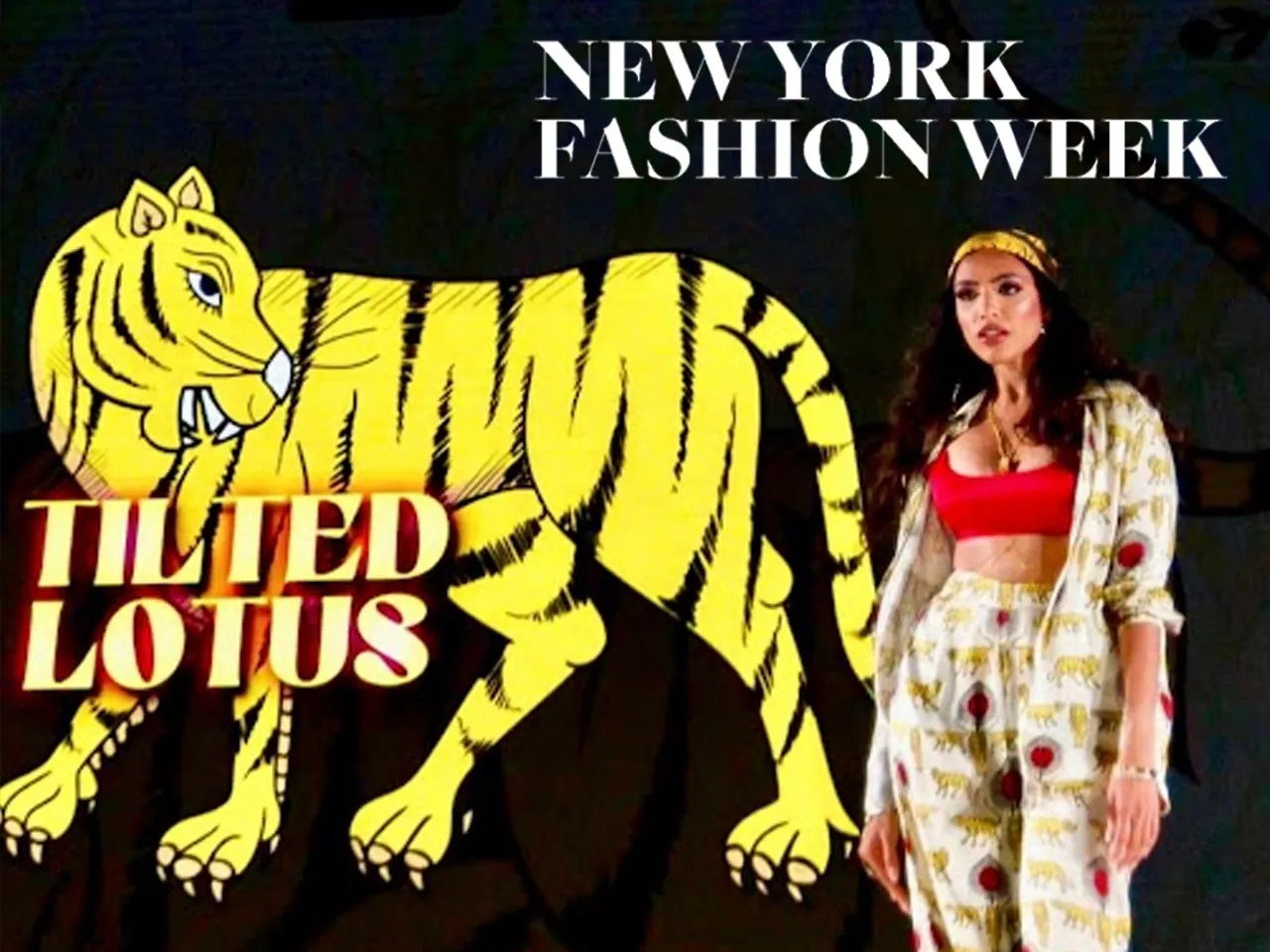 Singer Raveena Mehta represented the South Asian Heritage at the New York Fashion Week Runway with her debut as a model in a Tilted Lotus Resort Wear.
Singer, songwriter, and multi-faceted artist Raveena Mehta made us all go wow once again as she took the runway at New York Fashion Week's Runway 7. After representing India at Cannes this moment marks her debut as a model, showcasing Tilted Lotus Resort Wear that celebrates South Asian culture and inclusivity.
Raveena Mehta began her career in music at age 12 with her first album, and has collaborated with Tiger Shroff on his musical endeavours, she has since garnered a dedicated global following of 1.5M. Her independent hit songs have collectively crossed a number of views, a testament to her talent and unique artistic expression.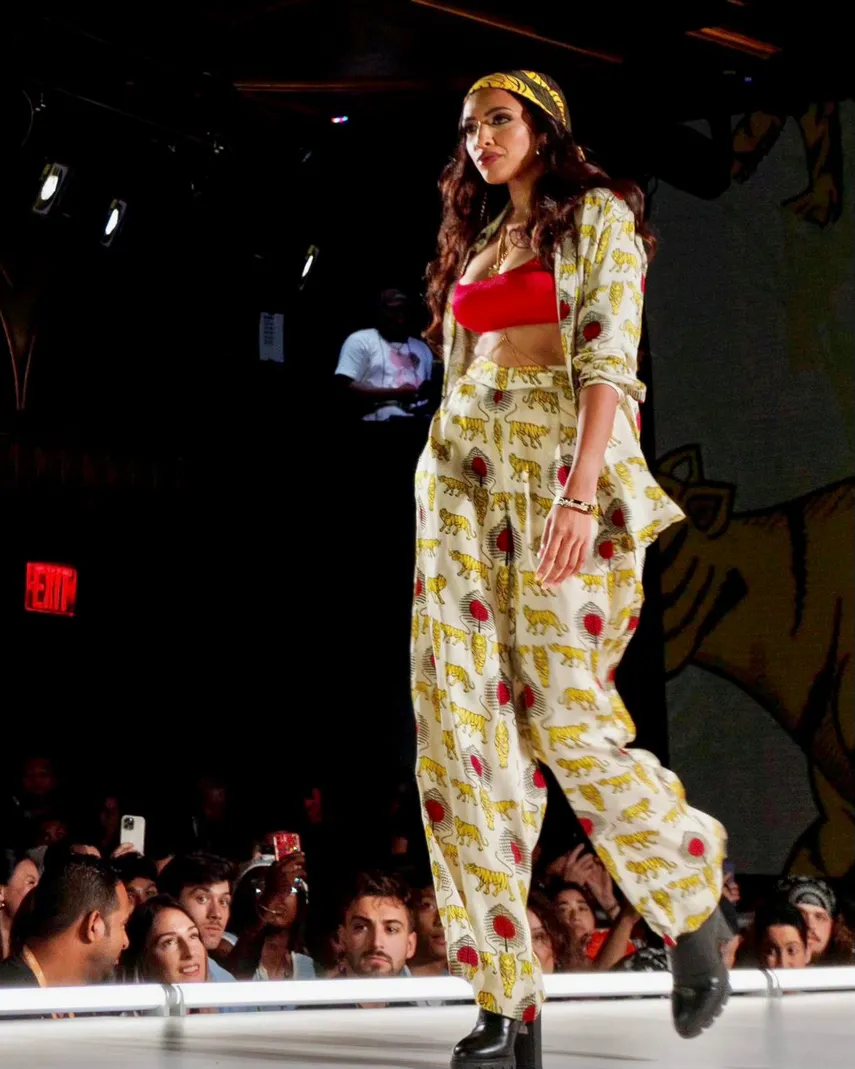 Beyond her prowess in the music industry, Raveena is a true Renaissance artist. She embraces a wide range of artistic disciplines, from acting to painting and creating film artworks, leaving no creative stone unturned. Her commitment to exploring every avenue of artistry has solidified her status as a multi-faceted artist from India who seizes every opportunity that comes her way.
Raveena Mehta's opening for New York Fashion Week 2023 not only showcases her versatility but also her dedication to representing the vibrant and rich heritage of South Asian culture. Her presence on the runway is a testament to the power of creativity transcending boundaries and genres.