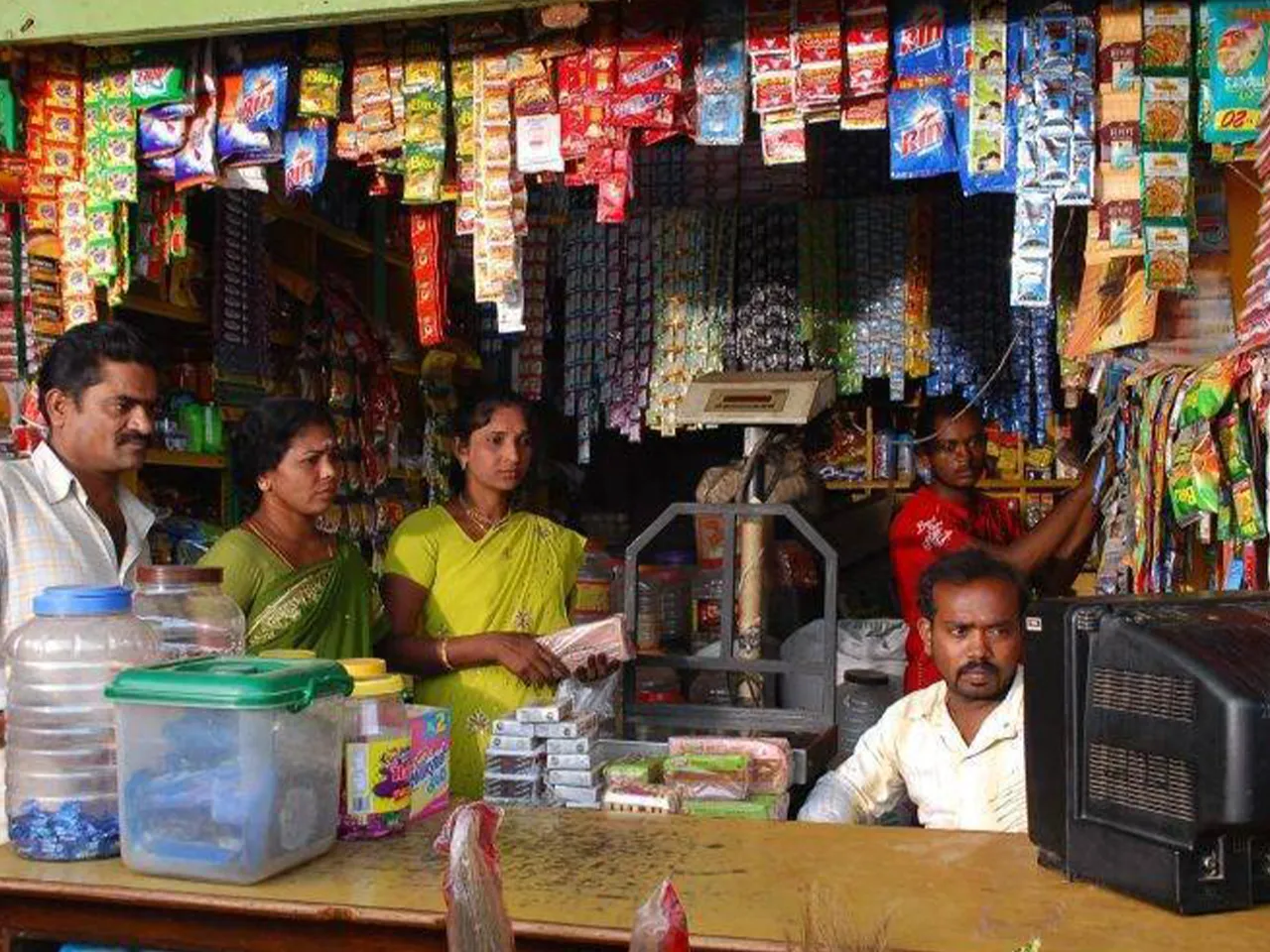 As we race towards the festive season when Kiranawalas face rigid competition from the e-commerce platforms, Anshul Gupta, Founder of Kirana Club shares his insights on how one can support and revive local businesses. 
"Kirana stores" have been an integral part of India's retail landscape for decades. These small, neighbourhood stores have catered to the daily needs of consumers, offering a wide range of household and grocery products. Their resilience and adaptability have been showcased as they continue to thrive in an era of modern trade and e-commerce. According to Kearney Research, the retail industry in India is expected to grow by 9% between 2019 and 2030, from US$ 779 billion in 2019 to US$ 1,407 billion by 2026 and more than US$ 1.8 trillion by 2030.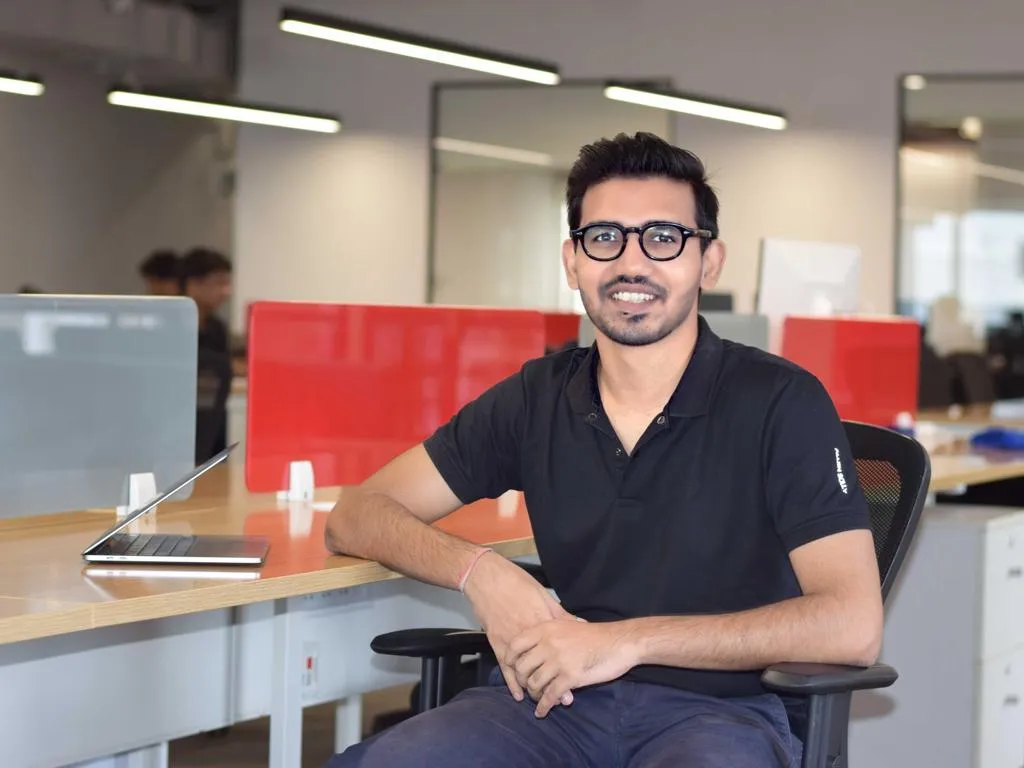 Festive Season and E-commerce Surge
The festive season in India experiences a surge in demand, particularly for groceries and essentials, with e-commerce companies capitalizing on the opportunity by offering massive festive sales, drawing in a large customer base. This shift in shopping habits was significantly accelerated by the COVID-19 pandemic, with consumers increasingly turning to online platforms not only for electronics but also for their daily needs. The substantial growth in the number of internet users, from 384 million in 2017 to a remarkable 692 million in 2021, and the projection of reaching 900 million by 2025 further fueled this transition. As smartphone usage for internet access and social media engagement continues to rise, the festive shopping landscape is undergoing a profound transformation, intensifying the competition for local Kirana stores. 
Kirana stores are often faced with challenges like supply chain complexities, competition from e-commerce discounts, and limited online visibility. Besides, Kirana stores in rural and lower-tier regions are uniquely affected by factors such as monsoon quality and food inflation. However, local Kirana stores are known for their personalized service and convenience and remain the preferred choice for daily grocery needs, especially in tier 2 and beyond areas. 
The Pros of Kirana Stores
Kirana stores possess several inherent advantages that distinguish them. Their adept understanding of customer preferences and needs enables them to quickly adapt to changing market trends, effectively catering to various demands. These stores excel in creating inviting storefronts, enhancing the overall shopping experience, and increasing the average order value. Additionally, Kirana stores stand out by branding commodities with transparent packaging, a practice that fosters trust and loyalty among customers. The ability to stay attuned to market trends empowers Kirana stores to make informed stocking decisions, facilitating the expansion and growth of their businesses.
Supporting Local Businesses
Supporting local Kirana stores has a ripple effect on the economy. These stores employ a significant portion of the population and support local and regional brands, making them more accessible to consumers. The service provided by Kiranas is top-notch, and they also back various unorganized product categories and local producers. Supporting them contributes to the growth of local industries, such as Diya makers during Diwali, makers of products used for religious ceremonies, and local food producers.
A recent study indicated that approximately 50% of Indians are loyal to their neighbourhood/ local stores, with multiple generations of a family often shopping from the same retailer leading to trust and familiarity. 35% of Indians shop from their local retailer to encourage and support small businesses.
Strategies to Revive Kirana Stores and Homegrown Brands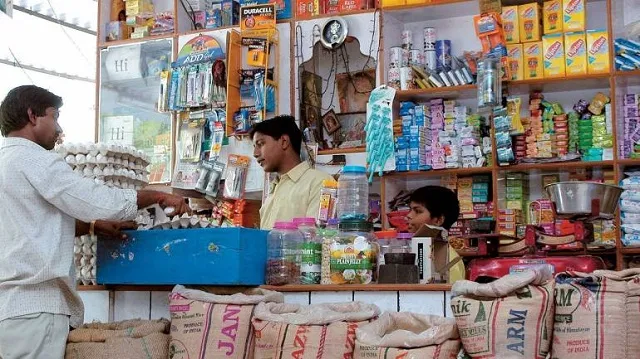 To reinvigorate local Kirana stores and homegrown brands, especially during the festive season, a combination of adaptability and innovation is essential. Leveraging messaging apps enables them to engage with customers effectively, monitor price trends, and optimize product sourcing. Collaboration among Kiranas, sharing knowledge, and pooling resources can significantly enhance their competitiveness. Moreover, the power of community has been witnessed in the success of kiranas. With technology at their disposal, Kirana stores can elevate their networking capabilities, strengthening their position in an ever-evolving market. This collaborative approach made possible through technology, can be a game-changer for Kirana stores, allowing them to thrive in a dynamic retail landscape.
In conclusion, kirana stores stand as a cornerstone in the Indian retail landscape, armed with a distinct set of strengths that enable them to prosper, even amidst the fervor of festive seasons when e-commerce platforms entice with discounts and promotions. By embracing digital tools, fostering collaboration with fellow kiranas, and maintaining adaptability, these local establishments can adeptly navigate the dynamic retail terrain and cater to their customers' ever-evolving requirements. Kiranas and MSMEs constitute the backbone of India's economy, and their growth paves the way for economic prosperity, underscoring their pivotal role in shaping the nation's future.