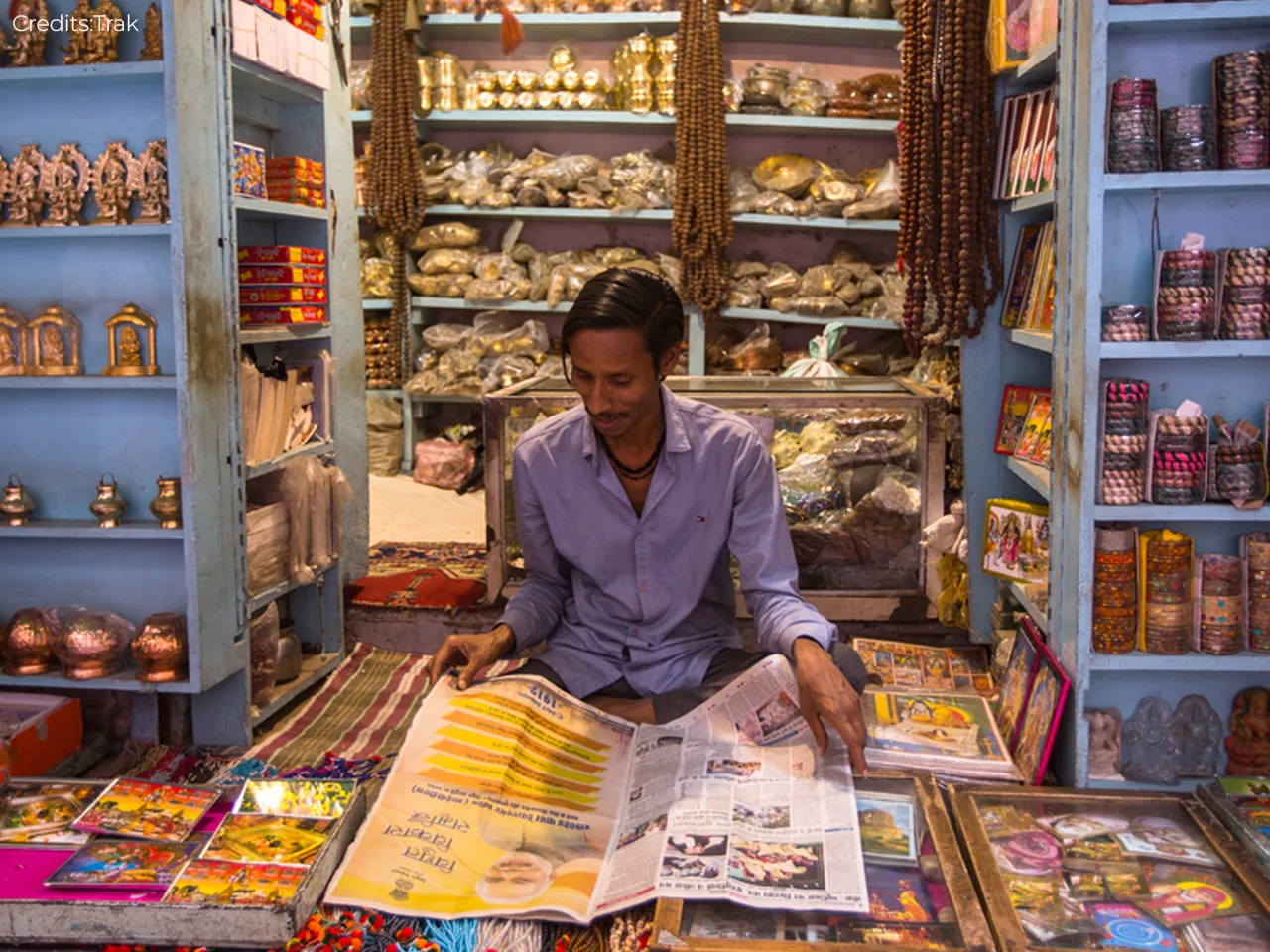 As we gear up for the festive season Business Coach and Founder of Quantum Leap Learning Solutions, Rajiv Talreja sheds light on how MSMEs can prepare for the festive season. 
The festive season is a double-edged sword for MSMEs. It's full of opportunities but also comes with its set of challenges. With the right preparation, systems, and customer focus, businesses can make the most of this period.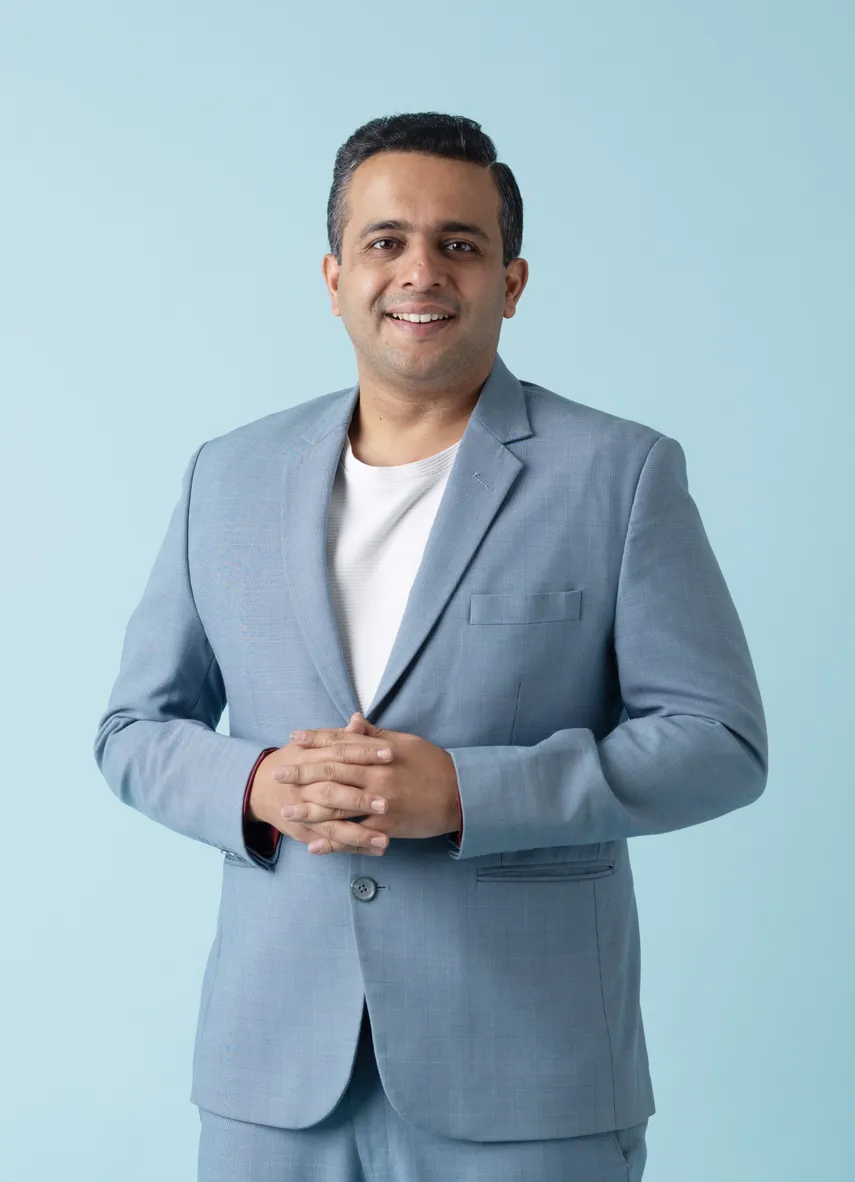 The festive season can throw some curveballs at MSMEs and small businesses. Think of unpredictable demand, fierce competition, and a need to keep a tight grip on the cash flow. Sometimes, it's all about making sure you've got just the right amount of money to keep things going when the orders start flooding in. It's also about managing inventory without going overboard or running out of stock.
Now, the festive season isn't just about challenges; it's full of opportunities too. People are in a buying mood, and the consensus is generally of generosity and cheer. For MSMEs, it's a chance to make some serious sales and get their name out there. For this, the brands have to be proactive. They should look at their past sales and keep an eye on market trends to get a sense of what's coming. Managing your working capital efficiently is a must, and that might involve exploring different ways to get the cash you need, like banks, alternative lenders, or even crowdfunding. Also, having a good system in place for inventory management can help avoid those last-minute shortages or overstocking issues.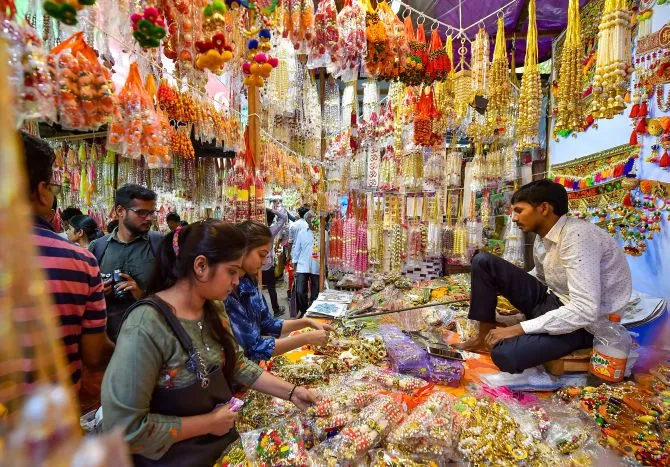 It is not only on businesses to provide the best but also people to support them during this time. Firstly, people should buy from MSMEs always and not just during festivals. They are the heroes of the nation and they are taking the economy forward. There are plenty of good reasons to support small businesses during the holidays. Primarily, it's a way to boost your local economy and support the folks who live and work in your community. Small businesses often have unique, one-of-a-kind items that make fantastic gifts. Plus, when you shop small, you're contributing to job creation and strengthening the bonds in your community.
If you're looking for unique holiday goodies, check out your local artisan shops, craft fairs, and online marketplaces that feature small businesses. Boutique stores that specialize in handcrafted and personalized items are great too. Not only will you find unique gifts, but you'll also be helping your local entrepreneurs and artists thrive.