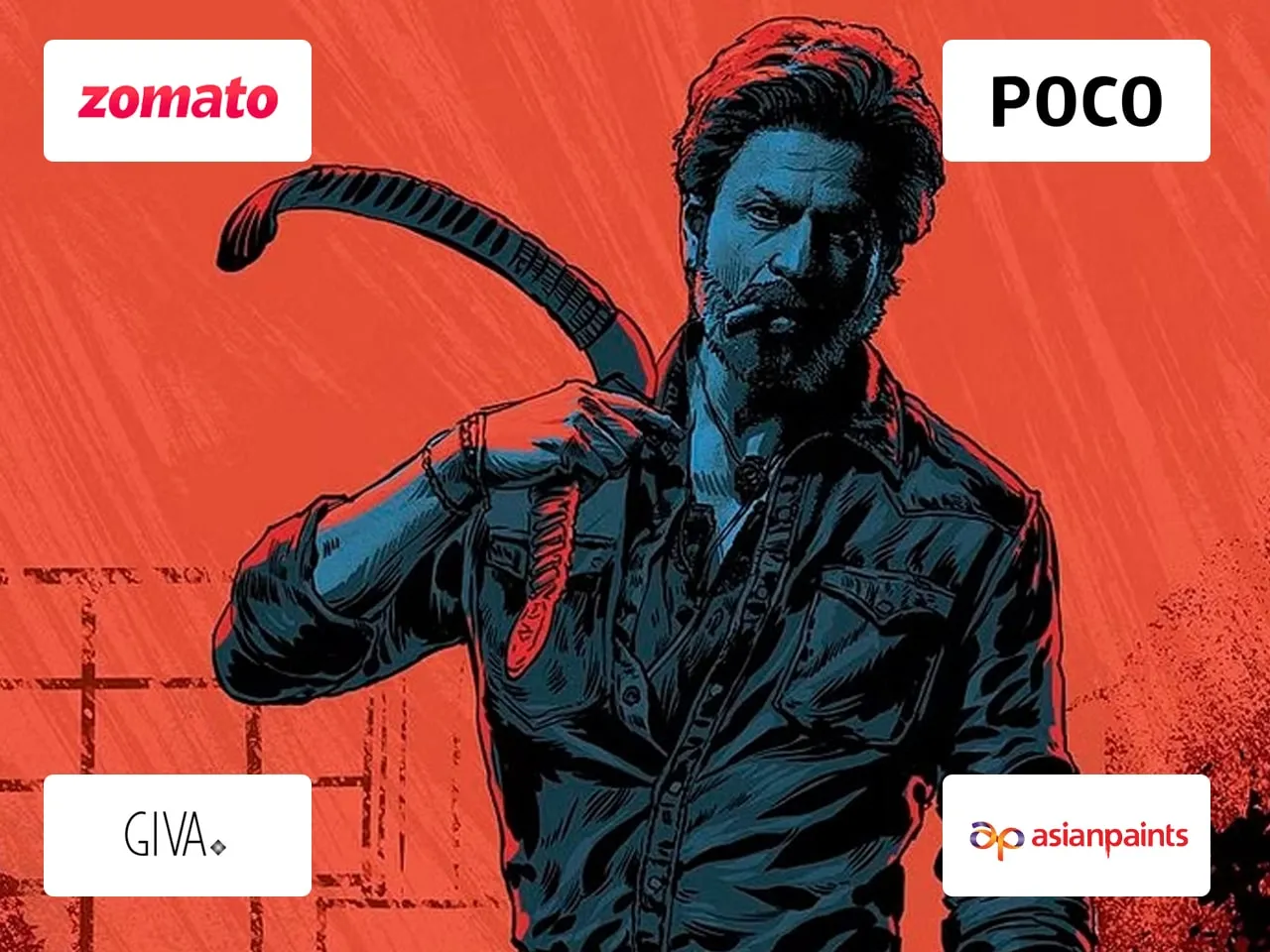 Superstar SRK made a grand comeback with an action thriller last week and some brands found a humble spot amongst the intense scenes in the movie. Here are a few product placements in Jawan that made a catchy appearance. 
Indian brands are getting at the forefront with their integration into Bollywood movies and music videos. In the recent release of Shah Rukh Khan, something similar happened where many Indian and Homegrown brands found their advent. Here are some product placements in Jawan that marked their attendance. 
Giva - Giva's ring is shown when Shah Rukh Khan (Vikram Rathore in Jawan) proposes to Nayanthara (Narmada in Jawan). Giva has also launched the special 'Giva x Jawan' Collection in association with the film featuring products like 'Golden Chaleya Necklace' and 'Golden Heart Heroine Ring.'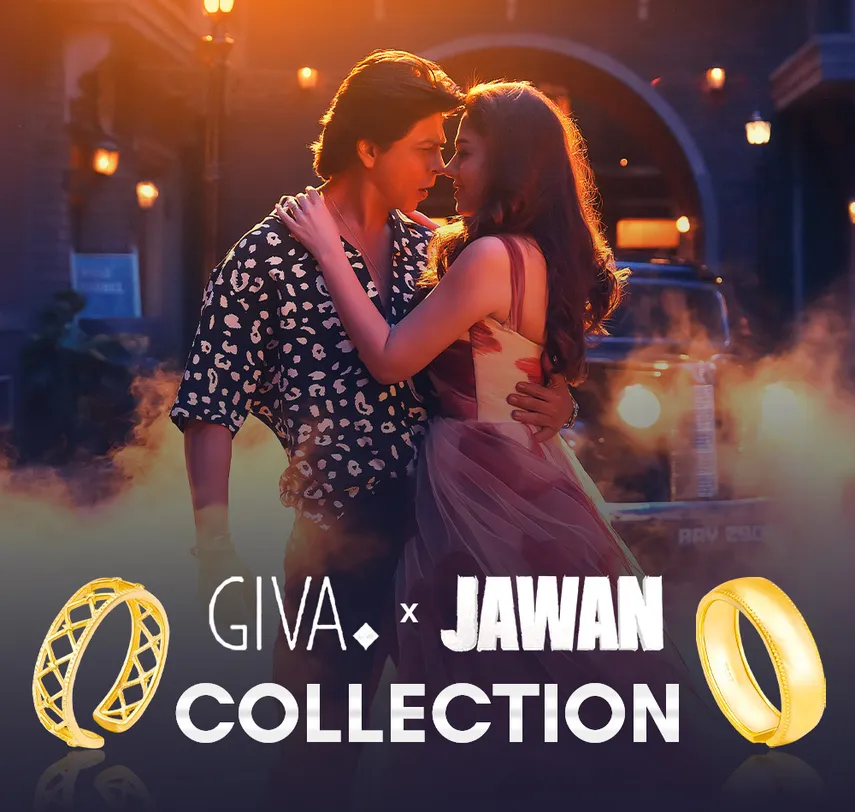 Poco – SRK is spotted talking on a Poco phone when he is on a call with Nayanthara's kid. If you are a techie, then you would be intrigued to know that it's a Poco X4 Pro that he is holding in his hands.
Asian Paints - Asian Paints is one of the most visible brands in the movie. It is evident in various scenes; one where the brand name is painted on the rooftop of the metro station and on a billboard near the Bandra Worli Sea Link. Other places where the brand can be seen are a tabletop ad and even an L-Band ad on a news channel during the movie.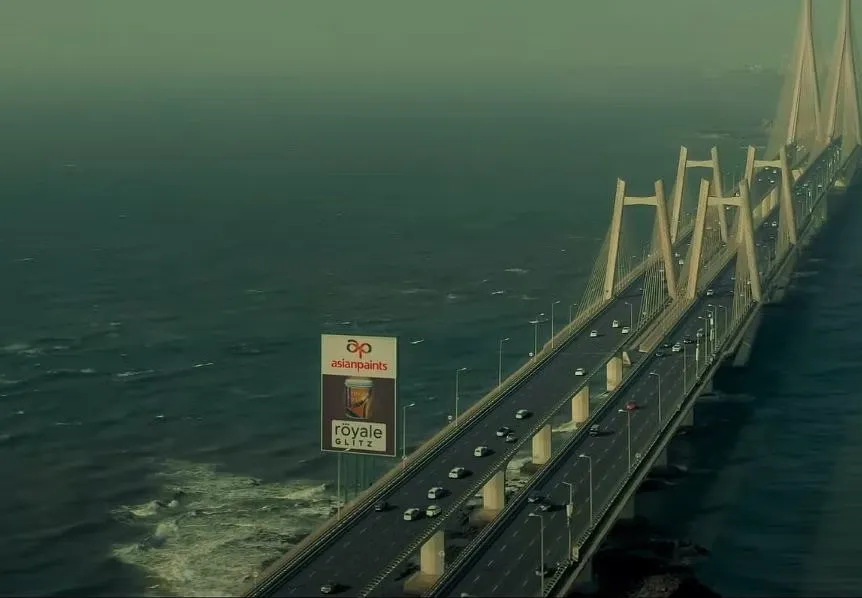 Zomato – Zomato also finds a mention in a scene showcased in the film. It is noticeable in a scene where the characters are formulating an exit plan while getting down from the train. 
Many other brands like Just in Time, Bondtite, SanDisk, GM Modular, and Muthoot FinCorp find humble and quick visibility during an intense fight scene on the panels of the Mumbai Metro. 
Talking of the Mumbai Metro, it is one major element of the movie where various sequences are shot. This is one native element that should not go unnoticed while we talk about product placements and brands. 
Do let us know if you spot any other brands in the movie.