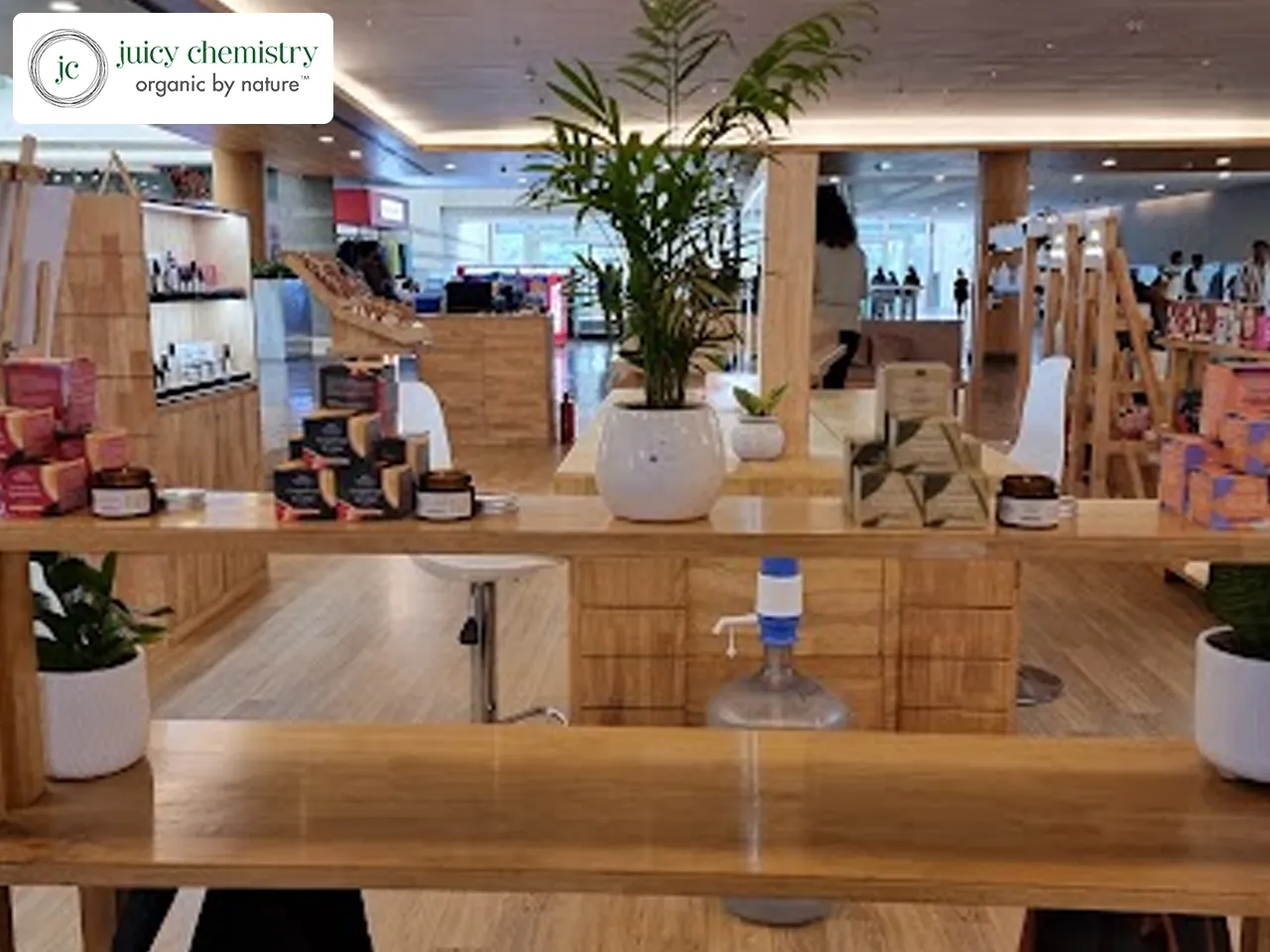 Expanding its footprint, Juicy Chemistry opened its eight experiential store in Bangalore which will offer everyday skin and hair care products. 
Juicy Chemistry, an organic skin and personal care brand, announces the grand opening of its eighth experiential store in the heart of Bangalore. Located at Orion Mall, the new store offers an immersive and engaging experience for customers looking for natural, effective, and sustainable skincare solutions.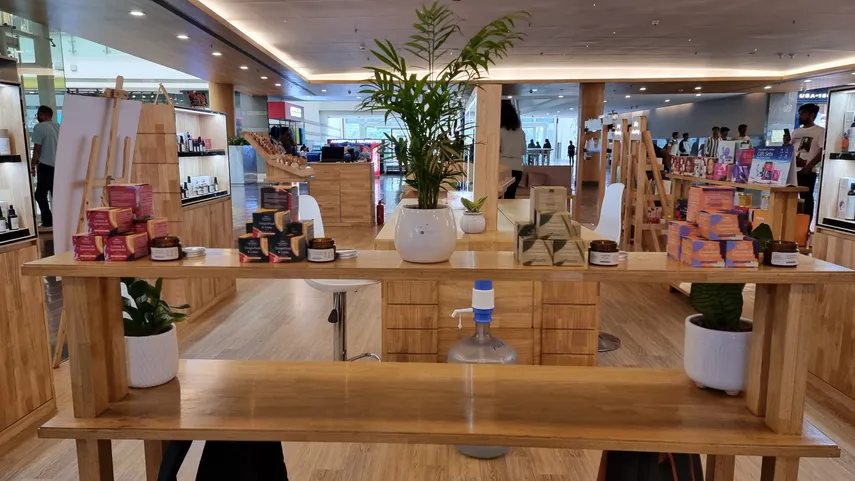 At Juicy Chemistry's new store in Bangalore, customers will discover a wide range of innovative and highly efficacious products designed to meet their everyday skin and hair care needs. From gentle cleansers and nourishing moisturizers to invigorating serums and conditioning hair masks, each product is crafted with meticulous attention to detail using only the certified organic ingredients sourced directly from local farmers as the brand claims. 
To further enhance the customer experience, trained staff will be available to provide expert advice and personalized recommendations based on individual skin types and concerns. Customers may also participate in interactive workshops and events focused on wellness, self-care, and sustainability throughout the year.
"We are thrilled to bring our signature experiential retail concept to the vibrant city of Bangalore," says Founder/COO Megha Asher.