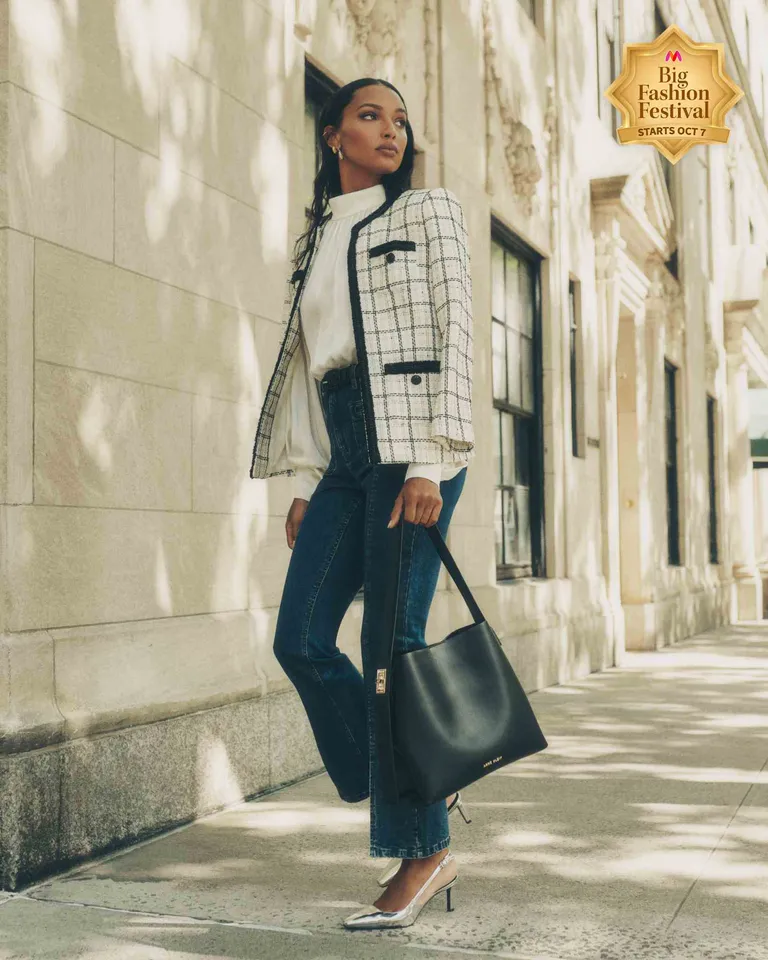 Looking for Handbags from Anne Klein, the legacy American brand? Well, look no further, as Myntra brings Anne Klein as an exclusive addition to its Big Fashion Festival on October 7.
Myntra has announced the onboarding of Anne Klein, a popular American premium fashion and accessory brand, in association with the Apparel Group India Pvt. Ltd, further expanding its robust international brands portfolio. Launching just in time for Myntra's Big Fashion Festival (BFF), a festive fashion shopping bonanza that offers a curated collection of festive offerings with exciting offers slated to go live on October 7. Anne Klein's classic handbag range will mark its foray into the Indian market with Myntra. Inspiring customers to 'think like a woman' and inculcate a heightened sense of fashion, Anne Klein aims to become the go-to brand for every fashion-forward woman's wardrobe and lifestyle choices. 
Founded in 1968, Anne Klein offers a wide range of products internationally, including apparel, shoes, handbags, and jewellery. The brand is known for its commitment to quality craftsmanship and attention to detail, making it a symbol of elegance and confidence. 
As a part of BFF Specials, Anne Klein will offer 100+ stylish options to choose from, ranging across products such as totes, slings, and other popular types of handbags, to begin with. The brand shall add another 150+ compelling options on Myntra by the end of the month. The key differentiator for the brand is its accessible price point of ₹4500 onwards in the premium handbag section with an emphasis on timeless designs and ease of utility. Anne Klein's product catalogue for the Indian shopping cohort will be unique to Myntra.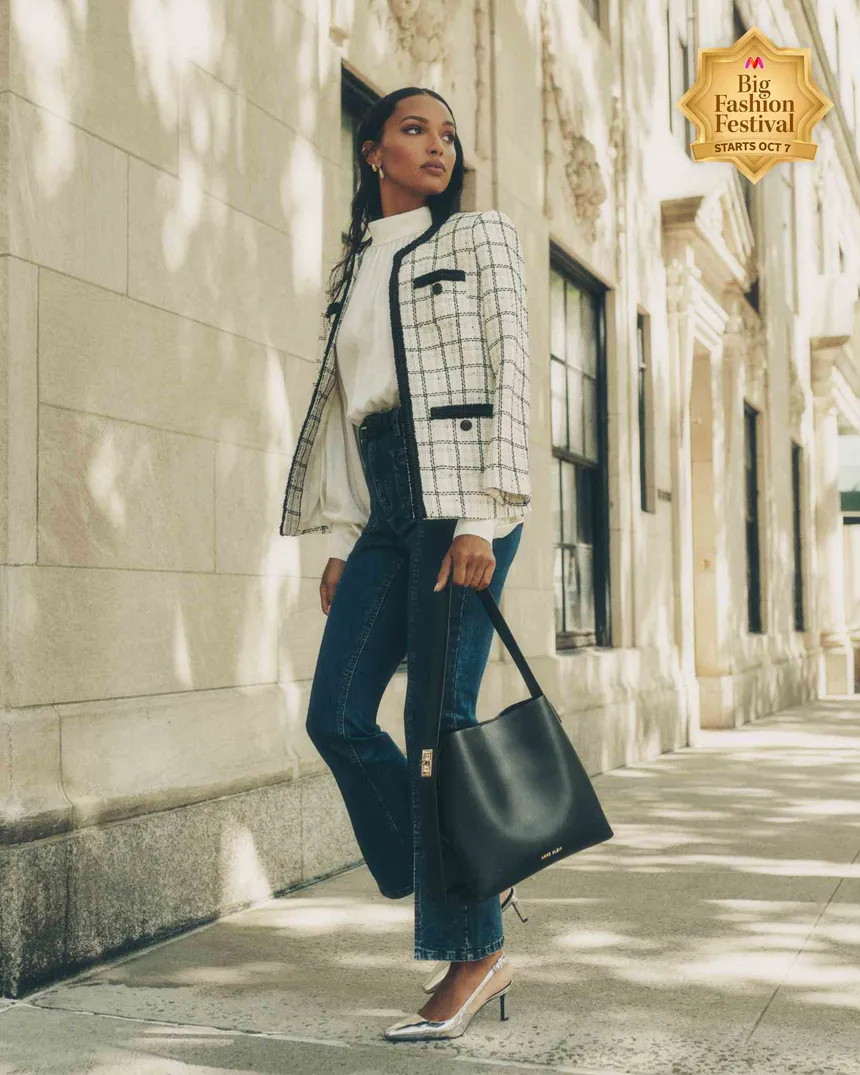 Speaking on the launch of Anne Klein on the platform, Jayanti Ganguly, VP - of Business, Myntra, said, "At Myntra, it remains our constant endeavour to bring the best of brands from across the globe to our customers. We are excited to strengthen our international portfolio of accessories and handbags with the addition of Anne Klein. As a legacy American brand synonymous with timeless classics, Anne Klein's assortment of handbags is recognised for their versatility. As a part of BFF Specials, this range of handbags is poised to elevate the ensembles of customers this festive season."
Touching upon the association, Tushar Ved, President of Apparel Group India Pvt Ltd, added, "This strategic expansion reflects our commitment to delivering the best international fashion to India. We believe that Anne Klein will resonate strongly with our discerning Indian consumers. This move not only enhances brand diversity but also opens new avenues for Indian shoppers to access their favourite American brands right here in India."