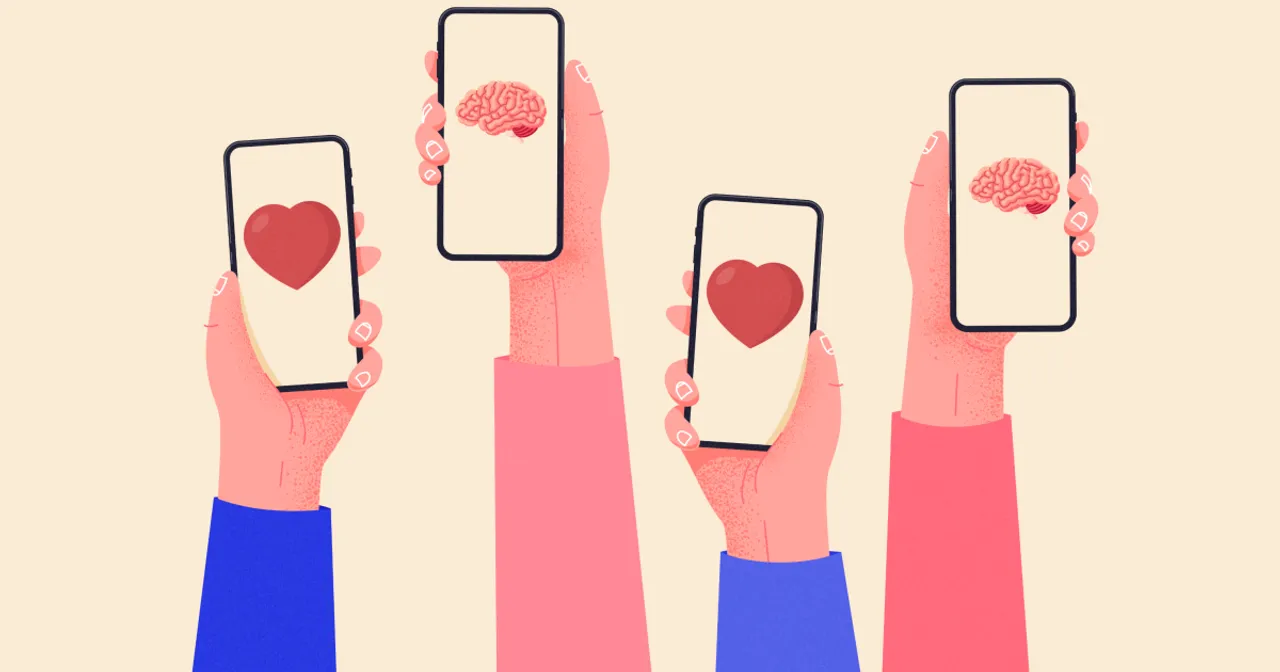 People from all walks of life are now more open to discussing their mental well-being, and this cultural shift has given rise to innovative solutions. One of the most remarkable developments in this space is the proliferation of mental health apps. Let's install and say hello to a few of these apps. 
In recent years, the conversation around mental health has gained significant momentum. The growing prevalence of smartphones and growing awareness of mental health have created fertile ground for mental health apps. These apps come in a variety of forms, offering a range of services including mood tracking, meditation and relaxation exercises, psychoeducation, and online therapy sessions. Let's browse and find a few apps you can download for your mental health.
1. Evolve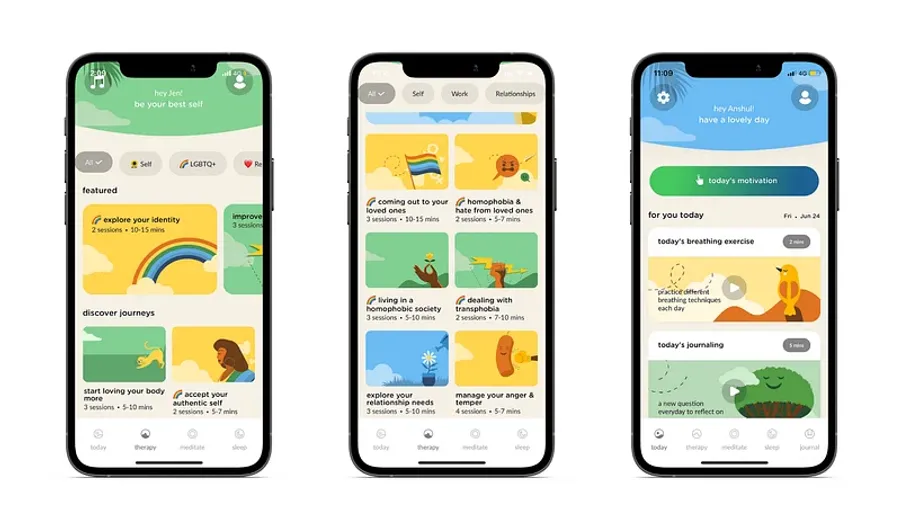 The inspiration for Evolve goes back to 2017 when their founder Anshul Kamath started a passion project to understand what made individuals better versions of themselves. According to them, Evolve is the world's most inclusive mental health platform, with 400,000+ users worldwide. It keeps track of your mental wellness and helps in meditation and balancing your life. 
2. Wysa- AI chatbot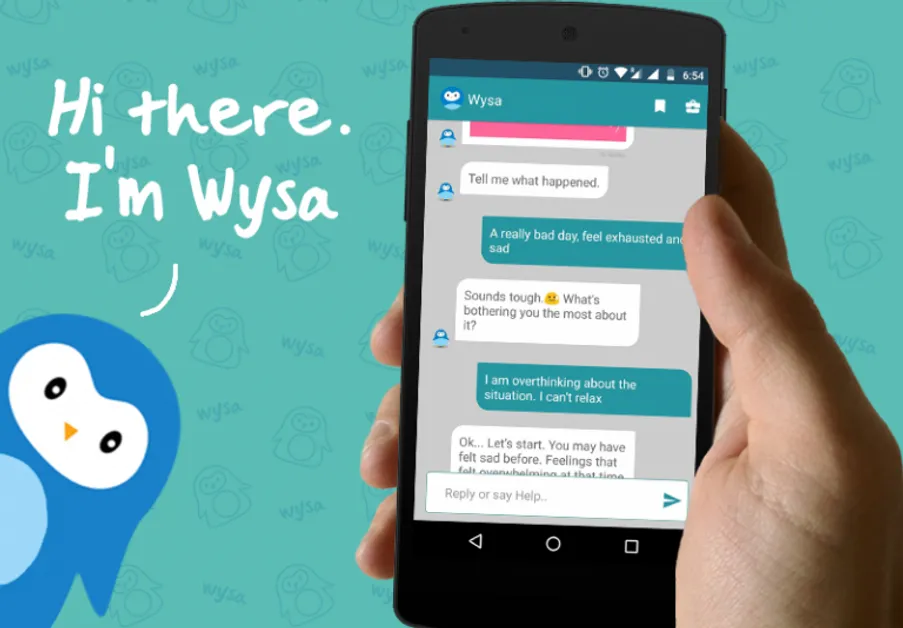 Source

This AI Chatbot acts like a friend or personal diary that you can open up to. The best part is just like a supportive friend it gives you real-time solutions. Moreover, it creates in-demand programs like its Clinical Programs, the AI checks in every morning and evening, and can also be supplemented by a human coach or therapist. The programs are clinically validated to reduce symptoms of depression and anxiety. 
3. Amaha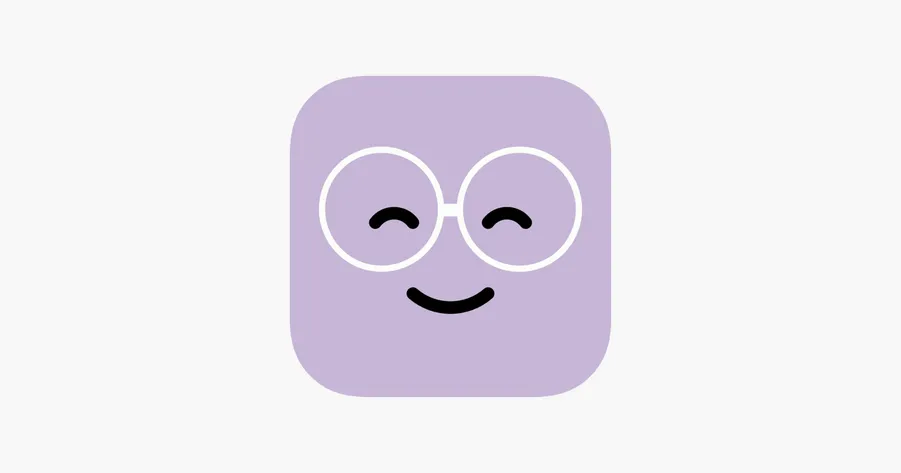 Amaha, formerly named InnerHour, is a mental health organization founded in the year 2016 by a renowned psychiatrist and healthcare entrepreneur, Dr. Amit Malik. In 2022, Amaha acquired and joined hands with the reputed Delhi NCR-based Child and Adolescent Mental Health Institute, Children First. The organization aims to create a mental health ecosystem that provides treatment and care plans for a range of mental health conditions like anxiety, depression, bipolar disorder, ADHD, OCD, schizophrenia, and addictions.
4. Manas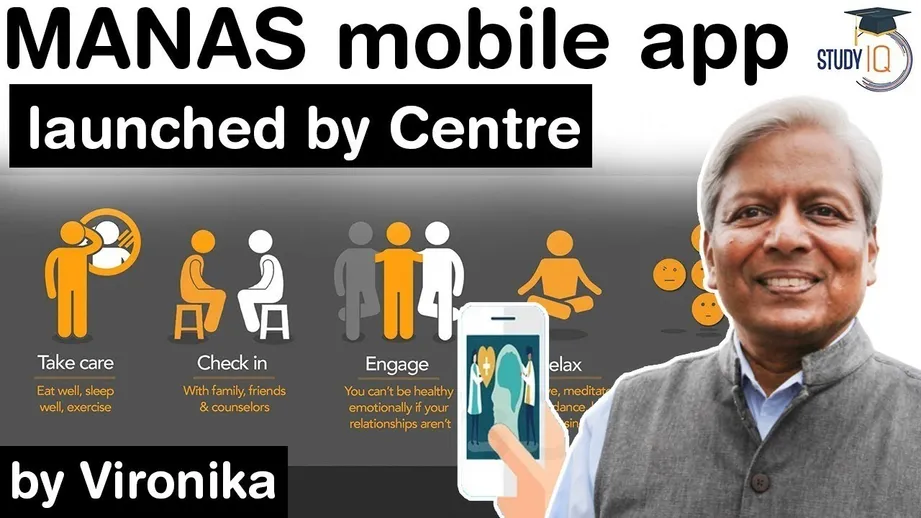 Manas is a Delhi-based national civil society organization working on the issues of mental health and gender justice for the past two decades. They aim to shift from the medical model of well-being and focus on the person; not mental illnesses. The contents in the app are based on scientific research they claim and developed by a panel of experts in the field of psychology and mental health. The app features multiple self-awareness quizzes and interactive self-help strategies. 
5. Thap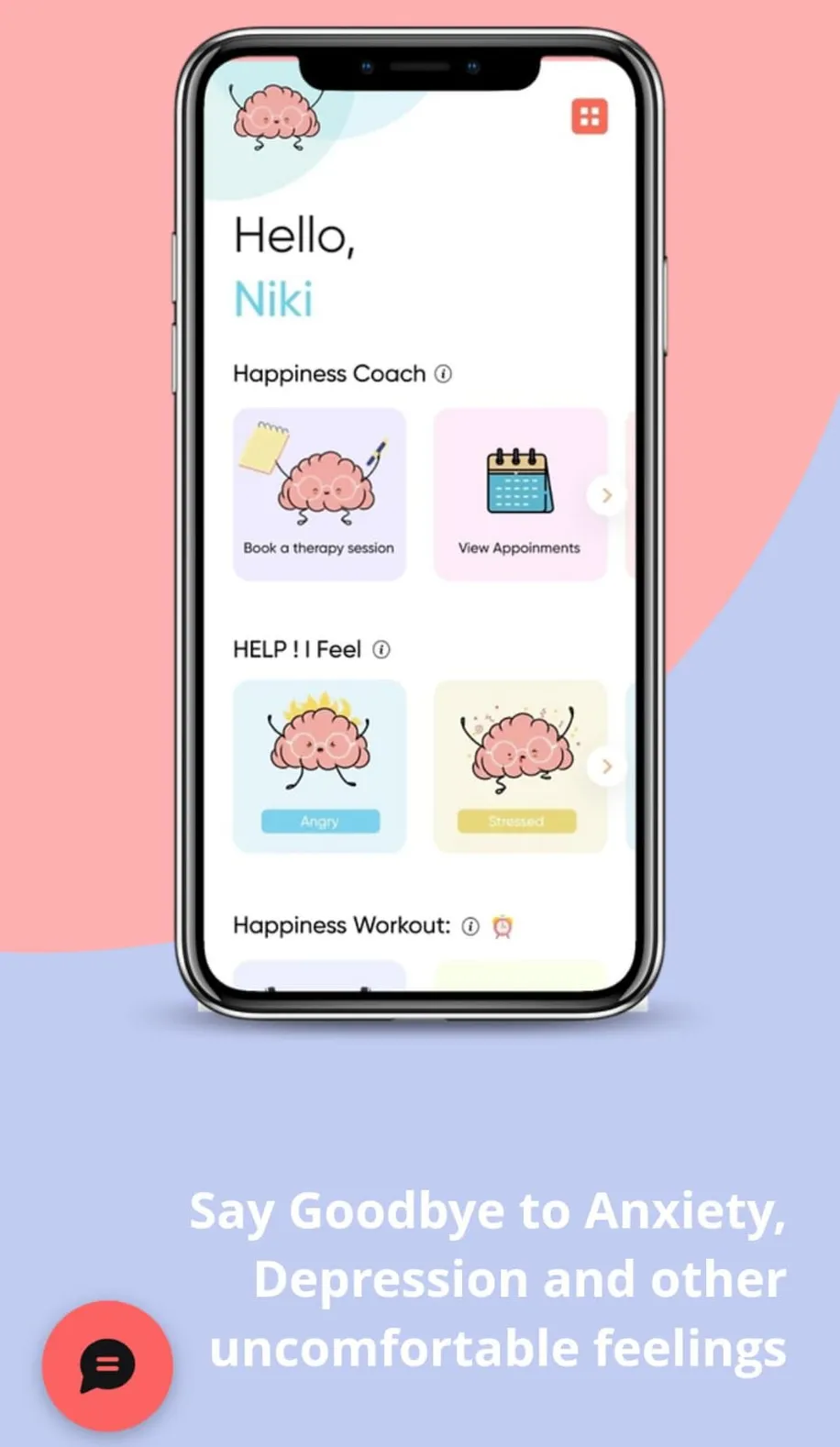 Thap which stands for The Happiness Project believes Happiness is actually a skill that you can learn and that is exactly what they do at THAP. They empower users with skills to manage their unpleasant moods, elevate their overall well-being, and be happier people by providing online counseling and therapy, digital assessments and plans, community support forums, and daily mental wellness workouts. 
6. Now&Me
Now&Me goes with the motto Online mental health care anywhere, anytime; which clearly means they are available 24/7. It gives you access to India's top Mental Health Experts at affordable prices where you can talk about depression, anxiety, and much more openly and without any shame with their verified panel of therapists.
While these apps can be valuable tools, they are not a substitute for professional mental health care, especially in severe cases. Take care of yourself and your valuable Mental Health.