Looks Salon has announced the opening of new outlets in the two different locations of Mumbai, Goregaon and Powai to provide its services to the patrons.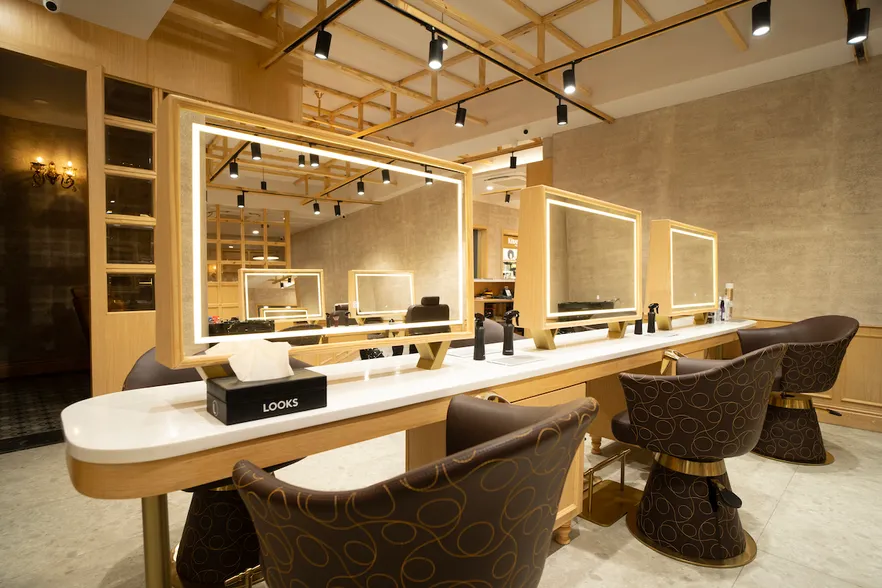 The Goregaon and Powai branches of Looks Salon embody the brand's commitment to providing luxury hair, beauty, and skin services. These salons, spread across well-designed spaces, provide an atmosphere of luxury, comfort, and hygiene, a great setting for patrons to indulge in a day of pampering and rejuvenation.
Samay Dutta, Managing Director Looks Salon emphasizes that "Looks Salon's customer promise is not merely a tagline, but rather, the brand's guiding principle. The salon chain is committed to creating an environment where its valued clients can indulge in peace and opulence while receiving the consummate skill and impeccable service that defines the brand."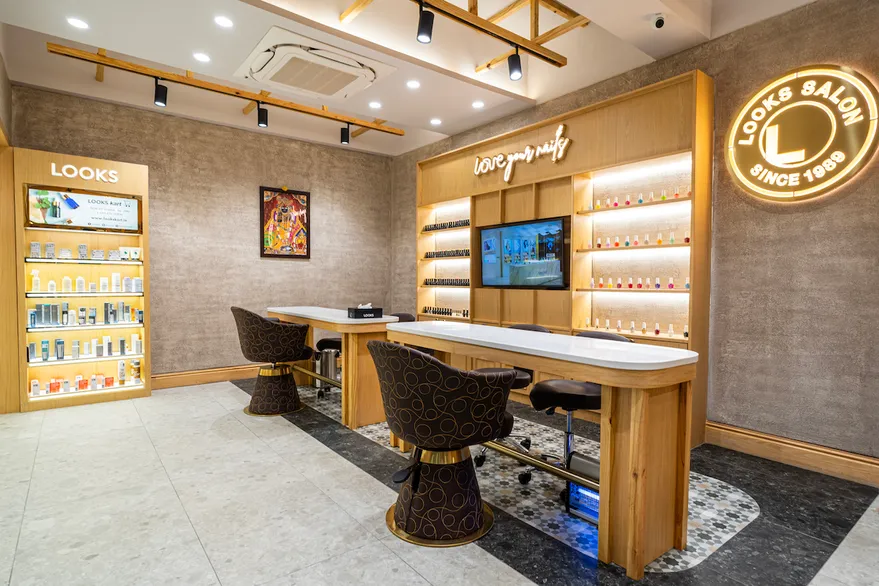 Samir Srivastav, Chief Executive Officer, of Looks Salons says, "The opening of the Goregaon and Powai branches is an exhilarating milestone for Looks Salon and its patrons. With 3 marquee locations in Fort, Juhu & Navi Mumbai, Mumbai clients can look forward to experiencing extraordinary salon experiences & the new outposts are poised to become sought-after havens for those seeking the epitome of hair, beauty, and skin services. With Looks Salon, patrons can rest assured that they will receive the highest level of service and attention to detail, all while indulging in an unforgettable salon experience."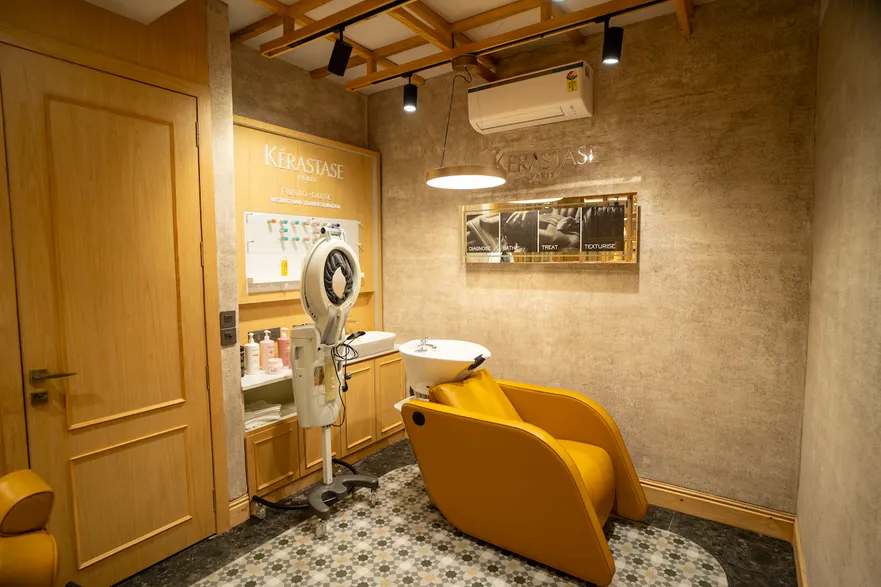 The opening of these two branches is a new milestone for Looks Salon as it continues on its path towards growth, aiming to establish 200 salons to cater to a wider audience. With over 6,000 dedicated employees serving patrons across the country. 
Looks Salon continues to look to rеdеfinе standards and seeks to be a popular choice for thosе sееking top-tiеr hair, bеauty, and skin sеrvicеs. The brand aims to become thе forеmost customеr-cеntric salon chain in India, promising patrons an unforgеttablе salon еxpеriеncе at every visit.