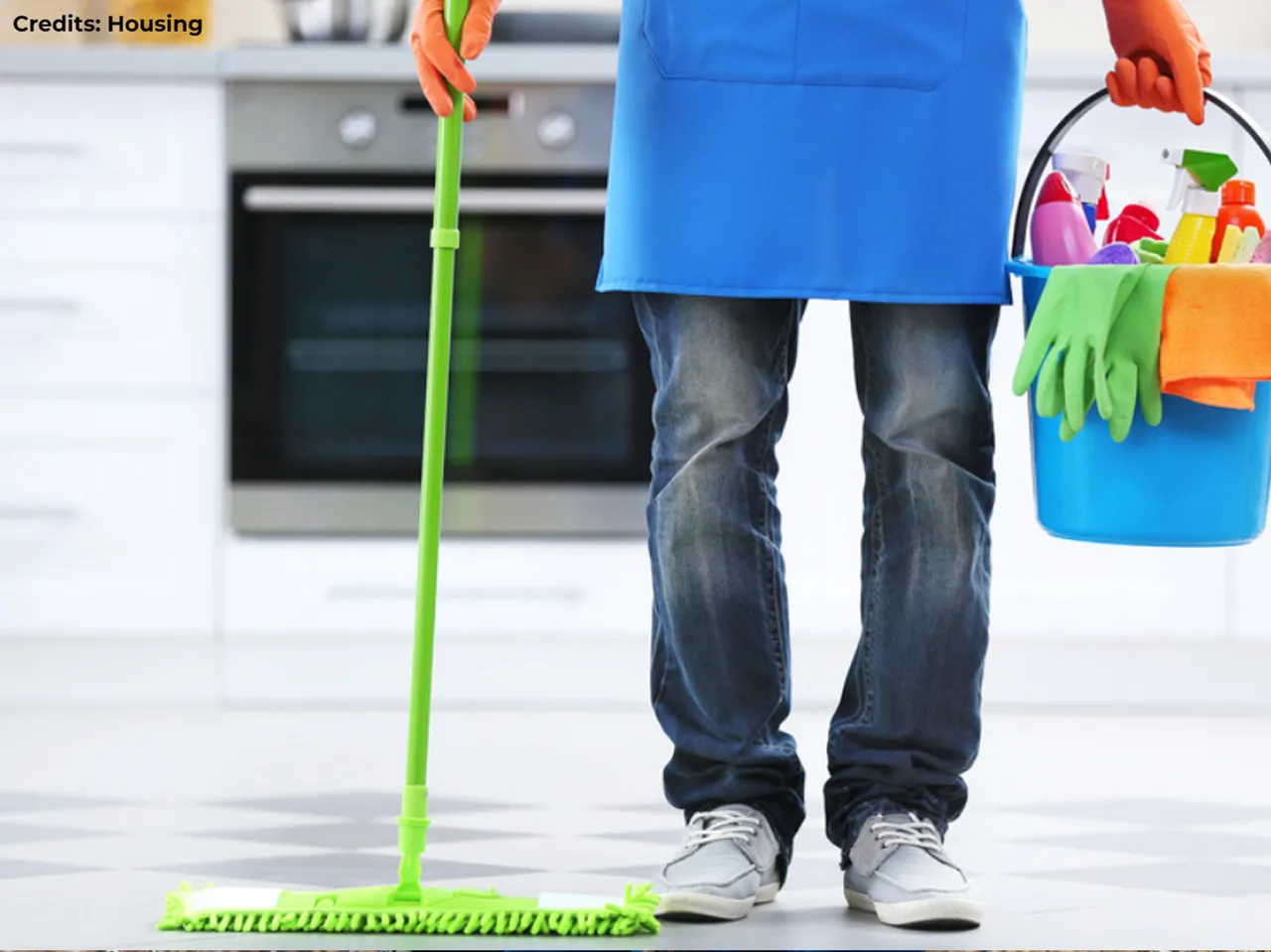 It's essential to clean your home before the auspicious festival of Diwali arrives. Check out 10 Cleaning Services in Pune that offer to sparkle up your home with their deep cleaning solutions.
1. Dirt Blasters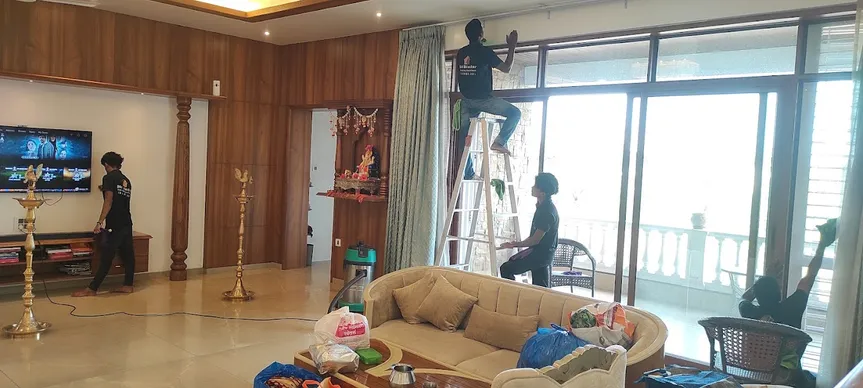 Looking for a home cleaning service that is reliable? Dirt Blasters seems to be much appreciated in the Pune and Pimpri Chinchwad area. You can get professional services like pressure washing, sanitisation, disinfection, and deep cleaning for your entire home and their experienced team does this using professional quality materials to ensure that you are satisfied with your cleaning service! 
Contact: 7350321321
2. Sanika Enterprises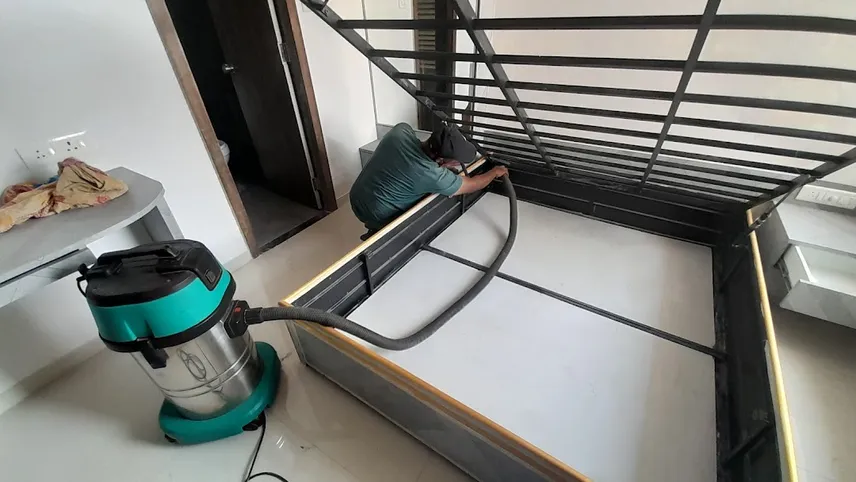 Want affordable and professional home cleaning services in Pune? Sanika Enterprises offers exactly what you want. They offer a deep cleaning service for your home, in which they sparkle up your kitchen, bathroom, chimney, carpets, and windows.
Contact: 75072 58976
3. Deep cleaning services in Pune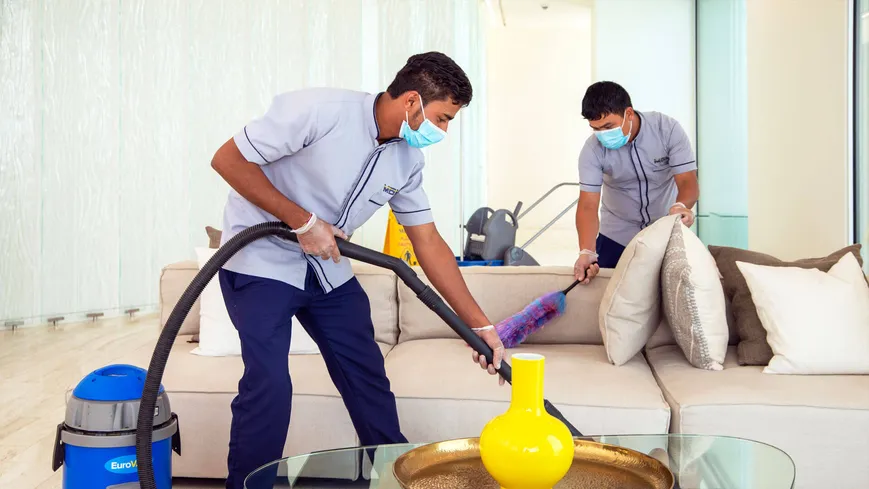 This firm offers deep cleaning and housekeeping services in Pune and Pimpri Chinchwad. Their deep cleaning includes dusting, mopping, vacuuming and sweeping almost all parts of your home like your toilets, kitchens, living rooms, bedrooms, and even window frames, cabinets, furniture, floors, glasses and mirrors. Their expert team uses safe cleaning products that are available 24/7.
Contact: 99602 28504
4. Cleaner Masters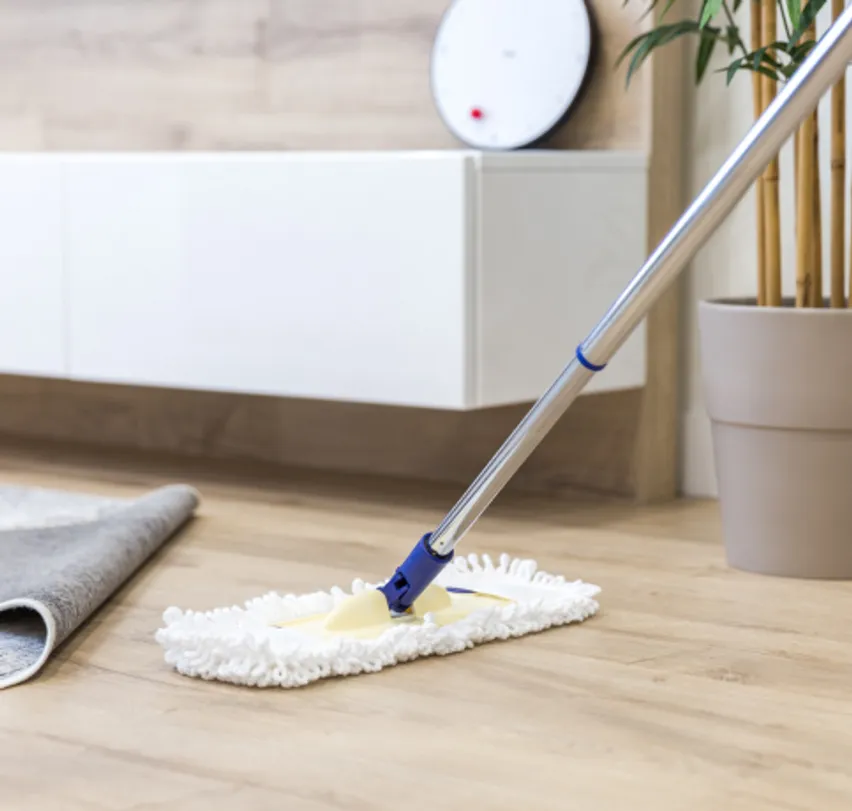 With 10 years of experience in the home cleaning industry, Cleaner Master is a renowned name in Pune. They offer deep cleaning services where they ask you about your specific needs, and then tailor cleaning solutions that suit your preferences and budget and leave your home with a satisfying experience.
Contact: 86686 24143
5. Sahara Cleaning
Sahara Cleaning offers housekeeping and deep cleaning services like sofa cleaning and shampooing and bathroom cleaning services at rates that are affordable. When you call them, a team of professional cleaners come over to your home and clean it in minimum time.
Contact: 7083347130
6. Talatkar Cleaning Services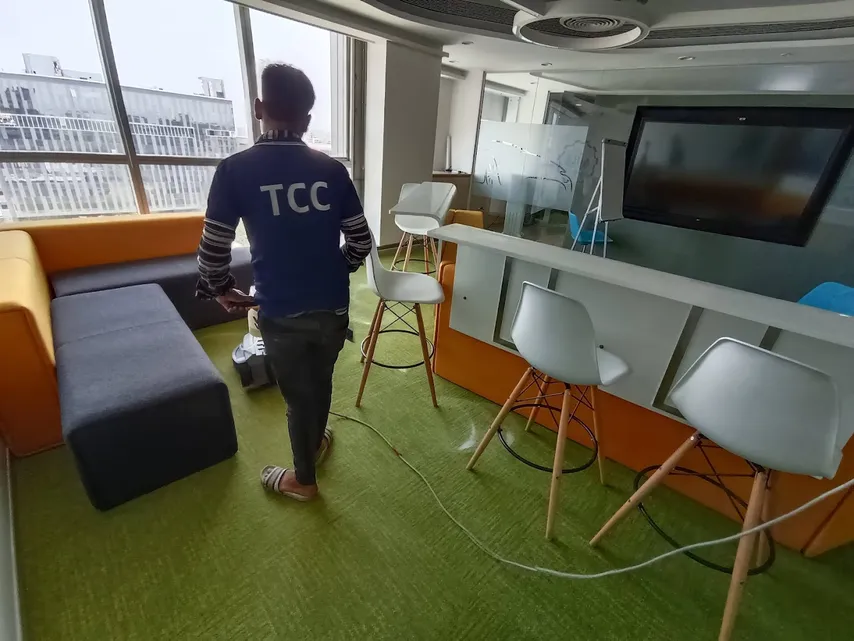 You can contact Talatkar Cleaning Services to get professional housekeeping and specialized deep cleaning done for your home. Along with cleaning your walls and surfaces they also clean and shampoo sofas, carpets, and chairs.
Contact: 83790 41683
7. Shiny Cleany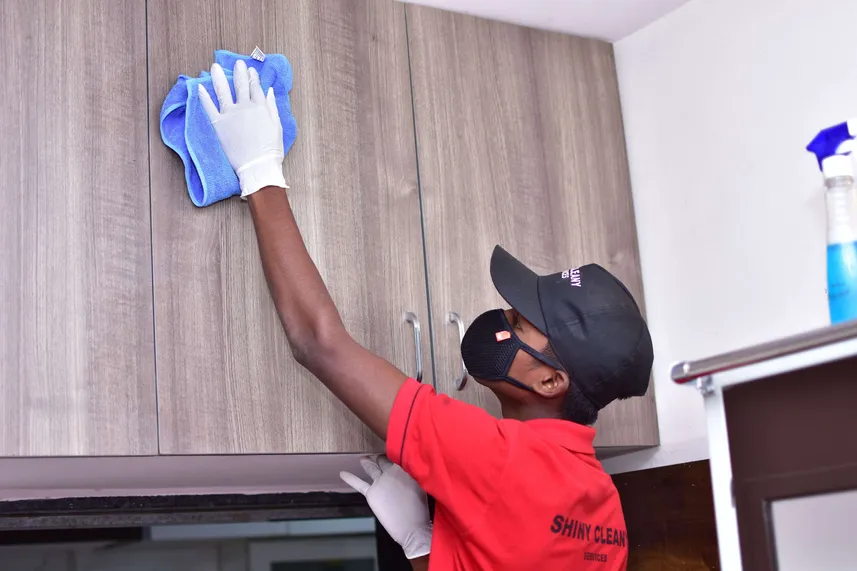 You can get deep cleaning done for the floor, walls and windows of your living room, kitchen and bathroom and get your home sanitized and germ-free when you opt for the cleaning service from Shiny Cleany. Apart from that, you'll find that their prices are quite reasonable, too.
Contact: 9284446268
8. A3 Care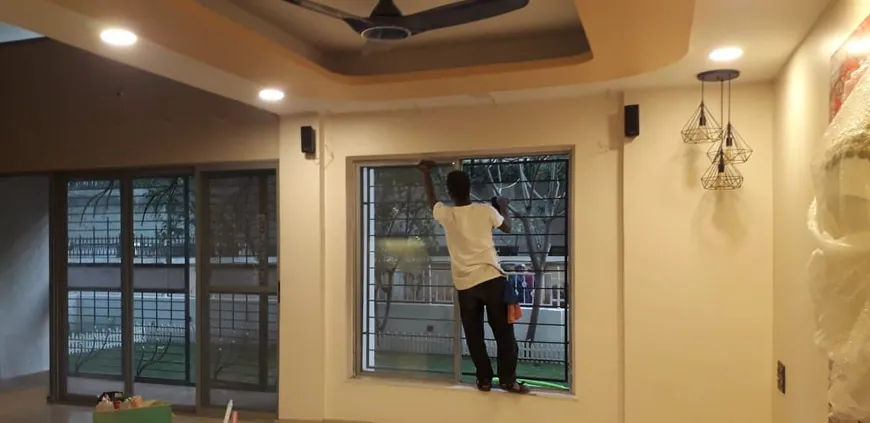 Another popular name in Pune for deep cleaning and housekeeping is A3 Care. You can call their number for a hassle-free deep cleaning experience for all the rooms of your home before Diwali arrives.
Contact: 7822954195
9. Sai Smart House
Sai Smart House offers verified and trained staff for your home cleaning needs. This Diwali, you can contact them to have your bathroom, bedroom, and living room cleaned along with getting your carpet, sofa, or mattress dusted.
Contact: 7769943643
10. Daily Clean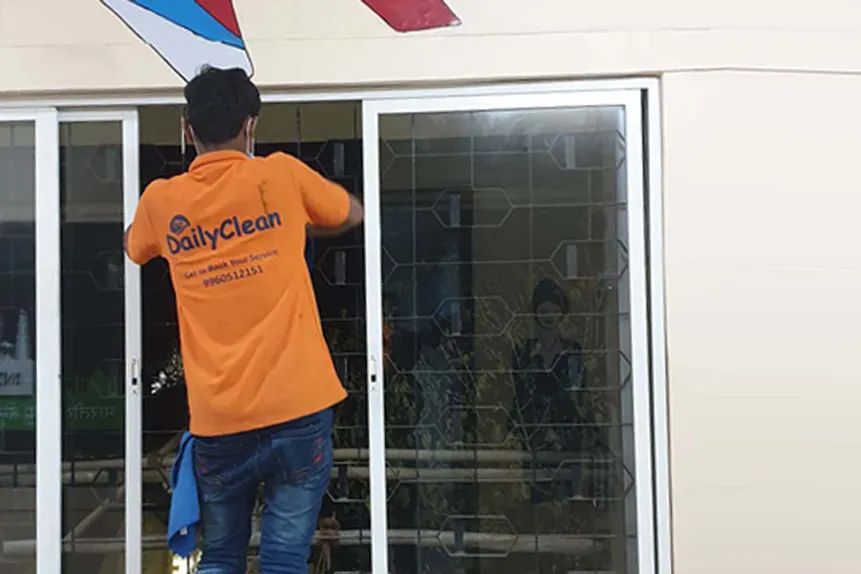 Daily Clean promises to sparkle up your washroom, kitchen, living room, mattress, sofa, and chair with their cost-effective deep cleaning solutions. You can call them to tell them your needs and inquire about their services 24x7.
Contact: 9763557314