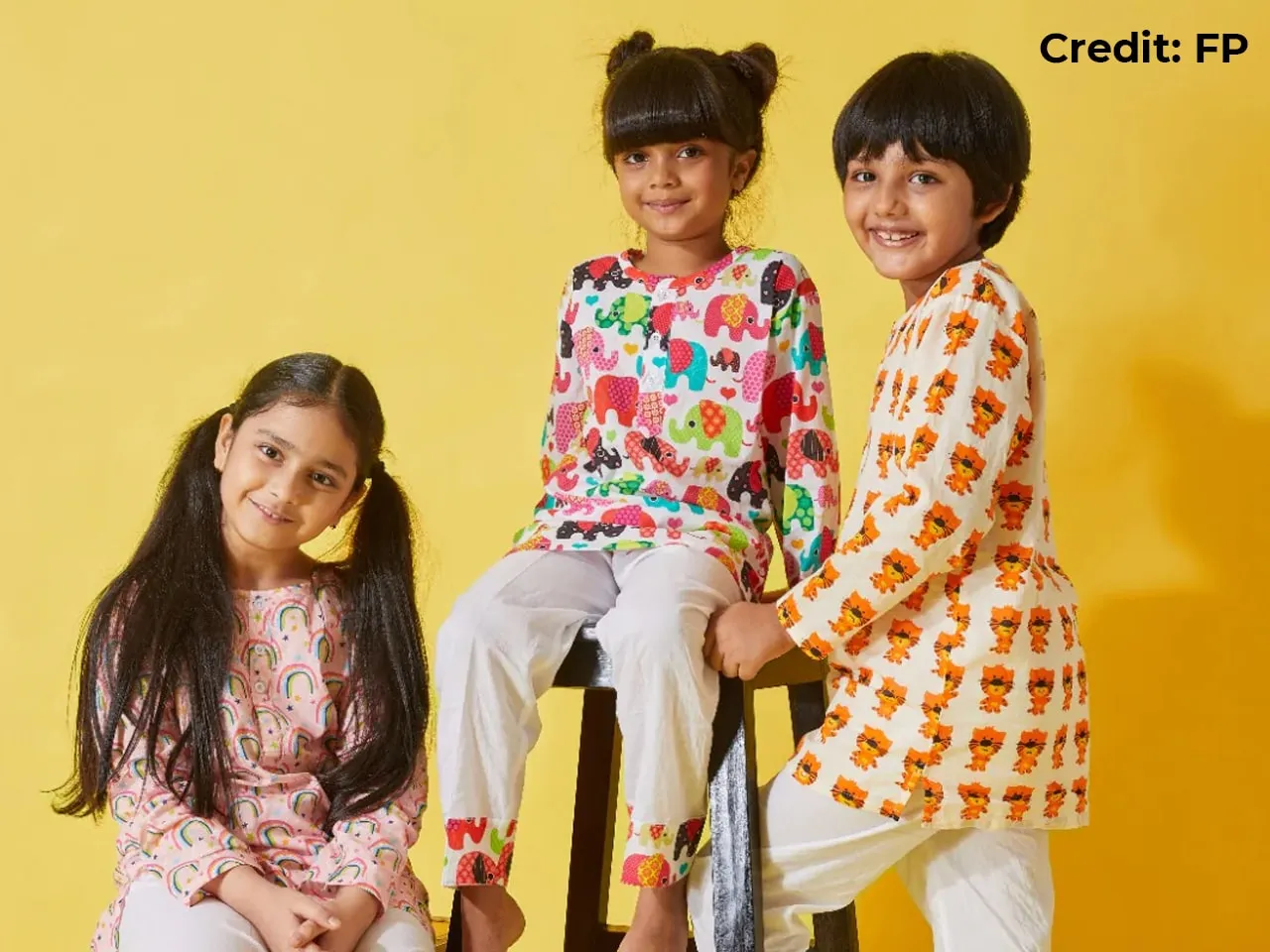 A B2C aggregator, GOAT Lab Brand invests in D2C brands and has acquired full stakes in a children's nightwear and loungewear brand, Frangipani.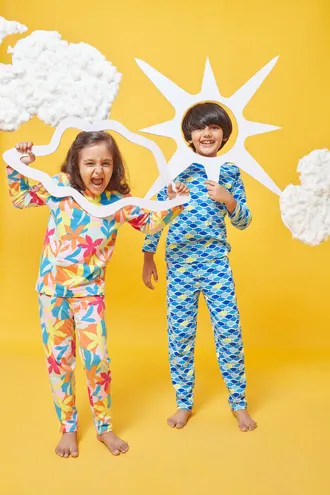 After acquiring a majority stake in Frangipani back in 2021, GOAT Brand Labs has acquired the remaining stake in the brand from its founders, Frangipani, which is a children's nightwear and loungewear brand and was founded by two Mumbai-based mothers in 2012 aiming to provide a comfortable kidswear product. 
Talking about the recent acquisition, selling their stakes and exiting the company, the founders Sunaina Patel and Mansi Kilachand said, "As founders of this business, which was started as a brand for our own kids and has always been a labour of love for us, we are happy that the partnership with GBL has been successful. We hope that in GBL's capable hands, the brand will achieve newer heights."
On the other hand, Rishi Vasudev, the CEO and Co-Founder of GOAT Brands Labs mentioned the development, "Sunaina & Mansi have played a pivotal role in growing Frangipani over the last 10 years. With GBL taking full control, we will continue using all our D2C platform capabilities to accelerate the brand for the next level of growth. I wish the founders the very best and thank them for all their efforts in bringing the brand to this point."
G.O.A.T Brand Labs is an aggregator of D2C brands that invests in digitally native brands in the lifestyle space catering to fashion, home, nutrition, beauty and personal care.