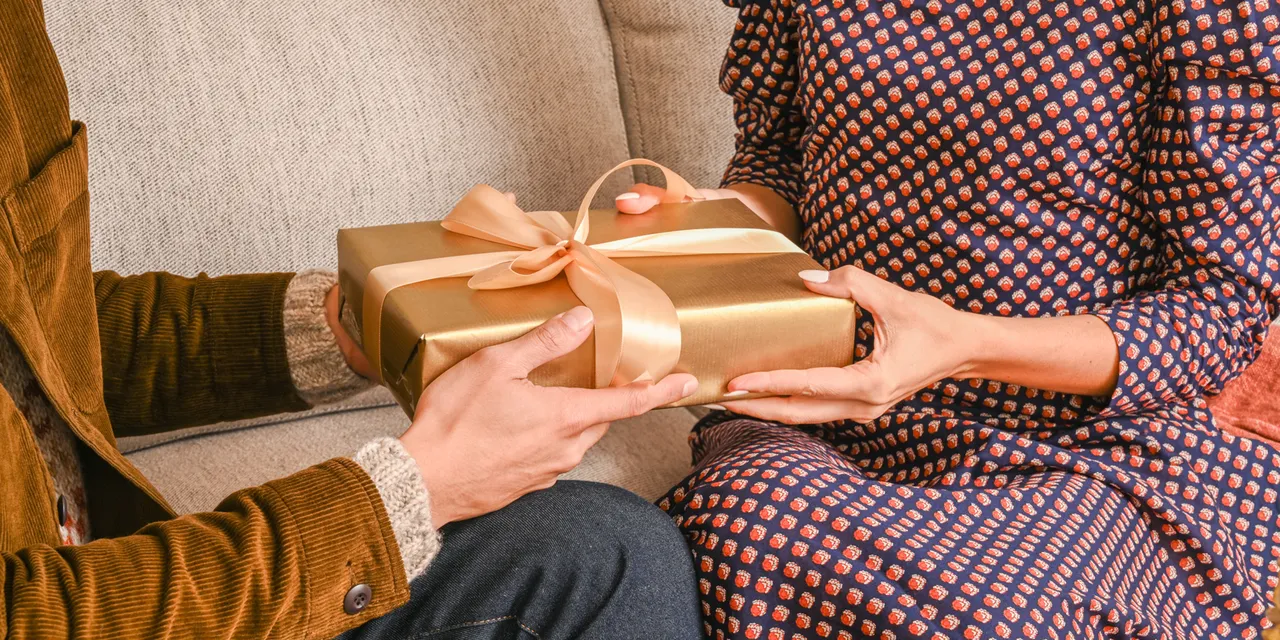 Cherish the bond you have with the special man in your life and celebrate their presence by getting one of these gifts for men!
This International Men's Day, appreciate your father, husband, boyfriend, BFF, brother, or any man who you love and admire, by gifting them one of these gifts for men under Rs.2,000 that are useful and will bring a smile to their face!
1. Outfit from The Bear House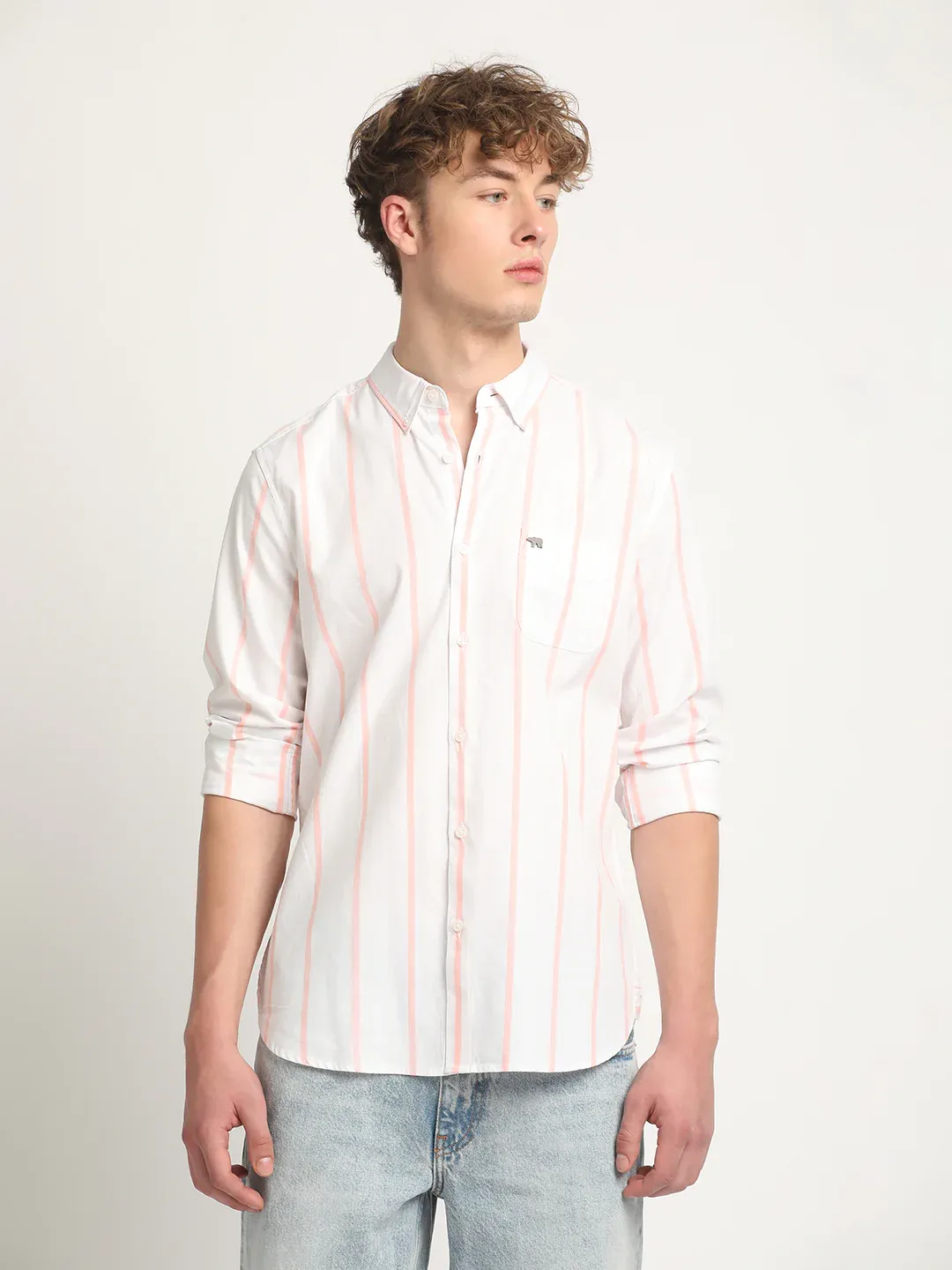 Every man deserves a nice, crisp shirt that can be styled with either a blazer or a tie. And, so if you are looking for something similar, check out The Bear House. The collection is a good mix of classy shirts as well as some really colourful and funky t-shirts. 
Price: Rs.1,746
Shop here. 
2. Jewellery from Upkarna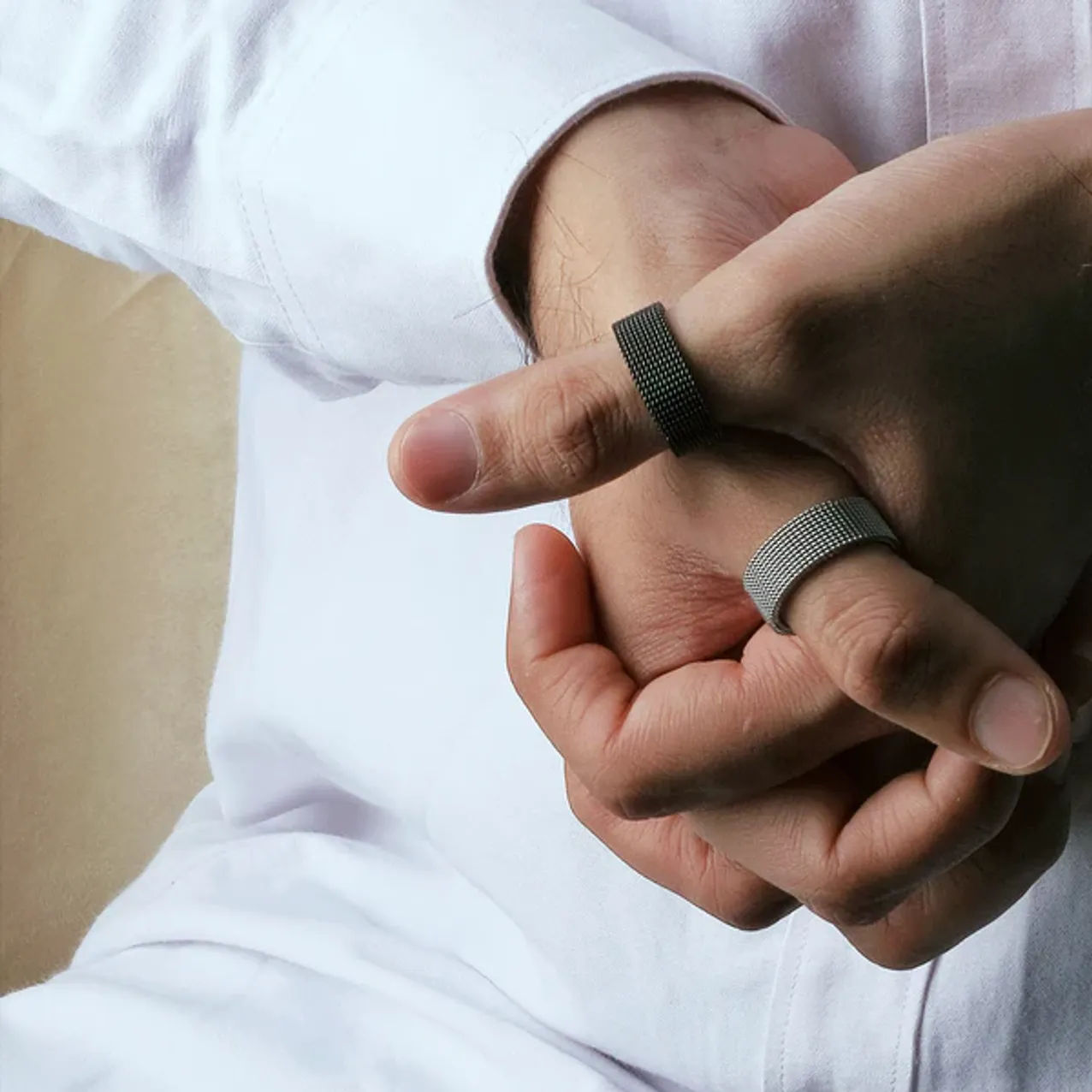 Who said men can't wear jewellery! Add a dash of style and fun to their wardrobe and gift them this pair of mesh band rings from Upkarna available in silver and black options.
Price: Rs.599
Shop here. 
3. This gifting set from The Wallet Store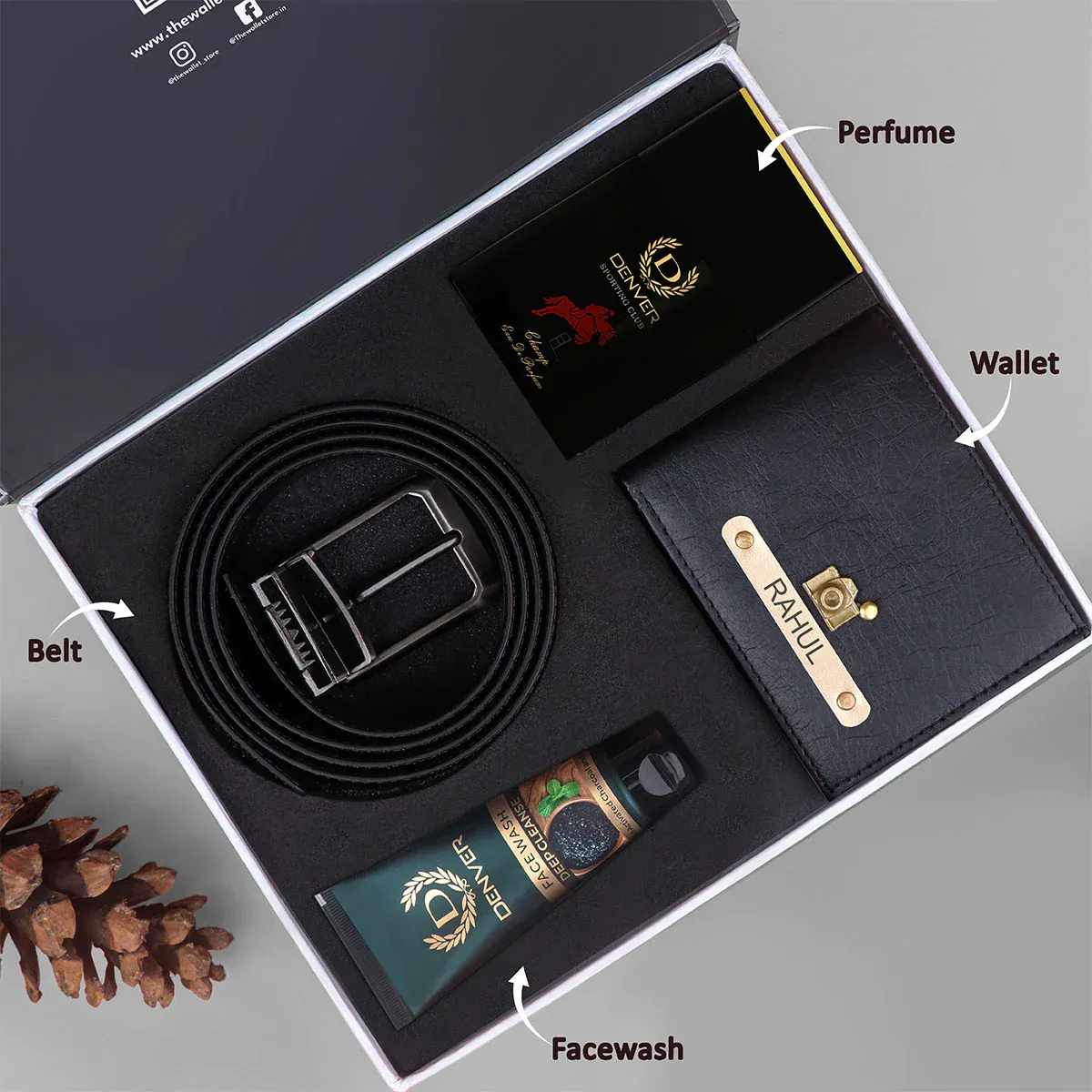 What's better than a gift? A hamper featuring multiple gifts! This one is from The Wallet Store and consists of Denver facewash, perfume, a reversible belt, a personal note with a Polaroid if you want, and also a wallet. Sounds perfect? Go get it!
Price: Rs.1,899
4. This grooming kit from Beardo
If your man is a self-care enthusiast and takes it very seriously, it's a perfect opportunity to gift him this grooming kit from Beardo. The set comes with 40 length settings and 6 attachments for beard & body grooming, a battery with a 90-minute run time on a single charge, and a docking station for storage.
Price: Rs.1,999
Shop here. 
5. Socks from SockSoho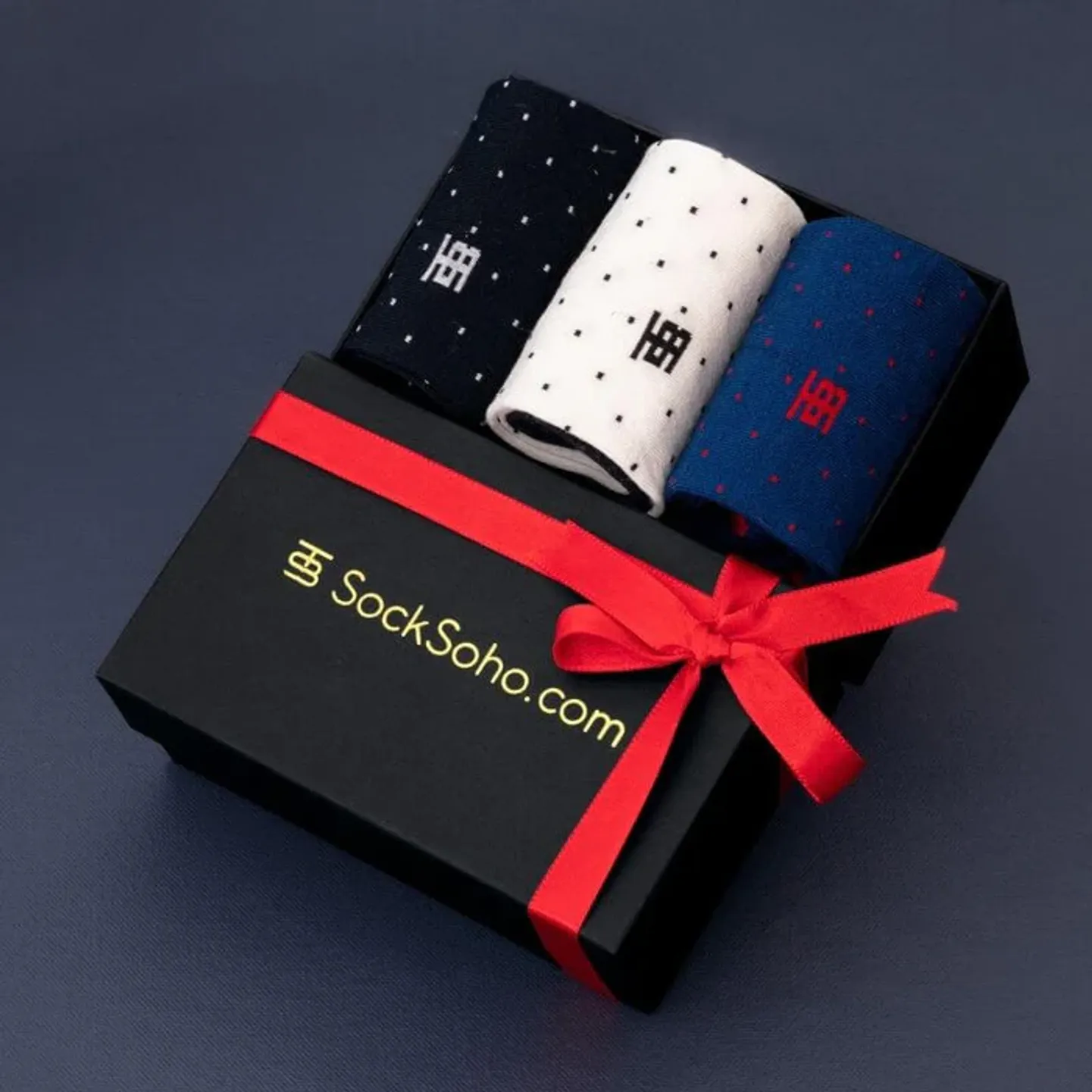 Another great gifting option especially if he wears sneakers or shoes, this set of socks from SockSoho is made with anti-bacterial yarn and cotton. Available in various prints and designs, this one is also a must-check.
Price: Rs.1,099
Shop here. 
6. This Gulistan insurgence set from Kimirica 
How about something basic yet essential? Check this bathing set from Kimirica that comes with a shower gel, body lotion, bath salt, handcrafted bathing soap, and hand cream. Gift them this and elevate their bathing routine with ingredients like rose water,  ginkgo biloba, and white tea extracts.
Price: Rs.1,274
Shop here.
7. Tie and pocket square set from Tossido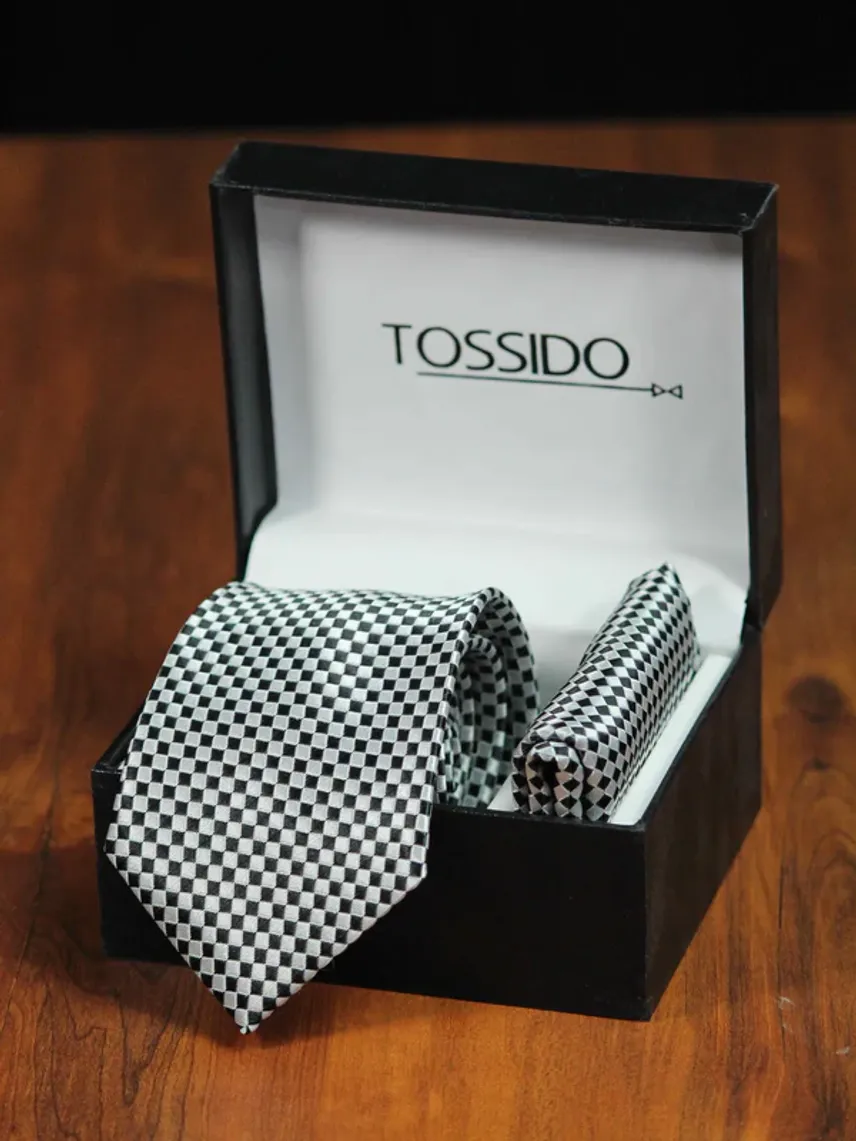 Help them make a statement with their outfit and gift them this tie and pocket square set from Tossido that offers a range of the same in different designs and colors. You'll find classy options as well as some funky ones make it a must-check. 
Price: Rs.1,499
Shop here. 
8. Helmet from Studds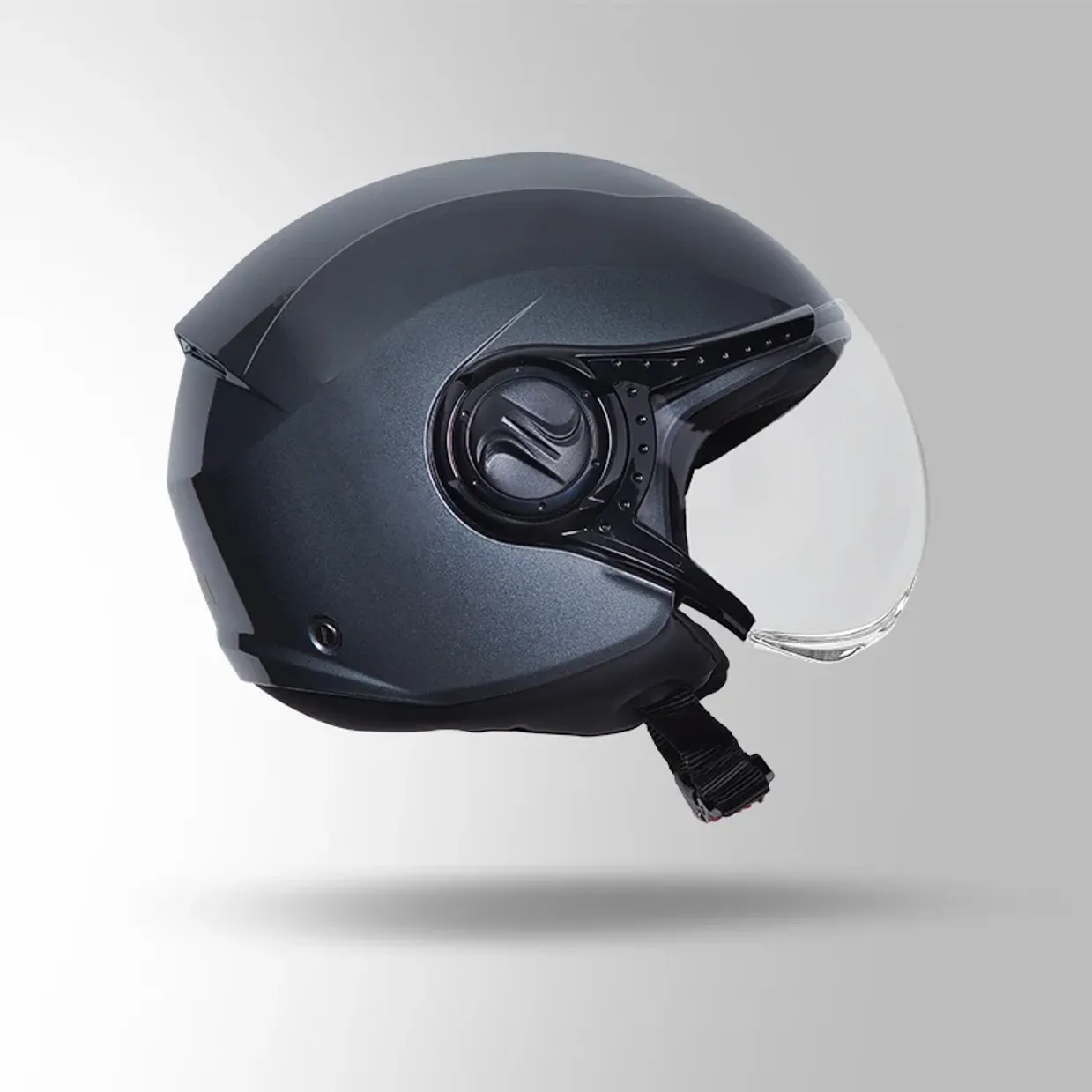 If he owns a bike, gifting a helmet would be a good idea. This open face helmet from Studds has a high-impact outer shell with regulated density and features like a hypoallergenic liner and quick release chin strap. Available in various sizes and colour options, this one is a must-check.
Shop here. 
Price: Rs.995
9. Magic Cuppa Personalized Mug from IGP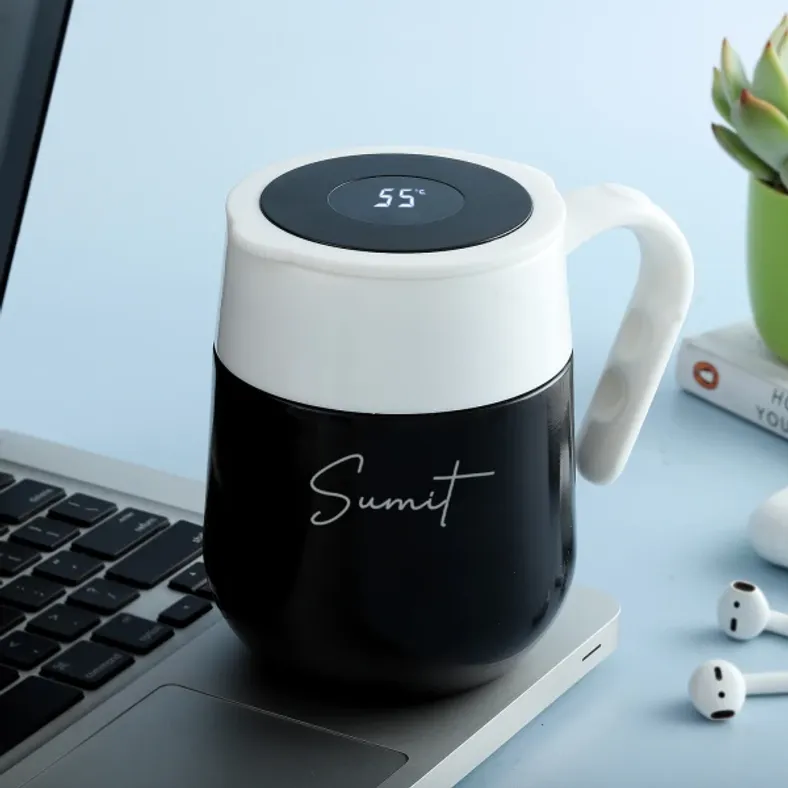 If he is a brew lover and loves gulping his caffeine down only when it's piping hot or perfectly chilled, get this mug from IGP for him because the brand claims that it can keep the hot beverage warm or ice-cold drink cool for 6 hours.  Sounds amazing? Well, it can even be personalized, so why not place an order now?
Shop here. 
Price: Rs.1,425
10. Toiletry bag from Modern Quest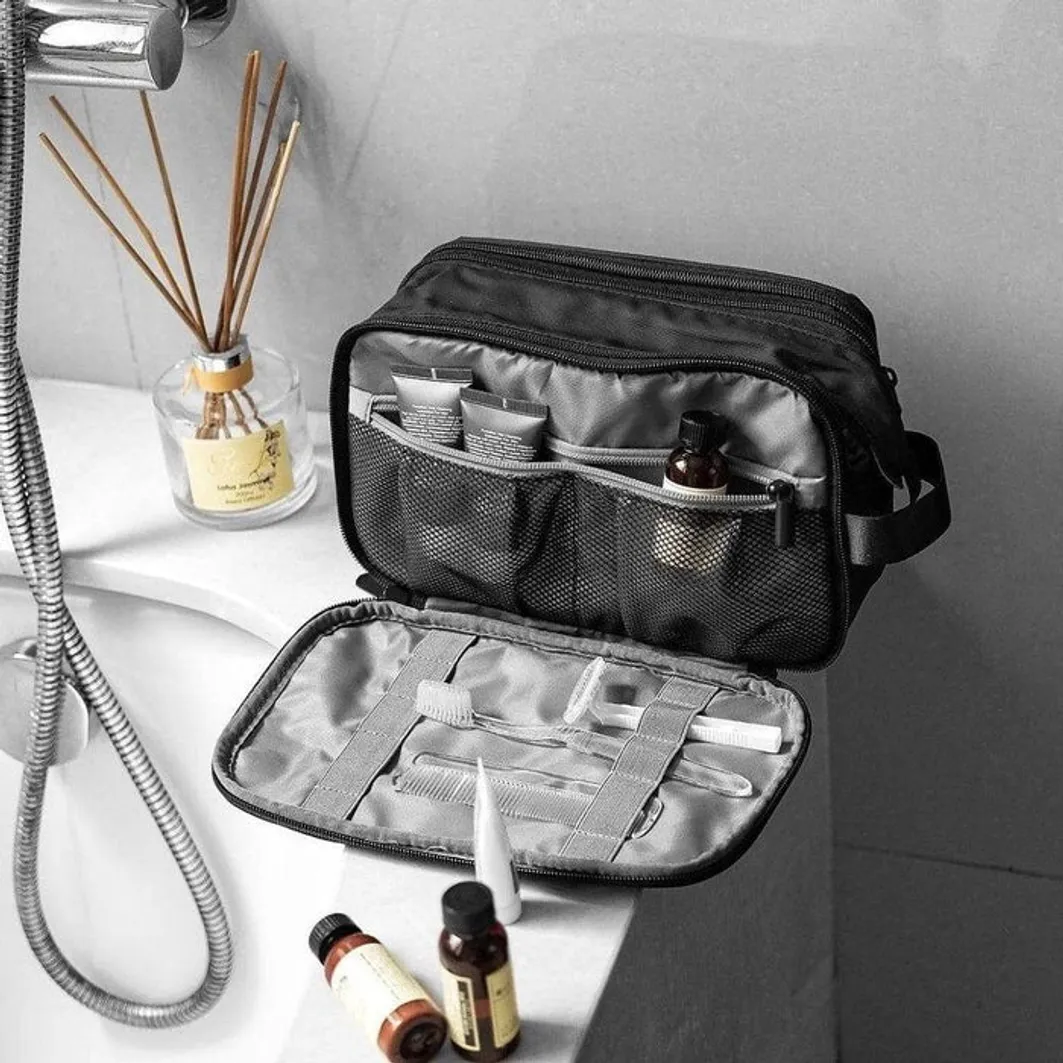 Last but not least, because this gift is going to be very useful if he travels a lot. This one-size-fits-all bag is spacious and has 3 sections. Made with nylon, this can be used as a toiletry bag or even as a wash bag for bathroom accessories making it an essential. 
Shop here.  
Price: Rs.1,695