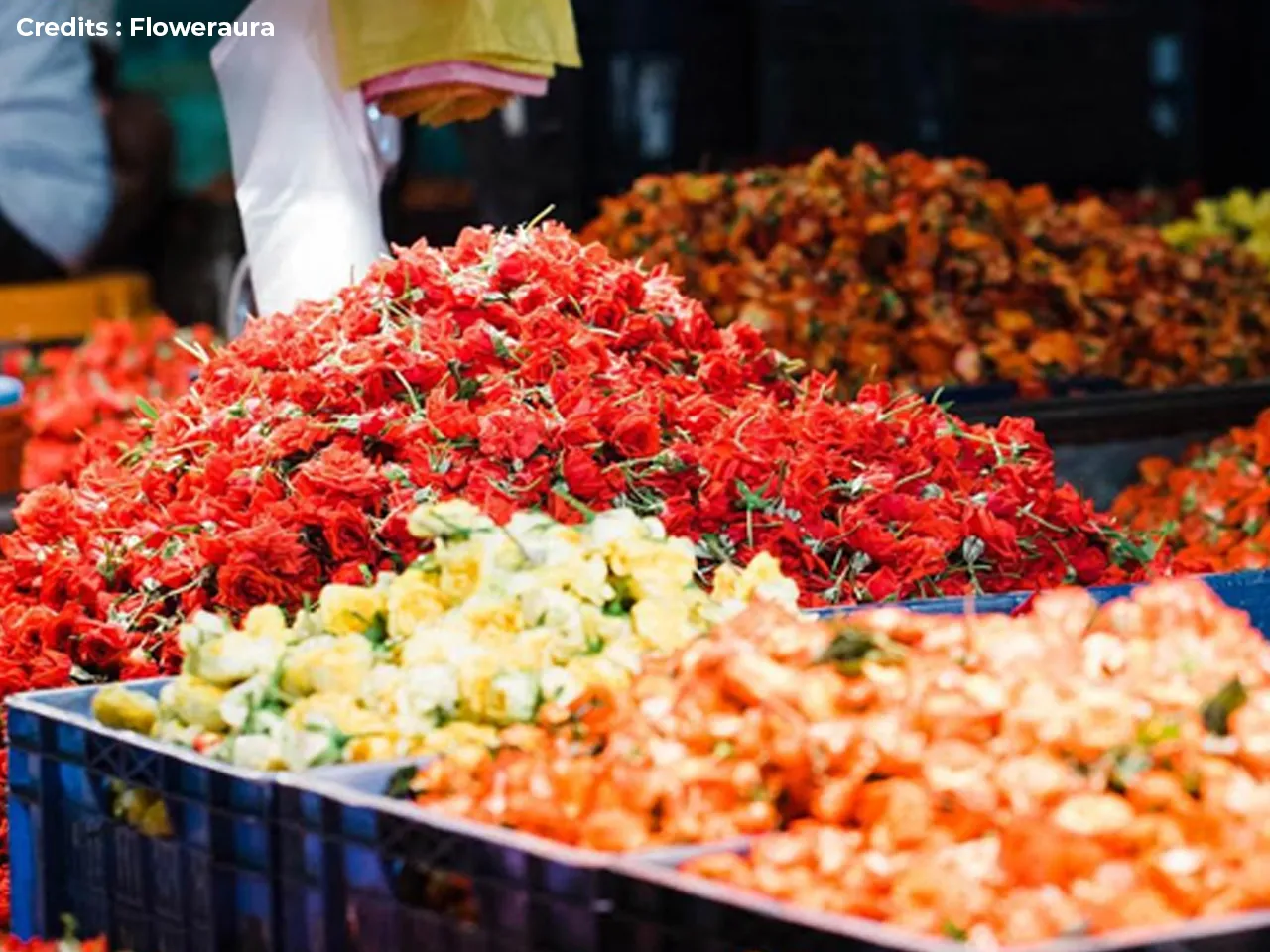 Flowers are a universal favourite. People go crazy over their smell and beauty. Whether for decoration or gifting, flowers come in handy. During festival preparations, flower markets in India witness massive crowds. 
From potted plants to fresh flowers, the demand for flowers is on the surge always. The colourful and vibrant atmosphere of flower markets acts as a popular destination for both tourists and locals. People gather in the markets during festivals to buy every kind of flower available. Here is a list of flower markets in India from different cities
1. Dadar Flower Market, Mumbai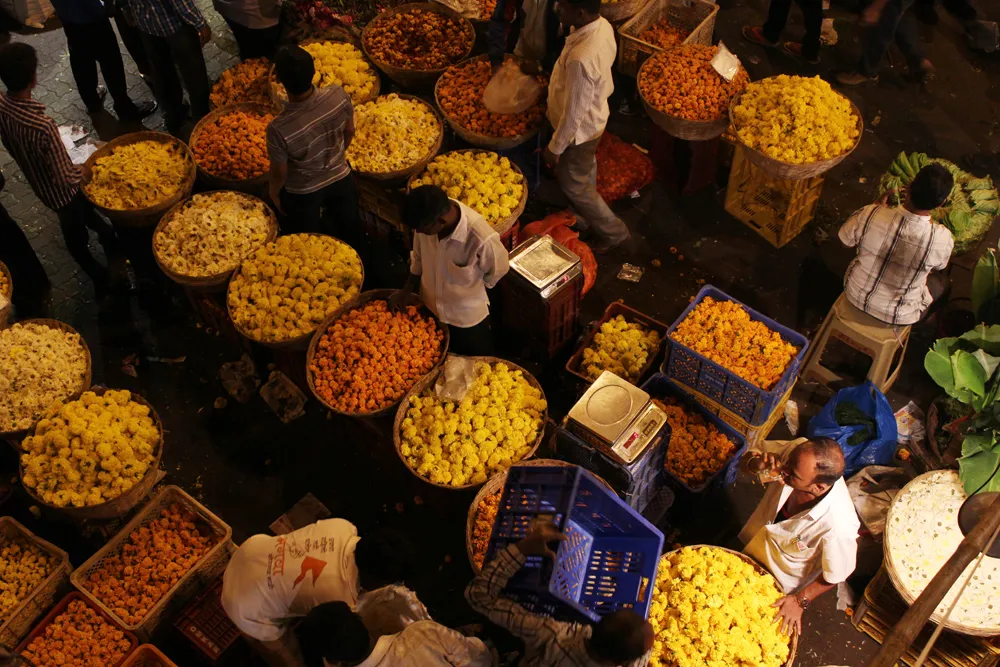 The market opens around 5 a.m., with a collection of local and exotic flowers. From lilies to white roses and peonies, the market is filled with various offerings at affordable rates.
Location - Tilak Brg, Lokmanya Tilak Colony, Dadar, Mumbai, Maharashtra, 400028.
2. Ghazipur Flower Market, Delhi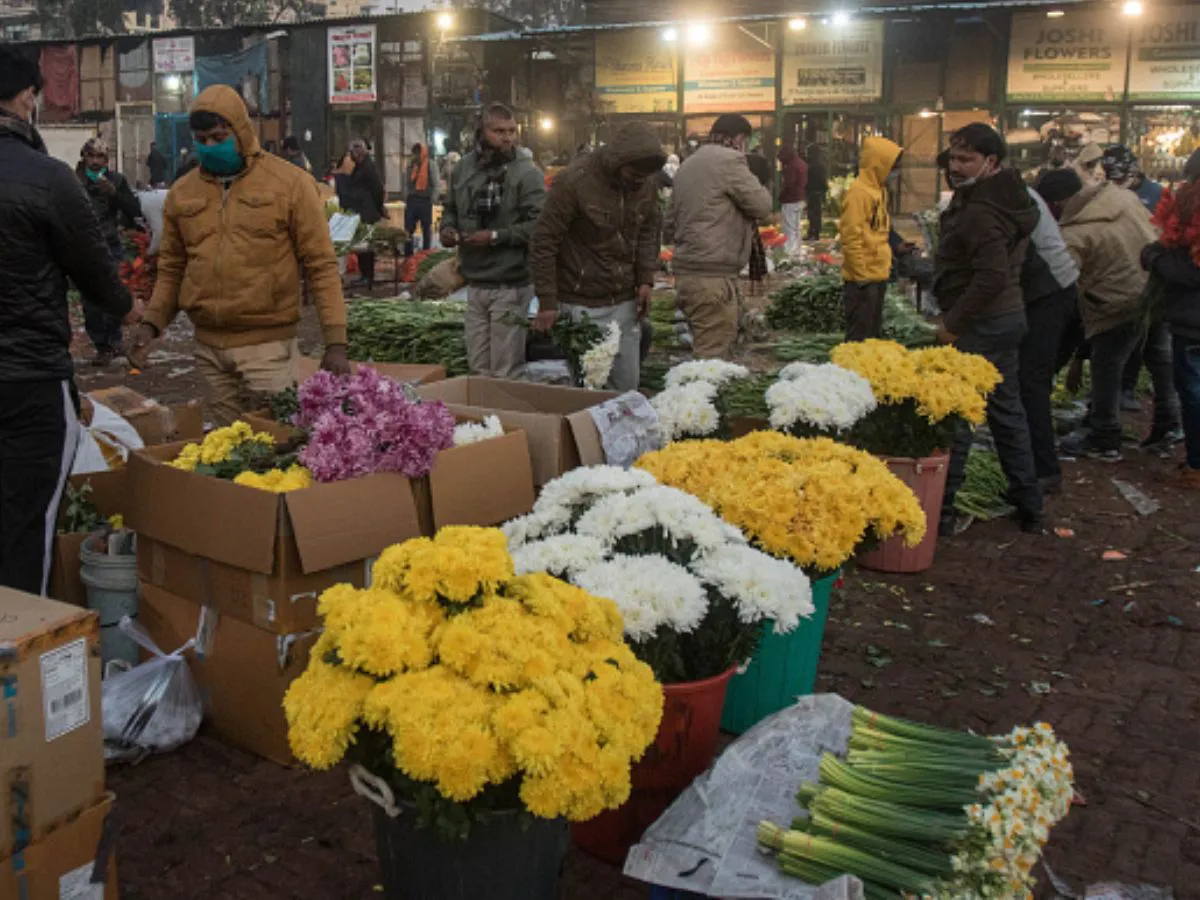 The flower market in Delhi is quite a phenomenon. Ghazipur flower market is a wholesale market where orchids, carnations, tulips, and artificial flowers are also available.
Location - Kaushambi Rd, Ghazipur Village, Ghazipur, Ghaziabad, Delhi, 110091
3. K.R. Market, Bangalore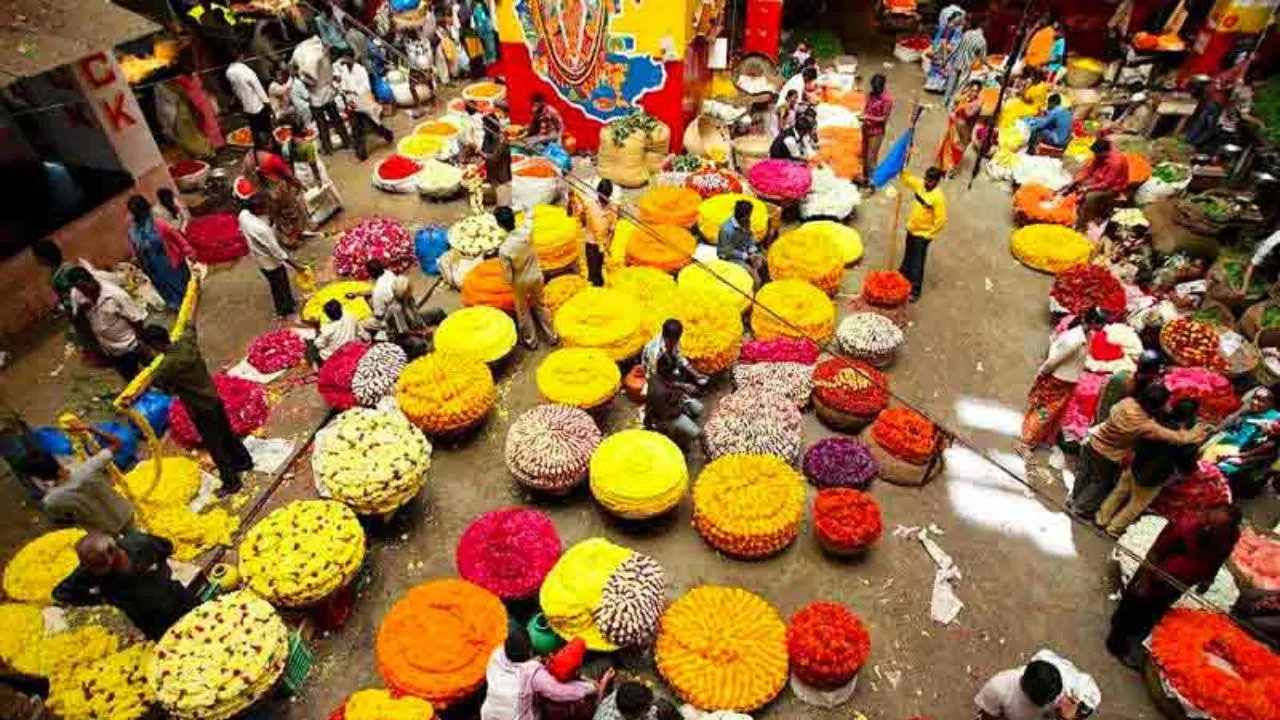 This is one of the biggest wholesale markets, they have a range of flowers and garlands. This market encounters crazy madness during festivals as all the essentials are available here.
Location - Huriopet, Chickpet, Bengaluru, Karnataka.
4. Mullick Ghat Flower Market, Kolkata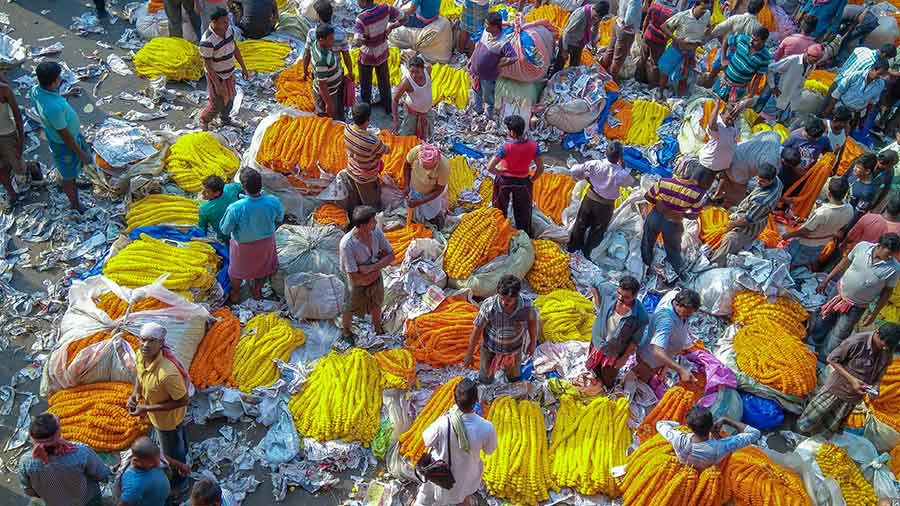 Established in 1855, the market still runs every morning. This is the biggest flower market in Asia, the market witnesses over 2000 sellers every day. From lotus to hibiscus to marigold, the choices are endless.
Location - P222, 1, Strand Bank Rd, Fairley Place, B.B.D. Bagh, Kolkata, West Bengal, 700001
5. Pushpraj Flower House, Chandigarh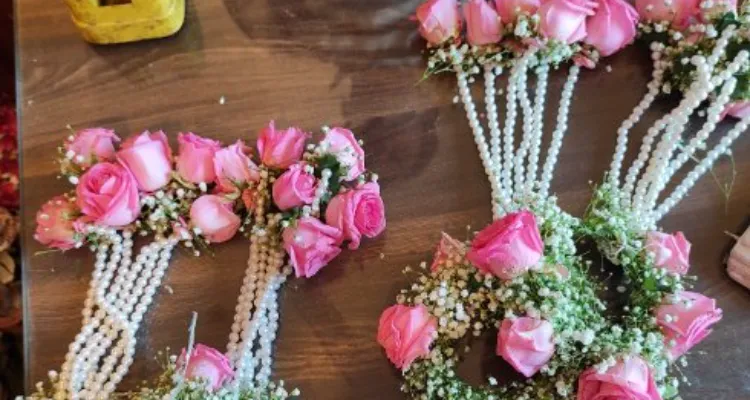 This market not only has fresh flowers but also flowers for decorations. Established in 1985, the shop has flowers for weddings, decorations, and create bouquets.
Location- Mandir, Plot no. 6, adjoining Shirdi Sai Samaj Temple, Sai Baba Rd, Sector 29, A, Chandigarh, 160030
6. Kisan phool mandi, Varanasi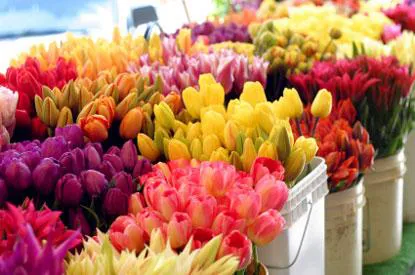 Flowers are available in bulk here. From seasonal flowers to decorative ones, every kind is available here at very reasonable prices.
Location - S-21/111, Vijay Nagar Colony, Chetganj, Varanasi, Uttar Pradesh, 221001
7. Phool Mandi, Jaipur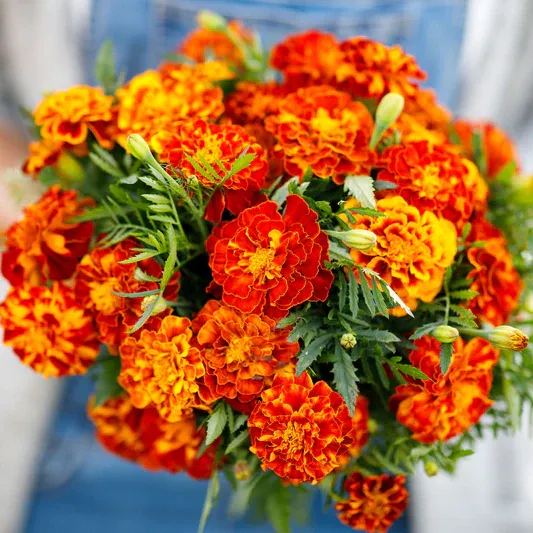 The market opens early in the morning and sells up to 50,000 kg of flowers daily. Flowers like pink roses, marigolds, and hibiscus are found in abundance. 
Location - Badi Chaupar, near Hawa Mahal