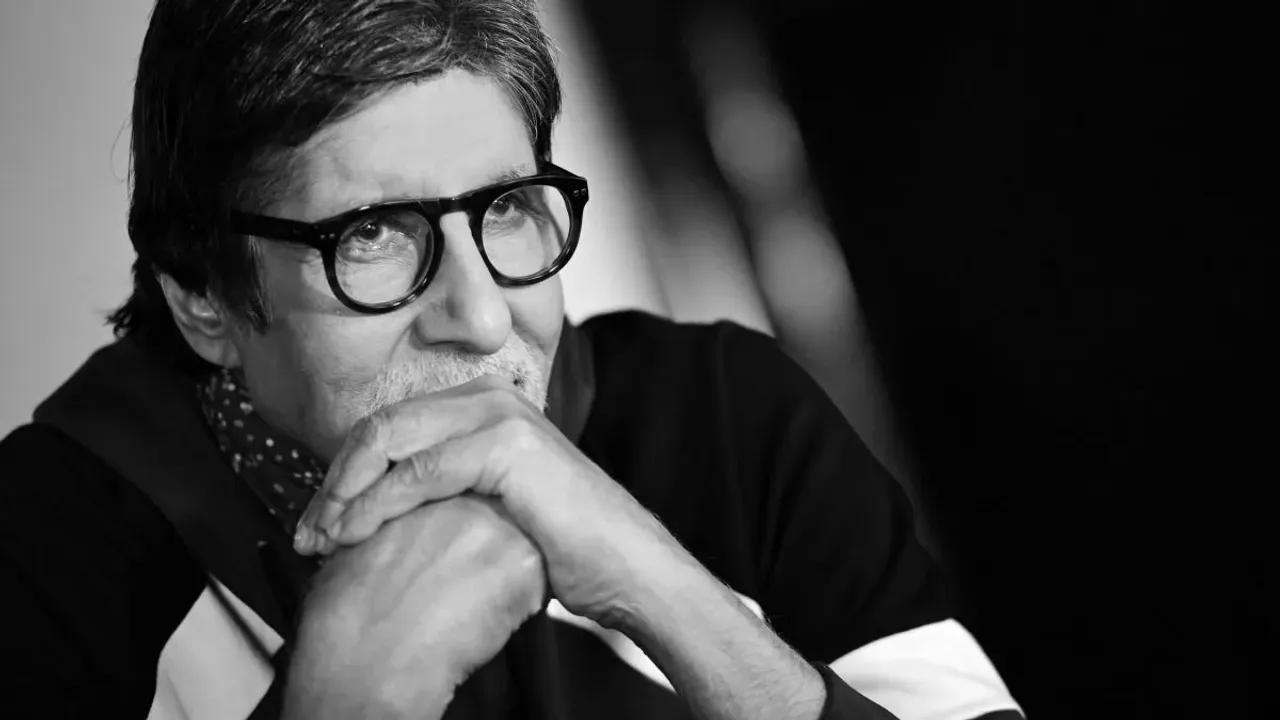 The star of the millennium and the Shahenshah of Bollywood is turning 81 today so we decided to make a list of some of the local facts about Amitabh Bachchan that make him a man of great taste!
Did you know Big B is a fan of Kachoris and that he would do his breakfast at one of Kolkata's oldest eateries during his shoot for Piku? Well, there are more such facts about Amitabh Bachchan that prove he is a total desi and so keep scrolling.
1. Love for Street food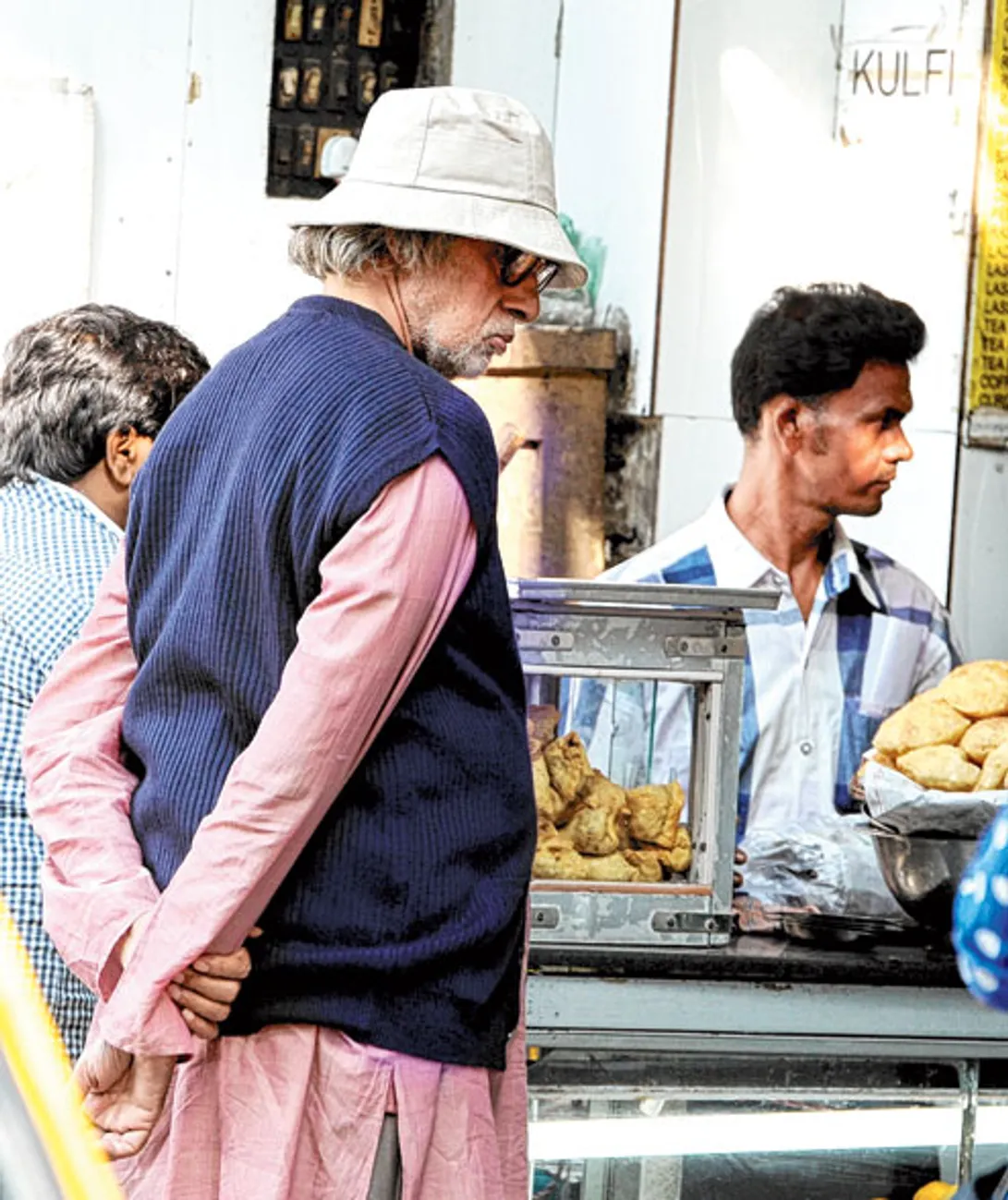 Just like most of us, Big B loves potatoes, and his favourite street food item during his college days used to be Aloo Roti Pakoda from a local stall near Sherwood College in Nainital. Other than this, he also loves the kachoris and Potato curry at Mohan Bhandarm in Kolkata and would visit there for breakfast during the shoot of Piku.
2. Favourite Chaat place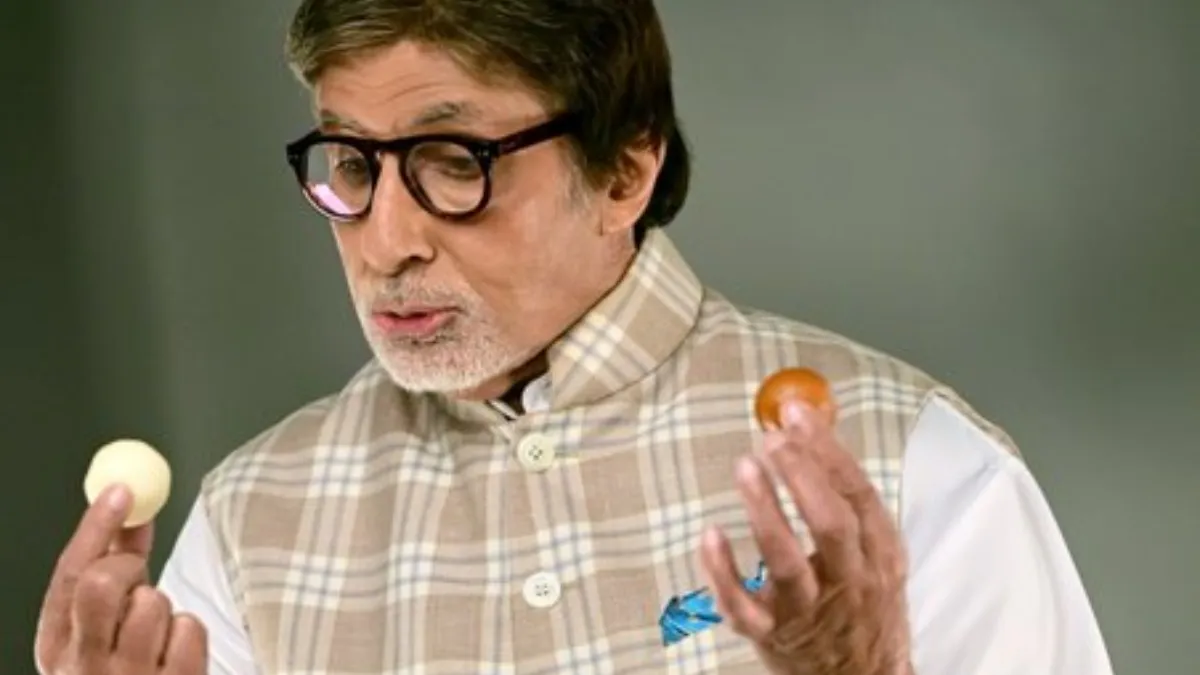 According to some mentions, The chef at Tangerine in Kolkata's Outram Street claims that Big B used to come to this restaurant and order their Aloo Papdi Chaat thrice.  
3. Favourite restaurant
"Stepping out into the old world charm of Daryaganj, Delhi .. the renown of its exquisite eatery - MOTI MAHAL ..!! and apparently still the same excellence", wrote Big B on his Instagram last year during his stay in Delhi. Dating back to the pre-partition era, this iconic eatery was founded by Sardar Mukha Singh but was later re-opened by Kundan Lal Gujral at Drayaganj who eventually invented the recipe for Butter Chicken and even Dal Makhni.
4. Favourite books by Indian authors
Big B keeps giving shoutouts to authors and their books not just on Instagram but also on his blog. Some of his recent favourite books by Indian authors were Legend of Suheldev (Amish Tripathi), Covid Warrior by (Iqbal Chahal), Paradise Tower (Shweta Bachchan Nanda), What's Up With Me (Tisca Chopra), and Pratinidhi Kavitaem (Harivanshrai Bachchan). 
5. A city he loves

Born and brought up in Prayagraj which was formerly known as Allahabad, is the city that he loves. Talking about it in an interview, he said it is the city of artists, poets, and writers, and is known for its important landmarks like the University of Allahabad, Kumbh Mela, and High Court. There's even a 4,000-seat indoor stadium in the city that was named after him.